Xiaomi Redmi Note 9s is famous for producing smartphones that either outshines their similarly priced. Competition or offer an excellent price-performance ratio time and time again. Xiaomi's Redmi line of smartphones is way cheaper than the company's main series. The Redmi Note 9S is ready to fight head-to-head with known $200-250 mid-range top dogs like the Huawei P40 Lite and the Motorola Moto G8.
A smartphone with a big display, 128 GB of storage, and 6 GB of RAM costs around $210. Surprisingly, Xiaomi's website displays another similarly priced SKU with 64 GB of storage and 4 GB of RAM. Who knows, so maybe some clients want less storage.
Based on previous years' experiences and a short check of the Redmi Note 9S specifications. The Redmi Note 9S not only looks great. But it also has a high-resolution primary camera with a wide-angle and a macro lens for further versatility, quick storage, and a speedy SoC. One thing is certain: Things are about to get very exciting.
Design: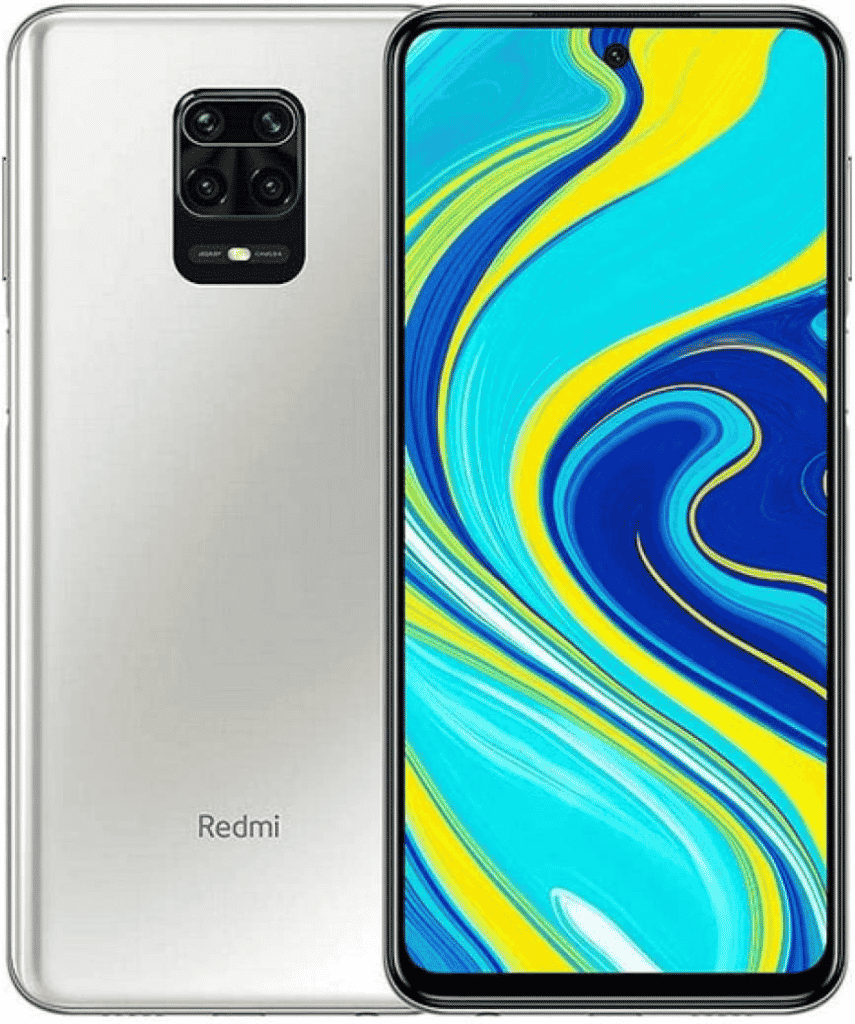 Each new Redmi smartphone features a design that is still definitely Xiaomi but has been somewhat polished. This involves a little cut at the top of the display for the selfie camera, while the speaker is easily ignored at the very top of the display hidden into the frame, leaving everything else free for the screen, screen, and more screen.
And there are a lot of screens. With a screen size of 6.67in, you can see why Xiaomi calls this Redmi phone a 'Note' model. However, given its size, the phone is not difficult to use.
The Xiaomi Redmi Note 9S smartphone is comfortable to use in one hand. With an excellent 91 percent screen-to-body ratio. And a tall 20:9 aspect ratio, albeit a touch tough to stretch your thumb right across the screen and operate without turning two hands.
The screen itself is impossible to fault, being suitably bright even in full sunlight, with Xiaomi boasting a 450 nit rating. The colors are correct, the viewing angles are superb, and the Full-HD+ resolution is sharp.
Cameras: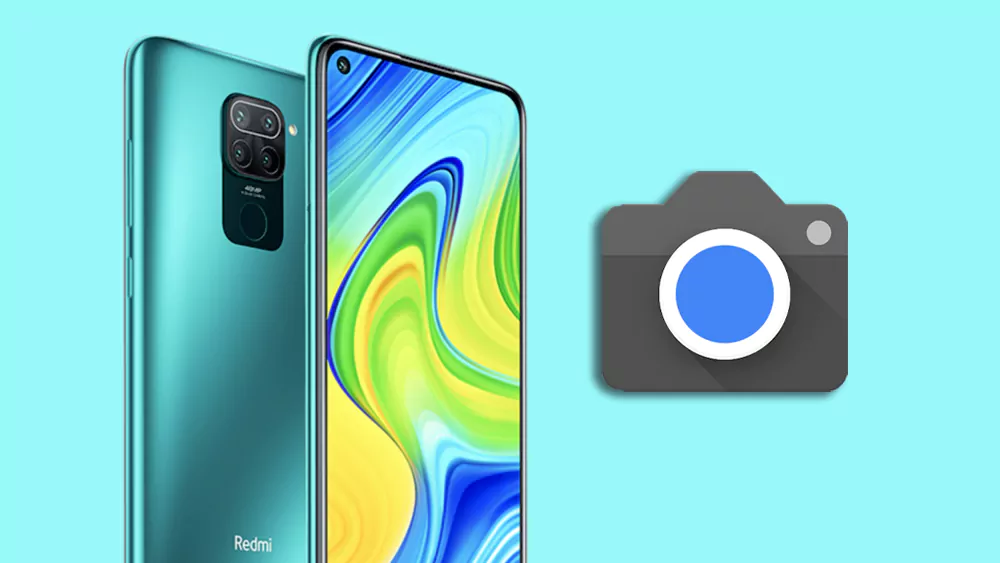 Right now, 48 MP cameras are the greatest thing in the smartphone market. The goal is to either use the large sensor at its full original resolution. Or combine four pixels into a single extremely big pixel with better light sensitivity, yielding a 12 MP image that is large enough for most purposes. In fact, the Redmi Note 9S comes with a macro and a wide-angle lens. In combination with the primary lens, the latter may be smoothly zoomed into and out of in 0.1x stages.
With the default settings, the primary camera produced photos. That, although not strictly access to support services, was slightly darker than our comparison shots. The overall range is decreased, resulting in lost information in the photo's very dark and very bright sections. Also, details were washed away compared to higher-quality smartphone cameras. However, the main camera captures good photographs, especially given the inexpensive pricing of the Redmi Note 9S.
Videos shot with the primary camera are in 4K@30FPS. Because switching lenses on the fly is not supported, you must choose one before you start recording and stick with it no matter what. However, flexible zooming in and out is supported.
Display: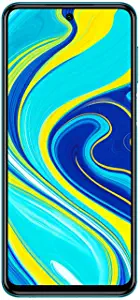 The native resolution of the IPS display is 2400×1080 pixels. Which is standard for this class. If you enable automatic brightness control and put a bright light directly into the light source sensor. It can get quite bright. Overall, the brightness dispersion was equal and nice.
The display's black level of 0.56 nits, on the other hand, was too high. Resulting in an average contrast ratio. As a result, colors are softened and dark areas seem grey rather than black.
Performance:
As the G suffix at the end of its model name suggests, Qualcomm's Snapdragon 720G is an SoC designed exclusively for gamers. Overall, it is an excellent fit for the Redmi Note 9S, providing a high level of performance and even outperforming. Overall, it is an excellent fit for the Redmi Note 9S, providing a high level of performance and even outperforming. some of its similarly-priced competitors. Having said that, the Huawei P40 Lite provided somewhat better performance, but not by much.
The graphics performance was decent but not powerful enough to run demanding games in the display's native resolution smoothly. By reducing your expectations and thus details, you should have a more enjoyable gaming experience.
Speakers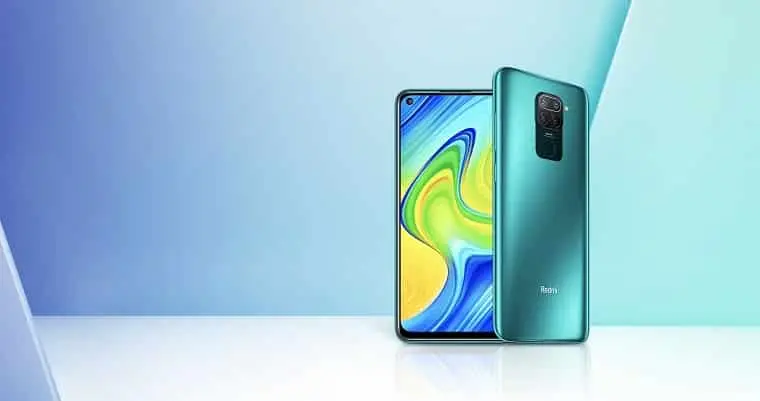 The gadget has a single mono speaker at the bottom. Its soundtrack is not extremely powerful, but it is generally well-balanced. Highs are never uncomfortable, and the speaker is, therefore, suitable for occasional music listening as long as your audio quality standards are reasonable.
External audio devices can be linked through Bluetooth or the 3.5-mm headphone connector. Both functioned perfectly, and the resulting audio quality was excellent.
Battery
The battery is definitely the most attractive feature of this phone. This is a big 5,020mAh battery. And given the low- to mid-range electronics within, it might easily last you up to two days, depending on your usage.
If you are started picking up your phone. It provides a complete day's life, from the minute you wake up to the time you rest your eyes at night, without the need for a power bank.
However, because this is a cheap phone. It loses some of the more premium versions' wireless, reverses wireless, and super-fast wired charging capabilities. While the Realme 6 supports up to 30W wired charging, the Redmi Note 9S only supports 18W — which is still quite quick.
You receive a quicker 22.5W charger in the box. Which seems like a nice thing. But it will only wow you if you have another device that can handle that faster input.
Is Xiaomi redmi note 9S worth buying?
At its cheap price point, the Xiaomi Redmi Note 9S smartphone offers one of the most dependable phone experiences. It has an unmatched battery life, steady performance, and a huge display that is a joy to use.
Is Xiaomi Redmi note 9S good for gaming?
Because of the typically steady and fluid performance, gaming on the Redmi Note 9S was a really fun experience.
Is Redmi Note 9S a flagship phone?
High-quality design. When looking at the Redmi Note 9, it's difficult to tell that this isn't a flagship device. The brightly colored and shiny shell conveys a high level of design. However, in this case, the rear plastic bodywork extends around the sides to meet the display.
Conclusion
The Redmi Note 9S is definitely a tough contender in the mid-range sector. That is growing despite the present economic climate. With a starting price of PHP10,490, you get an attractive and durable design, a large high-resolution display, excellent cameras, fluid performance, and a large battery. All of it at such a low price is usually a deal, and we expect no less from Xiaomi. If you have a maximum budget of PHP12k, the Redmi Note 9S is an excellent choice.
Read more: