AMD's Radeon RX 6000 line of graphics cards provide an enticing next-generation gaming experience. But the issue for many gamers has been stock, and as a result, pricing. While the flagship RX 6800 XT and 6900 XT are still difficult to get at RRP. AMD has now announced a new graphics card that might avoid most of the stock difficulties currently afflicting the market. The AMD Radeon RX 6500 XT is an entry-level 1080p gaming graphics card that will be available today following a CES 2022 announcement. Here's all you need to know now.
When will the AMD Radeon RX 6500 XT be released?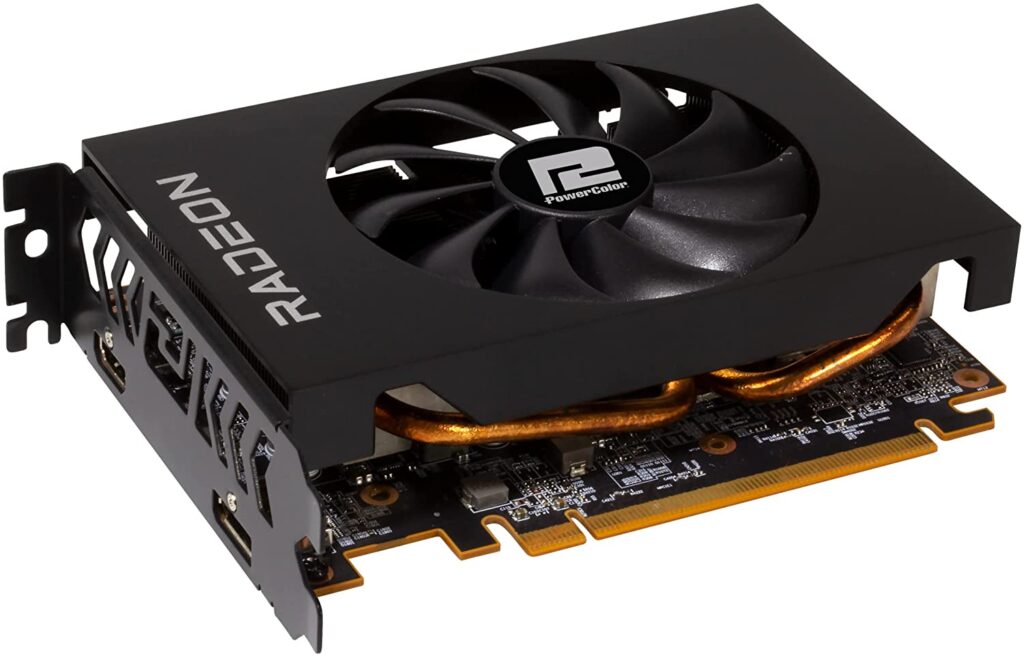 The AMD Radeon RX 6500 XT will be available today, January 19, 2022, after its introduction at CES 2022. Timings are yet to be verified, however, based on prior launches. Anticipate the graphics card will be available for purchase around 1 pm GMT/9 am ET.
How much will the AMD Radeon RX 6500 XT cost?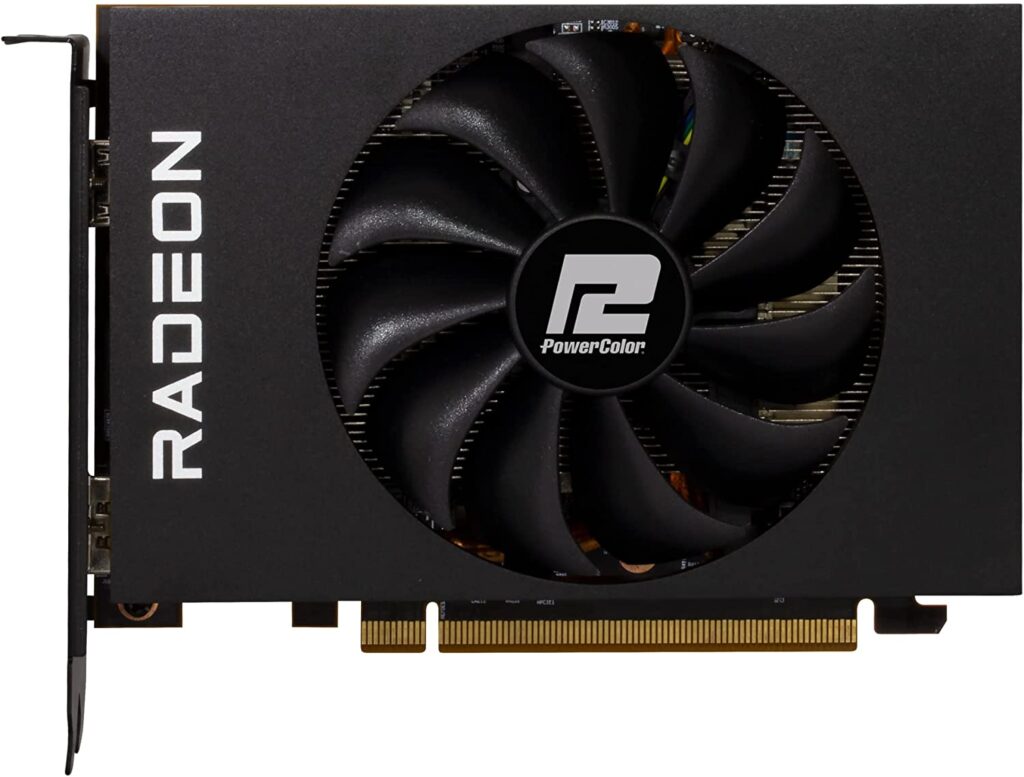 The AMD Radeon RX 6500 XT's price of $199 will certainly delight entry-level 1080p gamers who have been overlooked recently (UK pricing TBC).
While it's easy to be skeptical and predict that the Radon RX 6500 XT's price will soar as supply runs out, there is still hope for the GPU. While AMD did not confirm VRAM on stage, reports say it's restricted to just 4GB of VRAM, which isn't very effective for mining cryptocurrencies. Therefore the GPU should only be purchased by gamers.
When combined with the entry-level specifications. It may be easier to manufacture at scale, resulting in more stock at normal pricing. With hardware geared toward 1080p gaming, it won't be an 8K gaming beast, but it should satisfy entry-level gamers on a cheap.
It will most likely be available via prominent vendors such as Overclockers in the UK and Newegg in the US. Also, cover where to buy the AMD Radeon RX 6500 XT in the UK and US separately for those interested.
Features and specs

The Radeon RX 6500 XT is AMD's next entry-level 1080p-focused desktop GPU, which was introduced at CES 2022 after months of rumors. The new 6nm GPU is framed as the ideal update for aging gaming setups, with 4GB of GDDR6 VRAM, 2.6GHz clock rates, 16 ray accelerators, and 16 compute units. Also, 16MB of Infinity Cache will deliver a noticeable improvement to overall performance for gamers. There are also HDMI 2.1 and DisplayPort 1.4 ports to pick from.
It's not enough for 4K high-frame-rate gaming. But if you have a single 1080p 60Hz display, it could be enough to play recent AAA titles like Far Cry 6. It also works with AMD's gaming-focused FidelityFX suite, letting players achieve 60 frames per second at high settings in several current titles. This is further enhanced by FSR, which may increase frame rates by 46 percent.
Conclusion
The AMD RX 6500 XT has all the characteristics of a new budget GPU, including disappointing performance. Unfortunately, in today's age of wildly inflated GPU costs, the price merely qualifies as "cheap," but even then. It will almost certainly sell for significantly more than its stated $199 MSRP.
Read more