Sometimes after shooting the video, we realize that we have filmed it in the wrong orientation. But re-shooting the clip is not always possible. What if you get to know that there are apps to help you in these situations. These apps can fix the orientation of your videos. Here is how you can fix sideways video clips on iPhone or iPad.
Use the iMovie extension
If you are into videography, then this iOS app is your saviour. iMovie is a free app that not only does complex video editing but also has a quick-fix extension in Photos. With the help of this extension, you can trim a clip, mute it, or add filters, text, or music. Moreover, but it also helps you to flip video with a gesture.
Downloaded iMovie for your iOS device.
Go to Photos app on your respective iOS device.
Go to the sideways video you want to fix.
Select the Edit button present in the top right of the screen.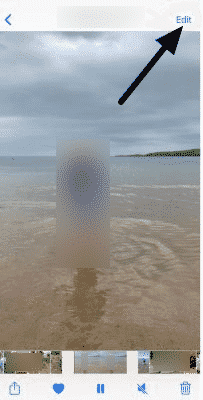 From the bottom of the screen, click on the Extensions button.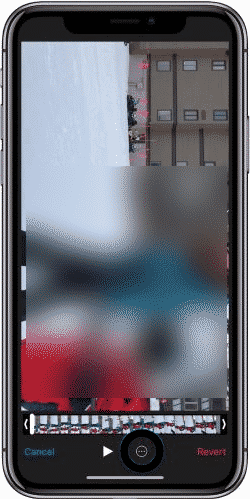 From the pop-up menu, click on iMovie.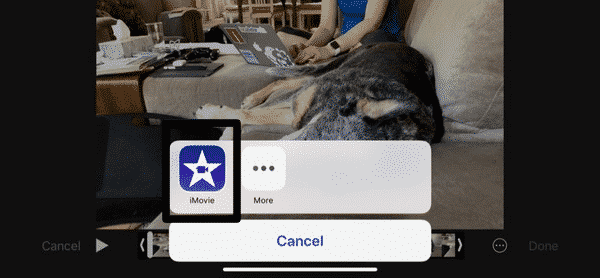 Now, twist the video image using two fingers on the screen in the direction you want to orient the video.
After you get your desired direction, click on Done.
Also, remember that with the iMovie extension the newly saved video will replace the previous unedited version.
Other options to fix the video
If you want feel like your video is not in the correct angle with the mere rotation, you can check out the apps like Video Rotate And Flip. With these apps you can not only rotate your video but also mirror it to fix the orientation of the video. Moreover, you can edit your video in any video-editing app. Both apps like iMovie and LumaFusion have in-built options to rotate and change the orientation. Although, in iMovie the way to fix the orientation is by using the gesture, whereas you will find an option in other apps.
Conclusion
If you are into videography and want to edit your videos to fix the orientation, then there are many options available. You can fix sideways video clips with the help of iMovie extension. For this you need to go to the video that needs to be edited and edit it with the help of iMovie. All you need to do is twist the video with your fingers and the orientation will be fixed. Whereas, if your video needs more than just rotation, then there are other apps like Video Rotate and Flip. With these apps you can even mirror your videos in the correct orientation.
Read More!