Well, 2020 has come and gone, and most of us have become accustomed to remote working and online meetings as a result of the pandemic. However, some people are still finding it difficult to collaborate effectively online. This could be due to your team's lack of proper methods or simply because you haven't found the right online collaboration tools for your team's needs.
Every tool is unique and brings its own set of benefits to the table. As a result, it is critical to sort out the features for each and make an informed decision. But don't worry, we've already done the research for you. Continue reading, to learn about some of the best business collaboration tools.
Collaboration tool for Task Management
Two of the online collaboration tools on this list are dedicated to revolutionizing the way you manage and interact with relational databases.
Airtable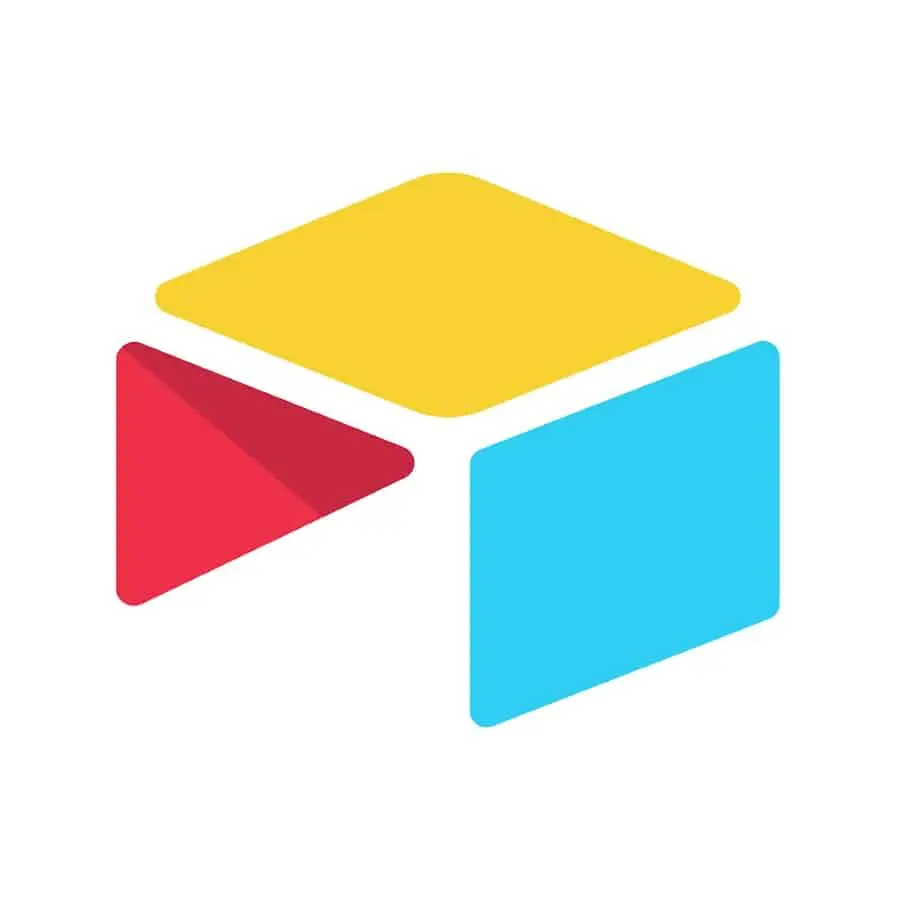 Airtable is a user-friendly online collaboration tool with a wide range of applications. You can use it to manage information, such as an editorial calendar, or any type of collection, such as a vinyl record collection inventory. It can be used to track and monitor work as it progresses through a workflow, such as from one person to another for edits or approvals. It's surprisingly simple to use, highly customizable, and incredibly adaptable.
Smartsheet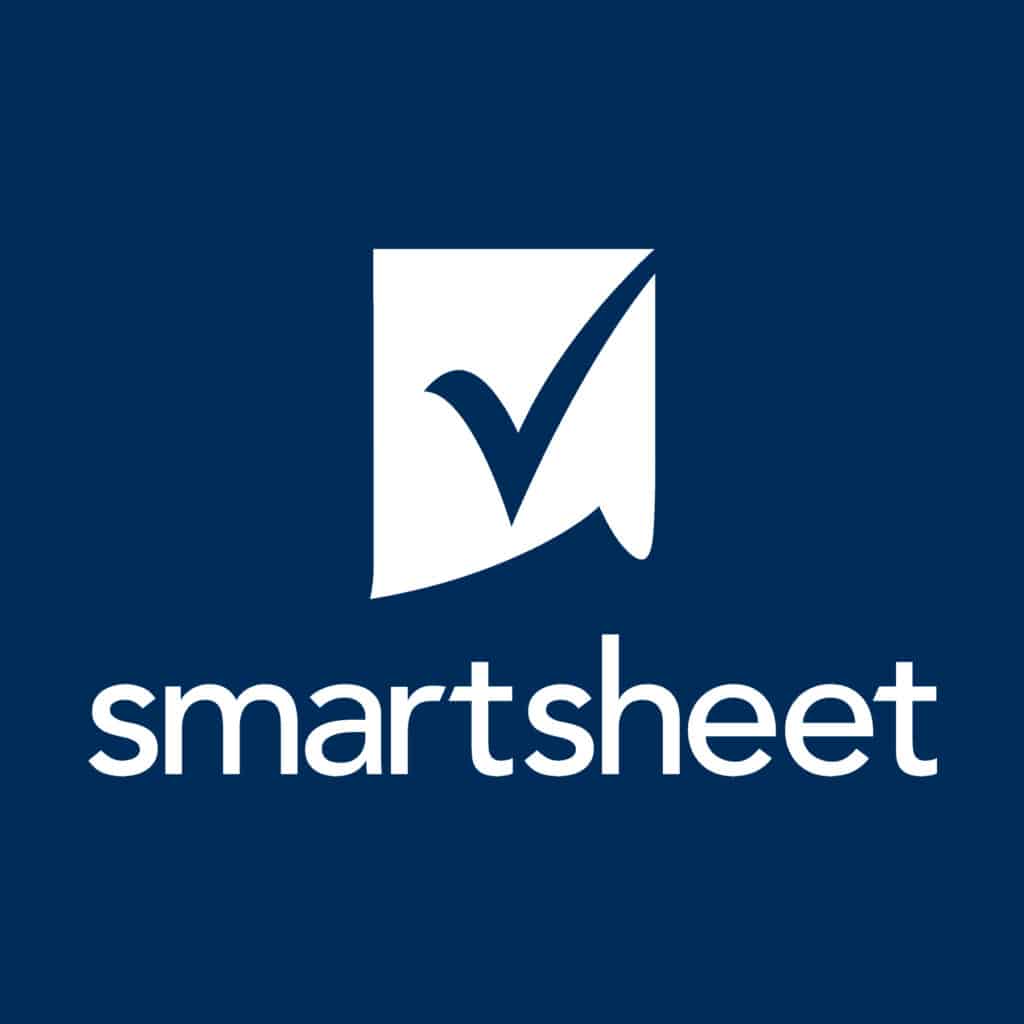 It is a similar app to Airtable in that it allows you to work with relational databases. Smartsheet's power comes from its support for automation. Such as "when X occurs, do Y." For example, "when new information is received via a client intake form, notify the team manager and automatically assign a task to a junior team member to follow up with the new client within three days." Using this example, you can create a Smartsheet rule. That triggers the rest of the process. As soon as a client intake form is received. When rote tasks are automatic. The entire team saves time that they can use elsewhere.
Best collaboration tool for Multiple Purposes
Podio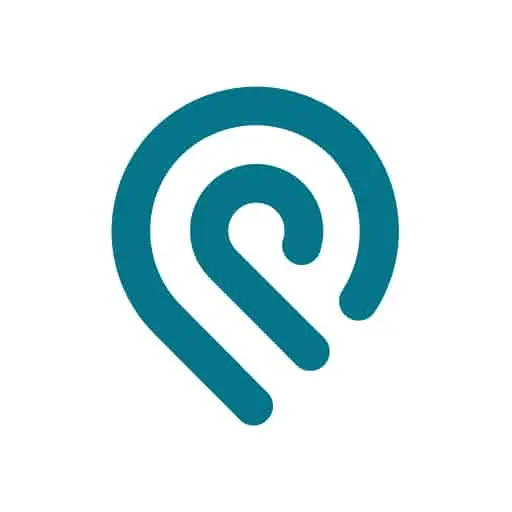 It is an online collaboration tools hub where any organization or team can complete any type of work or communication. When you create an account, you can select which apps you want for a wide range of business purposes, such as HR, management, sales, IT, and so on. If there isn't an app that meets your requirements, you can create one or use one of the existing apps as a starting point and modify parts of it.
Basecamp
Basecamp is also one of the best multipurpose online collaboration tools. It is one of the better examples of a work management and communication app. Furthermore, you have a lot of freedom in terms of how you use Basecamp. You can manage both projects and non-project work. It's a great place to have asynchronous discussions with internal colleagues as well as external partners like contractors and clients. It all depends on what the tool is supposed to do.
Asana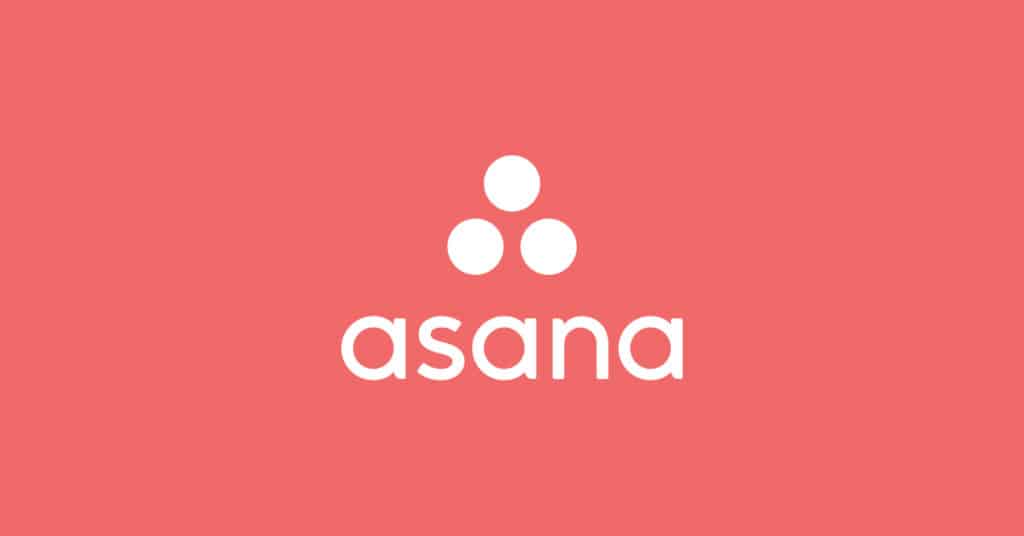 Asana began as a task management tool but has since expanded to include excellent options for managing workflows, ideas, projects, and more. You can use Asana as a full-fledged project management app, but its real strengths are its flexibility and customization options.
Because it is highly customizable and flexible, Asana is one of the best multi-purpose collaboration tools.
Collaboration tool for a whiteboard and documents
Collaborated
Some people work better visually, and Collaboard is the ideal collaboration tool for them. It is a website application that allows users to create project mind-maps, diagrams, and notes. It includes features such as note-taking and editing, allowing users to exchange ideas with ease and efficiency. The product has several tiers, each with advanced features that users can subscribe to.
Quip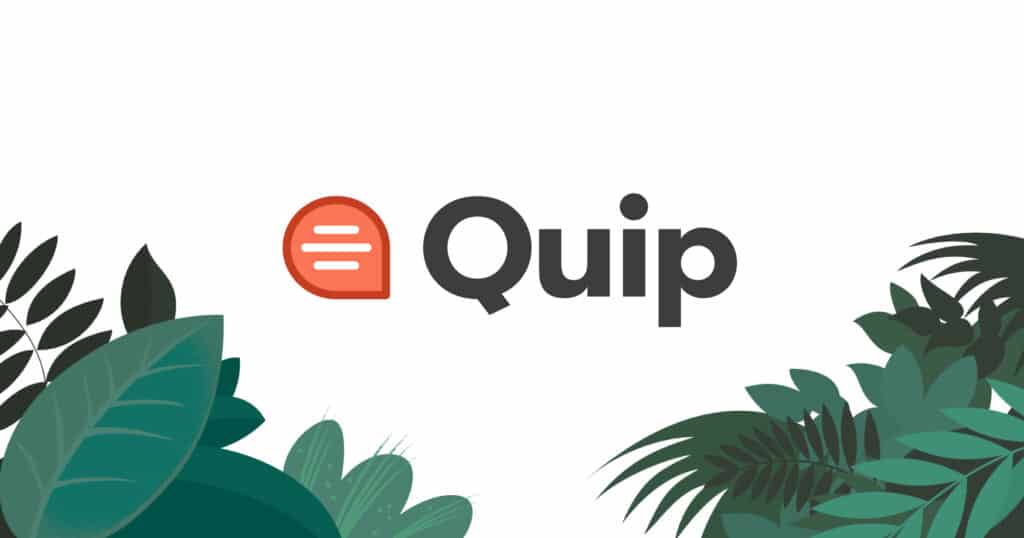 Quip is a mobile and web-based application that simplifies document creation. Within the software, teams can collaborate on documents, spreadsheets, and chat. It promotes work within a team and allows for mess-free collaboration. Quip also has a variety of document templates to help you get a head start on your work. This online collaboration tool is ideal for Sales and Customer Service teams.
Collaboration tools for Communication
Element
Element, formerly known as Vector, is one of the most secure online chatting apps, with end-to-end encryption. As a result, it is an excellent tool for teams that require a secure location to send sensitive information. Furthermore, Element is an ideal platform for working with other developers via the open Matrix network. Element is appropriate for use in a variety of team sizes.
Yammer
Consider social networking on a corporate level.This collaboration tool makes it simple to communicate with people throughout your organization and get answers to your questions, even if you're not sure who to ask! Users can be kept up to date on what is going on in their organizations on a daily basis. You can also form and join groups within specific teams, as well as share media and documents during conversations!
Glip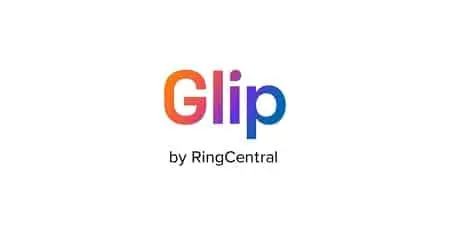 Today's world is one of remote meetings and teams. Glip is the best online video conferencing software for conducting meetings with distributed teams. Meetings have no time limit and can have up to 100 participants in a single call. Glip also includes live chatting, document sharing, and task management features to boost productivity.
Conclusion
That ends our article here!
One critical aspect of all online collaboration tools and communication tools is that they need support from the company culture. Tossing a new tool at a group of people and telling them to use it instead of email isn't going to work. To successfully begin using a collaboration tool, all of the team's key players must believe in it. It must become part of the culture.
You may be surprised at how much more productive and organized your team has become. Once you're up and running with a collaboration app that meets your needs.
Do comment and share. Likewise subscribe to remain refreshed with all the Latest News, Offers, and Special Announcements.
Read More!