The Scout Alarm Small Pack system is well priced and easy to install yourself. Although Scout Alarm is a new player in the home security industry. its Scout alarm system has a bright future. This modular system is simple to install and operate and offers a wide variety of features and accessories. It aims to complete some of the greatest do-it-yourself home security systems such as the Ring Alarm, but there is still work to be done. 
Customers can choose from four security packages offered by Scout Home Security. Scout offers a fifth option of creating your own package if the pre-made packages don't provide all you want or if you need additional items. Additionally, it works with more than just hubs and protocols. Additionally, it directly connects with smart homes and security equipment
What You Will See Here
Design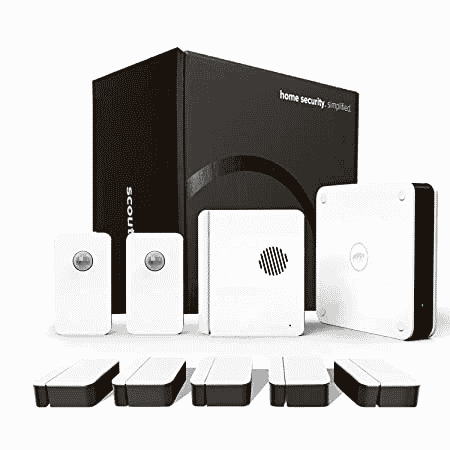 The system is built around the Hub and a smart home hub that plugs into your router. And it connects to the various accessories. It's a small box about the size of a couple of CD cases and it is available in Arctic White & Midnight Black. You can put a hub in a closet or in a basement, but it requires a wired ethernet connection. The noisy part was located in the front of the panel. This attaches to the interior of your front door or another frequently used door. Scout claims that it is about 109 dB, and I wouldn't doubt it. I could hear in My yard when an alarm was accidentally triggered, even with my front panel on the front door.
Additionally, this Hub has a 4G LTE mode and battery to maintain connectivity and operation during Internet or power outages. To use this backup connection, you must be a regular Always On or Always On+ customer, and if the Wi-Fi is down, just the internal cameras and doorbell will function (the 4G connection is only used for calling emergency services).
The ZigBee protocol is used by all of the system's wireless components to interact with one another. Access sensors, motion sensors, video doorbells, inside cameras, keypads, water sensors, and CO and smoke alarms are some of these gadgets.
Performance

The Scout Alarm system is a basic alarm system that is simple to install and use. Because of its modular design, you may begin with the primary components and gradually add additional ones.
The technology also works with Google Assistant and Amazon Alexa to connect to your smart home. However, Apple Homekit is not supported. It does interface with a few other systems as well. For example, you may use it to activate and deactivate Hue lights, manage Yale and Kwikset smart locks, or be activated by First Alert smoke and carbon monoxide alarms. Using the support for IFTTT, you may expand this to other systems if you have a technical mind. This would allow you to activate cameras, lights, thermostats, and other gadgets that work with this popular method of device connection.
The video doorbell is ok, but it doesn't record as high-quality video as Ring and other models do. Although it has a 1080p resolution, it appears a little soft and makes it difficult to differentiate details that can be crucial, like faces and number plates. Additionally, it lacks other models' smart features, such as the package and person identification seen in Ring and Eufy doorbells.
Installation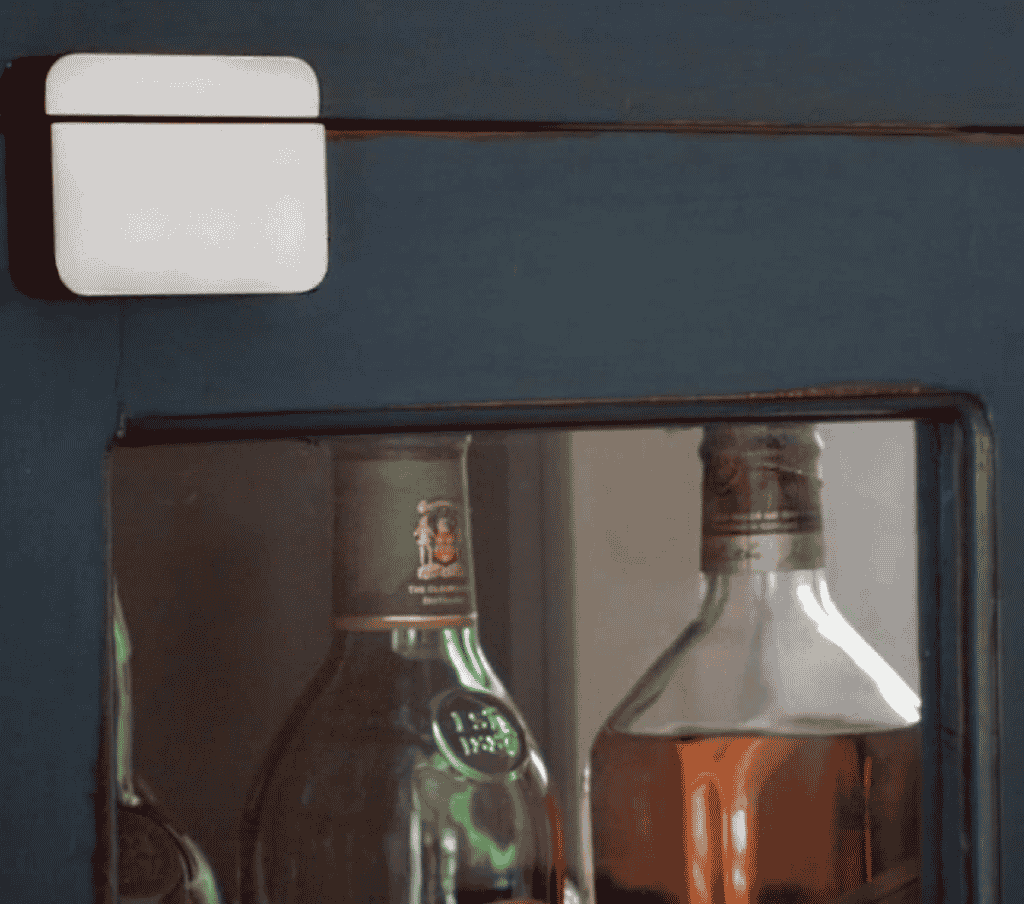 You may complete the entire installation process yourself with the Scout system. Finding an appropriate location for the sensor and attaching it to the wall or door frame using the accompanying adhesive sticker are the main steps as it is wireless. Each sensor is added to the design through the app. After choosing the device to add, you remove a piece of plastic from the device to attach the battery and switch on the sensor. The new sensor is then detected by the hub, and you install and test it. When you open and shut the door to which the access sensor is attached. For example, the hub beeps to notify you that a sensor change has been detected.
A little extra effort is needed to set up the Video doorbell. In contrast to many of the best video doorbells, which are battery-powered, you must first use an existing 19V AC doorbell converter and convert it using the power kit that is provided. This compact, black box is installed between the doorbell and the ringer. As long as you are certain which cable is which, doing it isn't challenging. Since most video doorbells employ this connection type, it is not unusual for it to require a little more wire cutting than other sensors. You can add the doorbell to the app once it has been switched on.
Price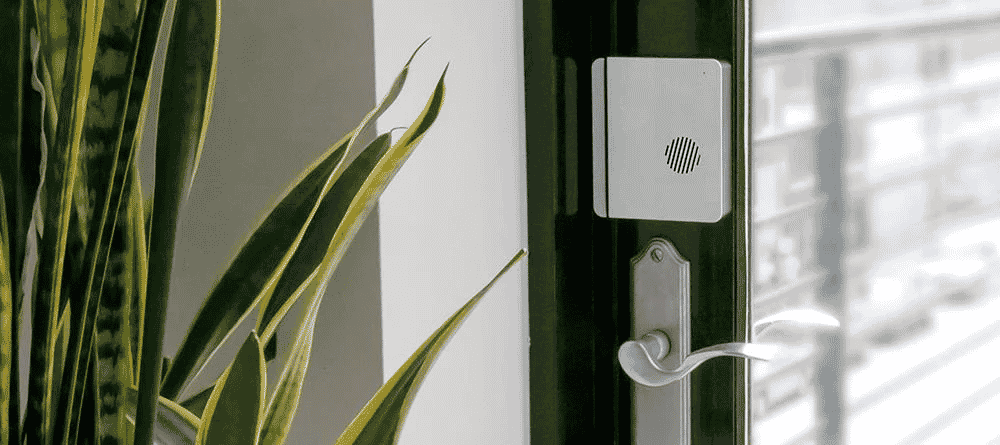 The Scout Alarm Small Pack Alarm system is offered in a range of packages that are tailored for homes of various shapes and sizes. The prices range from $229 for the small pack which includes the hub, a motion sensor, two access sensors, a door panel, and two key fobs to $549 for the Architect pack, which also includes the hub, and four access sensors. A smart lock, a door panel, two key fobs, a glass break sensor, and two key fobs. Individual sensors are also available, ranging in price from $20 for entry sensors to $106 for the digital video doorbell. The $346 system we used for testing included a hub, two entry sensors, a door panel, and a digital video doorbell.
The monthly monitoring options, which include 4G backup, cost $9.99 per month or $107 annually. For $19.99 per month or $215 annually, the Always On+ service includes camera cloud storage, police and fire dispatch, and other features. To use the system, you must subscribe.
Efficiency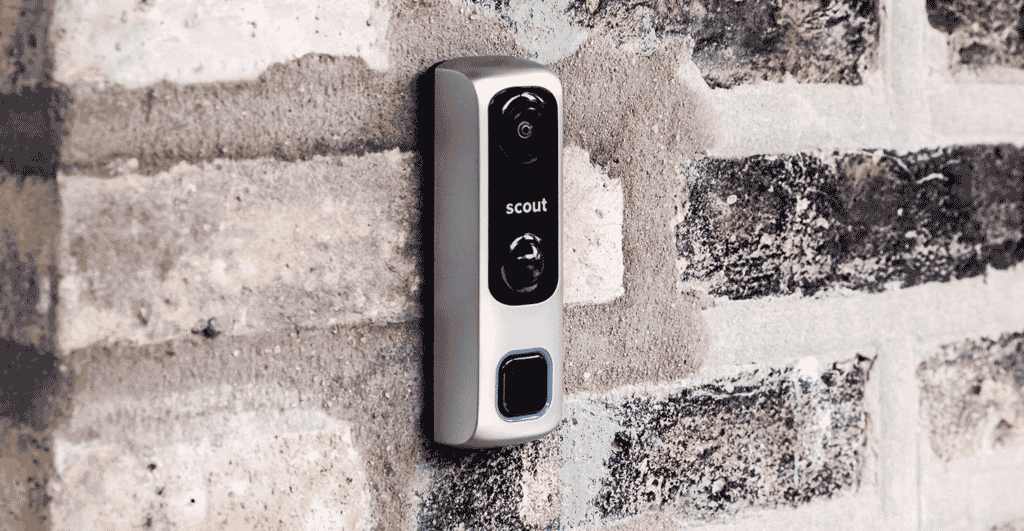 This eight-item system is the most affordable option offered by the organization. It includes the motion and access sensors you'll need to create your do-it-yourself security system. Two key fobs are included in the bundle as well, making it simple to activate and deactivate the system. People who want basic security coverage or who reside in smaller homes should choose this pack.
The Scout Large Pack provides a comprehensive security solution for homes with many access points. Or larger areas that need to be secured. This bundle provides you confidence that all sections of your house will stay safe since it has more than twice. as many entry sensors as the Scout Small Pack.
Can I Monitor This From My Phone?
as we know scout is the modern company for our modern house. it is best for security. We can operate this from our phone remember. It has a monthly monitoring plan starting from $99.99. and a professional monitoring plan is available for $19.99 / month
Will This Work With Google?
Yes, scout alarm works with google assistant and google home devices. also a variety of other systems including hue, yale, IFTTT& more
Conclusion
With a good selection of settings and widely accessible parts that may be easily added to the system over time. The Scout Alarm has a system that is simple to install and operate. Its many components include entrance, sensors, glass break sensors, water sensors, and an inside camera. This cover most of the functions you would need in an alarm system.
However, compared to some of the best DIY safety solutions. Its usefulness is constrained by the fact that it lacks an exterior camera. We also hope the system will offer a little bit more functionality without charging a monthly fee. The Scout, though, is ready to start.
Read More: