It's fantastic to say "Hey Siri!" to turn on your HomeKit light bulbs. But if you want to take things to another level, you'll need one of the finest HomeKit motion sensors. HomeKit motion sensors may switch on the lights automatically when you enter a room and provide you with timely information about everything going on in the house. If that sounds appealing, here are the best HomeKit motion sensors available right now.
Philips Hue Indoor Motion Sensor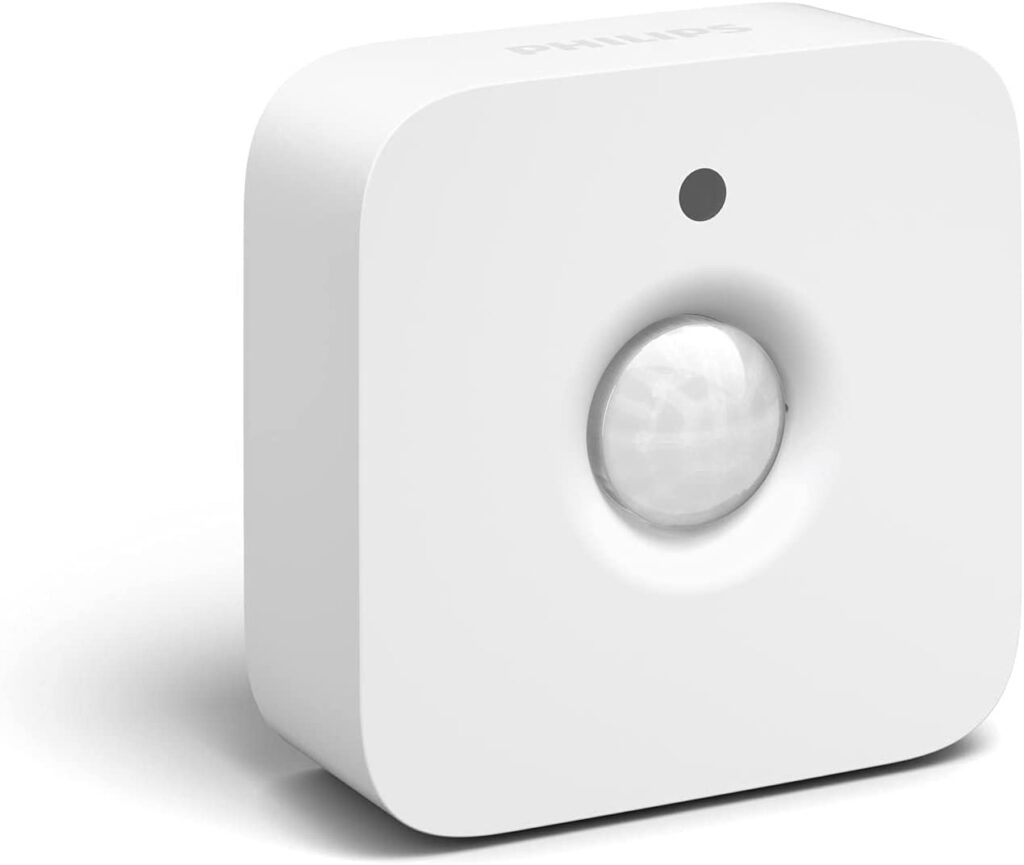 The Hue Motion Sensor is a must-have for any Philips Hue setup since it turns your Hue bulbs on at rapid rates when detecting motion. It's a fantastic method to get around Siri, and the lights will switch out automatically when you leave the room, saving you both money and energy.
ONVIS Smart Motion Sensor Wireless PIR Detector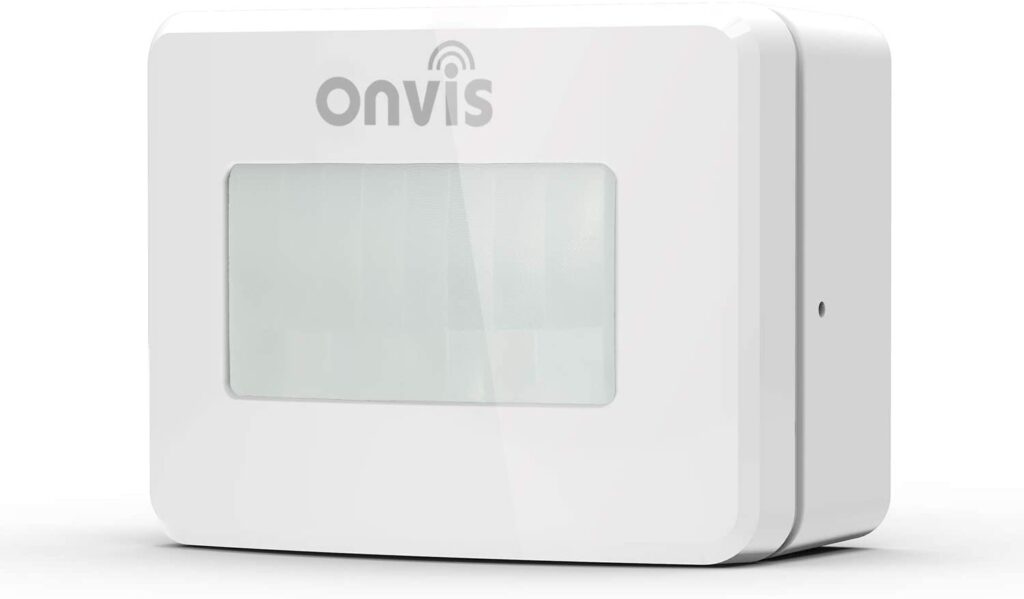 With additional inbuilt temperature and humidity sensors, the ONVIS Smart Motion Sensor goes above and beyond its name. Moreover, with simply a scan of the pairing code through a Bluetooth 5.0 connection, all three sensors are connected to HomeKit instantaneously, without the need for a dedicated app or user registration.
Eve Motion HomeKit Motion Sensor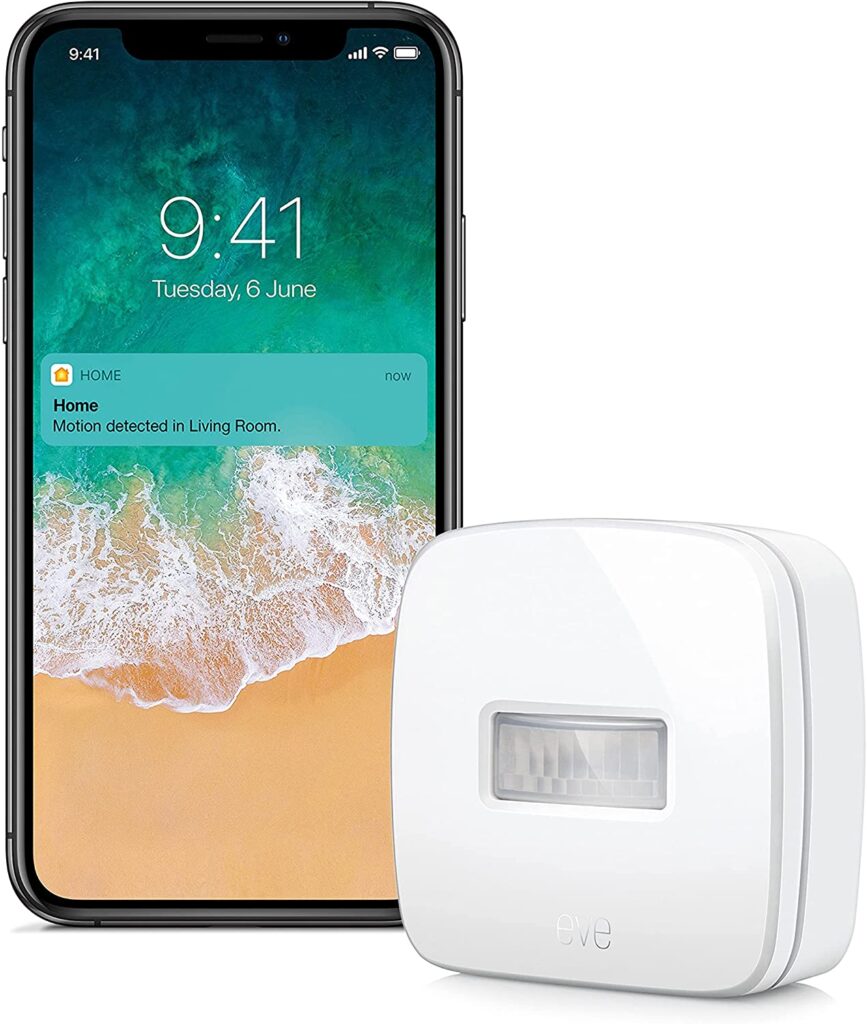 The Eve Motion Wireless Motion Sensor is a HomeKit-compatible motion sensor that communicates with your HomeKit setup over Bluetooth Low Energy. It works on two AA batteries and, owing to an IPX 3 weather-resistance rating, could easily last over a year inside or out.
In addition, Eve Motion gives you more control over your environment. Everything can be controlled with speech or motion, from the lights to the ceiling fan. Motion triggers are simple to set up and delete. Eve Motion allows customers to keep an eye on their house while they are away. You will never have to bother with the switch again once Eve Motion is installed.
Aqara Motion Sensor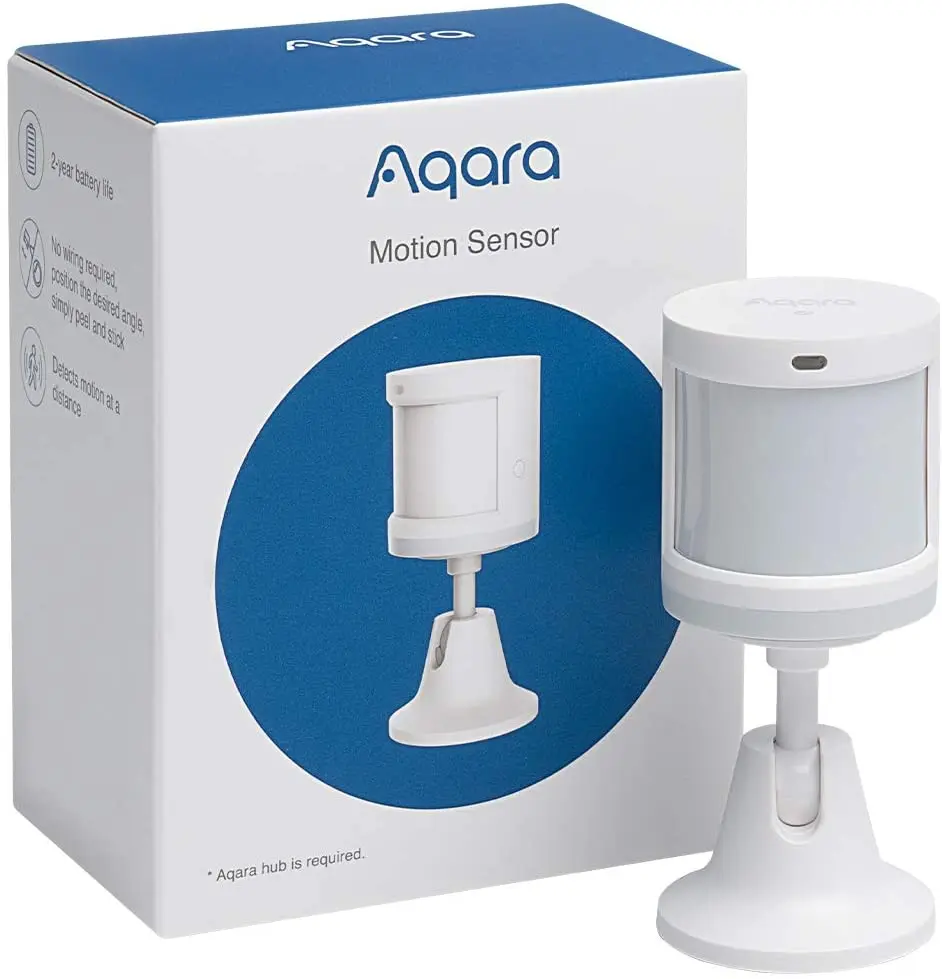 Aqara's motion sensor is the least expensive HomeKit sensor available if you already own the Aqara Hub or the Aqara Camera Hub G2H. With a movable base that works on a wall, ceiling, or flat surface, these small sensors may be mounted in almost any place. However, it is important to remember that the Aqara hub is required.
Moreover, the Aqara Motion Sensor is dependable, compact, and simple to install, and it only costs $20. Though it utilizes a Zigbee wireless signal and is compatible with both Amazon Alexa and Apple HomeKit, it can't connect to either platform directly and requires an Aqara hub, which somewhat improves wireless range.
Fibaro USA FGBHMS-001 Motion Sensor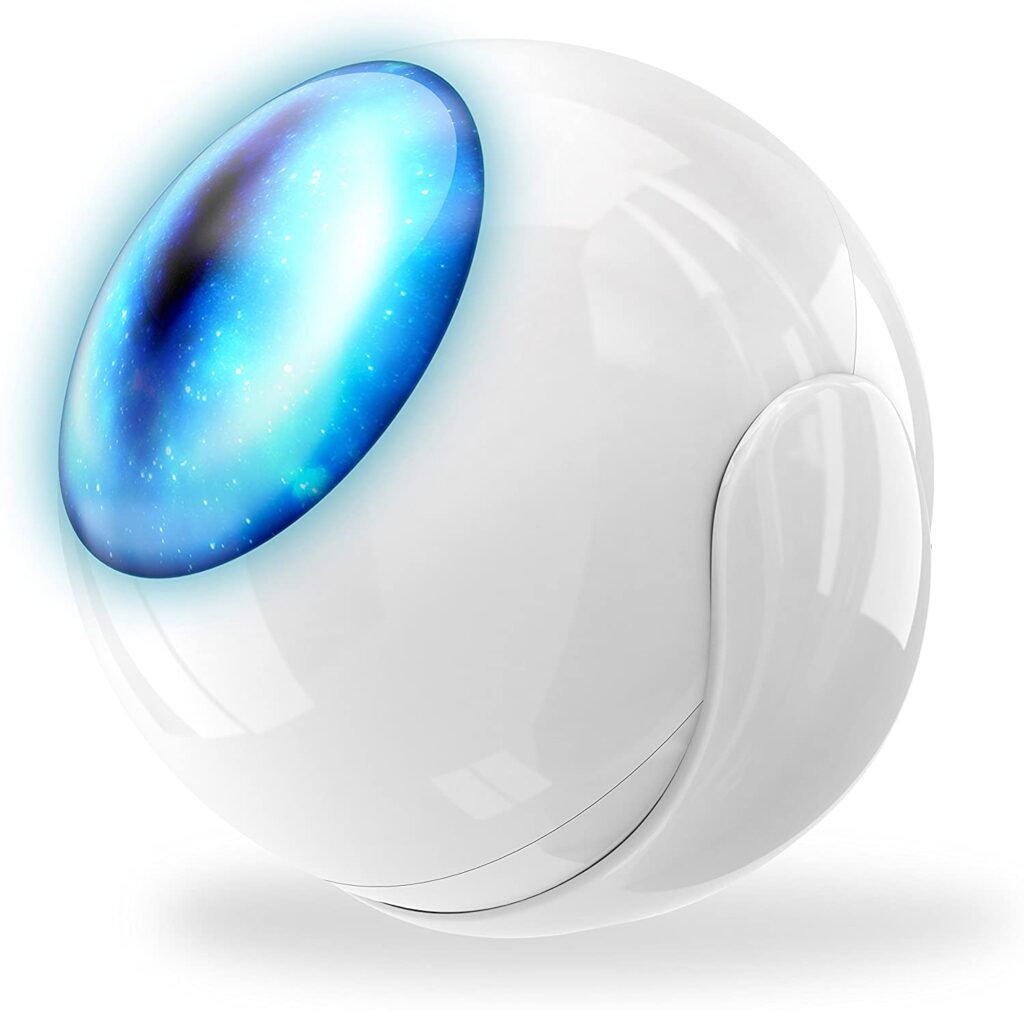 With its striking eyeball-like appearance, Fibaro's HomeKit motion sensor is one of the most innovative on the market. This sensor detects motion and monitors temperature and light intensity, as well as has an accelerometer that detects tampering attempts, safeguarding both your investment and your house.
Ecobee Switch+ Smart Light Switch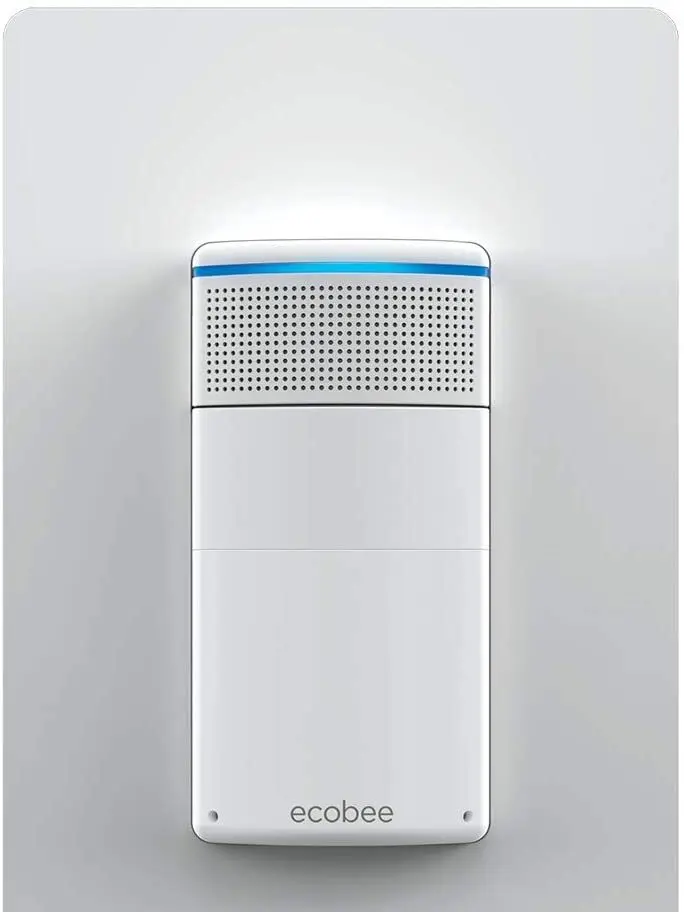 The ecobee Switch+ is an in-wall solution that incorporates motion detection, temperature control, occupancy detection, a light sensor, and, obviously, a light switch. You don't have to worry about selecting the best location in your house because it's a light switch, and you won't need to change batteries because it's always on.
Ecobee SmartSensor for Doors and Windows 2-Pack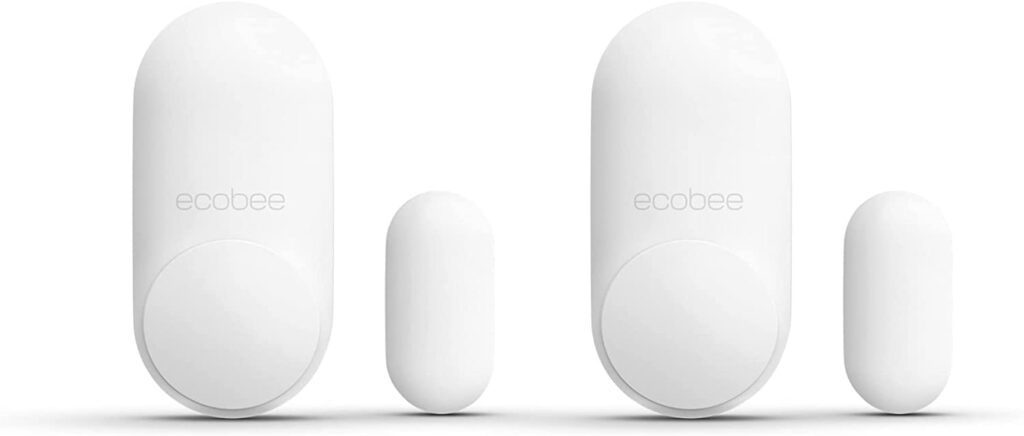 If you already have an ecobee SmartThermostat, the SmartSensor for Doors and Windows is a great addition. As they attach directly to your doors and windows, these sensors collect motion in your home as well as open and close events. It's as simple as peeling and sticking, and you can utilize them with HomeKit automation for further magic.
Philips Hue Dusk-to-Dawn Outdoor Motion Sensor for Smart Home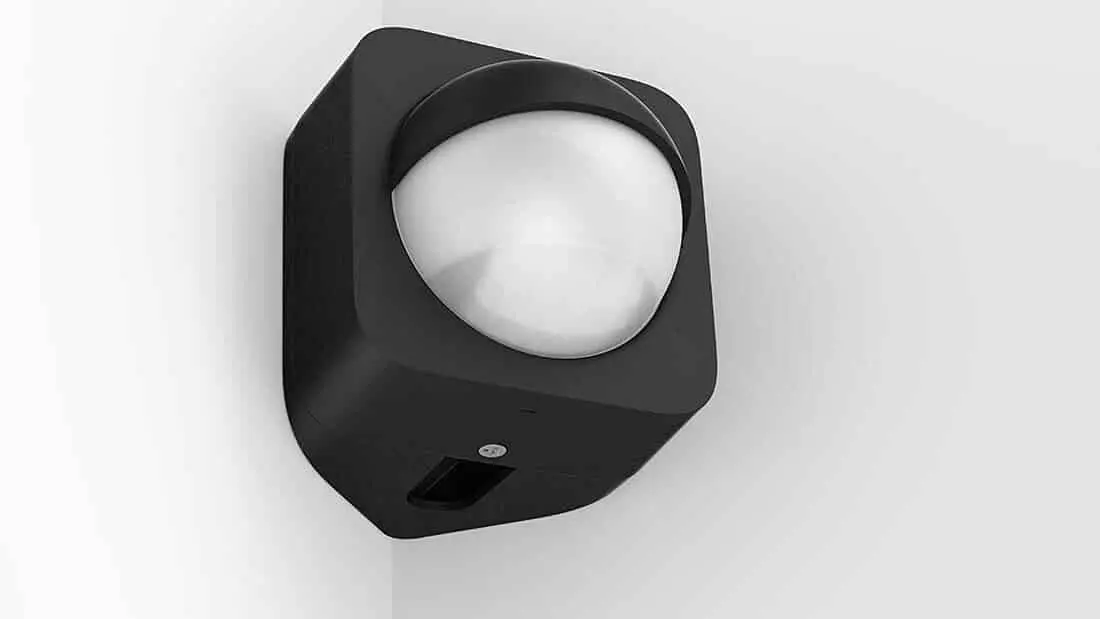 The Philips Hue Outside Motion Sensor is the ideal option for keeping your outdoor spaces well-lit. This sensor can be mounted in practically any place. Also has a long battery life and weather resistance, so you can set it and forget it.
Conclusion
Firstly, through automation and notifications, the finest HomeKit motion sensors make your smart home really smart. Simply coming through the door can bring your house to life by turning on the finest HomeKit light bulbs, adjusting the temperature on your HomeKit thermostat, and playing your favorite tracks on the HomePod.
We like the Eve Motion Sensor. As it combines a straightforward Bluetooth setup, dependable performance, and weather resistance in a low-cost device that works both indoors and outdoors. Also, this multifunctional sensor works straight out of the box with the House app, making it ready to go in seconds, and you can view a history of all motion occurrences in your home via the Eve for HomeKit app.
Do you have any Philips Hue light bulbs in your home? The Philips Hue Motion Sensor is the way to go in such a case. As its motion sensor is quick, dependable, and has an outstanding battery life that lasts for months. By just turning on your Hue lamps when motion is detected, you can instantly get a sense of what's going on without needing to pull out your phone.
Read More: