The ESA has announced that E3 2022 will be canceled. However, there are other alternatives to E3 2022 in June to satisfy your gaming cravings.
E3 had typically been the year's greatest game expo. Complete with the biggest video game announcements, gameplay trailers, and, in past years, public hands-on sessions. However, the pandemic forced the ESA's hand in 2020 as well as 2021. This forced them to transition to an online-only expo with little success.
While most gamers expected the same thing this year, rumors began to surface that E3 2022 would be canceled entirely. That revelation was verified by peripheral makers around late March. Afterward, the organizers affirmed that there will be no event in 2022, digital or other.
Here are every alternative gaming exhibitions and live streams aimed at filling the gap left by E3 in June.
What will you see here?
ESA canceled E3 2022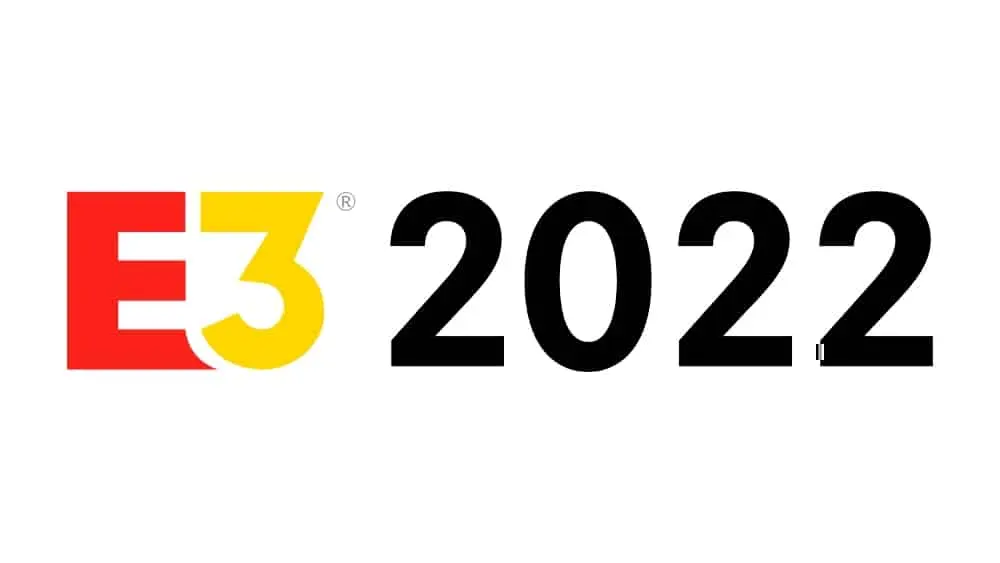 Instead of a third try at a digital-only gaming event, ESA has announced that E3 2022 will not be held in June as planned. The organizers clarify to IGN that all of their efforts are focused on making E3 2023 larger and better.
The new E3 2023 concept appears to be a hybrid, integrating live and online aspects into a single seamless experience. It's an intriguing concept, but we'll have to wait a while before we hear any specific details on how it'll work.
Alternatives to E3 2022
Whereas the cancellation of E3 2022 is unfortunate for long-time fans, there are other alternative shows scheduled to air around the same time.
Summer Game Fest 2022
Summer Game Fest 2022 is expected to begin on June 9, 2022, at 11 a.m. PDT/2 p.m. EDT/7 p.m. BST. Whereas the show's details are yet unknown, Geoff Keighley has hinted at game reveals, announcements, and Day of the Devs.
The Xbox and Bethesda Games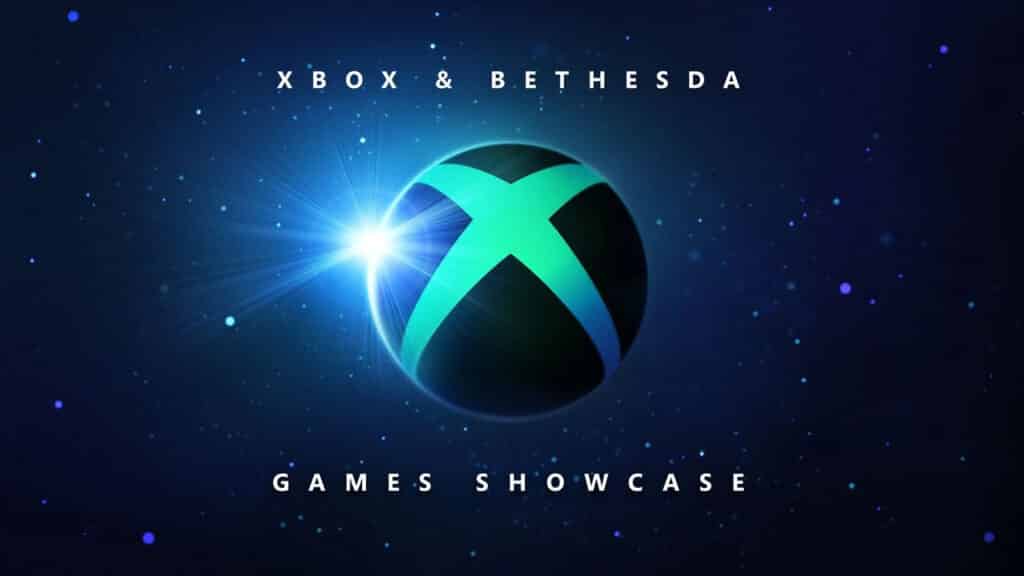 The Xbox and Bethesda Games Showcase will begin on June 12, 2022, from 10 a.m. PDT/1 p.m. EDT/6 p.m. BST, according to Microsoft. Wonderful games forthcoming from Bethesda, Xbox Game Studio, and our partners across the globe, the firm hinted, referring to games for PC and Xbox as well as Game Pass launches.
Redfall, as well as Starfield, a game set for launch in 2022, are likely to make a presence ahead of its November debut. This is another alternative to E3 2022.
PC Gaming Show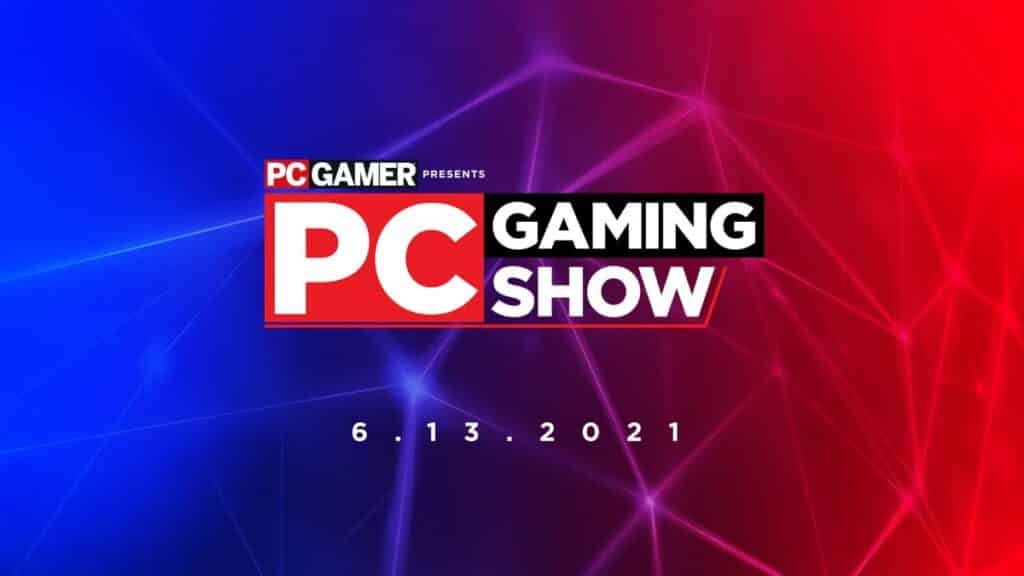 The PC Gaming Show, which has been held in conjunction with E3 since 2015, has been set for June 13, 2022. The organizers promise never seen experience before the gameplay video, as well as announcements from throughout the realm of PC gaming, as they have in past years.
Future Titles Show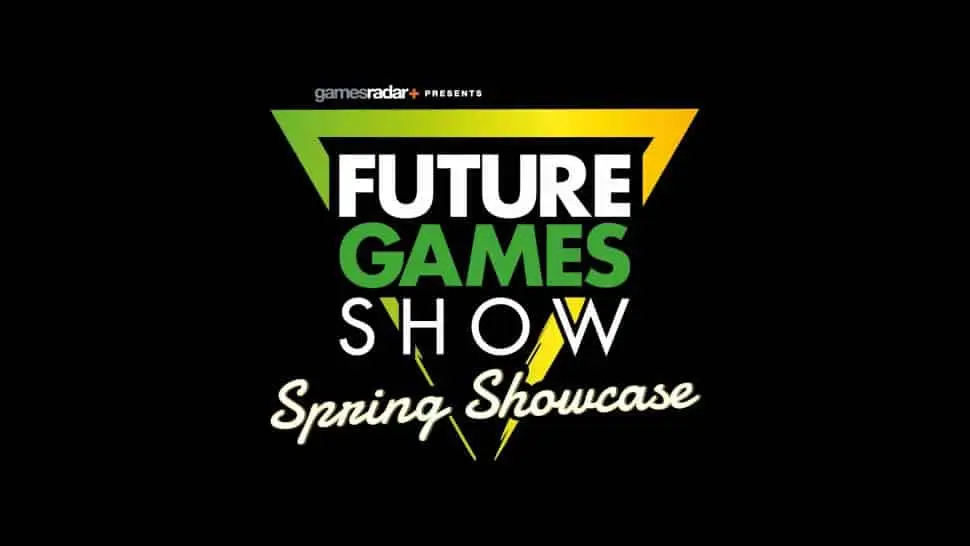 This will be followed by the Future Titles Show, a sister event to the PC Gaming Show that will include all-new previews and exclusives by the most interesting games of 2022 and onwards, as well as PlayStation, Nintendo Switch, Xbox, and Mobile.
It will take place on an identical day as the PC Gaming Show, i.e. on June 12, 2022, with exact timings to be decided.
Conclusion
After the cancellation of E3 2022, there's a total disappointment among the gaming itch. However, there are several more events lineup in June 2022 which can in some way fill the space as an alternative to E3 2022. The events lined up are summer game fest 2022, The Xbox and Bethesda games, PC Gaming shows and Future Titles show.
Read More: