Marvel games are popping up worldwide, even if not all of them are great; as with Marvel's Avengers, Marvel's Midnight Suns look rockin' awesome. Tony Stark, Doctor Strange, and Spider-Man are the former Avengers who make up The Midnight Suns. Eventually, thirteen heroes can be seen at launch, one of which has not yet been disclosed, including some well-known minor partners like Magik, Blade, Ghost Rider, and Nico Minoru. The Hunter, a new personalized superhero, represents a unique player avatar and is the most fascinating of all.
Release date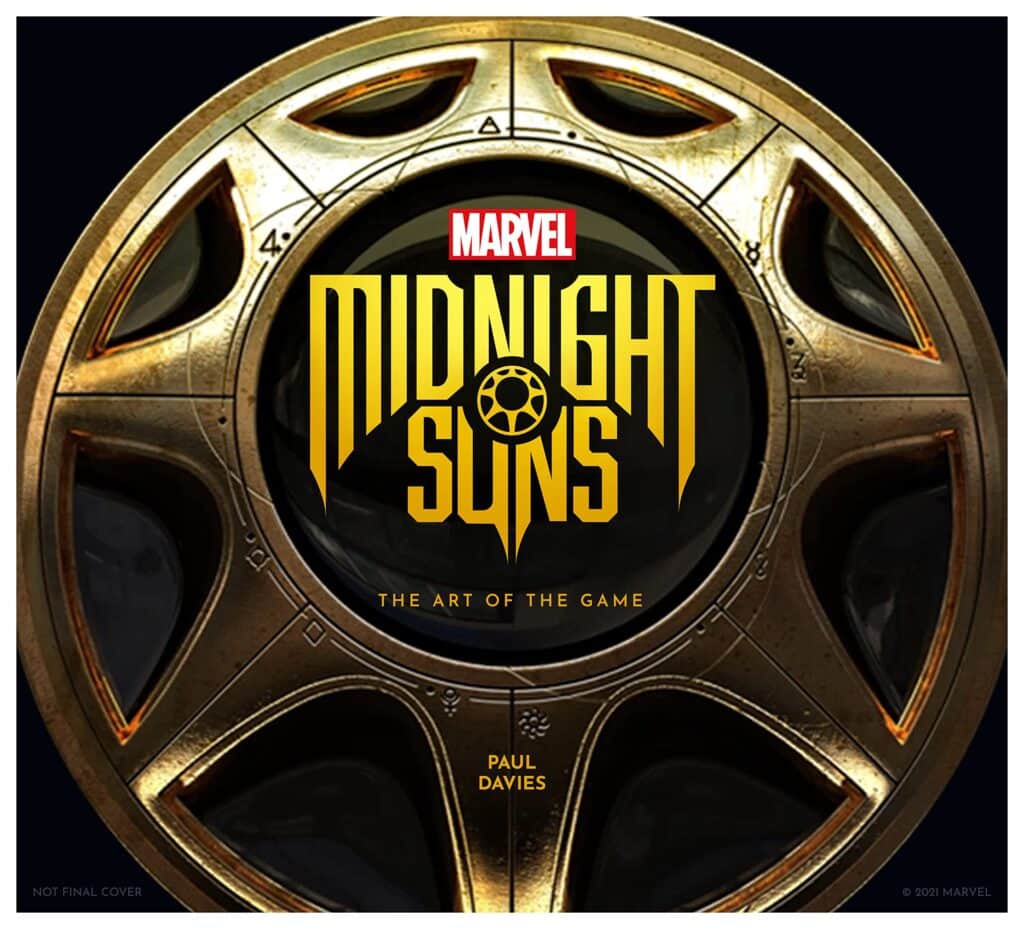 On October 7, 2022, Marvel's Midnight Suns will be released.
The launch window was moved back to the second half of 2022 from the original March 2022 release date. The additional months were used to add "more story, cinematics, and overall polish." A statement tweeted claimed that the delay was obligated to produce "the best game possible."
Most platforms are expected to support its release, including PC, Nintendo Switch, PS4, PS5, Xbox One, and Xbox Series X|S.
Trailer revealed
An announcement trailer for Marvel's Midnight Suns was released. It introduces the ensemble of Marvel superstars and establishes the game's purposefully spookier tone. Spider-Man joins the list of confirmed Midnight Suns characters in this cinematic video unveiled at Summer Games Fest 2022.
Meanwhile, Lilith corrupts Venom, everyone's favorite gooey antihero, hoping he can join her roster of demon-possessed Marvel fighters. A group that features the Hulk and Scarlet Witch. Sounds horrendous! Although the writing feels like it could stand to be a little less family-friendly to fit its dark idea, the plot is complex. And by engaging without becoming confusing. And it also radiates comic book flair. The most tempting aspect of all might be the possibility of becoming best friends with some of your favorite Marvel heroes.
Outlook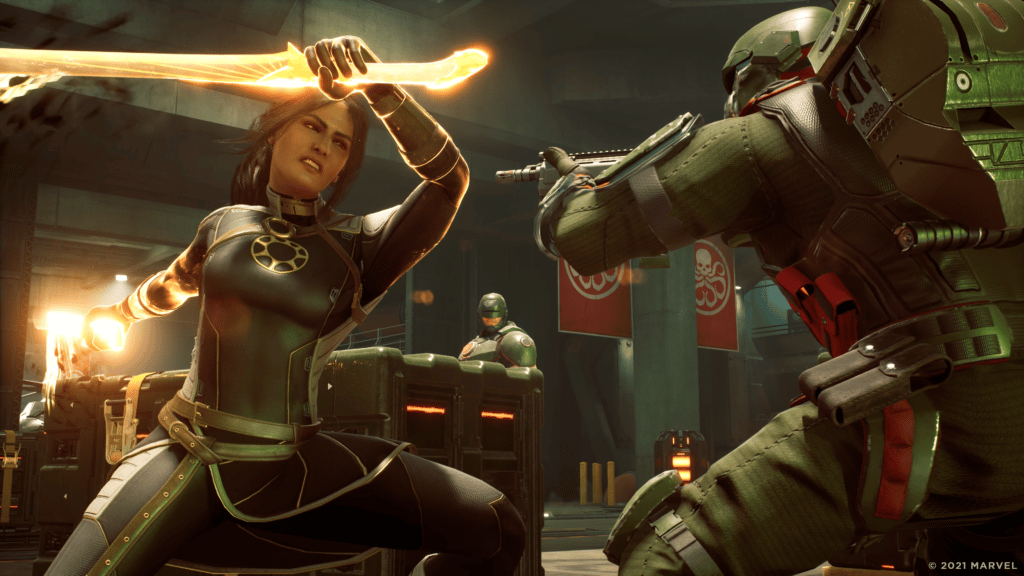 The Marvel video game roster features various genres, from third-person action-adventure games to narrative-driven decision-making joyrides. However, Marvel's Midnight Suns have just brought the strategy to that beautiful mix.
Marvel's Midnight Suns seem to be a thrilling game. Although yet unsure of how the card system will function as a whole. The writing will be on par with the previous Marvel games. The dialogue seems a little cheesy from what has been seen, but that's really of Marvel's style.
Not the game that almost everyone anticipated it to be
Marvel's Midnight Suns have elements in common with games like Into the Breach and Slay the Spire. Marvel's Midnight Suns deserve to be viewed for what it is genuinely.
Inspiring courage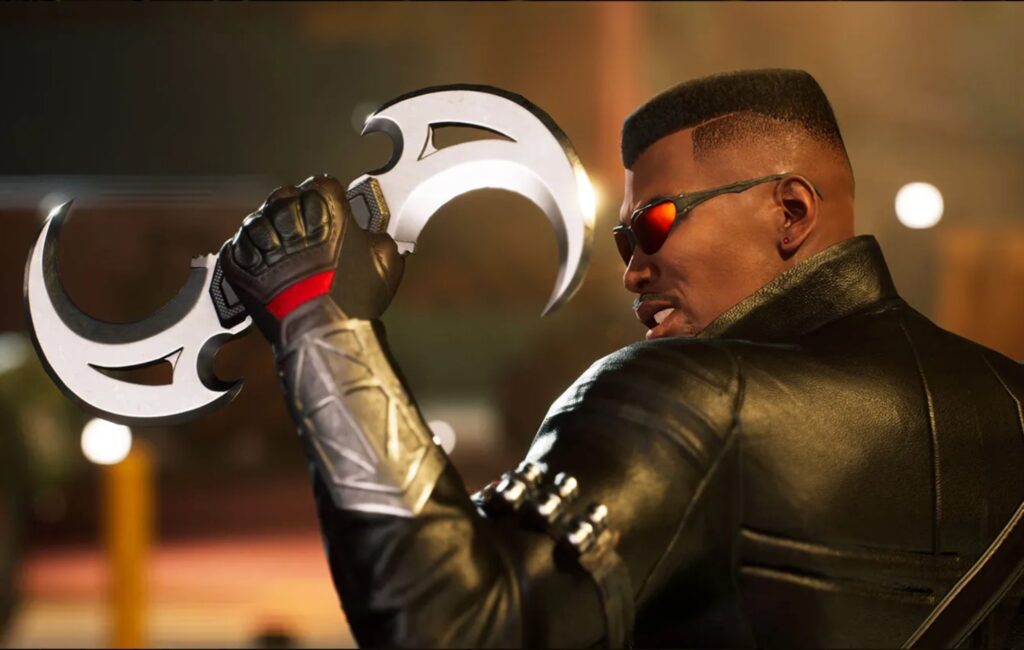 Observing Midnight Suns in action makes it easier to identify how this connection should work. Blade uses an Action card to select and use two submachine guns to decimate the initial wave of foes. Additionally, The Hunter follows with a Skill card, unleashing a chain of sword slashes.
By sending one Hydra agent careening into another, damaging both of them. Those attacks generate enough Heroism for Doctor Strange to call upon the Axe of Angarruumus. That is a Heroic that deals devastating damage to a single foe.
Contrary to expectations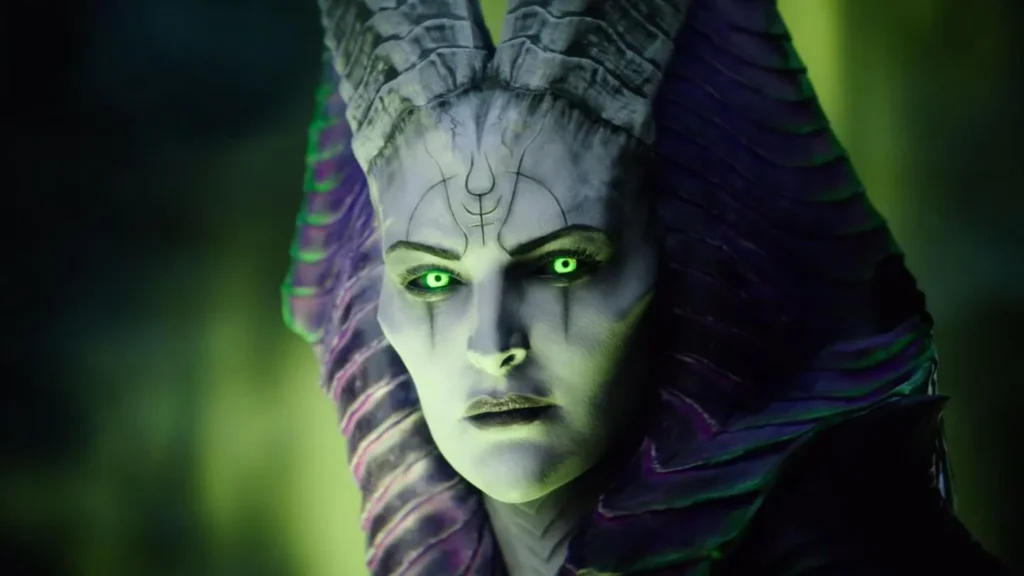 However, It's much more than a rebranded version of XCOM, cleverly reworking some clichés and relying on a straightforward deck-building system to provide a fresh take on superhero action. Marvel's Midnight Suns merits should be observed and evaluated. The tactical RPG from Firaxis is scheduled to debut in the second half of 2022.
Marvel's Midnight Suns heroes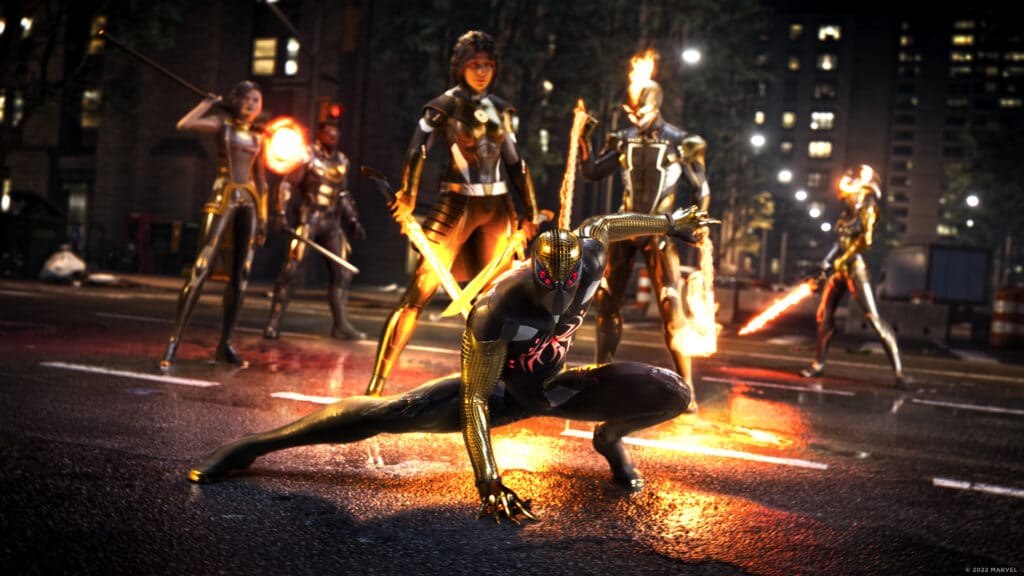 Hunter is one of a total of 13 selectable characters in Marvel's Midnight Suns. There are still three heroes that haven't been revealed. Morbius, the Living Vampire, or even Hannibal King may be the culprit.
Blade
Captain America
Captain Marvel
Doctor Strange
Ghost Rider
The Hunter
Iron Man
Magik
Nico Minoru
Wolverine
Spider-Man
Scarlet Witch
Gameplay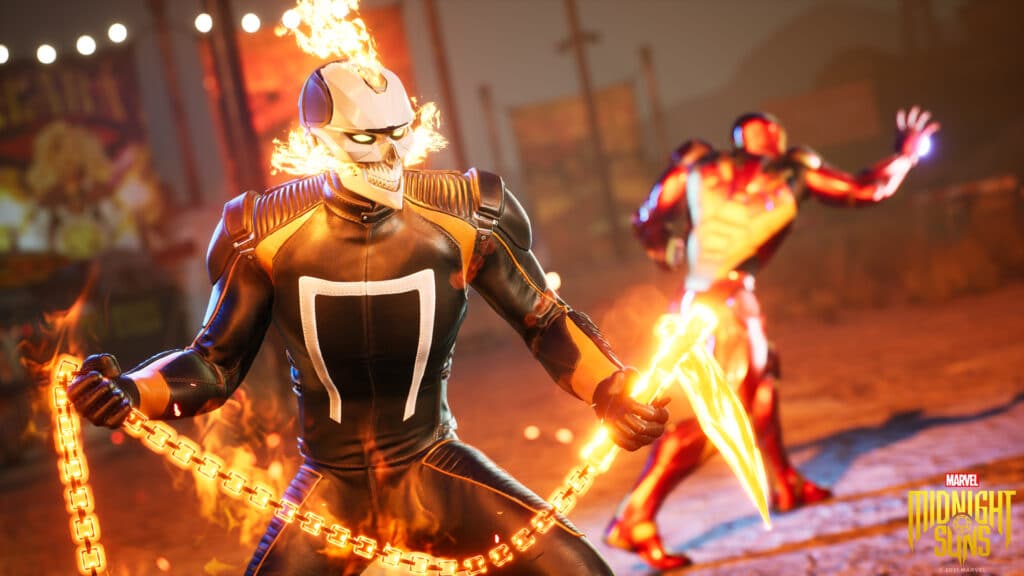 It was evident from the gameplay footage that the game is leaning more toward a third-person perspective than a top-down one, which is a great touch. Team-up moves, super moves, and costumes are all available. Even the landscapes can be destroyed. However, the combat looks quite theatrical.
Similarly, they recently went to Firaxis Games in Baltimore, Maryland, to play more of the strategic turn-based role-playing game Midnight Suns. However, it has an intriguing card-based twist. Thereupon, the gameplay with Spider-Man and Fallen Venom, a horned, demonic-looking variation of the already terrifying enemy, was one of the thrilling mistakes. Taking a second look at Midnight Suns for this installment of New Gameplay Today were Alex Van Aken, Alex Stadnik, and Marcus Stewart.
But there's a card system that, it appears, decides your skills at the beginning of the combat. Although the creators portray this as a strategy game, is it the player's fault if they receive a bad hand? When a game depends on luck, Then despise it. Henceforth, the Hunter appears to have been raised from the dead by the Avengers and X-Men to fight Lilith. And this new hero comes out as incredibly angry and bloodthirsty in the teaser. Hunter even had a voiced sentence, which is exciting to hear since most player-made characters don't have voice acting.
Is Midnight Suns an Avengers follow-up?
It will include superheroes from many Marvel Comics genres, including Midnight Sons, Avengers, X-Men, and Runaways.
What kind of game is Marvel Midnight Suns?
While the tactical role-playing game Marvel's Midnight Suns uses a deck-building-style combat system. You'll select three heroes to enter the battlefield at the beginning of each mission, each with a significant number of skills represented by cards.
Conclusion
If you love Marvel, role-playing games, or strategy games, Marvel's Midnight Suns will bring these beloved characters to life as you've never seen them before. However, a culture of leaking has emerged on social media today, with Marvel's Midnight Suns becoming the most prominent casualty.
Read more