It's a pain to lose a key contact number, but due to a little-known function in Gmail, you can instantly restore it on your Android phone. This article is all about how you can recover your lost contacts from Android. You won't have to worry about losing your phone if you utilize your Android phone as the primary store for your important contacts. And if you erase that crucial number by accident, you can recover it. We will see here three methods to recover lost contacts using Gmail, Google Contacts, and other third-party apps and tools.
Recover lost contacts using Gmail
It may seem strange to check for contacts via Gmail instead of on your phone. But because the two services are so interrelated. You're likely to find what you're looking for here. When you use a Google service to add contacts to your Android phone. They are connected with the web servers to keep track of them, which is highly important in the event of an accident. Any contact you've lost in the last thirty days, as well as Chat contacts from the preceding 24 hours, can be restored.
To retrieve the lost information, go to the online version of Gmail and pick the settings icon in the upper centre of the page. Choose Contacts from a drop-down menu that displays; it'll be near the bottom, as seen in the screenshot.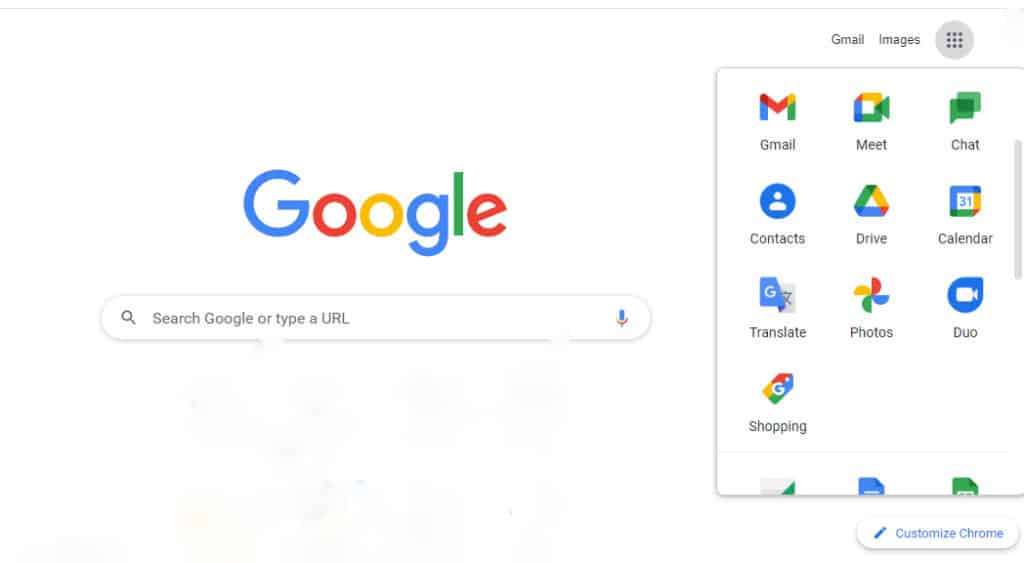 You'll now see all of the contacts Google has identified with your account, including email addresses and phone numbers. The next drop-down list appears when you click the 'More' button in the upper centre. Select 'Restore contacts.'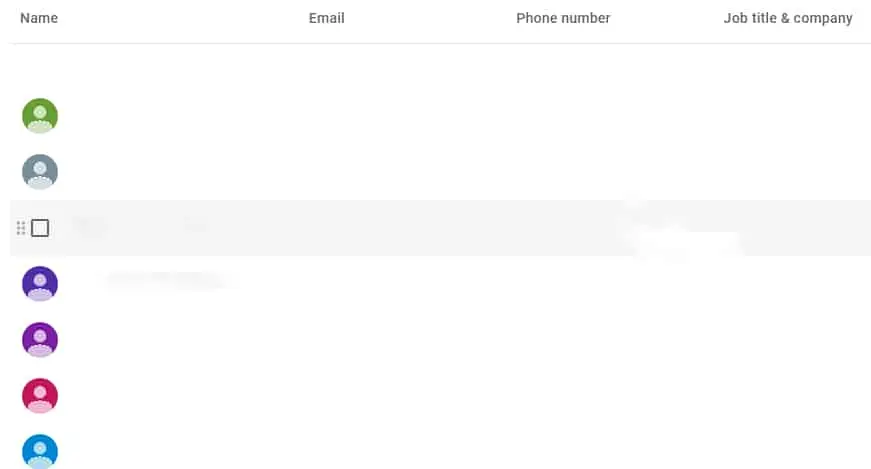 You'll be put in the position of rolling back to any point in time (an hour, a day, a week, etc. ). So pick a time when the lost data was still on your phone. After clicking Restore, the previously lost contact should appear in the list.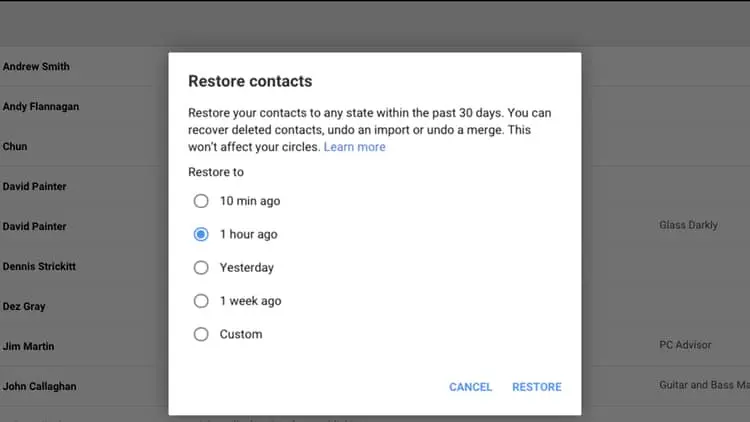 Recover using Google contacts
Because most Android phone manufacturers include the Google Phone and Google Contacts apps as standard, we'll look at how to restore lost contacts on Android by using the Google Contacts app. There are two ways to retrieve a lost contact on Android. Like after you've backed up and synced all of your contacts on Google Contacts. The first is to use the Google Contact app, and the second is to use the Google Contacts website. Make sure you're using the same Google account on your phone as the app to recover because you can just recover from the Google account unless you remove your contact information.
Steps to follow
Open the Google Contacts app (if you don't already have it, download it from the Play Store).
Select the hamburger menu option (three lines on the top left)
Choose Trash.
You'll see a list of contacts you've removed from your Google account in the last 30 days.
Long tap the contact or contacts on your phone that you want to restore.
Choose "Recover."
The contacts on your phone, as well as your Google account, will be restored when you complete these instructions.
Recover lost contacts using Third-party tools and other methods
If you don't have a Gmail account, or at least one that you don't use to sync your contacts, restoring your data may be more challenging. This service, which requires retrieving data from the deepest reaches of your handset's memory using a PC or Mac, is provided by various third-party programmes. According to what we've seen so far, Recovery Android appears to support a broad range of devices and has a user-friendly interface.
You may also lookup your smartphone and the contact app you use on Google and see if there are other internal options that could help you out.
A must –Backup Android Contacts to Prevent Data Loss!
You should make a backup of your Android contacts to keep them secure. And here, using MobiKin Assistant for Android to save your Android phone contacts on your computer might be a decent option. You may use it to copy all of your Android contacts' information to your computer, including names, phone numbers, emails, job titles, and so on. It allows you to transfer SMS, images, videos, music, and programmes from Android to the computer in addition to contacts.
Conclusion:
If you have lost your important contact by mistake and want to recover that contact easily and fast. there are some methods to gain them easily. In this article, we have given already listed some methods with which you can recover lost contacts using Email, Google contacts, and others. Follow these steps correctly and you will get your precious contacts on your android phone.
Read more: