Do you think that your internet speed is slowed down a lot lately? Or Perhaps you noticed that your Internet wasn't nearly as fast as your service provider's package suggested. Well, you can easily test your Internet Speed for free using the methods mentioned in this blog. And see for yourself if everything is operating normally or if your connection is having any issues.
Note: While testing your internet speed, make sure that you aren't uploading something online or downloading something from the web, and also close a VPN if you are using one. Cause it won't show you proper results if there is any load on your connection. So let's get started, and do leave a remark if this blog has been of any assistance to you. And make sure to read our blogs as we provide this kind of content regularly.
What is an Internet Speed Test?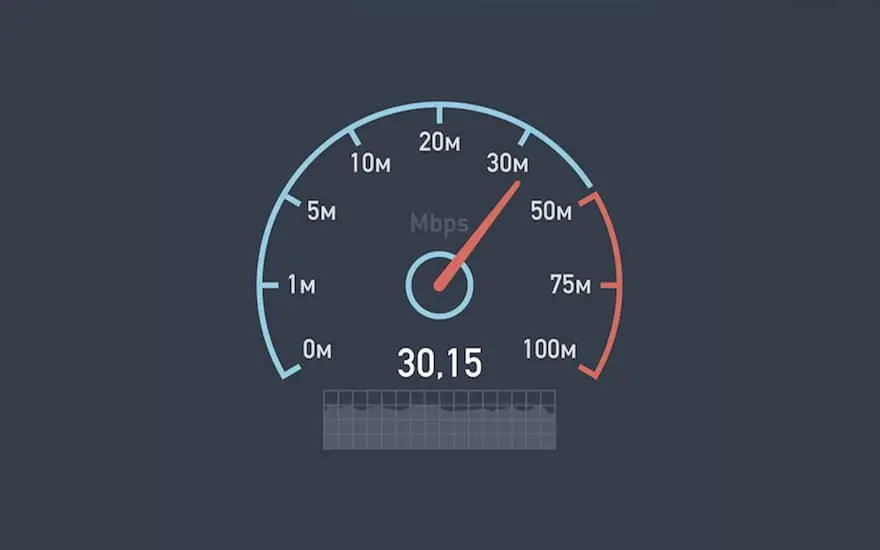 An internet speed test evaluates the performance of your connected devices and the Speed of your internet connection.
An internet speed test evaluates the performance of your connected devices and the Speed of your internet connection. It is done quickly by doing numerous tests that look at several aspects of your internet connection, including your download speed, upload speed, and ping (latency).
Why Should You Test Your Internet Speed & How does it Help You?
Why should You test your internet speed? There are many reasons to check your internet speed. The most common reason you should test your internet speed could be:
You can be certain that your ISP is giving you all you paid for and that no throttles are in effect.
To decide whether or not you need to update your plan. Every household will ultimately need to alter its strategy; it is only a question of time.
You are uncertain as to whether a device or receiver is functioning properly or whether a repair or a peripheral could be required.
You want to check whether your upload speed or ping(latency) is good enough for your business or your gaming stuff.
There can be many reasons like you want more information regarding your internet setup. Is this package good enough for you and your family, or do you need an upgrade in your plan? And many more. Maybe you already have one in your mind. So let's see how you can test your internet speed for free.
How to test Internet speed for free?
You may check your internet speed in various ways, including by utilizing websites, applications, or other tools. However, the ideal approach to go about it is by using one of the already-existing websites or applications, which streamline your procedure while being slightly inaccurate. You can check out the following websites and apps mentioned below to check your internet speed for free:
Google Speed Test by M-Lab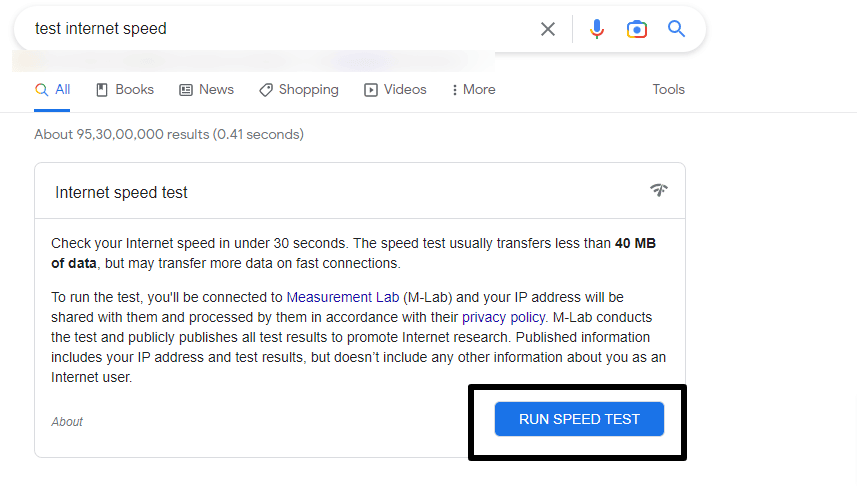 The testing speed by Google speed depends upon two factors: download speed and upload speed.
Type Google.com in any browser of your choice.
Then search and type "internet speed test." or "test internet speed"
Click Run Speed Test.
SpeedSmart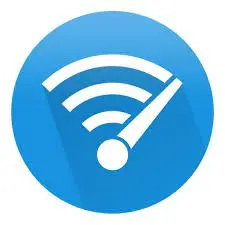 SpeedSmart may be the ideal choice for you if you're seeking an internet speed tester that prioritizes precision and usability. Some tools for measuring internet speed employ multithreading. Although there are various uses for multithreading, in this context, it simply means that the tests are giving you the fastest download and upload rates your Internet can provide. However, this isn't always practical.
Why should your tests use multithreading when your surfing and downloading won't often do so to increase their speeds? SpeedSmart solves this by making sure that its tests are as comparable to actual testing settings as feasible. The exam itself is short and simple and provides a rather thorough analysis of what is going on. If you want more details on various service providers around the nation, you can also check SpeedSmart's Speed Index.
Meteor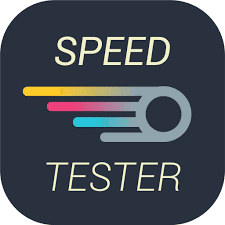 Fast, independent speed test tool Meteor by OpenSignal provides accurate performance tests with a beautiful user interface. It is free and accessible on both iOS and Android and describes your internet speed in clear, straightforward language.
The Meteor app will quickly test your network before listing your download, upload, and ping speeds. However, it doesn't offer very detailed network information. However, it offers cellular coverage data, which may be useful while traveling. Additionally, the software lets you test the expected performance of various applications, including YouTube, Facebook, Instagram, Google Maps, Netflix, Slack, and more.
Fast.com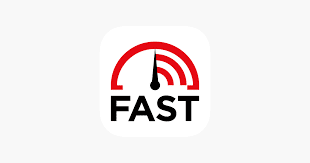 The Fast.com interface is as clear and uncomplicated as they get for a broadband test. Nevertheless, the fact that Netflix owns it is one of its greatest assets. The test is designed to determine whether your connection is good enough to stream Netflix in its highest resolution without buffering, which may initially sound strange, making it a perfect choice for online streamers.
While Fast.com is a valuable resource for some, not all users will find it the most helpful test. Although the basic design is simple, it does not have all the sophisticated options and data you would get with other speed tests. The fact that you are unable to choose the server you wish to connect to for your test is the major negative.
Ookla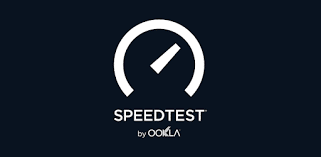 With almost 10,000 reviews on the App Store, The Speedtest by Ookla is one of the most well-liked Wi-Fi test applications available. People use the app to evaluate network speed, streaming performance, and more after downloading it. The in-app hamburger menu gives users access to historical performance data, including information on prior download and upload speeds and ping, jitter, and packet loss.
Although the information it provides is somewhat basic, it serves its purpose. The app does include advertisements because it is free. For an extra fee, advertising can be removed. This feature is not available in the Windows and Mac versions. Additionally, the software keeps track of your past performance, has a built-in VPN, and can provide a map of the state of your cellular network.
Speedof.me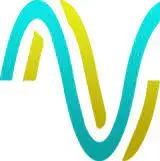 Speedof.me is the way to go if you're searching for a test that looks at consistency and speeds. The mobile-friendly website Speedof.me operates on a variety of devices. The functionality of Speedof.me is basically as expected. To start, you have to click one button, and SpeedOf.me will begin its testing. The graph is visually appealing and provides you with detailed insights into your internet speed results as you go.
Your upload and download speed variations are clearly displayed via the test interface. That can eventually make it simpler to identify when there is a problem with your connection, especially since Speedof.me allows you to compare your findings with those from earlier testing. Due to the lack of a manual server selection option, the data isn't the most comprehensive on the list. Additionally, the displayed statistics may appear more perplexing or daunting if home networking isn't your strong suit than something like Fast.com, which only provides you with a number.
What to Look for In Testing Site?
You shouldn't just search internet speed test sites on google cause it will show you featured ads first instead of the reliable site, as google promotes a site and take a commission for it. Instead, you should check a few key points mentioned below to get a proper & accurate Speed test Result.
KeyPoints To Look out for:
Accuracy
Ease of Use
Wide Server Range
Free From Bias
Ability to Stimulate with Real-World Conditions
Information Provided
Reliable
Good Interface
What's a good internet speed?
The Federal Communications Commission (FCC) defines a reasonable internet speed as being at or above 25 Mbps. Most online activities will be enabled at these speeds, including HD streaming, online gaming, web browsing, and music downloads. However, the COVID-19 outbreak has demonstrated that, since these recommendations were made in 2015, they are insufficient for houses where individuals work or study from home.
The reality, however, dictates that a decent upload speed should be at least 10 Mbps, and a good download speed should be at least 100 Mbps. You can stream Netflix or YouTube, participate in Zoom meetings, and play the majority of online games on many devices at once when your internet speed is 100 Mbps.
Why is my download speed so slow while having a good internet connection?
Your browser's cache may occasionally fill up, slowing downloads down. Even while you might not want to clean your cache entirely, you can decide which data to do so. You may delete computer cookies, cached pictures, and downloaded files from your browser.
What affects internet speed?
A number of variables impact your internet connection's Speed and stability. Only a few of these elements include your location, the device you use, the number of people you share the connection with, and transfer technology. A fixed network and a mobile network differ from one another.
How can I increase my Internet speed?
There are many ways to improve your internet speed. Some of which are mentioned below:
Close any apps or software you're not using.
Restart your modem and router.
Contact your Internet service provider (ISP).
Try using an Ethernet instead of Wi-Fi Connection.
Try Changing your router or Your ISP.
Conclusion
You should periodically perform a free internet speed test on your connection to ensure you're receiving the services you paid for and look for any interferences. Internet Speed tests are an excellent troubleshooting tool, but they will not affect how quickly your home's Wi-Fi network operates. Simply put, they are a simple way to determine how your network works in various locations across your house. The best way to use them is to do speed tests on your phone or laptop in multiple locations throughout your home.
Internet Speed test helps you determine whether you need an upgrade in your plan, or you want to change an ISP as they aren't giving what they promised you, why your Speed has been slowed, or why you aren't getting the Speed you want. We hope one of the free internet speed test websites mentioned above may assist you in learning what you need to know and obtaining an accurate reading. And also, Comment down below if this blog was helpful to you in any way.
Read More