Apple offers a wide range of products to fit everyone's needs. On the mobility front, there's the iPhone and iPad, both of which run iOS and iPadOS and allow you to work on the go. On the computing front, there are various Mac machines such as the iMac, the MacBook range, or the Mac Pro for all your workstation needs if you don't mind the price tag. There's an Apple TV too — if you just want something to watch on your TV and relax with. However, for some, the conventional controller may be too basic. So, today, we'll provide you with a roundup of the greatest remotes for Apple TV.
There's something for everyone here, from the most basic to the most feature-rich (and pricey) options.
While the Siri Remote is included with every Apple TV, some users prefer not to use it. If you want a better experience, there are alternative solutions available to you. These are the greatest Apple TV remotes, whether you hate the Siri Remote, have missed your old one, or are just looking around.
Siri Apple TV Remote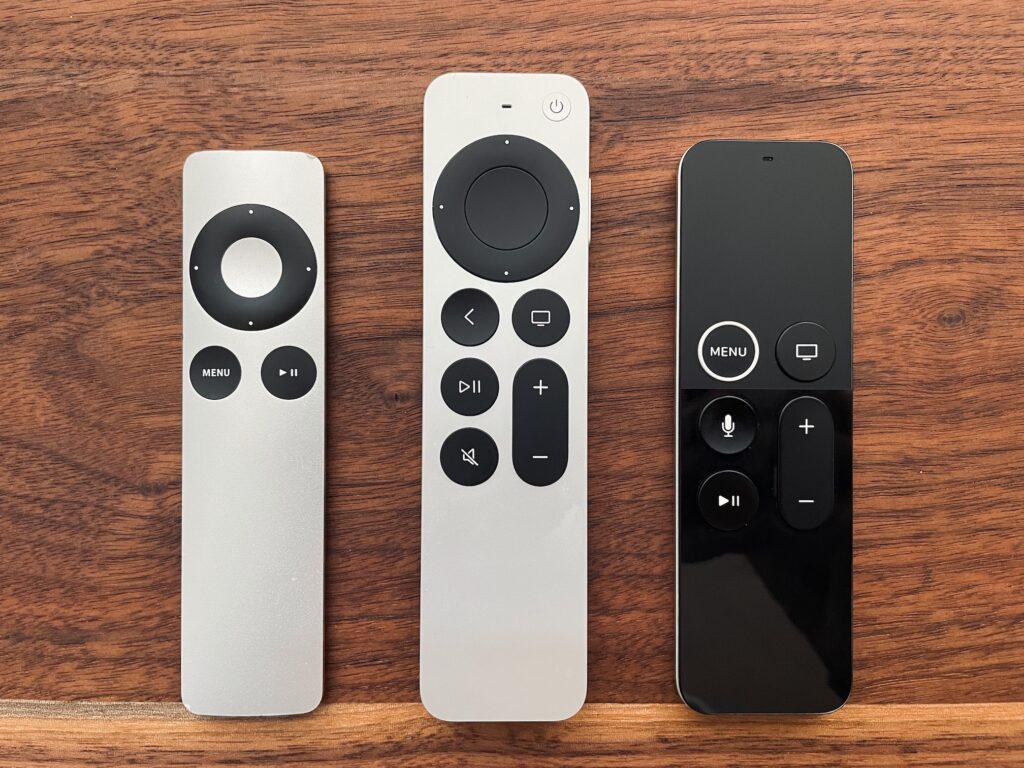 The Apple TV's finest overall remote is….drumroll, please….own Apple's remote! I know it's a predictable response. But, given we're talking about an Apple device, the first thing you should consider is Apple's own range of products if you're searching for unrivaled compatibility.
Furthermore, the second-generation remote is far superior to the original. Some of its strengths include a more durable design and higher-quality buttons, as well as the removal of the terrible touchpad. You can still use this model with an older Apple TV if you have one. It's one of the greatest Apple TV remotes in terms of compatibility.
Logitech Harmony Elite Remote Control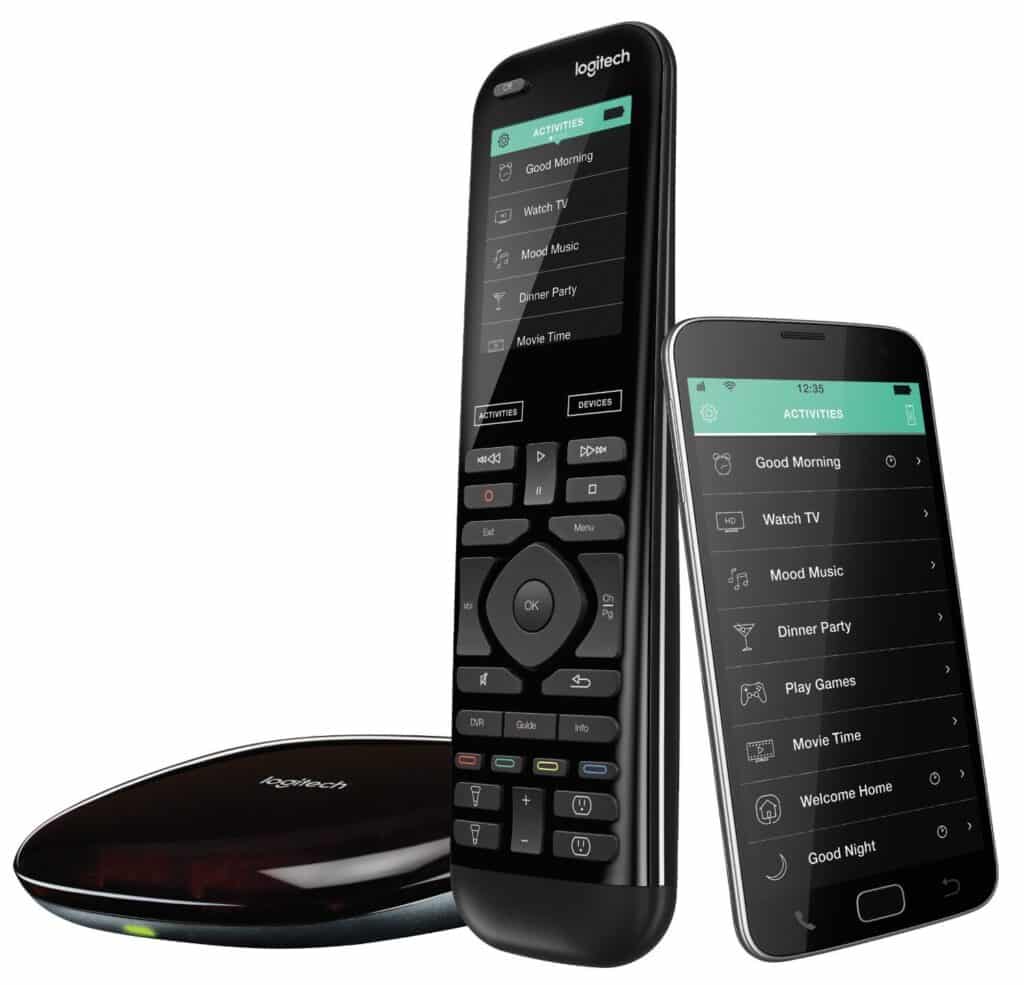 Let's put the price tags aside for a while. What would be the greatest feature-packed, cutting-edge remote available? The Logitech Harmony Elite is most likely the answer to that question. When it comes to PC accessories, Logitech has a strong reputation, and they're also good when it comes to TV components. The Logitech Harmony Elite is certified to operate with Apple TV and includes a touch screen that allows customers to access their automation settings without having to press any extra buttons, as well as other capabilities.
The Logitech Harmony Elite is at the top of our list if you want the very best in remote controls.
Logitech Harmony Smart Control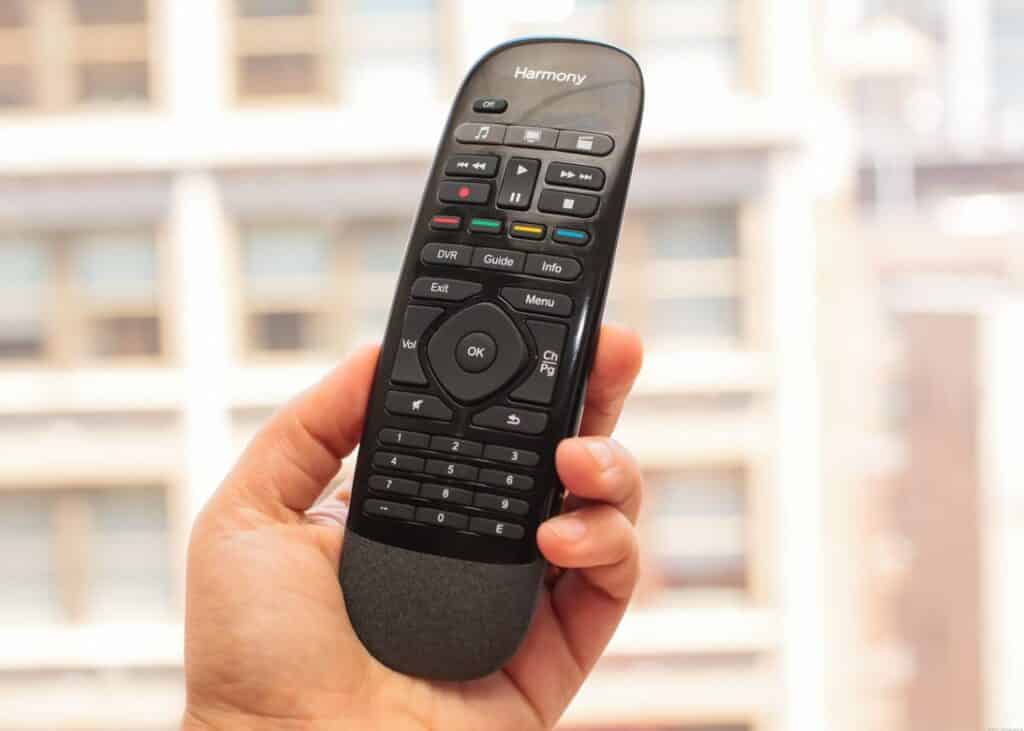 If you're going to spend more than $100 on a remote controller, the Logitech Harmony Companion is definitely a better choice. While the Harmony Elite is one rung higher and arguably the best in Logitech's lineup, the Harmony Companion offers many of the same features at a lower price.
The Harmony Companion has the same Harmony Hub and most of the same functionality as the Harmony Hub, with the exception of the lack of a touch screen. The Harmony Companion also supports fewer devices (eight against 15 on the Elite), but it still works with Apple TV. It's one of the greatest Apple TV remotes due to its feature set and lower price when compared to the Elite.
Inteset 4-in-1 Universal Backlit IR Learning Remote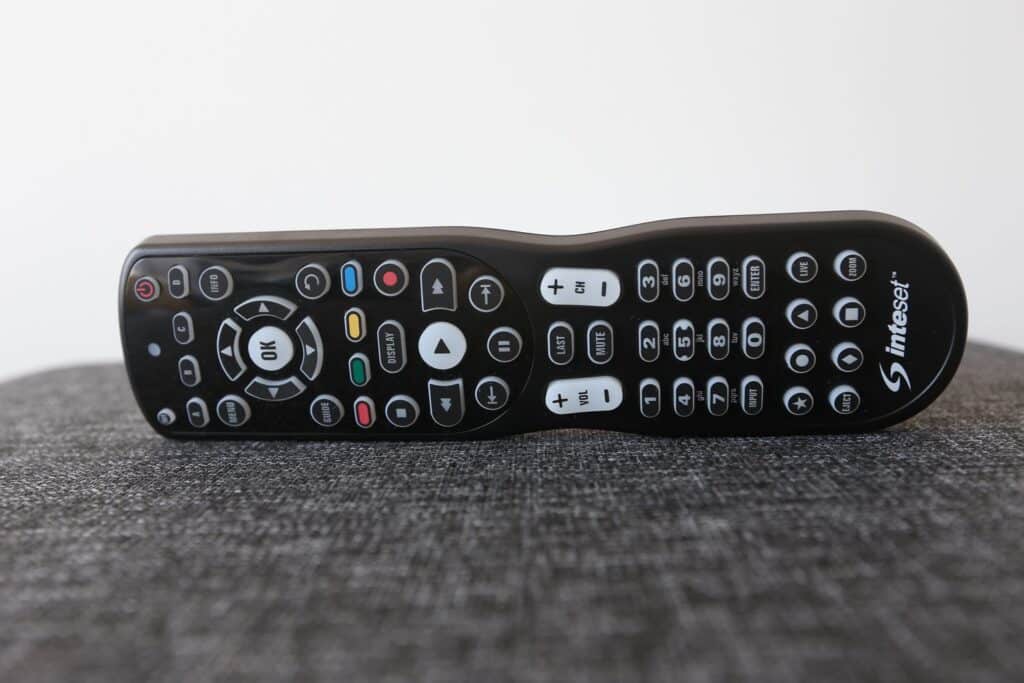 People frequently acquire alternative remote controllers because they want them to work with different devices so they may have a single controller for everyone. If you're looking for an affordable option, the Inteset 4-in-1 Universal is an excellent option.
It only allows for the configuration of up to four devices. The Inteset controller, on the other hand, has a trick up its sleeve: you can switch between them with a single button press, and there are even presets, including one for Apple TV as one of the defaults. If you're undecided about getting a controller for this purpose, the Inteset 4-in-1 is one of the best affordable solutions available.
GE Universal Remote Control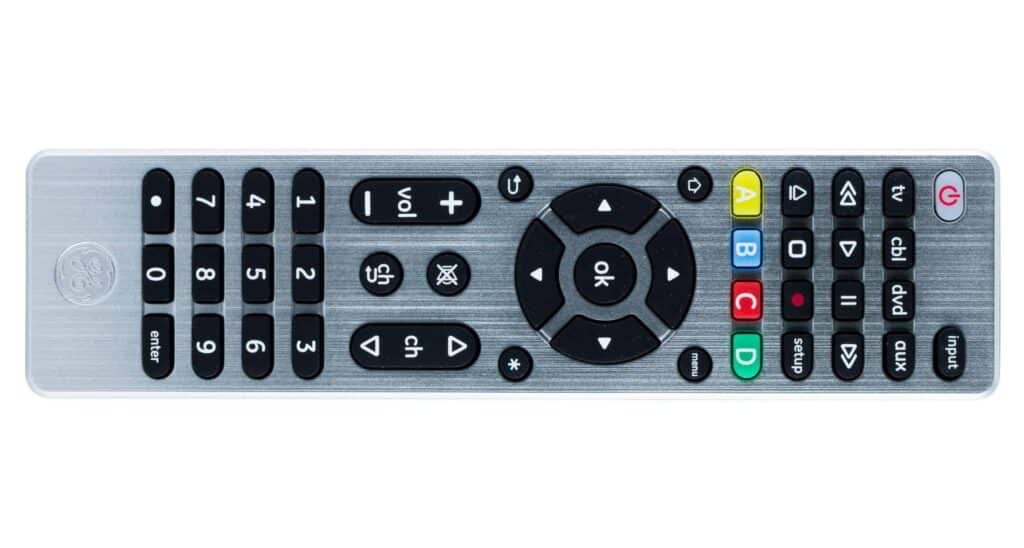 The GE Universal Remote is best described as, well, the old trusty. It's undoubtedly high on a lot of people's feature lists for when they lose their TV remote, and there's nothing wrong with it. This is one of the few "cheap" controllers that work with the Apple TV. Maybe you misplaced your Apple TV remote, or you just want a cheap replacement to keep in your living room while you keep the good one hidden? Whatever the circumstance may be, the GE Universal Remote will be there for you.
Because it's so inexpensive, it's one of the greatest Apple TV remotes.
Xbox Wireless Controller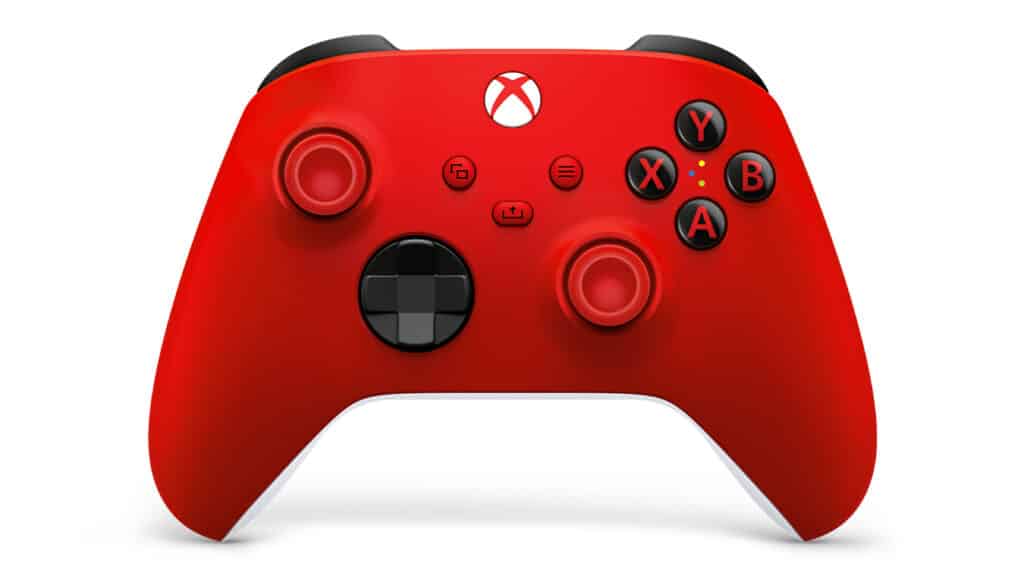 Gaming controllers are also allowed as acceptable input devices by the Apple TV. The Xbox Wireless Controller is typically an excellent choice. Xbox controllers were directly inspired by many of the third-party controllers we've seen on the market, which is why they're typically regarded as among the top tier of controllers.
The Xbox Wireless Controller, which debuted alongside the Xbox Series X and Series S, goes back to basics in some areas while upgrading in others. What's the end result? A fantastic controller at a reasonable price. If you plan on gaming on your Apple TV, this is a must-have.
Playstation DualSense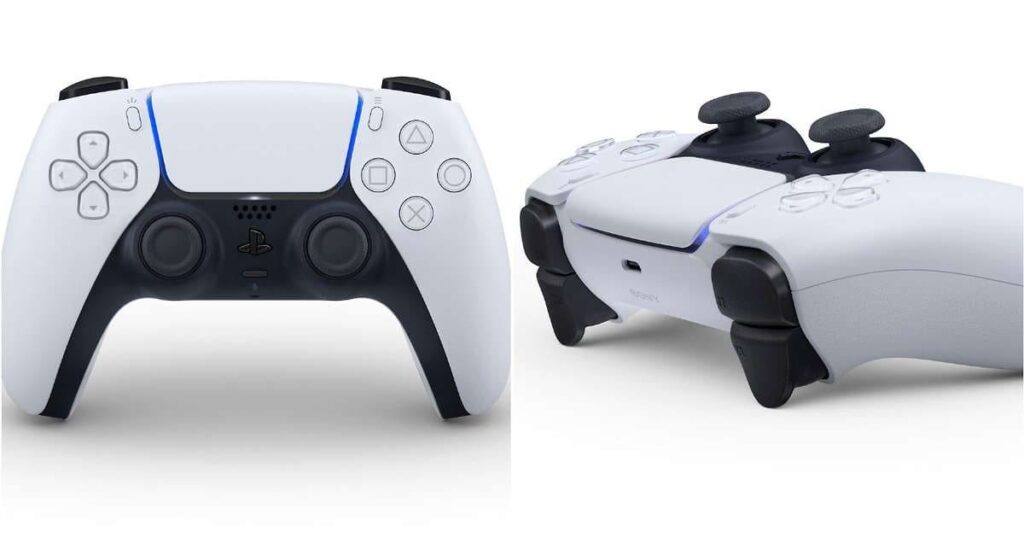 The DualSense is an excellent controller for all of your gaming needs and more. Just two of the enhancements over Sony's previous DualShock 4 controller are adaptive triggers and incredible ergonomics. All things considered, it works really well even with Apple TV.
With the release of tvOS 14.5 and other Apple upgrades, Apple TV now has support for the Sony DualSense controller. Even while the Xbox controller wins in terms of general compatibility, it still gets an honorable mention because it's incredibly good. Because, well, it's the DualSense, it's one of the greatest remotes for Apple TV.
Conclusion: Which we prefer?
Apple's Siri remote is no doubt the best option. But also Logitech's alternatives are excellent options if you're looking for anything to replace your Apple TV. They come with Logitech's Harmony Hub, which is essentially the controller's IR component. But they are expensive options.
If you just need a few extra controllers, Inteset and GE both provide great solutions. They're both cheaper controllers, so don't expect anything fancy from them compared to a more pricey option like Logitech's.
Finally, both Xbox and PlayStation controllers are fully compatible with the Apple TV Box. As of the most recent update, which is great news for gamers.
Read more: