Communication nowadays is a lot easier than we could ever imagine. Earlier we had tough times for communication, we literally used pigeons to communicate. But now with a click, there are thousands of apps available at your desktop and phone. One such blessing for the world is WhatsApp.
WhatsApp, the popular messaging and voice-over-IP service owned by Facebook, helps people send text messages, voice calls, recorded voice messages, video calls, images, documents, and user locations. More than one billion people worldwide use it to stay in touch. Why is it so popular, even when faced with some big competitors? There are a number of reasons. We break it down for you.
Luckily, the likelihood of the person on the other end of the phone also having WhatsApp is getting bigger each day; in February 2016 WhatsApp announced it had hit one billion users – a few weeks after it announced it was going to provide a totally free service (prior to this, users had to pay a negligible fee after their first year of use). As of 2020 1.6 billion users access WhatsApp each month from around the world – it's available in more than 180 countries and 60 languages.
WhatsApp Messenger Pros and Cons
Let's start with the WhatsApp Messenger advantages.
Cons
1. Contact Number Required
Unlike Snapchat or Facebook, you cannot contact a person on WhatsApp if you don't have their cell phone number.
2. No Virtual Assistant
WhatsApp doesn't have an inbuilt personal assistant like Google Allo which makes things pretty easy
3. File Size limit
You cannot send large video files that are more than 16MB and documents bigger than 100 MB with WhatsApp.
4. Missing Face Filters
WhatsApp did launch stories feature however you won't find those entertaining Face filters available on Snapchat, Instagram or Facebook.
5. Self-Destructing Messages
There is no official WhatsApp feature that allows you to send self-destructing messages. However, there are ways to get around it.
Here's what you need to know-Facts about Whatsapp
WhatsApp was created in 2009 by computer programmers Brian Acton and Jan Koum – former employees of Yahoo.
It's one of the most popular messaging services in the world.
Koum came up with the name WhatsApp because it sounded like "what's up".
After a number of tweaks, the app was released with a messaging component in June 2009, with 250,000 active users.
It was originally free but switched to a paid service to avoid growing too fast. Then in 2016, it became free again for all users.
Facebook bought WhatsApp Inc in February 2014 for $19.3billion (£14.64bn).
The app is particularly popular because all messages are encrypted during transit, shutting out snoopers.
As of January 2018, WhatsApp has over 1.5billion users globally.
Security
WhatsApp has a number of advanced security features. It has end-to-end encryption, just like Apple's iMessage and Signal. All messages flowing through the platform are secured so that only the sender and the recipient can view them. This means WhatsApp couldn't read your message even if it wanted to. The app doesn't store your personal information, and only people you approve as contacts can message you.
As with an increasing number of internet services like Google and Facebook, WhatsApp uses two-factor authentication, which has you type in a second passcode sent to your phone via text message to access your account.
Group messages can conflict with some privacy settings, however, in that if you have blocked someone, they can still appear in a group message that you can see.
Benefits of using WhatsApp
WhatsApp also has a handy system of telling you the status of your message. One tick means it's left your phone; two means it's reached the recipient. When both ticks go blue, it means the message has been read. But don't worry, if you would rather avoid people knowing when you've seen (and potentially ignored!) a message you can turn the read status notification off. This will also mean you can't see when someone has read your message, though.
One more advantage to consider is that if you ever find yourself out of phone range, you may still be able to connect to the internet, either via your mobile data or by connecting to nearby Wi-Fi, making yourself much less likely to endure the frustration of not being able to get through in order to ask the other half to check you turned the oven off, or to send an emergency Happy Birthday message.
Let you know some features of WhatsApp
TEXTS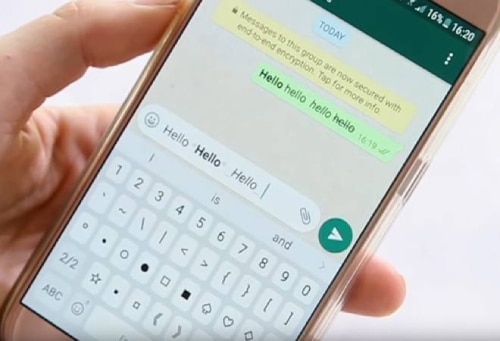 Simple, Reliable Messaging, Message your friends and family for free. WhatsApp uses your phone's Internet connection to send messages so you can avoid SMS fees.
GROUP CHAT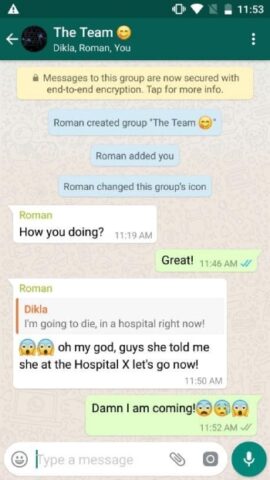 Groups to keep in touch with the groups of people that matter the most, like your family or coworkers. With group chats, you can share messages, photos, and videos with up to 256 people at once. You can also name your group, mute or customize notifications, and more.
Each group is set up by one person known as the group admin.
Who is the only person who can add or remove participants and change or add further group administrators.
WHATSAPP VOICE AND VIDEO CALLS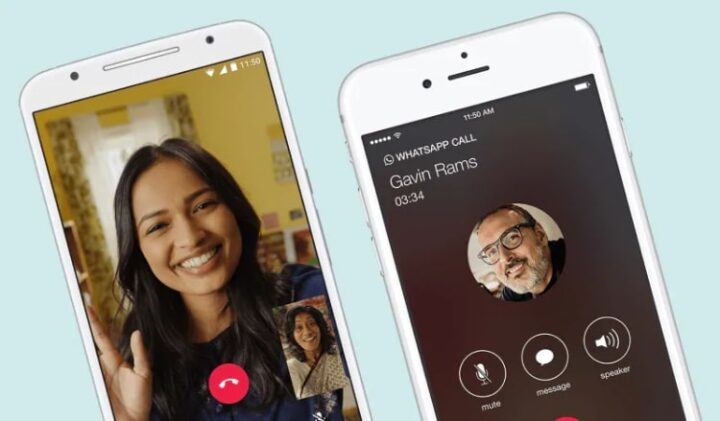 Speak Freely With voice calls you can talk to your friends and family for free, even if they're in another country. And with free video calls, you can have face-to-face conversations for when voice or text just isn't enough. WhatsApp voice and video calls use your phone's Internet connection, instead of your cell plan's voice minutes, so you don't have to worry about expensive calling charges.
PHOTOS AND VIDEOS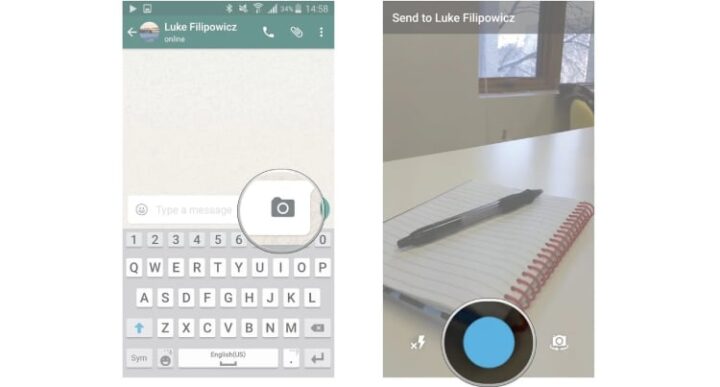 Send photos and videos on WhatsApp instantly. You can even capture the moments that matter to you most with a built-in camera. With WhatsApp, photos and videos send quickly even if you're on a slow connection.
DOCUMENTS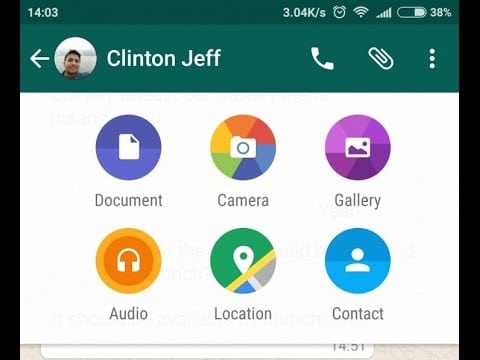 Send PDFs, documents, spreadsheets, slideshows and more, without the hassle of email or file-sharing apps. You can send documents up to 100 MB, so it's easy to get what you need over to who you want.
VOICE MESSAGES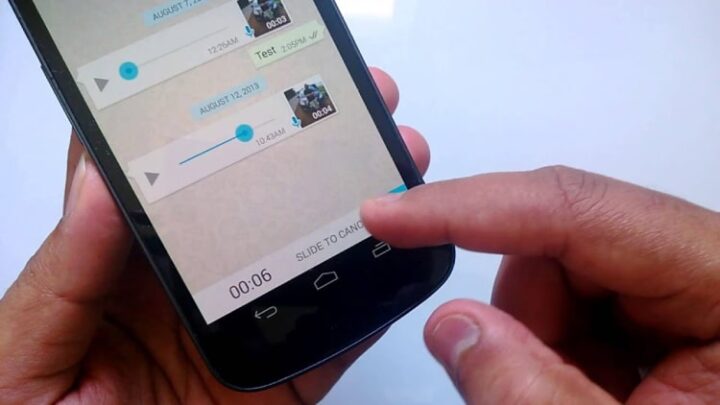 Sometimes, your voice says it all. With just one tap you can record a Voice Message, perfect for a quick hello or a longer story.
WHATSAPP ON WEB AND DESKTOP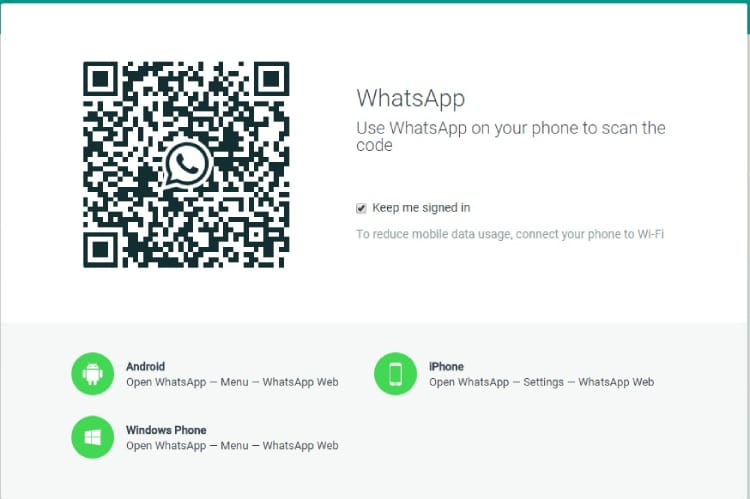 Keep the conversation going with WhatsApp on the web and desktop, you can seamlessly sync all of your chats to your computer so that you can chat on whatever device is most convenient for you.
End-to-end Encryption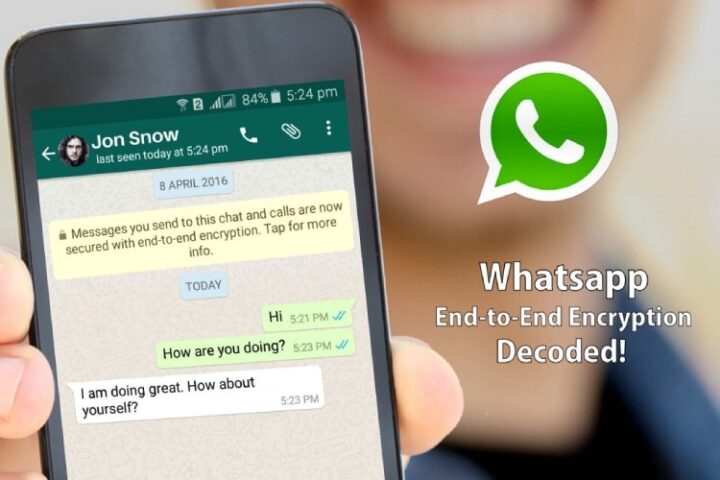 WhatsApp uses end-to-end encryption in all its users' communications. This means that only those with access to the phones of the sender and receiver of a message conversation between the two can access them. This has caused problems for law enforcement agencies when trying to access the communication records of suspects. However, it is an attractive feature for those concerned about the privacy of their messages. Even WhatsApp cannot access them.
How to send gif on WhatsApp?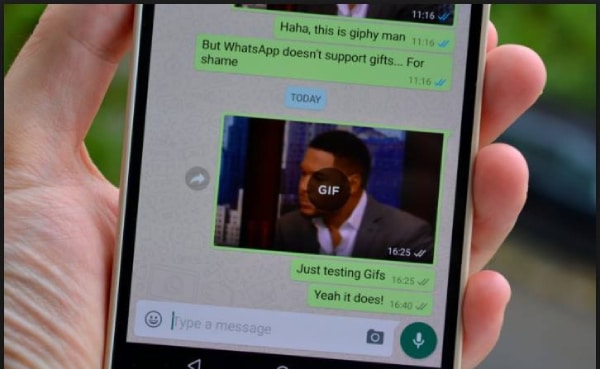 How to send a gif on WhatsApp (Android):
Open a WhatsApp chat window.
Tap the smiley face to the left of the text box.
Tap the gif text at the bottom of the screen.
(Optional) Tap the magnifying glass icon to search for more gifs.
Select the gif and press send.
How to send a gif on WhatsApp (iPhone):
Open a WhatsApp chat window.
Tap the plus icon in the bottom left, then select photo and video library.
Tap the gif text in the bottom left corner.
(Optional) Tap the magnifying glass icon in the bottom left to search for more gifs.
Select the gif and press send.
Conclusion
In conclusion, Whatsapp is an app creating convenience for communication, saving time and money. But if you use it improperly then it can be dangerous for you and your health as well.If you use whatsApp more creatively than it can prove to be very useful .Because many people have their entire business and their entire living well equipped with Whatsapp.
Whatsapp have been their main source of bread and butter.
We would like to hear your reviews. Do comment and share. Also do subscribe to stay updated With All The Latest News, Offers, and Special Announcements.