Baidu is China's most popular search engine — think of it as China's Google. And, while Google has a global reach and can be viewed by Chinese users. Baidu is the main search engine in China. Let us see what is Baidu and all the details about Baidu.
What we will see here?
Features of Baidu search engine
Users in the United States and English speakers should be aware that, while Baidu will first load in Mandarin, you may simply modify its settings to browse it in English.
It's better to use Google Chrome to make that change. Click the Three-Dot symbol in the upper right corner of the page, then select Settings. Go to Advanced > Languages and choose English as the This Language is Used When Translating Pages option. Next, make sure the toggle next to Offer to Translate Pages Not in a Language You Read is turned on.
When you visit Baidu – or any other website that isn't in the language you read – you should get a pop-up that allows you to translate it. If you don't, or if you dismiss it accidentally, click the Pages symbol in the URL bar. By clicking that, you will be able to select your language, which will translate the page.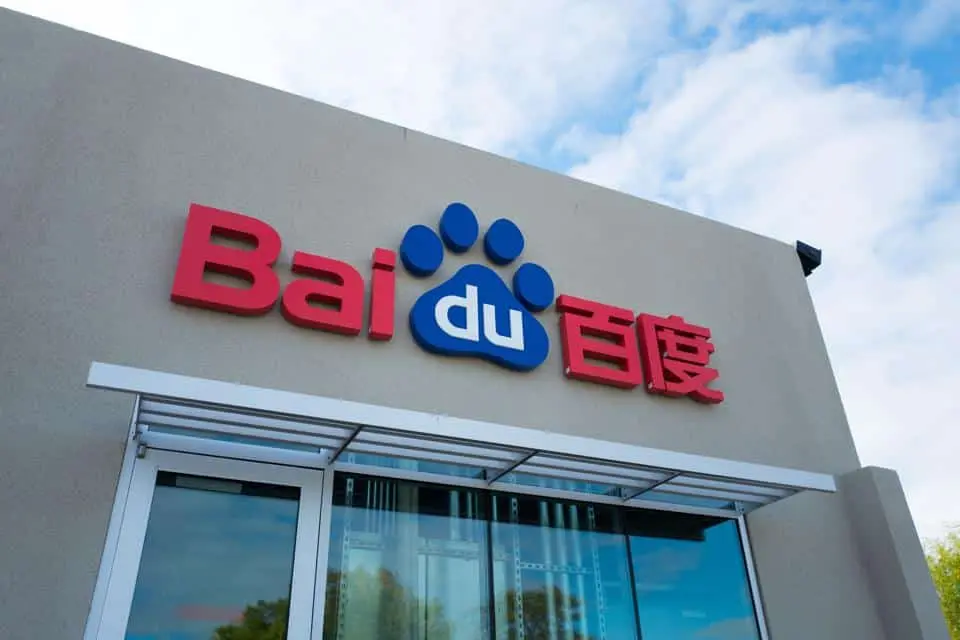 Baidu's products, which go beyond search, can be compared to those of Google. Baidu offers a variety of services, including maps, video, and a website similar to Wikipedia.
Maps, news, video, an encyclopedia, anti-virus software, and TV are just a few of the consumer features available on Baidu. The firm earns money from advertising using a manner similar to Google's. Advertisers bid on keywords that will cause their adverts to appear.
There is an ad platform similar to Google's for marketers, such as companies, who wish to promote products or services to a Chinese audience. You can bet on keywords, which can cause display ads to appear. There is also the opportunity to pay for a higher ranking in search results.
Privacy of Baidu search engine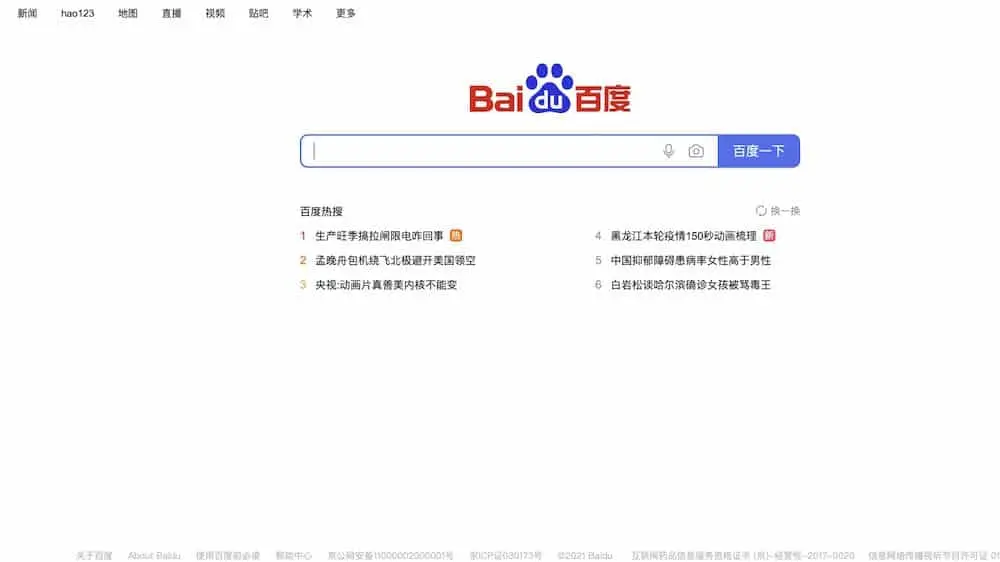 Baidu's privacy policy is short and clear. The search engine does collect and use personal information, mostly to improve your search experience, but does not reveal that information to third parties. According to the website, you can refuse tracking cookies, which you should be able to do in your browser.
It appears that a login is required to access the search engine's privacy settings and make any changes. The login page does not appear to be translated. Therefore, you should be satisfied with Baidu's default privacy settings and anything you can do with your browser — that's likely to be the greatest security you'll receive.
Is it safe to use Baidu? Baidu's users are just as safe as Google's users. According to the company, the privacy and security of its clients are extremely important.
User experience of Baidu search engine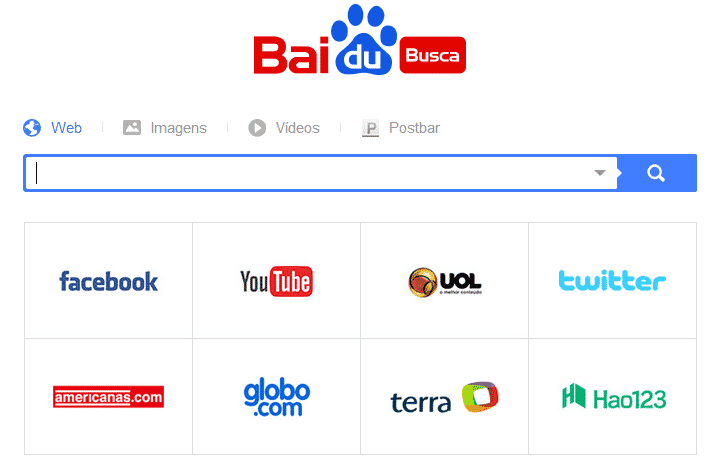 Baidu's translation into English isn't perfect, and reading the results can be a little difficult – but chances are, you're not using Baidu as your primary search engine, so getting access to China's top results is the true attraction.
Using Baidu and getting the most efficient search results also takes some work. Baidu is built to work with Chinese, not English, moreover searching in English will not get complete results. Instead, you must do your search in Chinese.
This is important because if you are marketing to a Chinese audience, you must understand what they see when they search for a certain keyword in Chinese, not English. You may perform this by leaving the page translation set to English. But instead of typing your search query in English, go to Google Translate. Select English from the first drop-down menu and Chinese from the second drop-down menu. Translate your search, then copy and paste the Chinese characters into the Baidu search box.
Platforms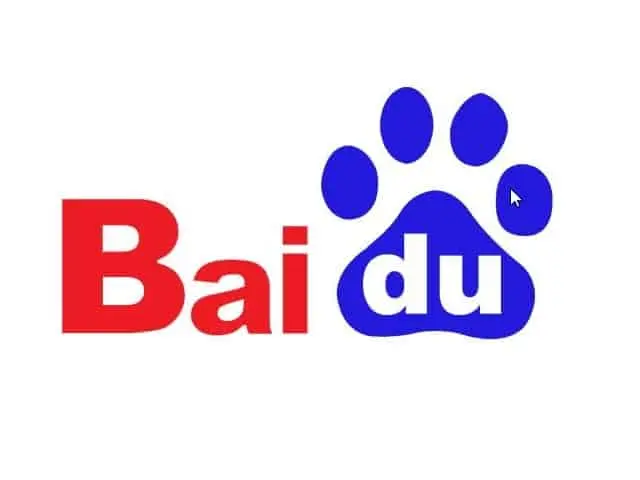 Baidu can be searched through Baidu.com, and for translation tools, it's better to use Chrome's search engine.
Don't be confused by the "Baidu in English" website, which will most certainly show as the top result if you search for "Baidu." While this search engine promises to produce the same results as Baidu.com when searching in English. It also claims to be independent of Baidu in any manner.
Baidu is an online platform where users share their everyday knowledge and expertise, offering useful recommendations and interesting opinions on topics such as software, lifestyle, and gaming, among others. Post by Baidu. A social networking platform based on relevant online communities.
The competition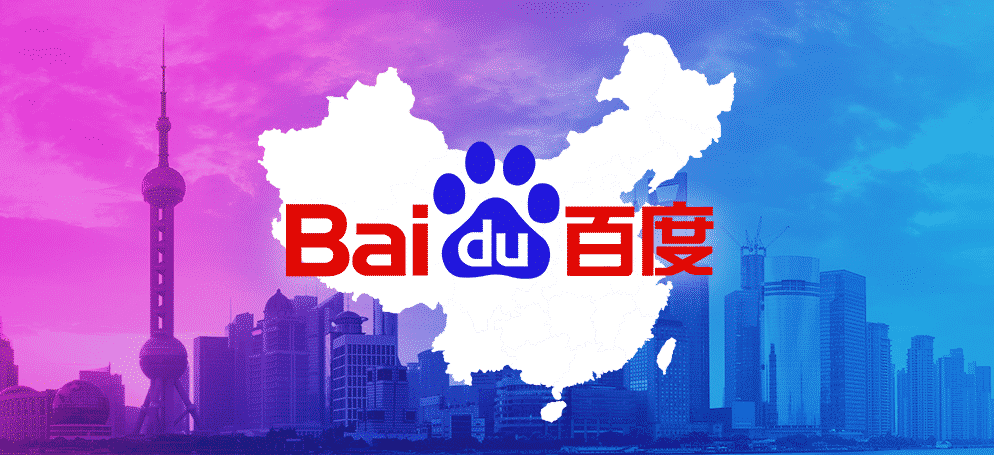 While Google is its biggest rival on a worldwide scale, Baidu is the most popular search engine in China. Furthermore, Baidu is currently focusing on the domestic market, whereas Google has a worldwide reach. Furthermore, Baidu understands Chinese-language searches better than Google since it has a more complicated search engine to match the complex native language.
Conclusion
Baidu is a big Chinese technology company that focuses on artificial intelligence and internet-related services and products. Baidu is the most popular search engine. It also contains a lot of things to try out. While you might not require them on a daily basis. They might be useful for learning more about what a Chinese audience is interested in. The fact is that Baidu's fame and availability are almost entirely limited to China because its ranking and engines strongly favour Chinese content and companies.
Read More