You might be wondering, "Aren't all email services free?" The majority are, but there are also paid email services. Even yet, to state that all free email providers are the same is not accurate. Not at all. Some are significantly superior to others in terms of convenience, services offered, and storage capacity—email eats up space!
It is common knowledge that when you refuse to pay for free Email services, "you are the product being sold." Although it's not usually the case, certain email providers do operate in this manner.
Selling your data and displaying advertisements are two methods that might be used to cover the cost of providing the service. Either that or you have to pay extra for greater storage, which forces you to pick a different provider.
Of course, none of this means you shouldn't use a free email service; millions of users of Gmail, Yahoo, and other services find these trade-offs to be completely acceptable.
Depending on the technology and software you typically use, each service you can find here offers advantages and disadvantages.
Here, is a useful comparison of some of the most well-liked Free Email services. Additionally, since they are all free, you can try them all out before settling on a favorite.
Gmail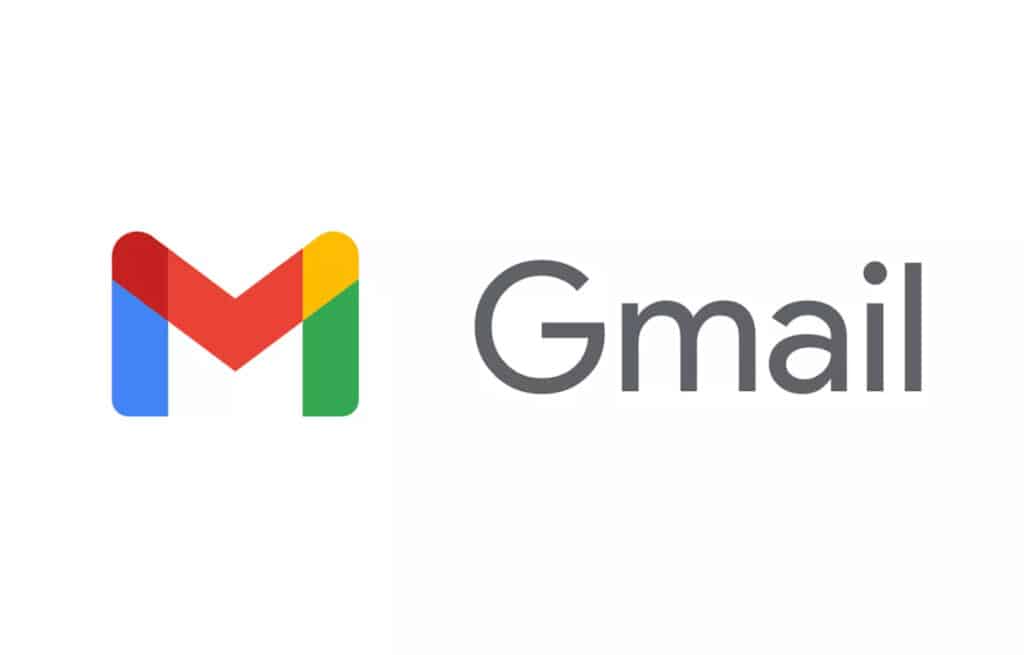 One of the best free email services is without a doubt Gmail. New, practical features are starting to introduce, and the interface is always plain and simple.
Google just released an innovative auto-complete tool that anticipates phrases, not just words, that you may put in a sentence. This is really time-efficient, shockingly accurate, and helpful.
Gmail's ability to categorize emails into Primary, Social, Promotions, and Forums automatically, but traditional folders for message organization aren't supported. As an option, you affix labels like "job," "personal," and "family." Your inbox is successfully filtered to display only the messages with that label when you click a label.
Switching to Gmail is simple because emails from previous accounts can be collected and contacts imported. Additionally, you receive 15GB of free email storage thanks to the link with Google Drive (and other Google services).
The 25MB attachment size restriction is stricter than that of some competitors. For file attachments greater than 25MB, Gmail automatically generates a Google Drive link as a workaround, which is helpful.
Yahoo Mail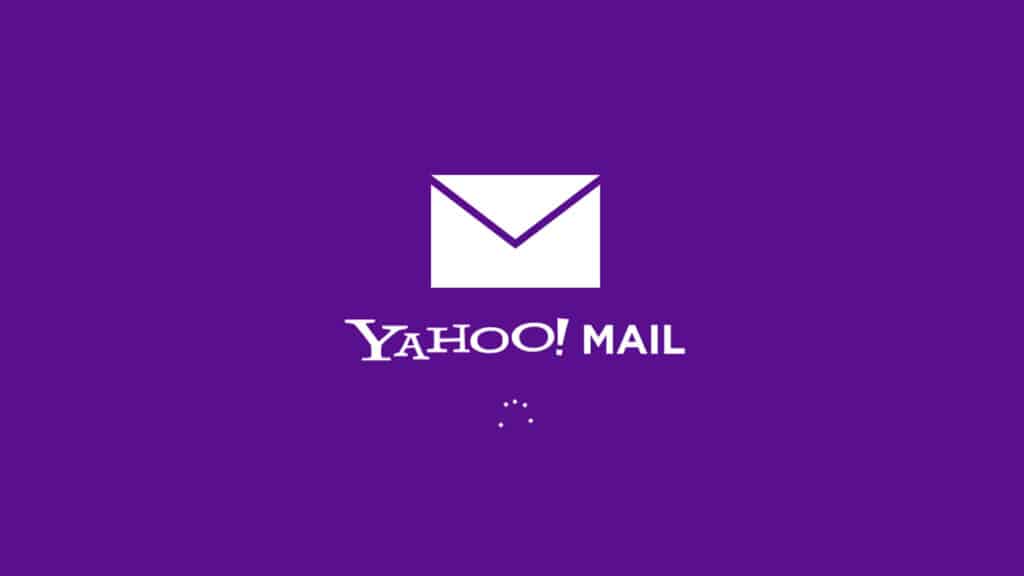 Many individuals are attracted to Yahoo because of the enormous quantity of free storage. The email service itself has a lot of helpful features.
The layout itself is quite conventional, with the main window in the middle and the navigation on the left, but you may adjust it so that preview images are displayed below emails or to the side. You can immediately drag and drop photos into email messages when writing them, or you can utilize the integrated GIFs, emoji, and greeting card-style graphics tools.
The navigation column's shortcuts make it easy to access emails, photos, files, and contacts. If you search for a certain individual, you'll see all of your past conversations with that person. Reminders for events and package deliveries will also be shown at the top of your inbox, making it more difficult to overlook them.
You can add more email accounts to read all of your communications in one place. You can also choose from a variety of seasonal responses and create temporary email addresses to protect your privacy when necessary.
The advertisements on Yahoo Mail are one thing you might not appreciate. Some of these show up at the top of your inbox as new emails and frequently advertise Yahoo services like its identity protection service. They can feel more annoying than on some other services, but if you frequently email and receive attachments, the staggering 1TB (1000GB) of free storage more than makes up for it. For everyone else, that amount of space is unnecessary; most users can get by with Gmail's 15GB.
iCloud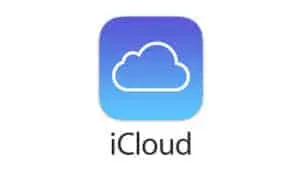 You will have an iCloud account if you own an Apple device, such as an iPhone or iPad, and email is a part of that service. When used through the iCloud website, the Mail app on those mobile devices only displays your iCloud inbox.
Despite being relatively basic and lacking in customization, both models feature clear, understandable interfaces that look great. Users of iPhones can specify which actions swipe start, but that's about it. Outlook and Gmail do not offer any customized views.
VIP is the finest feature. It is simple to see emails from significant people when you select your most important contacts and have their emails fall in the VIP mailbox.
Non-technical users will like iCloud's user-friendly UI and straightforward email service. It may be overly restrictive for experienced users. Additionally, keep in mind that emails and attachments use up your free 5GB of iCloud storage, which runs out quickly.
Tutanota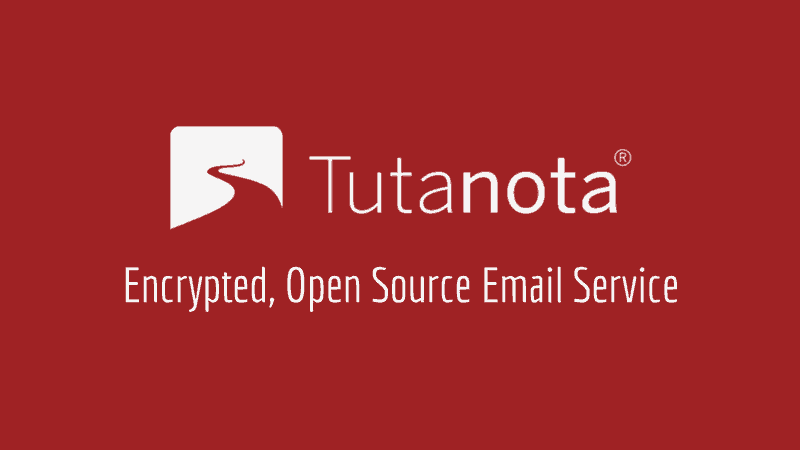 Online, maintaining privacy is getting harder and harder to do. A few secure mail services, some of which offer free accounts, exist to combat this. Though open-source Tutanota is a viable alternative, ProtonMail may be the most well-known.
This German startup provides free 1GB of mail storage, which is twice as much as ProtonMail. All emails are end-to-end encrypted, and the apps for Windows, macOS, Linux, iOS, and Android now support search. Android users can download the software on F-Droid rather than the Play store to evade Google's scrutiny, and push notifications are not delivered via Google's service but still arrive quickly.
Users of Tutanota can send and receive completely encrypted messages directly, but non-Utanota users can still share send and receive emails with little influence on your security or convenience thanks to the usage of access passwords.
Zoho Mail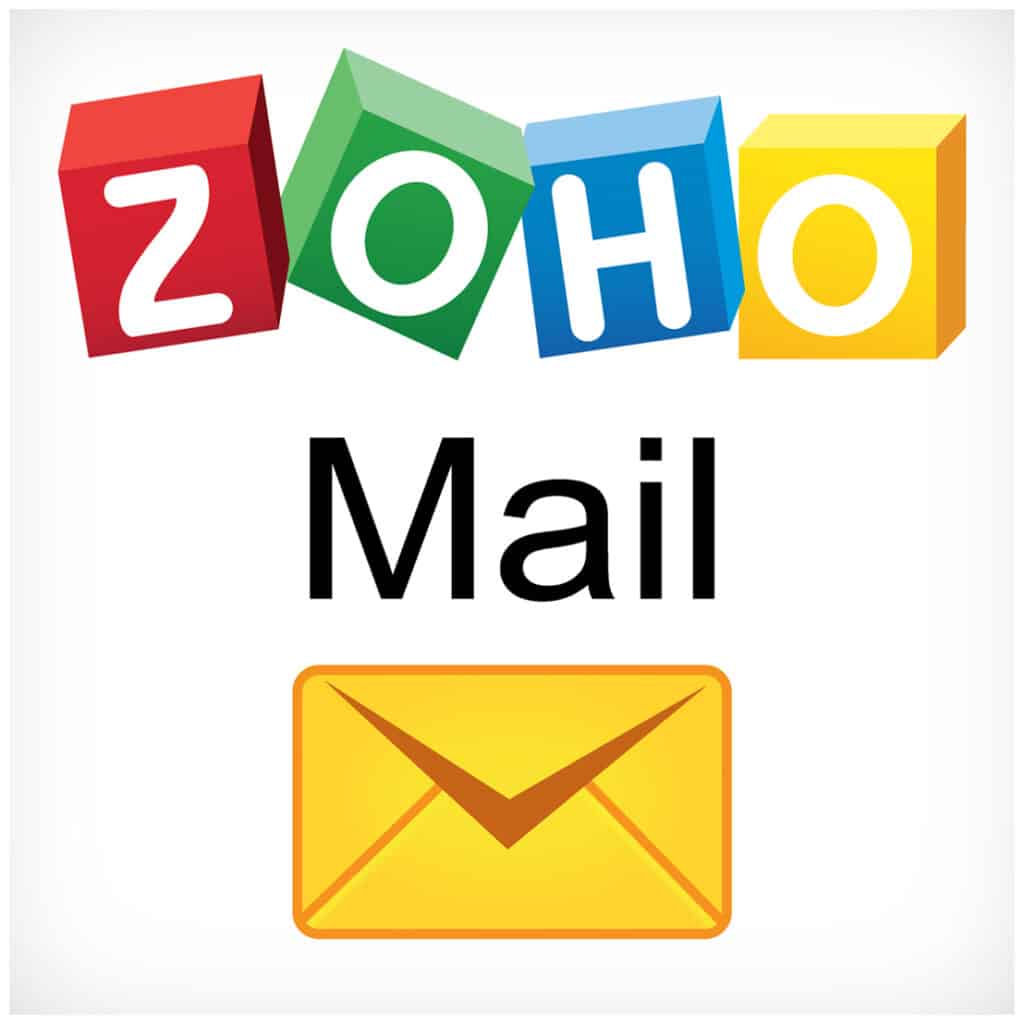 As you can see from some of its capabilities, Zoho focuses mostly on teams and small enterprises where you collaborate with other users.
One of the most visible is Streams, which integrates comments and likes from social media into the regular email. They can reply to the original email without sending a separate reply if you tag other team members, family members, or friends. The group is expanded by a number of other apps and plug-ins, and Zoho supports up to 25 linked user accounts.
Of course, there are the typical multi-layer folders, labels, flags, and filters that allow you to organize your email, as well as a recall email feature and the ability to share an entire folder with a colleague.
Messages can be automatically sorted into folders by rules that have been set up. The latter provides access to Zoho's web-based office suites, which are competitive with online suites from Google, Microsoft, and Apple.
Although Zoho is ad-free, this version does not support Google Calendar and has a 25MB email restriction. Zoho Mail is a great service with a tonne of features, strong security, and a well-thought-out user experience.
Outlook
Hotmail addresses are still usable even though Microsoft's Outlook.com email service replace them a few years ago.
Although it has the same name as the desktop app that has long been a component of Office. The web and mobile versions offer a much more basic user experience. Given that the free service still offers a wealth of practical features and functions. For some people—possibly the majority—this is actually a positive thing.
There are the standard features, such as the ability to group emails into folders and the choice to create rules to instantly process any incoming emails. You can utilize multiple email addresses, which enables your Gmail-addressed messages to arrive in Outlook. Additionally, there is an extensive junk mail filter in place as well as automatic messages for when you're not around.
You can also enable the Focused inbox (similar to Gmail's Priority / Primary), which prioritizes messages from the individuals or businesses you specify, and the Sweep tool, which moves or erases all messages from a sender or even all messages older than a specific date.
Additionally, there is a close calendar integration so that emails for invitations and travel arrangements show up in your schedule. Other useful utilities include temporary email aliases.
It's unfortunate that Outlook will only set a combined attachment size restriction of 20MB and won't automatically offer to upload huge files to OneDrive.
Is there a better free email than Gmail?
Yahoo! Mail is a capable alternative to Gmail. It is one of the free Gmail alternatives that provide a simple signup process and a free email account with a tonne of storage, or 1 TB. Feature: One of the greatest Gmail alternatives, Yahoo Mail lets you choose themes to personalize your inbox.
Which is safer Gmail or Yahoo?
Gmail is more secure than Yahoo Mail because of its shorter session expiry duration. Additionally, it offers security features like two-step authentication that raise the security of any account and make the user use a safer and stronger password.
Does Zoho Mail remain free?
For personal use, Zoho Mail is a free email service with 5GB of storage (as well as daily and weekly quotas for mail sent and received). You can configure Zoho Mail to send emails from its web interface using all of your addresses and to retrieve emails from POP accounts.
Conclusion
An email is a vital form of business communication that is quick, affordable, available, and simple to duplicate. Businesses can gain a lot from using email since it offers quick and easy means to send many types of electronic data.
Zoho Mail, Tutanota, and Gmail are the best free email providers that offer for free if you're sending fewer than 150 messages per day and don't need a lot of storage.
However, a large number of those email service providers do not offer end-to-end encryption or encryption for data in transit. Therefore, it is impossible to consider those free email addresses secure.
Effective emails not only communicate information in a clear and succinct manner, but they also save the reader and recipient time and effort, which over time affects the bottom line.
Read More: