The best SSD and HDD disk cloning software will make it easy and quick to clone your hard drive as a backup and restore it as needed. While backup software can be used to save your work, it will only save your files and folders.
You will require disk cloning software to back up your apps and computer registry in order to restore a complete and functional version of your operating system.
The top disk cloning software allows you to simply clone your whole hard drive, whether it's a standard SATA or a more contemporary SSD, and produce a complete and accurate copy of it. That way, if the original hard drive dies, you may replace it with the clone. This avoids the need to entirely reinstall system software & copy across all data, letting you continue working much faster.
A backup drive might be installed and copied within your current PC chassis, or it could be installed as an external drive and stored off-site as needed.
It can also be handy if you just want to change your hard drive, for example, to a larger capacity or to a new kind completely, such as from a mechanical hard drive to a solid-state drive (SSD).
In either case, cloning software has its uses, but to conduct frequent backups, you'll need an app that is dependable and trustworthy, and capable of preserving data integrity without gaps. Here are the top disk copying software solutions available right now.
EaseUS Todo Backup Cloning Software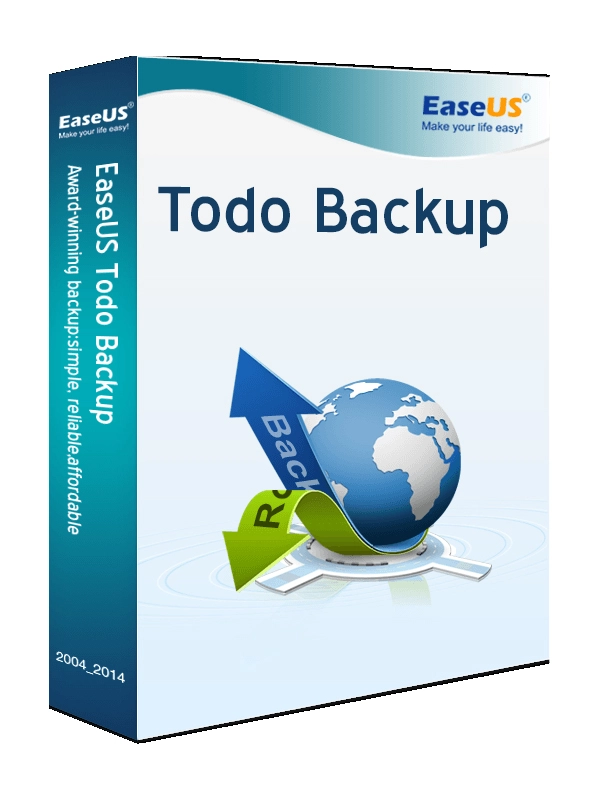 EaseUS Todo Backup is a disk cloning application that provides a wide range of services, even on the free tier. It supports a wide range of cloning tasks for disks, such as system cloning, hard drive cloning, as well as partition cloning. It also has a variety of backup options, such as full, scheduled, and incremental backups.
There is also a Home subscription that includes email alerts, offsite duplicates, and file exclusion. This tier is also capable of Outlook restoration and archiving. The Home tier provides a single user with a one-year or two-year license. A single machine lifetime license is also provided.
The Workstation tier is the best solution for corporate customers. This adds command-line backup, central management through the Backup Center, and a corporate license to all of the previously mentioned capabilities.
Acronis Cyber Protect Home Office Cloning Software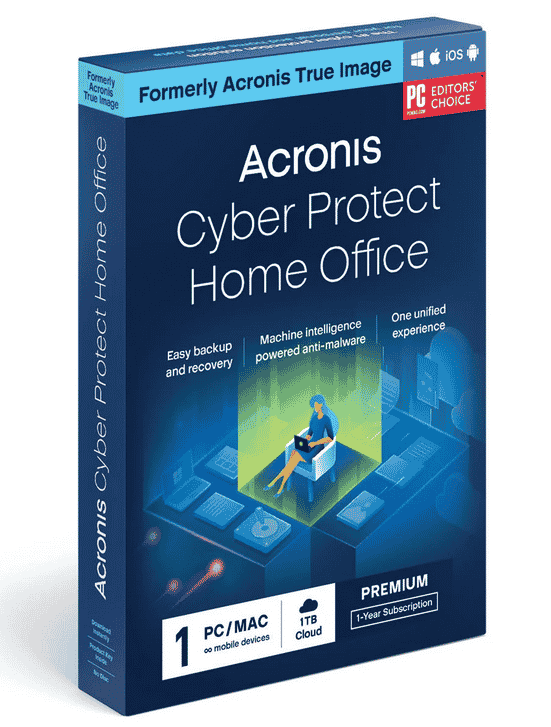 Acronis Cyber Protect Home Office, previously known as Acronis True Image, is a full-featured backup system that provides customers with a number of data and cyber security capabilities.
It supports active disk imaging for Windows and Mac computers, as well as world-class cloning and backup. It also includes new cyber security capabilities such as vulnerability analysis and on-demand antivirus scans.
The program transmits data to both a local disk and a cloud solution at the same time. It may also clone and mirror image your computer's system disk with only two clicks.
Acronis Cyber Protect Home Office includes an anti-ransomware tool that identifies and can even reverse illegal hard disk encryption to protect data from an increasingly common sort of assault. It also supports the backup of mobile devices. The disadvantage is that all of this backup consumes system resources and might possibly extend boot times.
A one-year membership includes ransomware protection. To use cloud backups, you must upgrade to the Advanced plan. A Premium package includes 5TB of storage as well as electronic signatures.
Macrium Reflect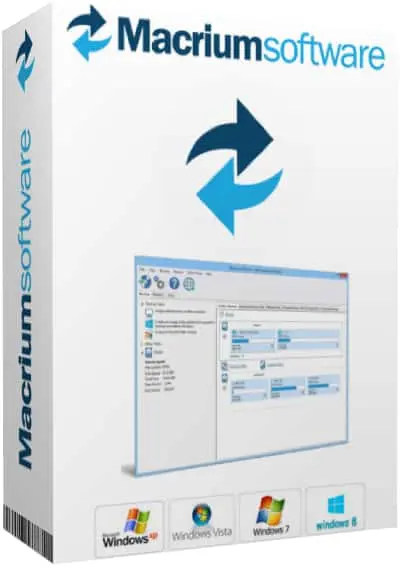 Macrium Reflect facilitates the critical process of direct disk cloning.
The free tier includes functionality for non-booting system restoration, backup scheduling with adjustable templates, and making live pictures of a  running Windows OS. 
The Free version, unlike many other free licenses, is licensed for both home and business usage.
While there is a free tier that provides a basic service, there are premium upgrades that provide more functionality.
The Home tier includes backup encryption, incremental backups, and ransomware protection. There is also a Workstation tier, which includes tracking events in Windows and central control via Macrium Site Manager, as well as volume savings.
AOMEI Backupper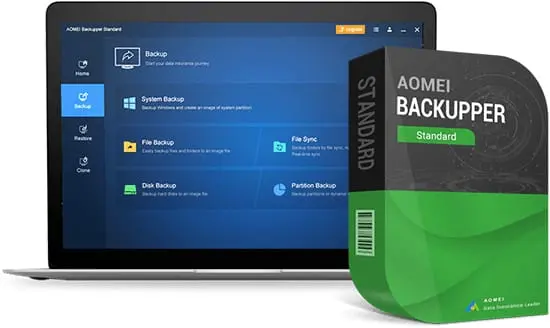 AOMEI Backupper is a free disk cloning application that may be downloaded and used. The ability to clone a huge disk to a smaller SSD drive is a fundamental feature of the program.
Partitions and sectors are replicated over, alongside key records, for example, boot.ini, NTLDR, BCD, winload.exe, and MBR. There's additionally an astute cloning choice, which just duplicates over-utilized space on the hard drive.
The entire process results in a full duplicate of your hard drive. It also eliminates the need to reinstall Windows when migrating your clone to a new hard drive. Despite the fact that the program is free, no adware is included. Instead, a premium version is offered for a single PC license.
However, keep in mind that the free standard version only allows for a data disk clone. The disk style of the source and destination disks must be the same in order to clone a disk containing a Windows system.
Paragon Hard Disk Manager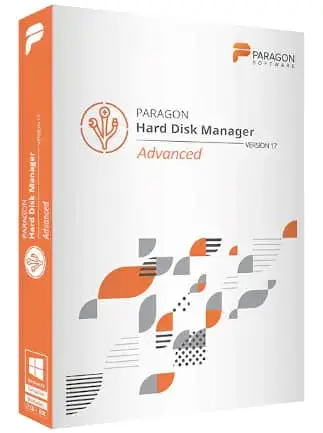 The whole spectrum of disk chores is covered by Paragon Hard Disk Manager. This includes disk cloning of the entire drive and complex activities such as cloning by partition, and it can even expand the partition while copying it or clone a hard drive to another with a different sector size.
It also has some fascinating extra capabilities, such as the ability to generate a virtual clone of your PC on a USB drive, which can then be run portably from another PC, or the ability to build recovery media to start a non-bootable PC using the included Recovery Media Builder.
Clonezilla Cloning Software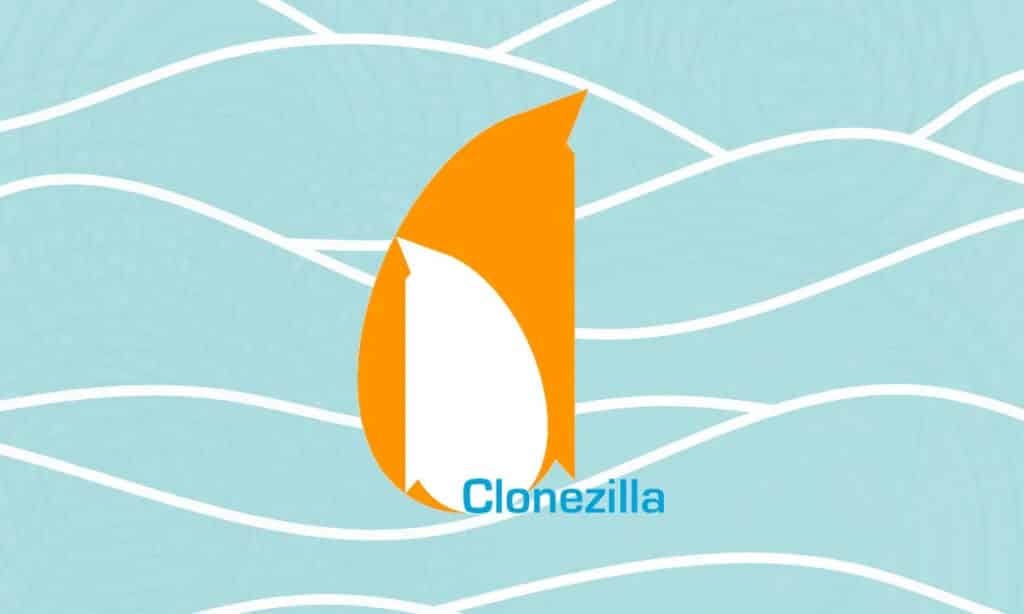 Clonezilla has been around for quite a long time and varies from other cloning software in that it requires you to make a bootable USB device in order to use it: it does not work on Windows, so you must jump over a few extra hoops.
It also supports BIOS and UEFI, as well as MBR and GPT partition formats.
Clonezilla can't clone to a lower-capacity drive than the source, thus if you're trying to move a Windows disk to a new SSD with a lesser capacity, it won't work.
Does Windows 10 have disk cloning software?
To assist with hard disk transfers, Windows 10 has a built-in tool called System Image. System Image only works when copying a hard disk to a bigger hard drive; you cannot use it to clone hard drive partitions. It also employs an imaging method, which varies from hard drive cloning in key aspects.
Does cloning a drive make it bootable?
Cloning the Windows 10 boot disk using dependable software. It is strongly advised that you utilize the best free cloning program. AOMEI Backupper Standard enables you to clone HDD to SSD in a few easy steps. It can also successfully make an SSD bootable after cloning it in Windows 10.
Conclusion
When picking which disk cloning program to download and use, consider how difficult it will be to backup and restore the data. Not all, for example, will clone numerous partitions at the very same time. Furthermore, free or low-cost software may have built-in limits on how much data or files you may clone.
Read More!