There's a great deal of variety in the world of keyboards today. Some are simple and easy to use, while others have a few bells and whistles that can make you think of it as a "proper" keyboard. One of these keyboards is the GamaKay LK67 keyboard kit. It's quite affordable and comes with a knob on the keyboard! If you're intrigued, we've got our unboxing of the LK67 keyboard kit courtesy of Banggood.
Whether you want to build a keyboard or learn the basics of building a keyboard, the GamaKay LK67 Keyboard Kit has you covered. Get yours today, and let us know what you think.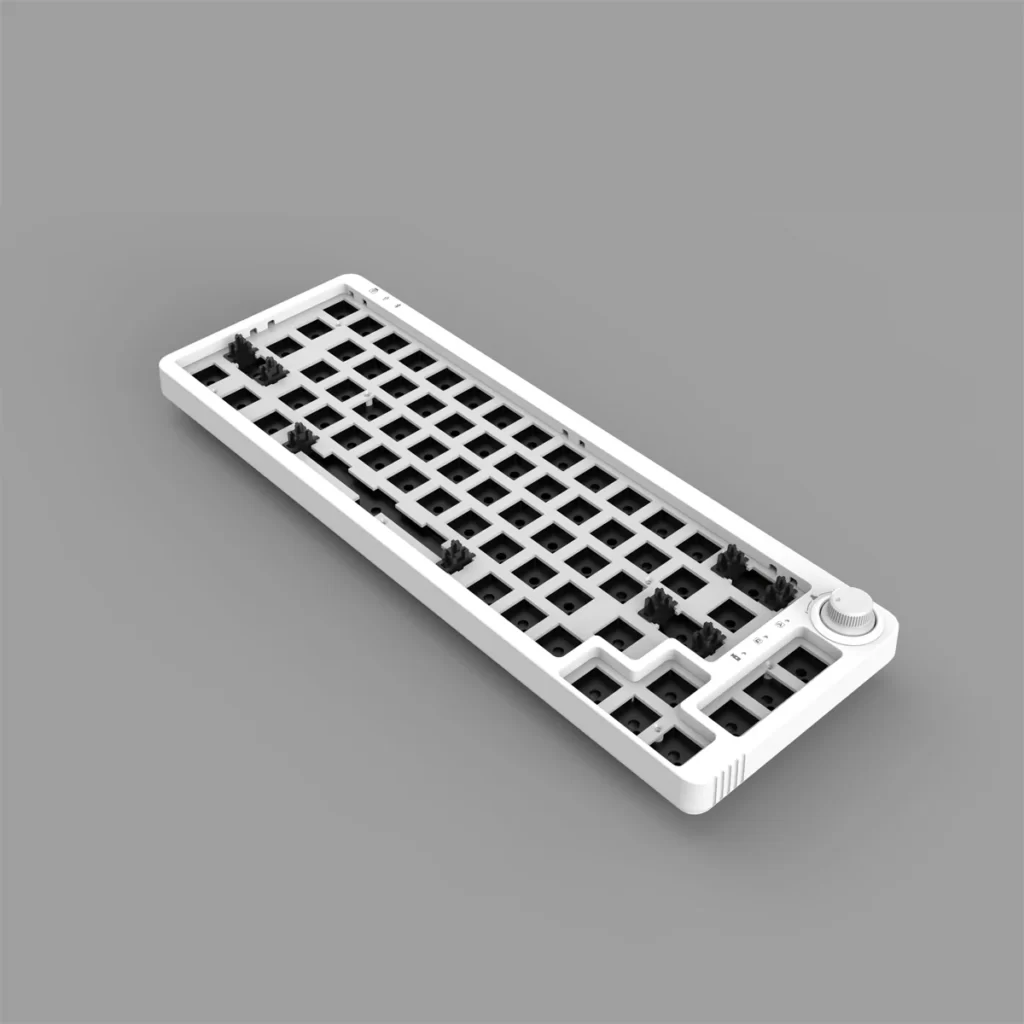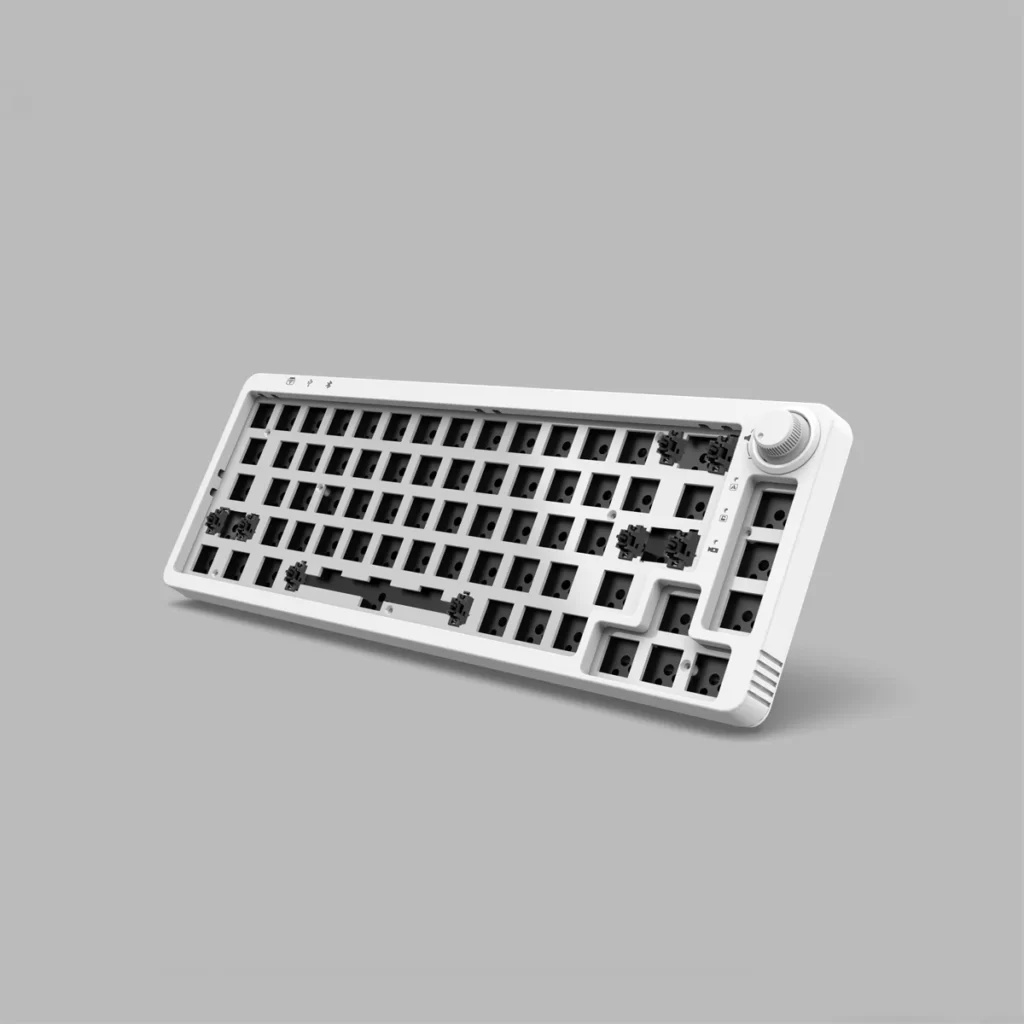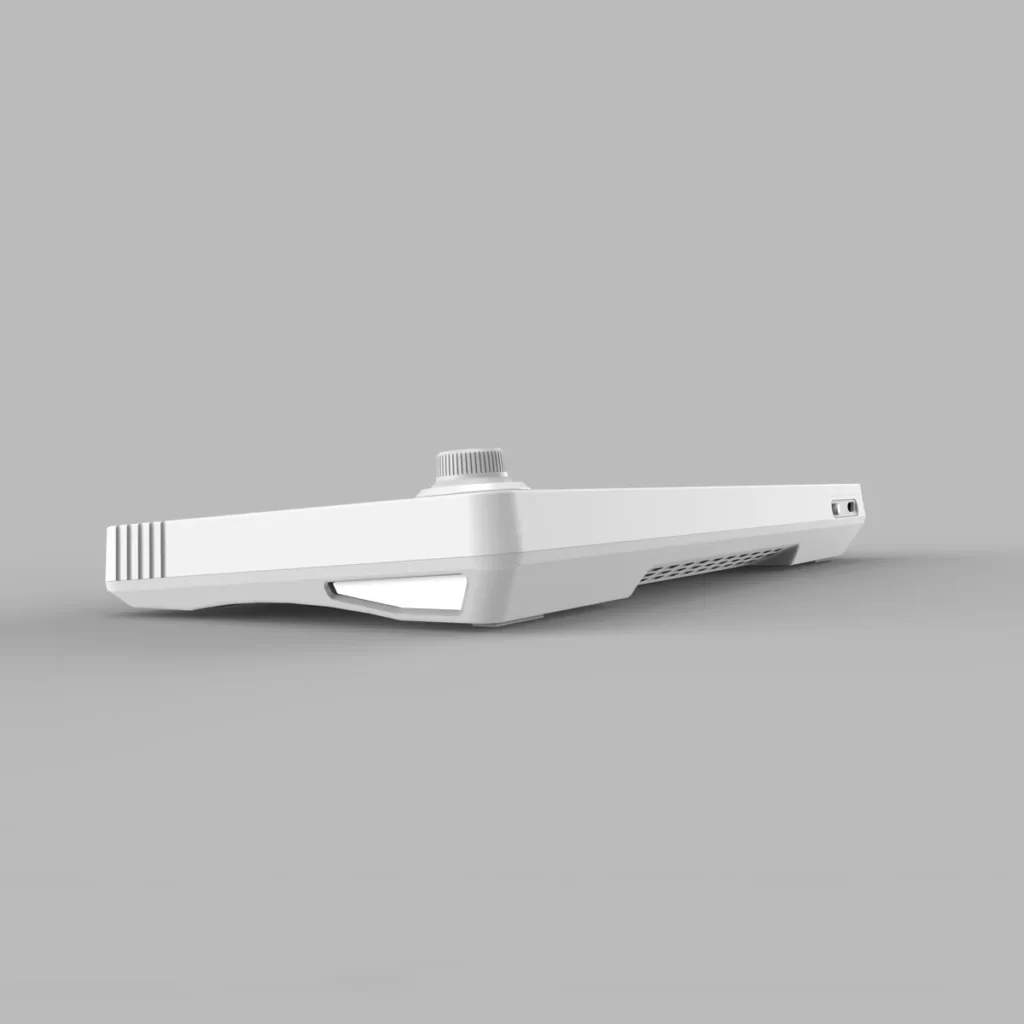 The packaging of the GamaKay LK67 is quite simple. It is protected reasonably well with some foam and a plastic covering, The packaging will get 5/5 as I have no doubt that it can easily withstand the fall or even mistreatment during the transit.
With the LK67 keyboard, you get a wireless keyboard, Bluetooth as well as a wired. It includes a braided USB-C cable, a keycap/switch puller combo, and a 2.4GHz dongle. This means that you can use the LK67 keyboard on a wired connection, with a Bluetooth connection, or you can use it wirelessly via the dongle. Unfortunately, there's no mention of how long the 2,400mAh battery can last on a single charge. We have used the keyboard for over 7 days for half the charge and it is still going fine so we believe the battery must be long-lasting on a single charge. There is no way to check the battery level.
We are very surprised as the knob is fitted very tightly or integrated somehow and it's really very difficult to remove it. However, the good news is this keyboard support most 3/5 pin key available in the market so I can let this small thing go.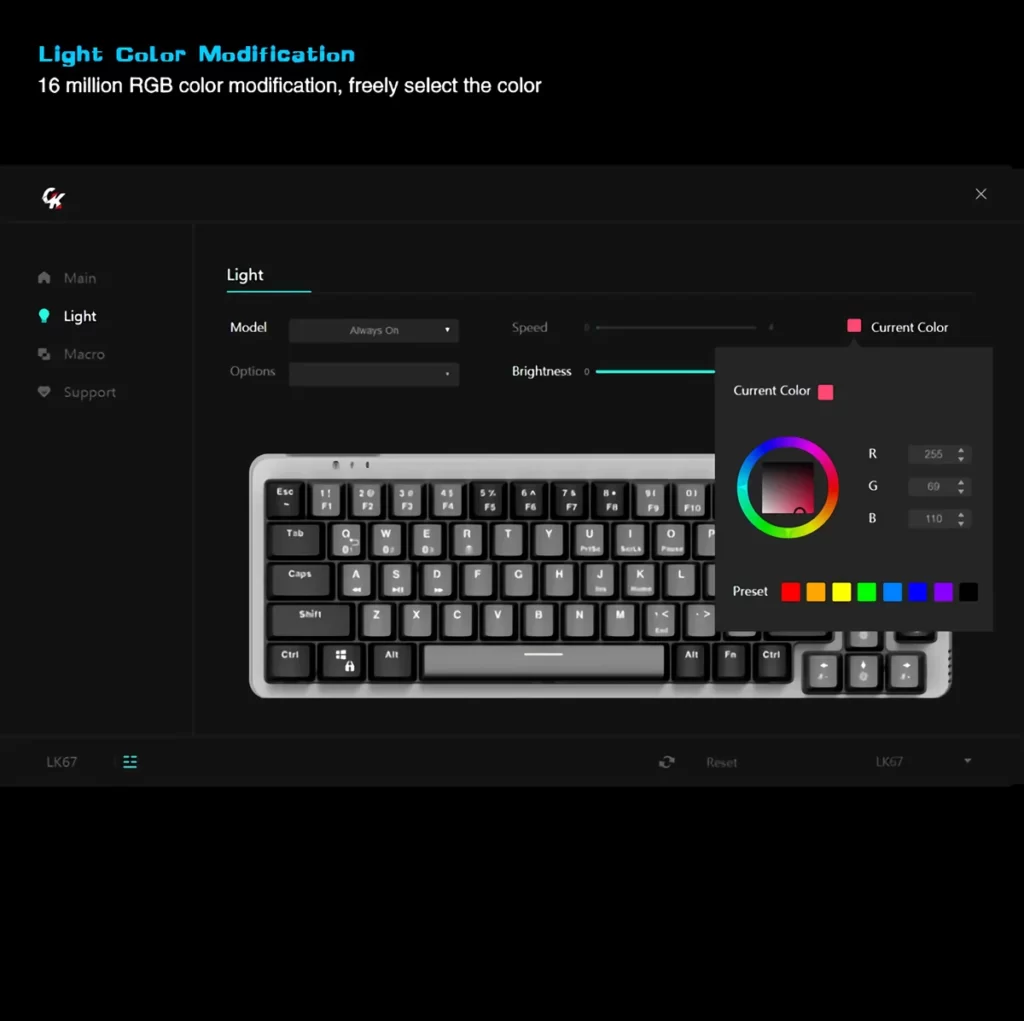 Lights: You can have any type of settings as it can be solid, rainbow or RGB, Lights are vibrant and each key is individually lit and it gives an amazing feel and touch.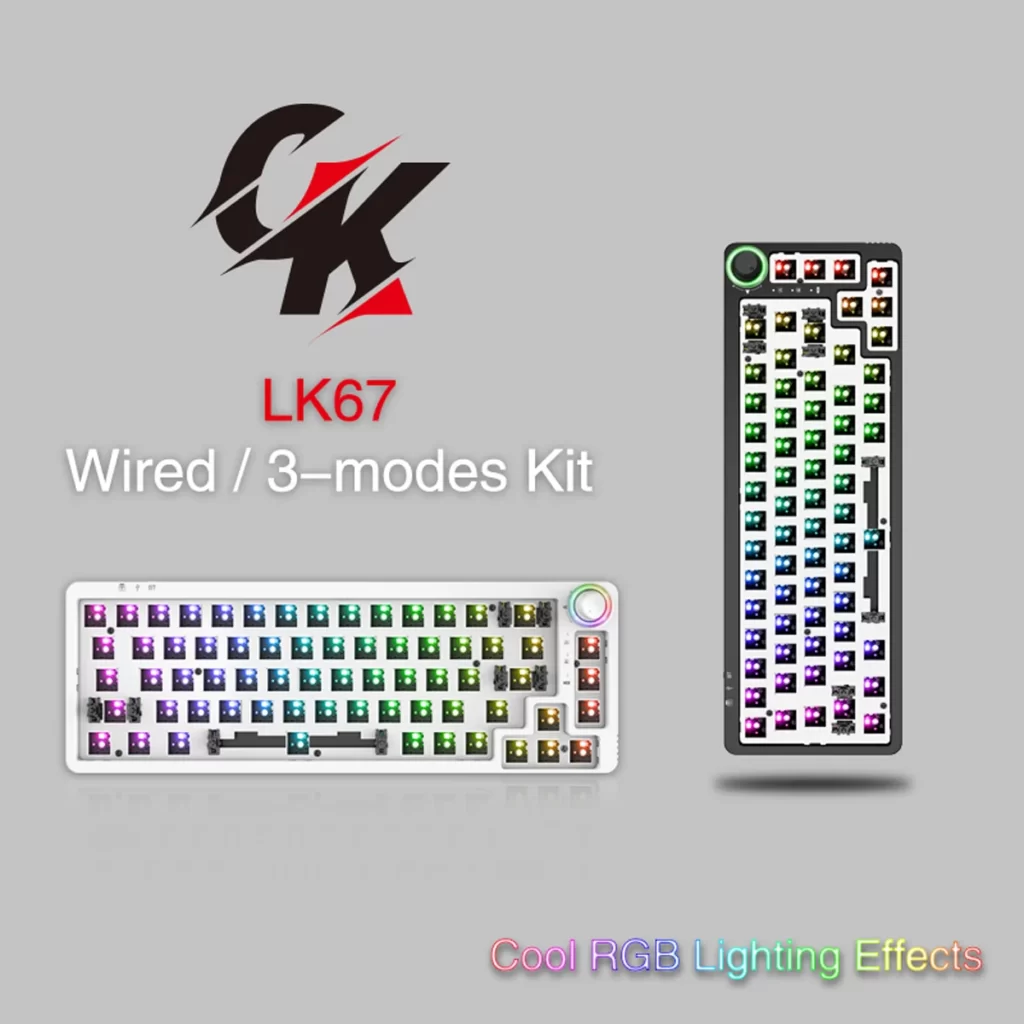 Layout: At this moment, there is only ANSI mode supported and we are expecting that they may be able to release something for ISO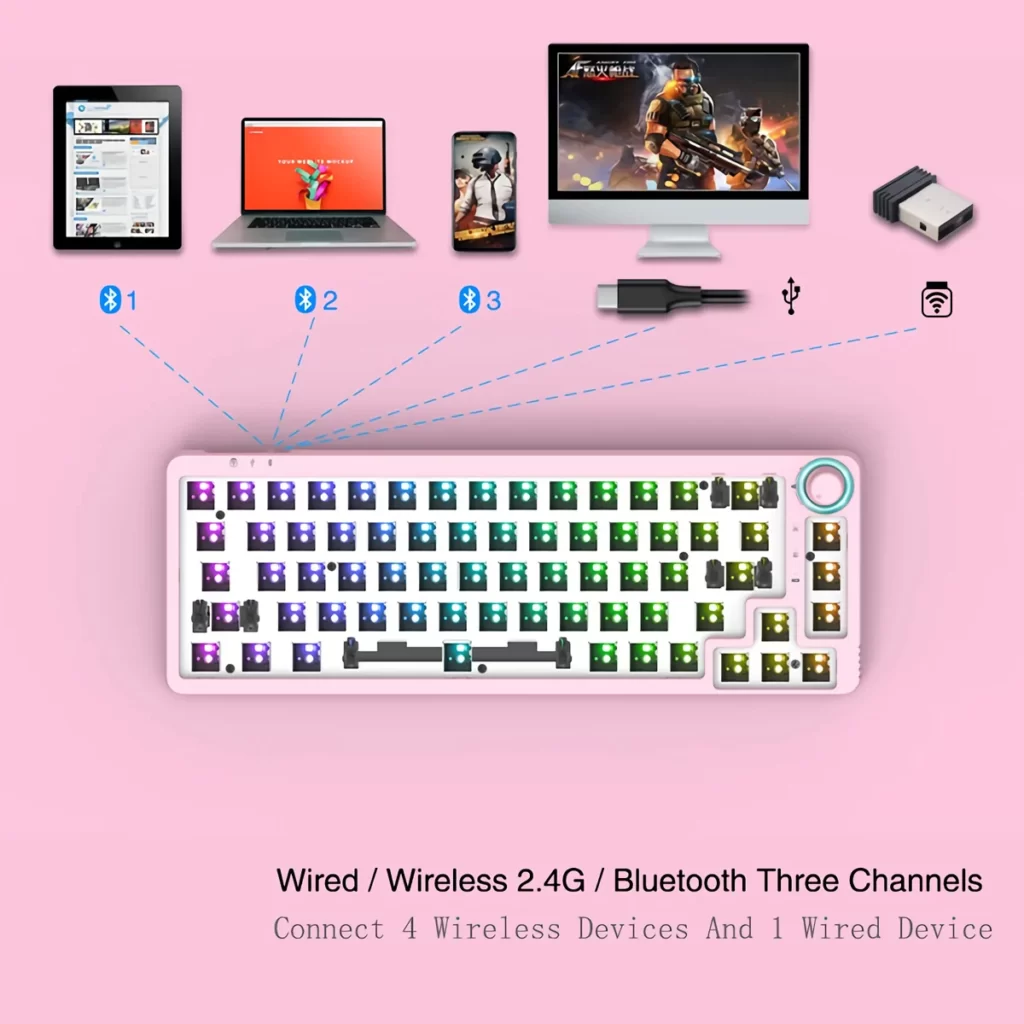 OS Compatibility: We have tested this with Windows as well as Mac (Karabiner) and had no issue. Those who are looking for extreme customization of QMK will be disappointed as this keyboard is not compatible with QMK.
It has 3 in one connections and you can connect with Bluetooth 5.0, Wired or with a 2.4Ghz Wireless dongle, This will give this keyboard very wide compatibility.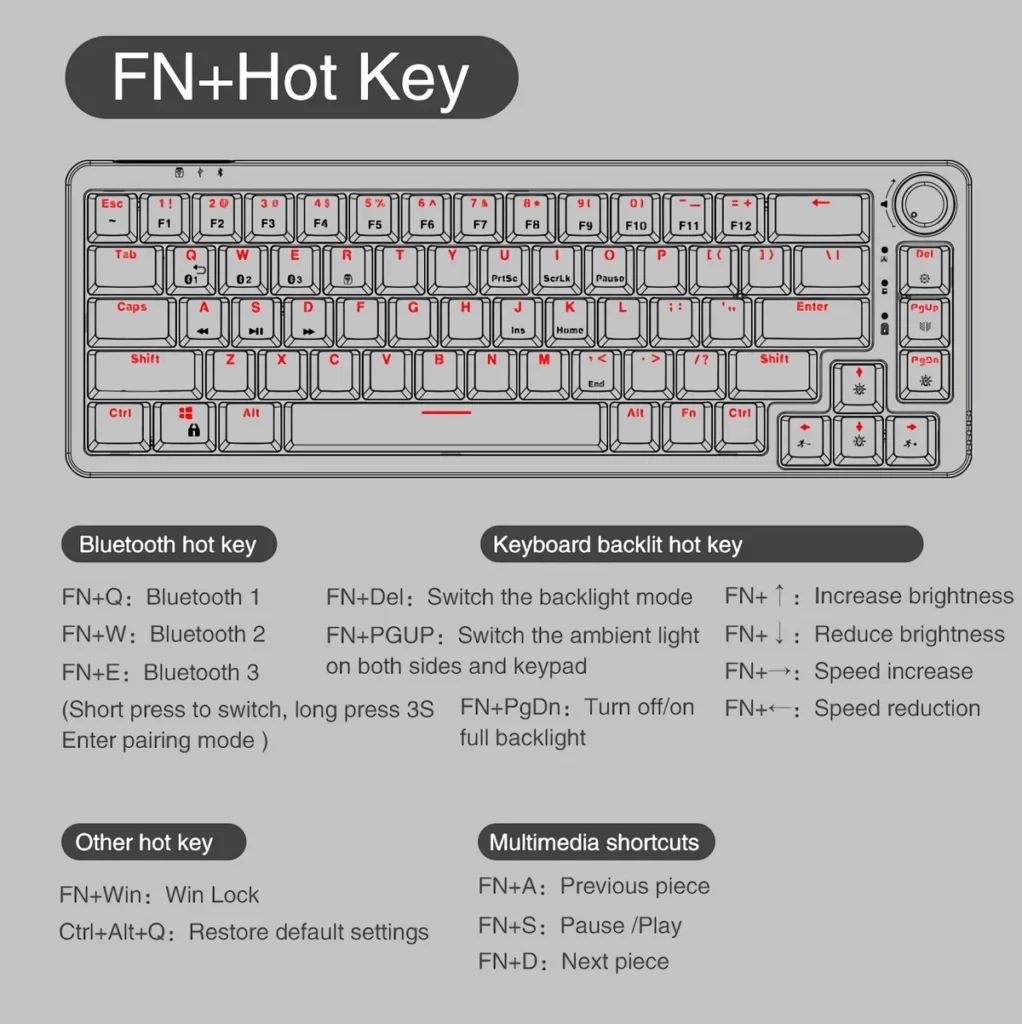 Keys: I am a little surprised as the keys are not lubed or I would say very minimal lubed so this is something you must consider when installing it, It is fully compatible with SA profile keycaps ( I would say over 99% are now compatible. So no points here !)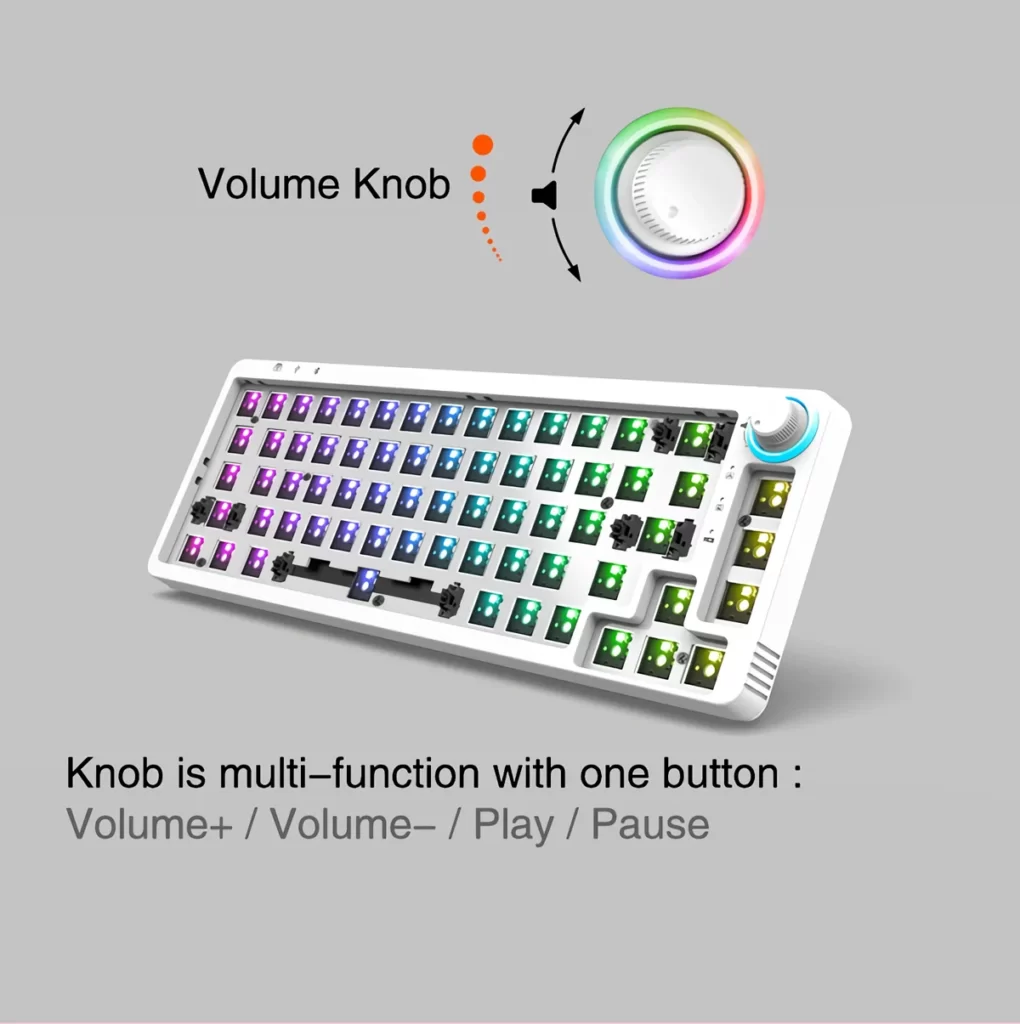 Interface: USB Type C, USB A from PC to USB-C on the keyboard and I am sure we can use other combinations, however, we haven't tried that.
Build Quality: This keyboard is more or less pretty robust and good, There is a layer of foam between the board and the PCB, however, there is none under the PCB ( Why ? ), Steel made plate is quite good. its decent size of 40x14x5cm, Plate mounted stabilizers and it doesn't support the screws.
Pricing: Its available from Banggood for only $58.99 ( Price correct at the time of publishing) , Click here to grab one now
It's a decent keyboard for the price, but you can always buy a wireless keyboard for less. If you're looking for a keyboard that offers a good typing experience and a firm feel, the LK67 will suit your needs.
The LK67 has a solid, stable feel to it. The keyboard is sturdy and the keycaps are made of smooth plastic, so it's easy to type on. If you're looking for a keyboard that's easy to type on, then this is the one for you.
Conclusion:
I got mine in the mail about two weeks after I ordered it. It was a lot cheaper than I expected it to be. I had to take it apart and clean the PCB a bit, but it was very easy to do. It was a lot more durable than I expected it to be. I put foam in the bottom of the case, I taped the back of the PCB, lubed my switches and it gave them a good softer feel and sound.
You can buy it from Banggood, Simply click here.