The iPad has been in existence for nearly ten years. For some folks, what first served as a stretched iPhone (of sorts) has evolved into a substitute for a computer. Apple has even gone as far as to use the M1 processor to power some of its models. You may use it to read, write, work, binge-watch TV shows, learn, and play games. Even though we are aware that mobile games sometimes have fewer features than games played on a PC, This tool is capable of everything. This is why it is no surprise that the iPad makes a great gaming tablet.There are many best iPad games which you can enjoy perfectly!
Monument Valley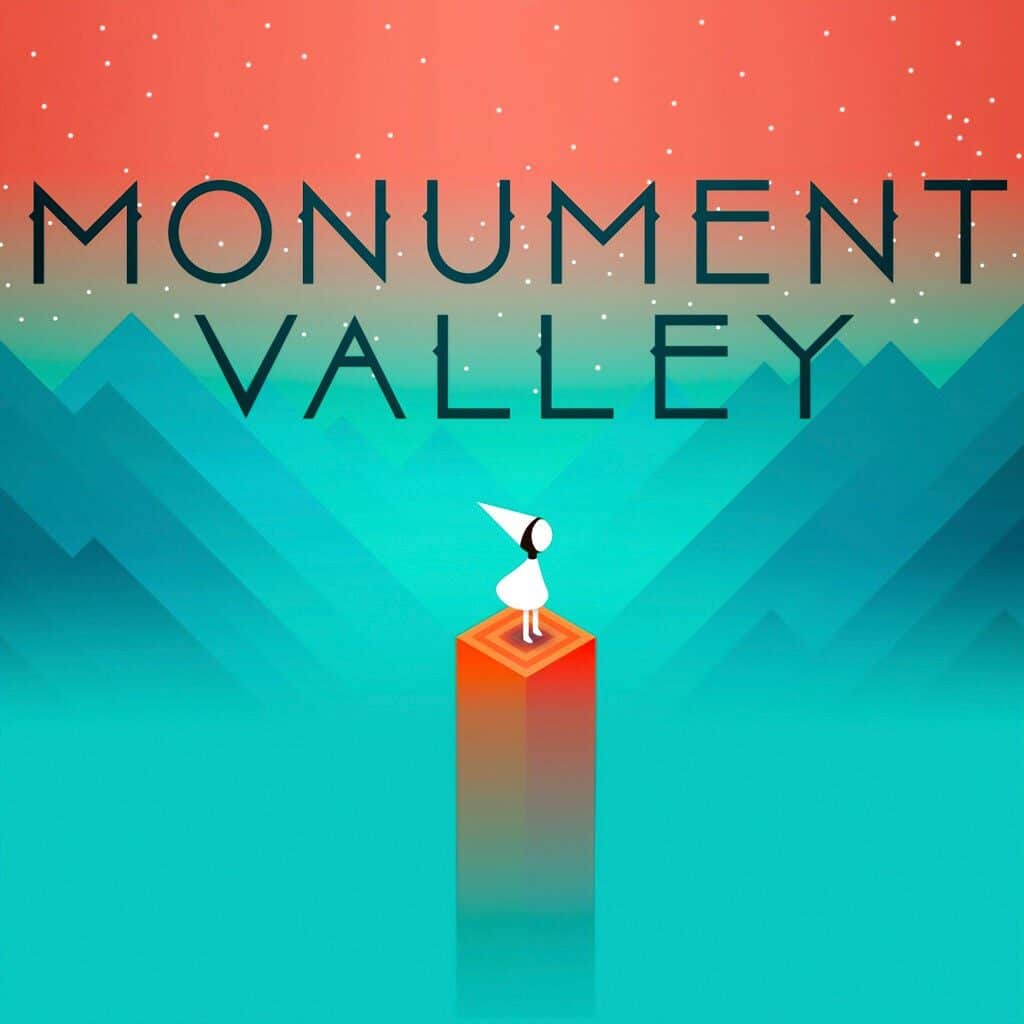 The iPad is home to yet another gem: Monument Valley. Ida will be the protagonist, and players will solve challenging geometric puzzles to advance. It differs from traditional puzzle games in that the levels are extraordinarily challenging, especially given the distinct geometric style. Players will eventually get a secondary partner, which raises the bar for these riddles' difficulty. Unfortunately, the game is relatively brief, but there is a tonne of downloadable material with additional missions that advance Ida and her totem-like companion's tale.
Call of Duty: Mobile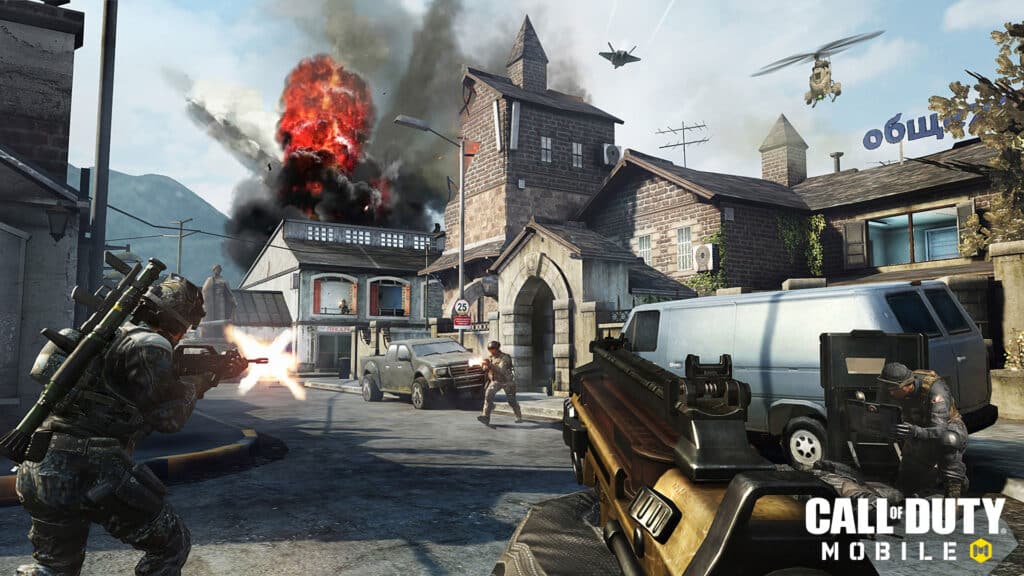 When a game surpasses the designer of the game mode itself, you may tell it has outperformed its rivals. You get everything that PUBG-style titles like Call of Duty: Mobile has to offer, but with significantly quicker gameplay and standard Call of Duty combat. It's, without a doubt, among the most incredible shooting games available right now.
Along with the Battle Royale format, there are other game types, including Team Deathmatch and Search and Destroy. In most multiplayer games, you may change the appearance of your avatar and the weapons you use. Every month, new goals and prizes are added to the game's content, which players may compete for.
Last, if you've played earlier Call of Duty games, you'll recognize nods to beloved characters like Captain Price. Isn't it ideal for bringing a hint of nostalgia to the sophisticated gameplay? However, the security updates for the game need to be improved. Users have stated that gamers have hacked the game and have upset its dynamics.
Clash of Clans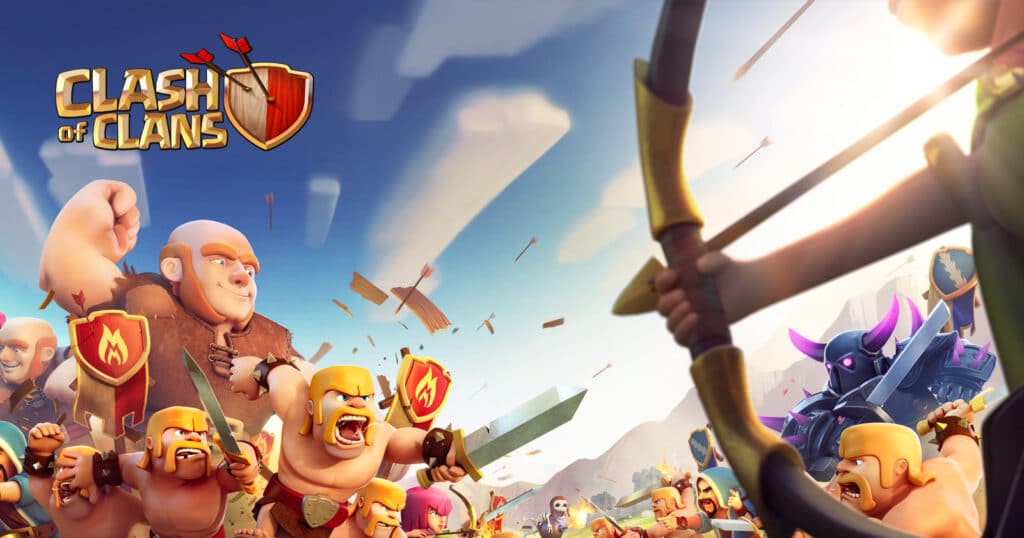 A popular strategy game with millions of players across several platforms is Clash of Clans. Players may work on creating and enhancing their villages, which they can ultimately develop into fortress-like structures. Players must carefully install defenses along their walls to protect their colony from invading armies, which will require some strategy. Users can also join a clan, where they can enlist allies to support them in defending their stronghold or engage in Clan Wars with rival clans.
Minecraft: Pocket Edition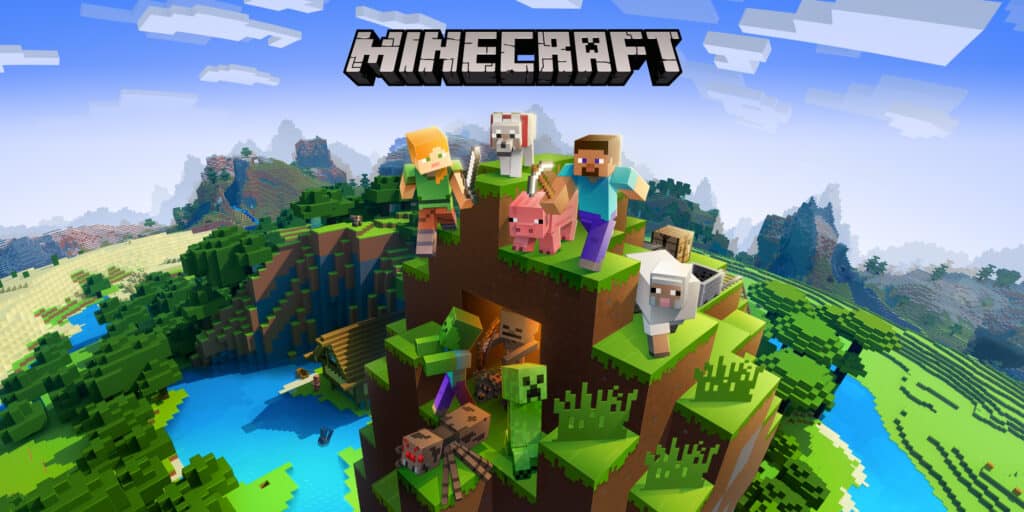 Since its initial debut on the PC in 2011, Minecraft has spawned variations on every single console and device you can imagine, and the iPad was no exception.
In the 3D pixelated world, which provides almost infinite options for what you might construct, you will find endless exploration, mining, and crafting opportunities. Because of this, playing Minecraft: Pocket Edition for hours is quite enjoyable. Just remember to breathe and remember to eat and drink.
The Battle Of Polytopia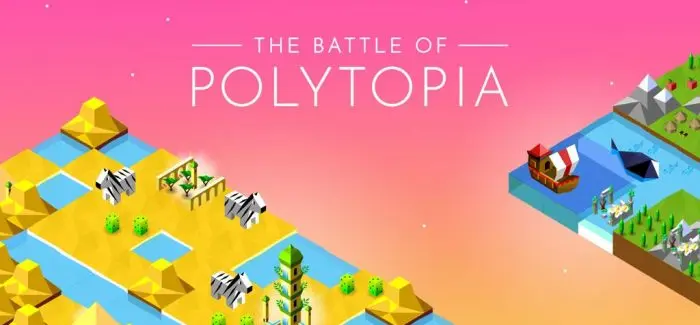 One of the most tasteful and beautiful iPad games you play may be The Battle of Polytopia. It has a minimalistic aesthetic that genuinely appeals to many gamers.
This strategy game has a very high level of complexity and depth in terms of gameplay. You play a monarch entrusted with building up their society in this video game. You will encounter several obstacles along the road.
The turn-based strategy gameplay lets you explore the effects of your choices in-game in great detail. Additionally, this game is playable offline. This makes it a great travel buddy for when you're bored.
Due to the challenging learning curve, the game does have several difficulties. Some elements of the game may be blatantly challenging for someone just starting.
Hearthstone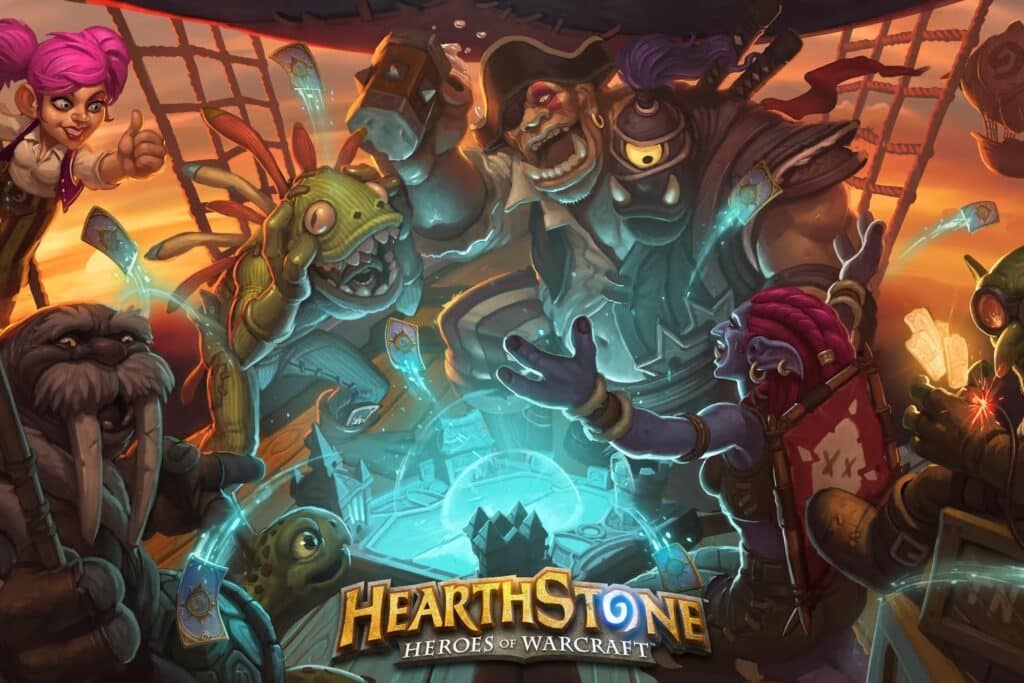 Blizzard Entertainment produces the collectible card game Hearthstone. On the touch screen of the iPad, it boasts straightforward yet exciting gameplay that is simple to learn. Although it is free to download and play this game, in-app purchases are also available. Notably, you may take full advantage of it without having to pay.
Laying down cards and utilizing them as "soldiers" against your opponent is the main focus of Blizzard's Hearthstone game. Each has a unique ability, a certain number of health points, and other characteristics that set it apart. Therefore, depending on your opponent's deck, you must strategically position and use your cards.
The Room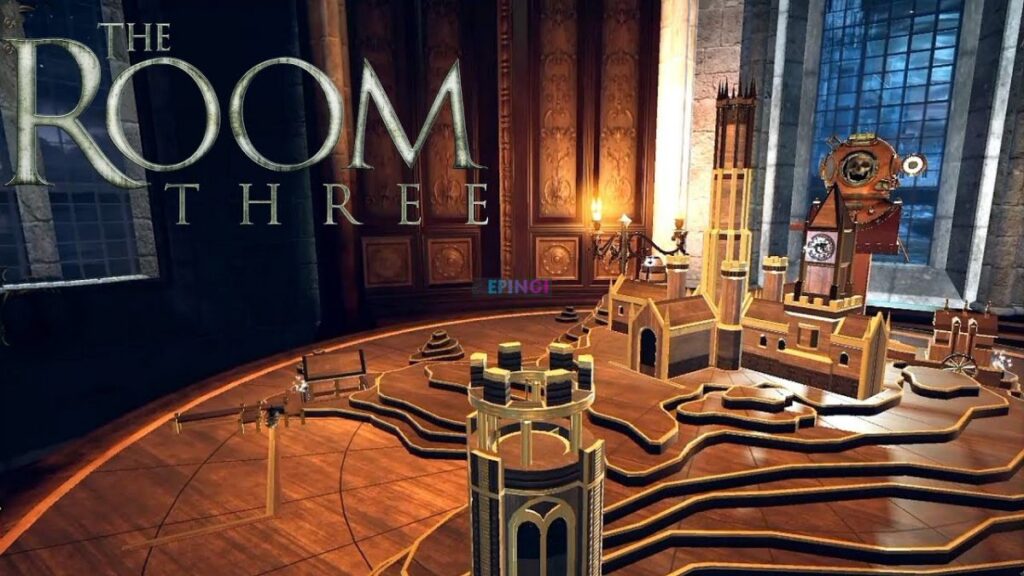 Fireproof Studios created the puzzle game The Room. This one is for you if you enjoy doing research, seeking leads, and deducing the answers to physics-based riddles. Thanks to its realistic visuals and high-tech, well-made machinery, you can thoroughly immerse yourself in the game. The goal is to solve each puzzle as you reveal its hidden meaning simply. This game's intuitive touch-screen controls make it one of the greatest iPad games. You won't need to connect a keyboard or gaming controller to enjoy the games. The difficulties still lie in logically analyzing the riddles themselves.
The Room is available for download and plays in the US for $0.99. You can access the entire game and experience by purchasing it because it doesn't include any advertising or in-app purchases.
You may purchase the sequels if you like this game. The Room2 is available on Apple Arcade for $1.99 — free as a plus (+) edition. The Room: Old Sins costs $4.99, whereas The Room3 is available for $3.99. They have the same mood and ambiance as the original game, with 3D visuals, incredible music, and a carefully considered plot.
Clash Royale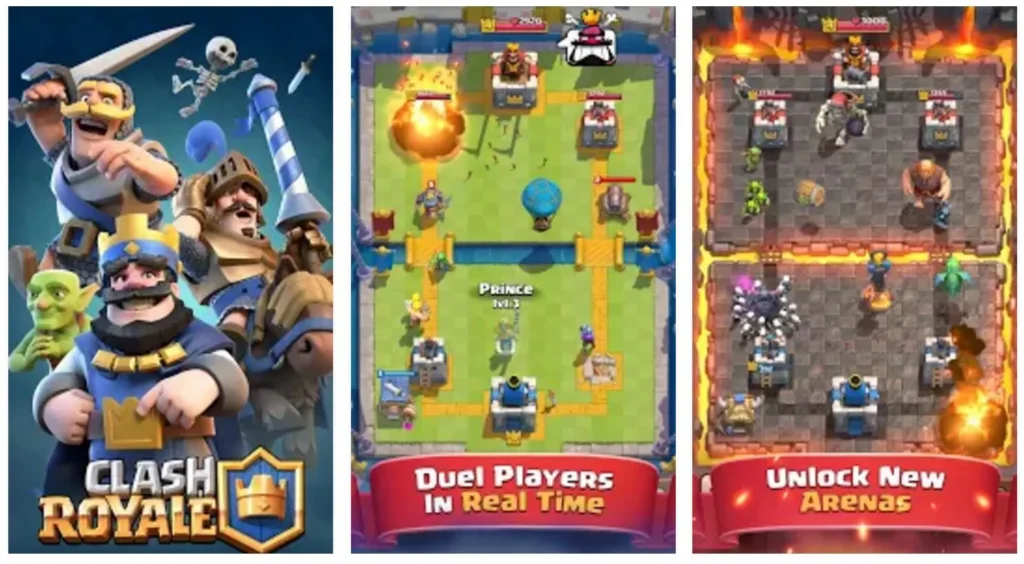 Since its release, Clash Royale has received millions of downloads and is become an esport. The game is jam-packed with numerous, regularly updated events and prizes. The gameplay is entertaining and engaging, even if you don't enjoy playing card and deck-building games. It's simple to join the fray yet complex enough to present a real challenge. Expect to take a while to learn this game.
All you have to do is select the appropriate cards by your approach. Build your card deck, then engage in PvP combat to advance in the rankings. The game's sole drawback is that novices could find it challenging. There is a steep learning curve in this game.
PUBG MOBILE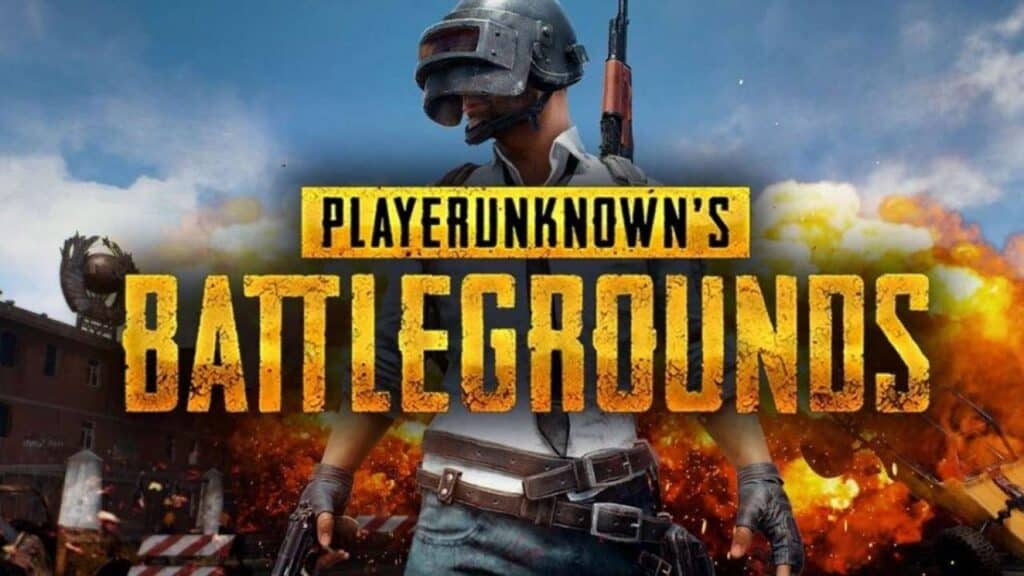 Although it is free to play, PUBG does include in-app purchases. However, you may still have a great time playing the game without purchasing any digital products. The objective is to be the last person standing after being dumped into a universe with numerous other real-life gamers. There are much different weaponry and customization options, and playing against your buddies adds to the pleasure. However, any broken friendships are not our fault.
Butter Royale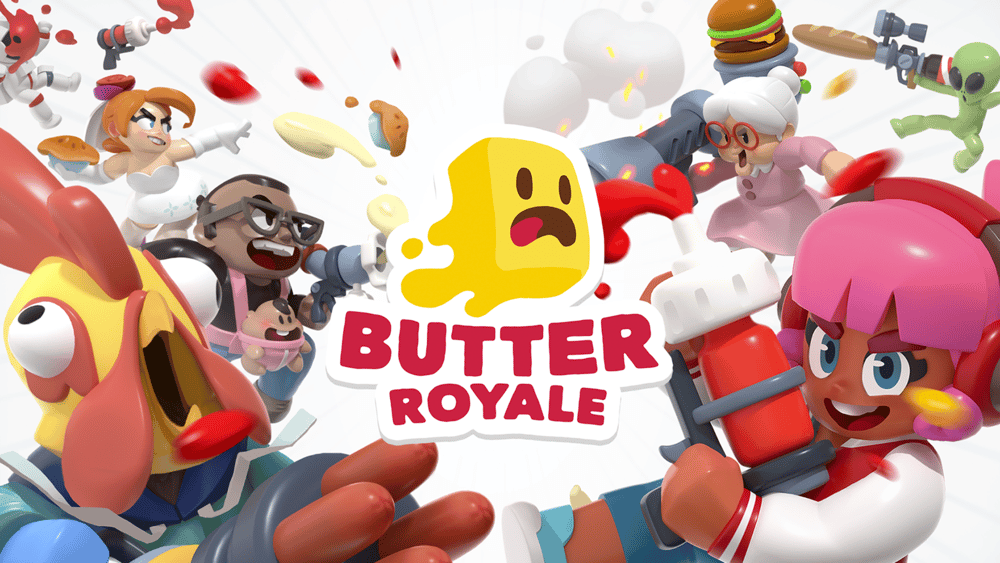 Butter Royale is an alternative if you enjoy the battle royale genre but don't like PUBG MOBILE. You must have an Apple Arcade subscription to play this game as it is only available there. It has a more straightforward user interface, simpler controls and mechanics, and cartoony images. There's a good likelihood that you'll think it's juvenile. In contrast, if you prefer more casual, informal games, you might prefer it over PUBG MOBILE.
Asphalt 9: Legends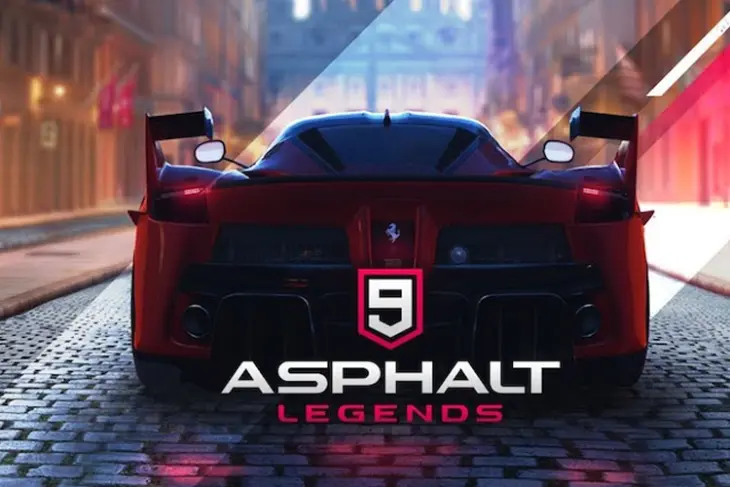 The Asphalt series is a racing game that practically every smartphone user has heard. That demonstrates how well-known this game is among users of mobile devices. When Asphalt 9: Legends is played on an iPad at its highest settings, you can appreciate how far mobile gaming has come. Ignore the fact that Asphalt 9: Legends is one of the top racing games available right now. You'll simply be in awe of how lovely this game seems on an iPad.
That does not mean that you won't be interested in the gameplay. More than 150 vehicles and 185 courses are scattered around real-world places in Asphalt 9: Legends. Additionally, the game's creators often update it. The stuff in is endless.
Unfortunately, there are several microtransactions throughout the game. Many in-game things need payment.
Dead Cells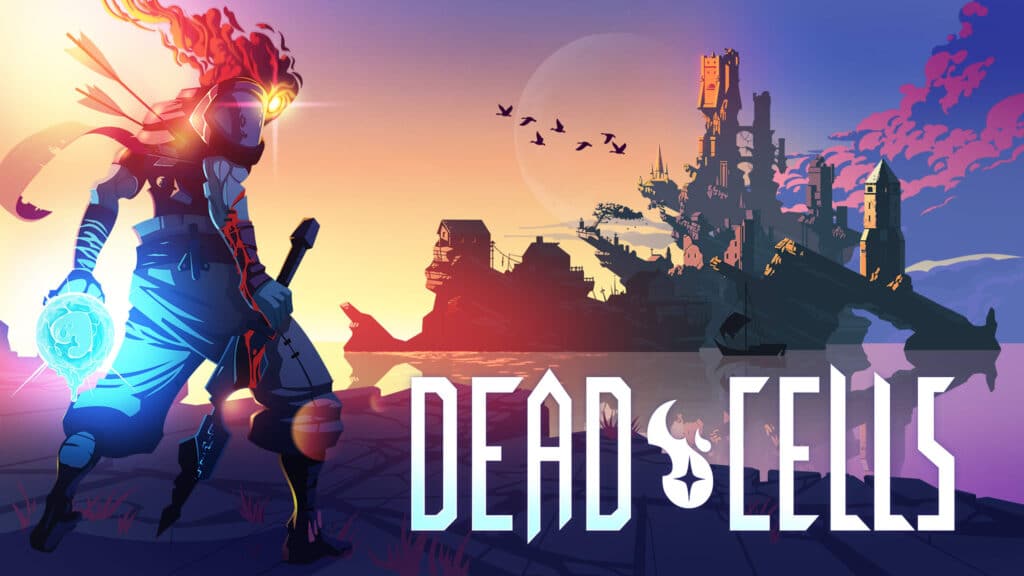 In the roguelike action RPG Dead Cells, you make "runs" through several levels on a foreboding island. You'll need to gather upgrades and stuff along the journey, but watch out—if you die, the game resets to the beginning. You'll lose a lot of lives, but with each one, you'll gain knowledge that will make your subsequent runs even more rewarding. While you restart the game each time you die, progress will be made as you acquire permanent improvements as you defeat more monsters and advance in the game.
All things considered, the result is an RPG game with a remarkable level of depth for an independent RPG. Additionally, the levels dynamically generate a brand-new level for navigation and exploration after each in-game death. This keeps the gaming interesting. Use a decent controller when playing the game for the most outstanding gaming experience. However, I wouldn't suggest it for newcomers or casual RPG gamers. The extreme difficulty might become annoying.
Sonic The Hedgehog 2 Classic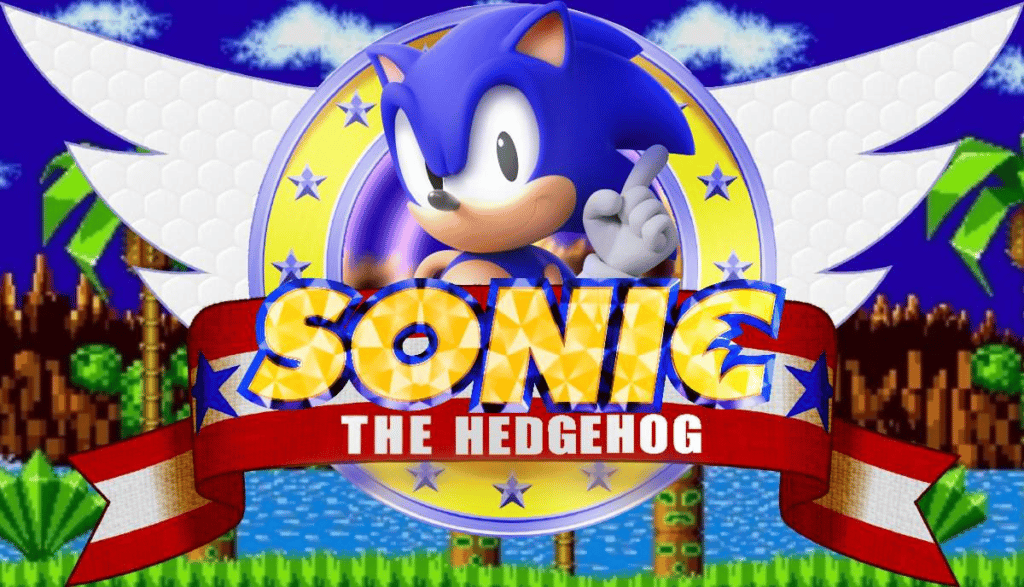 This is a classic game that has been updated for the iPad. To be fair, it's a fantastic recreation of a vintage SEGA game and one of the top free iPad games available right now! The journey of the titular Sonic, along with Tails and Knuckles, is followed in the game as they attempt to thwart Dr. Eggman's evil schemes. The game's platforming components restore the severe difficulty you'd find in previous titles like this.
Despite the challenge, playing the game is a tonne of fun. After finishing the main plot, you may play in different game modes, including Time Attack and Hidden Palace Zone. You may also play the game online to get the most points and climb the world rankings. The abundance of advertisements is this fantastic remake's main flaw. Unless you choose the premium version, the free version's commercials may frequently interfere with your gaming.
Which iPad Pro is the best for gaming?
Apple 2021 13-Inch iPad Pro Tablet
And only for that reason, Apple's iPad Pro from 2021 is the best gaming platform. Due to the exceptionally fast M1 processor, this specific model provides more and may be used as an actual gaming system.
Can you use an iPad Pro to play Xbox?
Safari on iPhones and iPads and Chrome and Edge on Windows devices both support Xbox Cloud Gaming.
Can I use my iPad to play PS5 games?
On the PS5 and PS4 gaming consoles, you may play your favorite games, pause the action, and change to another device without being tethered to the TV. PS Remote Play is accessible on PS5 and PS4 consoles, Android phones and tablets, iPhones or iPad, Windows PC, and Mac.
Conclusion
The iPad combines mobility with a large screen to let you playbest games on the go without being constrained by a smartphone's small screen. Despite not often supporting desktop games, they have a large selection of premium titles, as our list demonstrates. These days, we can easily play expensive games on a mobile platform like the iPadOS. Additionally, several creators are still working to port their desktop games to mobile devices. Mobile gaming looks to have a promising future.
Read More