You must be able to access PDFs in some type of software on your Laptop or PC before you can modify them. You may also convert them to Ms Word files if you don't use a PDF editor. Here are some solutions that are completely free to convert pdf to word.
Convert PDF to Word via Google Drive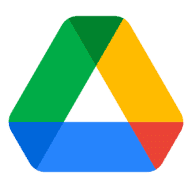 Everybody has Google accounts, but if you don't, you can join up for one for free. Google Drive is a freeware that provides online storage as well as tools for presentations, spreadsheets, and text documents and also can convert PDF to Word format using the steps below:
1. Sign in to Google Drive and select the + New option. Click Upload a File.
2. Select the PDF on your computer and double-click it to add it to Drive.
3. The PDF is now uploaded, and a pop-up in the bottom right verifies it; press the file name to see a preview of it.
4. Hit the choice to Open with Google Docs just at top of the window.
5. You'll notice some formatting changes when you open Docs, and the graphics will most likely be taken off. However, all of the text should be there and proper, as well as changeable as needed.
6. You may continue working on this doc in Google Docs, or select Download As > Microsoft Word from the File menu.
Convert PDF to Word using online services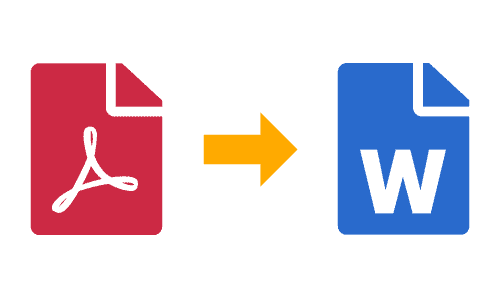 There are numerous free web services that claim to do the same thing: convert PDF to Word format for free. You may alternatively use PDFPro, PDF2Doc.com, PDFOnline, or PDF Converter instead of PDFtoWord.com.
Go to PDFtoWord.com in your web browser. Choose your file by clicking 'Select your file' and browsing the PDF on your computer. Hit Convert Now after entering your email address.
It shouldn't take much time for the email with the link to obtain the Word file to arrive in your inbox.
Using a free trial of Adobe Acrobat DC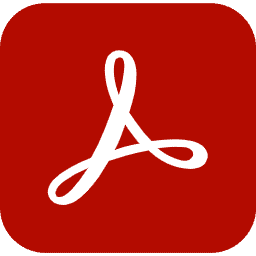 Adobe Acrobat DC is a full-featured PDF editor that converts your files to Word format. It is more capable than all the free online choices we describe above.
Unfortunately, it's not free, however, there is a 7-day free trial if you only want to convert a single PDF.
After you've installed the application, open a PDF file and select the Export PDF tool there in the right panel, next to Microsoft Word as the Export format. Then select Export.
Conclusion
Many users want to edit the content of Pdfs but they can do it in PDF format. One has to first convert PDF to Word format before they can edit anything. There are numerous paid options to do so but one can perform such things for free using various online websites or by using google drive. One can also covert it by using Adobe Acrobat CC's free trial period.
Read More: