If you value your privacy, you'll want to learn how to disable location tracking on Android. After all, how confident can you be that data tying you to particular locations at certain times is being handled carefully and ethically, especially in light of recent reports concerning the sale of location data?
To be honest to both your smartphone and Google, location services may be not just helpful but even life-saving. Ordinary applications, such as Google Maps, use your location to offer instructions, but there are additional features like Emergency Location Services, which transmits your location to emergency personnel when they're contacted or messaged, that can help you get the help you need.
Although if you don't have them turned off every time or choose to mix up which services you leave enabled, knowing how to switch off location tracking and services entirely for peace of mind is a good idea. You'll have more control this way.
How to disable location tracking on Android?
Turning off location services is the simplest and most direct approach to prevent your phone from monitoring you. However, you will lose access to any applications or functionalities that utilize location services as a result of this.
1. Just go to Location under Settings.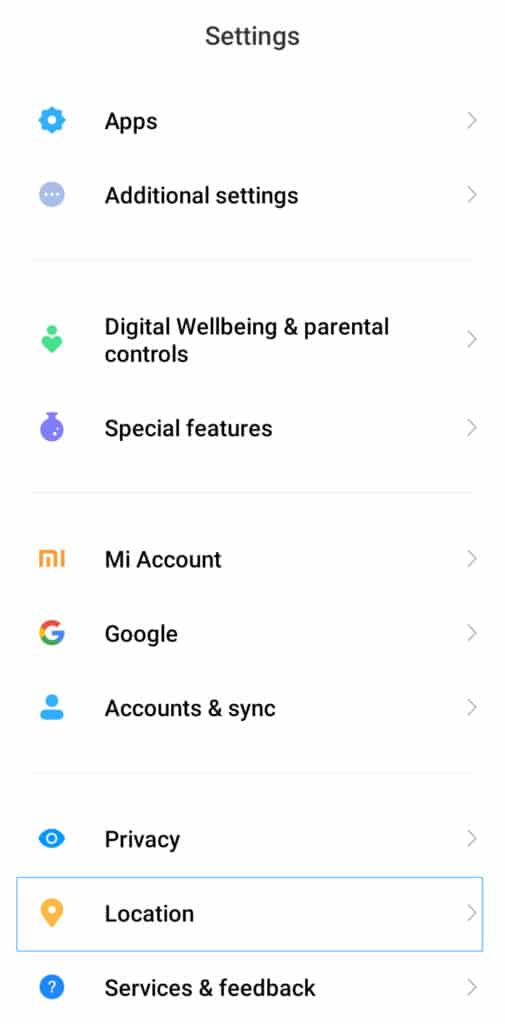 2. To entirely disable location services, switch 'use location' or 'location access' to off.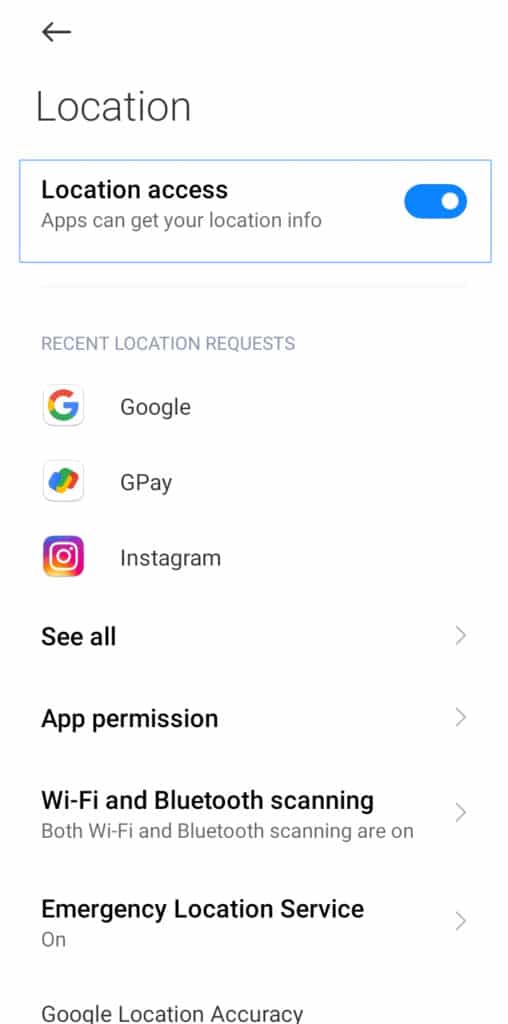 You may also disable particular location services, decide which applications use your location and when, and also whether your location data is saved. All of them have been broken down.
Change individual app permissions on Android
1. Select 'App location permissions' or 'App permission' from the Location menu.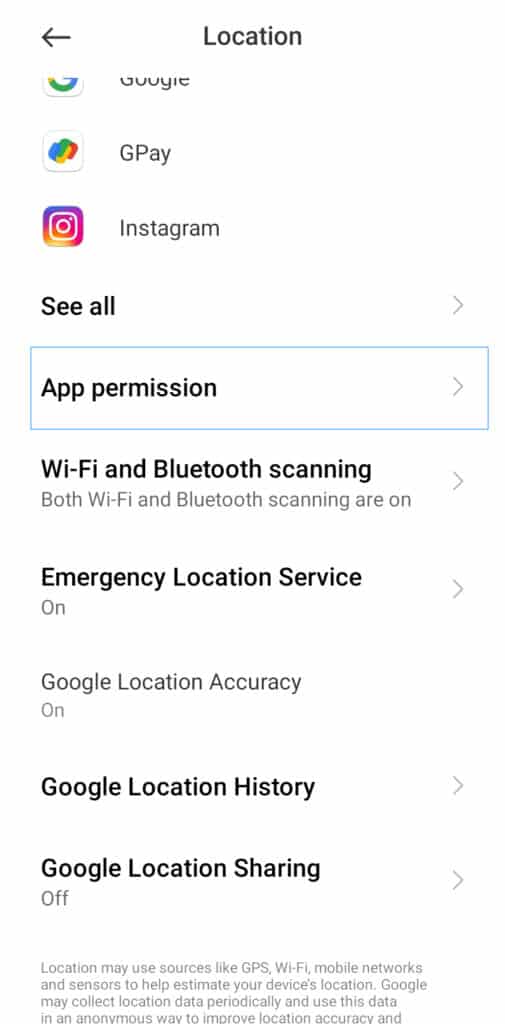 2. Update the location permissions for the app you wish to change. Afterward, choose from the choices below:
Allow all the time, so the program can monitor your location the time.
Allow only while using the app, this limits location tracking to app usage.
Ask all the time, app will ask each time if you want it to monitor your location.
Don't allow it, which prevents the app from being tracked at all.
3. To prevent the app from tracking your exact position, Turn off "use precise location".
Disable certain location services and location history on Android
1. Tap Location services from the Location menu.
2. Select the location service you wish to turn off.
3. On the following screen, you'll see a toggle to deactivate the setting of Emergency Location Service, Wi-Fi Scanning, Google Location Accuracy, and Bluetooth Scanning and toggle the switch to the off state.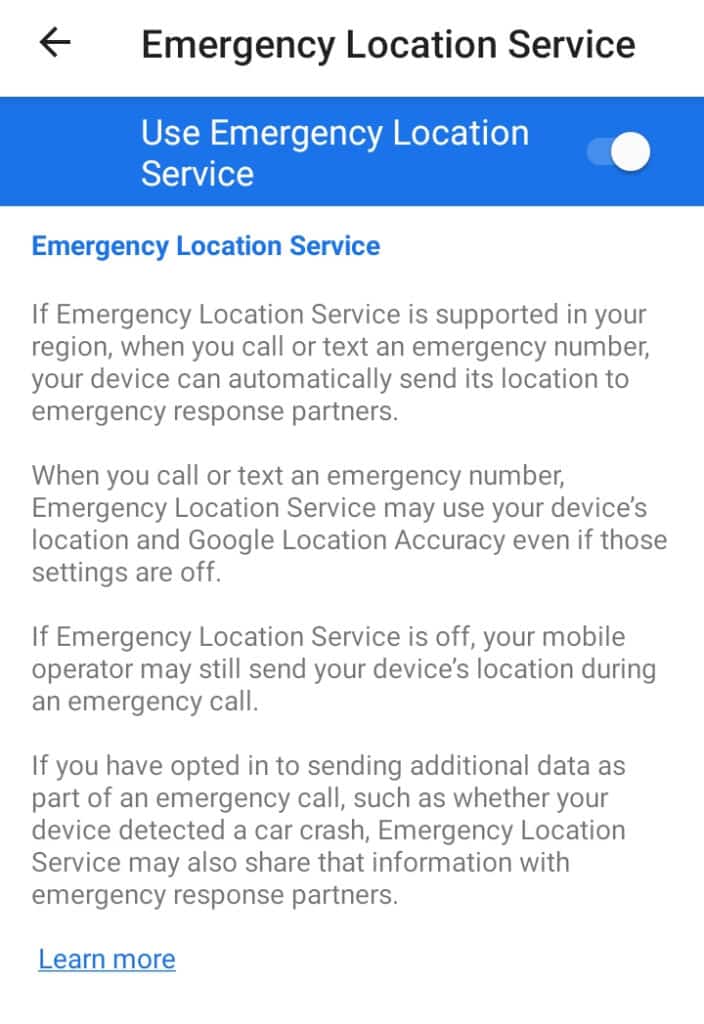 4. You'll move to a Google Accounts Activity Controls page if you disable Location History. Turn off Location History by scrolling down.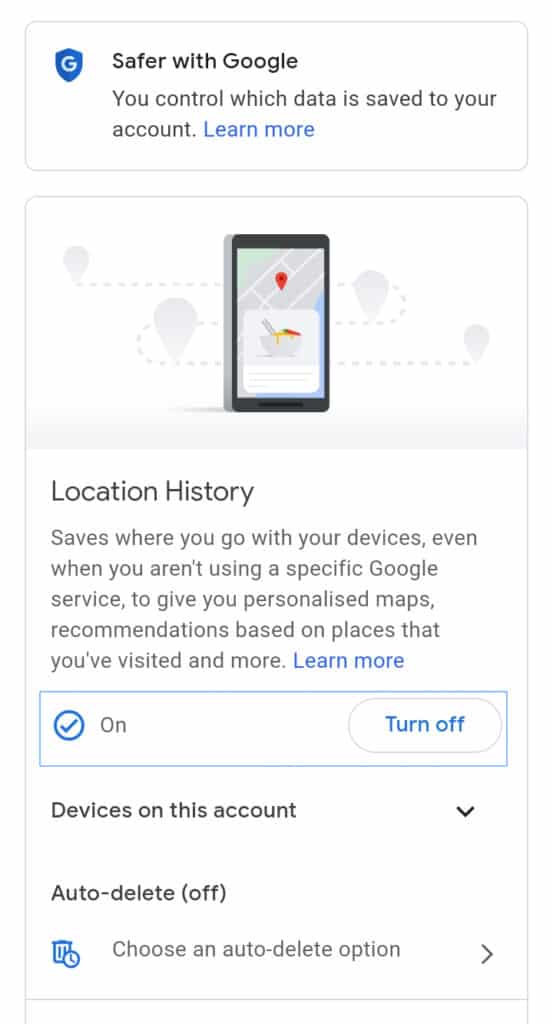 Select Pause from the drop-down menu at the bottom of another page. Then, on the following page, hit Got It or just X off the section.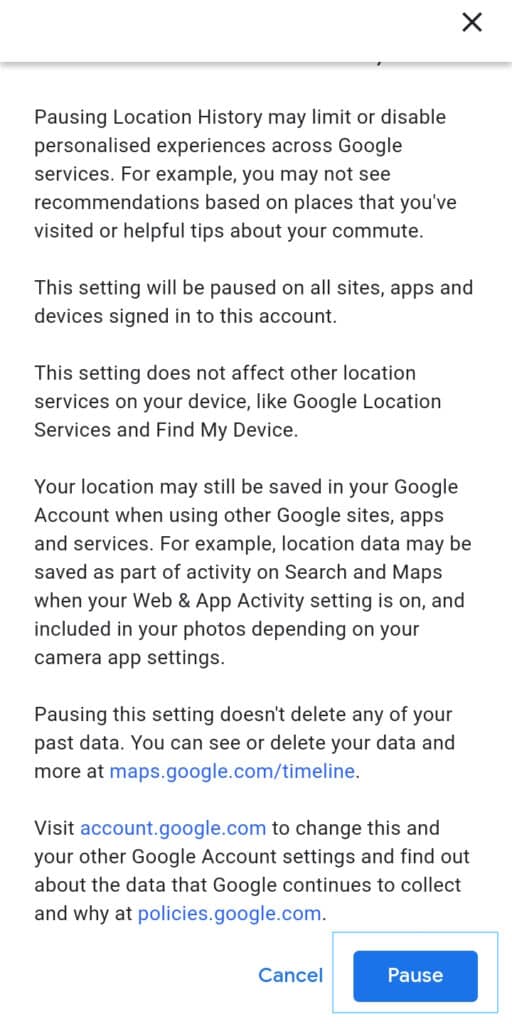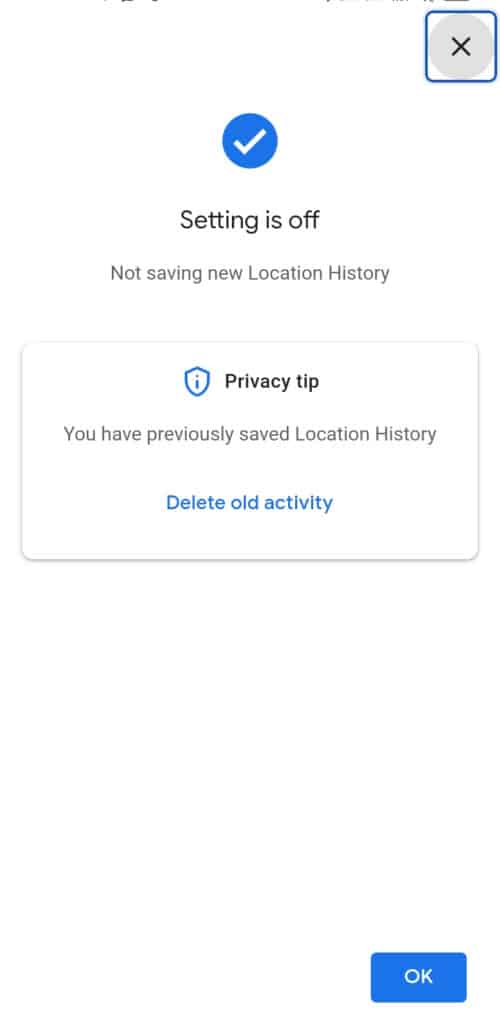 If Auto-delete is enabled, you may establish a timeframe for your saved locations to be deleted after a certain amount of time. Select a timeframe after tapping Auto-delete. After that, hit Next, and then Confirm.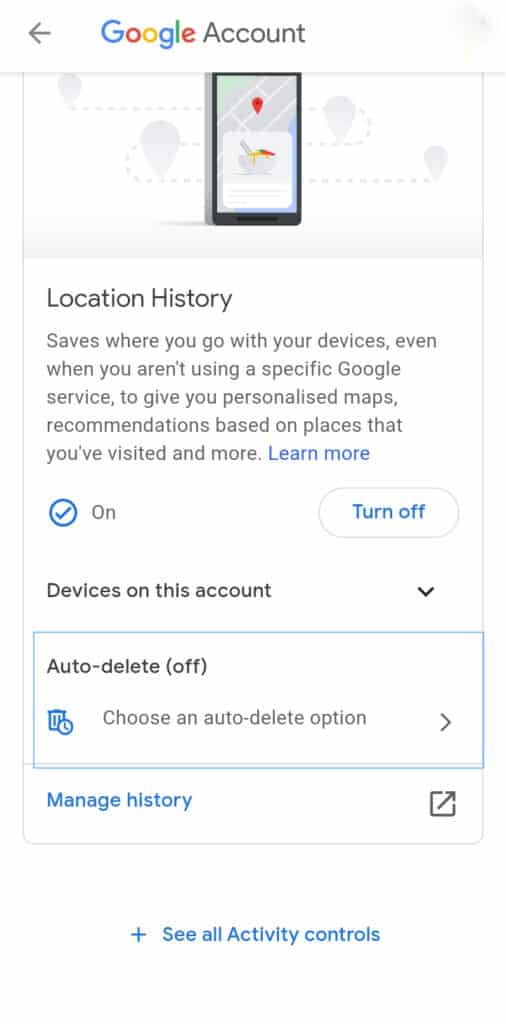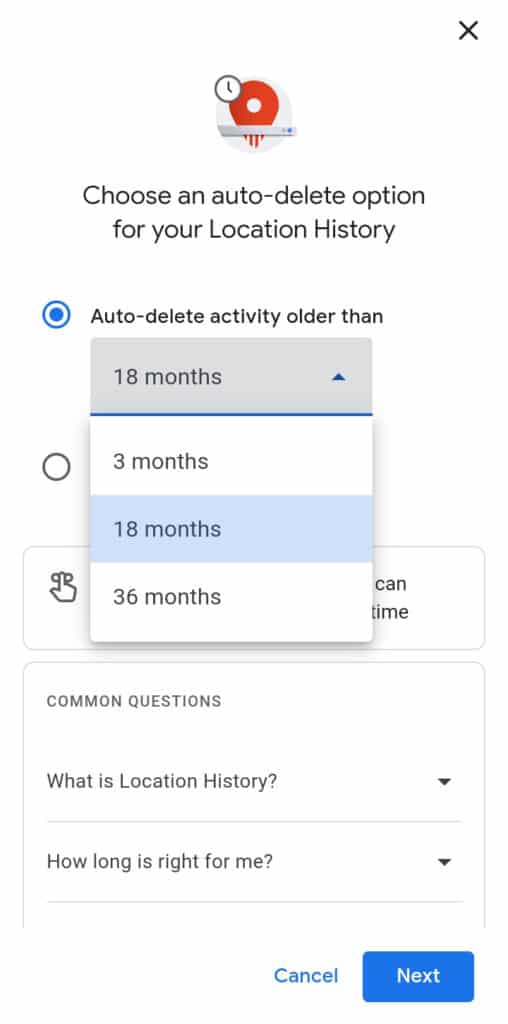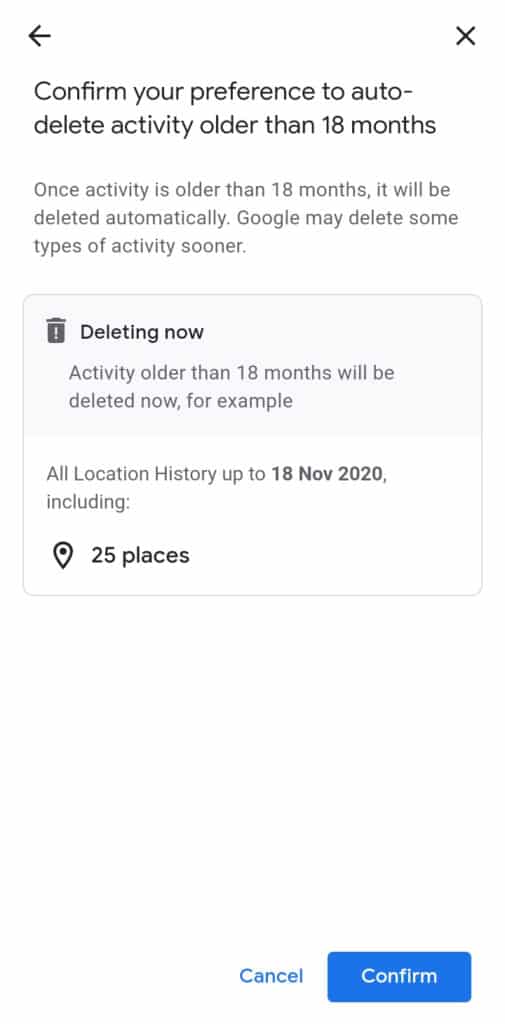 5. Select Manage history and sign in with your Google Account to erase any previously stored locations. A map and filters will appear, allowing you to pick certain days.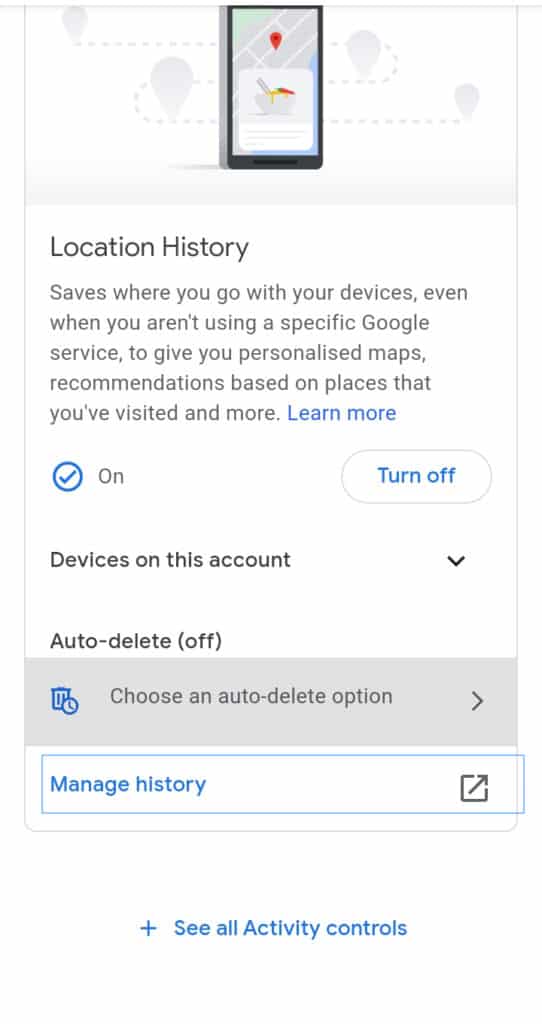 6. Tap the trash bin symbol in the bottom left corner of the map to remove all of your histories. Tick the box, then choose DELETE LOCATION HISTORY.
To erase a single day's location information, go to the trash bin icon and choose the day you wish to delete. DELETE DAY from the message that appears.
7. Click Google Location Sharing to disable location sharing. On the following page, press the X beside the name of the person with whom you no longer wish to share your location. Note that you'll have to disclose your location with this individual manually in the first place.
Conclusion
Your Android phone contains several sensors that perform a variety of functions. If you're concerned about your privacy, you might be concerned about location monitoring. Thankfully, Android makes it easy to disable location tracking on Android as simple as tapping a button. However, location is useful while using google maps to get navigation as well as for sending emergency requests.
Read More: