Apple has been somewhat silent since the Peak Performance event, which introduced the fantastic Mac Studio and Studio Display. But that's simply the stillness before the storm. Apple has a slew of new items on the way for the rest now, making the Peek Performance presentation feel like a mere appetizer. Here's everything Apple is expected to unveil in the second quarter of 2022. And here are the Apple products coming.
Already released
iPhone SE (3rd generation)
iPad Air (5th generation)
Mac Studio (1st generation)
Studio Display
M2 MacBook Air
M2 13in MacBook Pro
New Macs products coming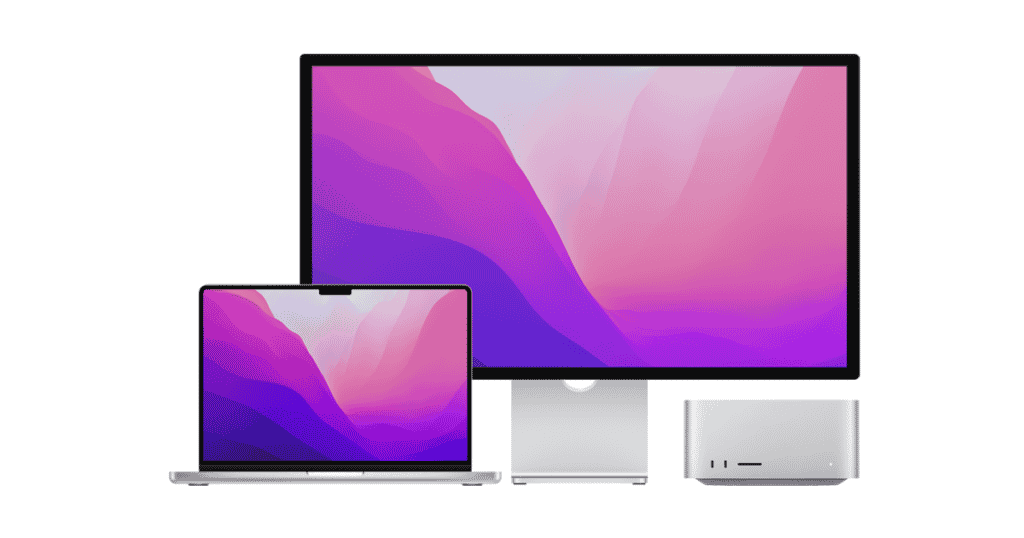 In June 2020, Apple announced that it will switch all of its Macs from Intel CPUs to its own silicon within two years. Apple has previously upgraded a number of its products, including the MacBook Air, Mac mini, 24-inch iMac, 13-inch MacBook Pro, 14-inch and 16-inch MacBook Pro, and introduced the new Mac Studio. In addition, during WWDC in June 2022, Apple unveiled the M2 processor in the MacBook Air and 13-inch MacBook Pro. Everything you need to know about the M2 may be found here.
The following Macs are still in need of an Apple silicon upgrade. Don't forget that an upgrade to macOS will be released in the autumn of 2022, which may include new features tailored to the latest Macs.
Mac Pro
Work on the Apple Silicon Mac Pro with a 32-core CPU and up to 128-core GPU is claimed to be ongoing, which might be achievable if Apple combines four M1 Max in one system, with reports claiming this chip could be called the M1 Extreme.
Apple did not demonstrate a pro-oriented Mac Pro using M-series CPUs at WWDC. Instead, the M2 processor was debuted in the consumer-oriented MacBook Air and 13in MacBook Pro. This begs the issue of whether the Mac Pro will employ an M1-series processor or an M2-series chip.
Mac Mini
Apple is rumored to be working on a new Mac Mini with M1 Pro to replace the Intel-powered Mac mini model that Apple has maintained on the market. According to Bloomberg, this "more powerful version of the Mac mini" might use the same processor as the upcoming MacBook Pro – probably the M1 Pro.
The main issue here is whether Apple will release a new M1 Pro Mac mini now that it has debuted the M2 MacBook Air and 13in MacBook Pro, or whether it will relegate this rumored Mac mini to the M2 Pro. An M2 Mac mini is also likely now that the M2 MacBook Air and M2 MacBook Pro have arrived.
New iPad: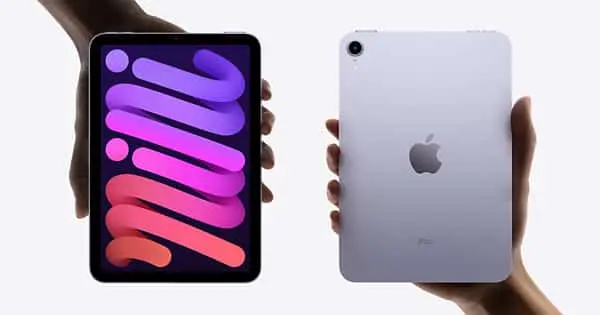 iPad Pro
According to rumors, a new iPad Pro with an upgraded design and wireless charging functionality will be released. Given that the present iPad Pro has an M1, the upcoming model will include an M2. Additionally, MagSafe compatibility for the iPad is rumored to be in the works, as is reverse charging from the iPad to charge other devices.
10.2-inch iPad (10th generation)
According to Bloomberg's Mark Gurman, the regular iPad to be updated in 2022 with the same design and a new processor before a redesign in 2023.
New iPhone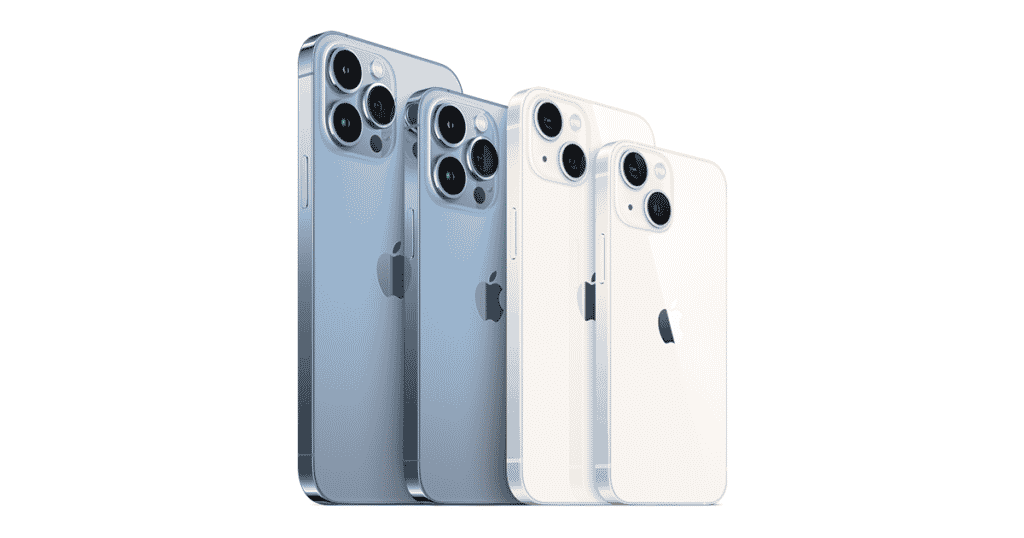 Now that Apple has unveiled the key features of iOS 16, when it arrives in September 2022. It's a guarantee that an iPhone 14 will be released in September, with four new versions.
iPhone 14
There are already speculations concerning the iPhone 13's replacement. We've heard that the iPhone mini will be discontinued. Instead, a bigger non-Pro iPhone will be released to complement the Pro Max. Nonetheless, the Pro model is likely to receive the most upgrades, including a redesigned notched screen, 48MP camera, and a speedier CPU. More information may be found in our iPhone 14 rumor roundup.
New Apple Watch: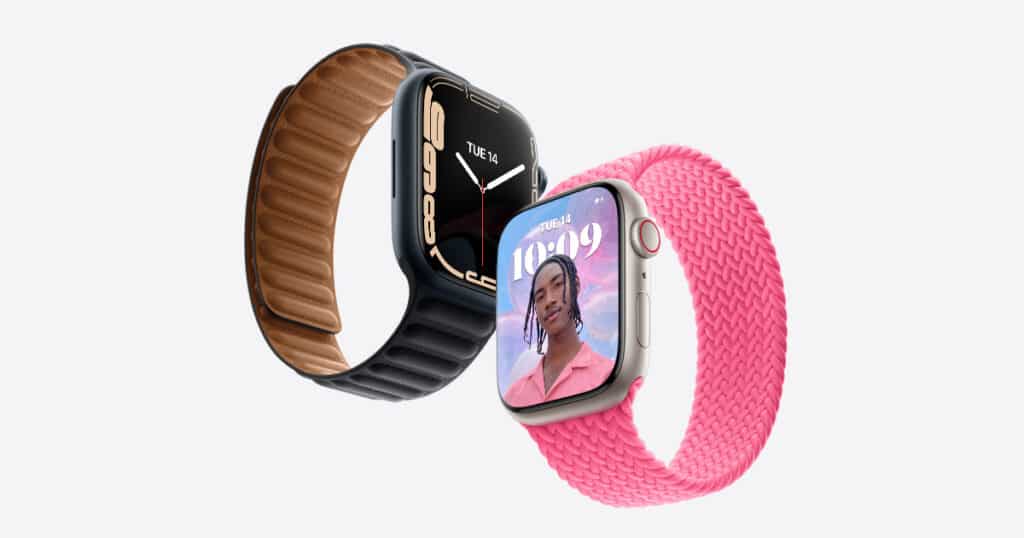 In 2022, there may be more than a new Apple Watch.
Apple Watch Series 8
Following a fairly underwhelming Series 7, all eyes are on the Apple Watch Series 8 when it launches this autumn. Rumors imply a new bigger size, a "rugged" option, and maybe the predicted revamp we didn't receive last year this year. We may also receive a new skin digital thermometer, but it's unclear what it will be capable of.
Apple Watch SE 2
After a year of hiatus, the Apple Watch SE will be updated in 2022, most likely with an always-on display, ECG sensor, and rapid charging. We were expecting a reduced price as well, but the newest speculations indicate that the price may actually rise.
New AirPods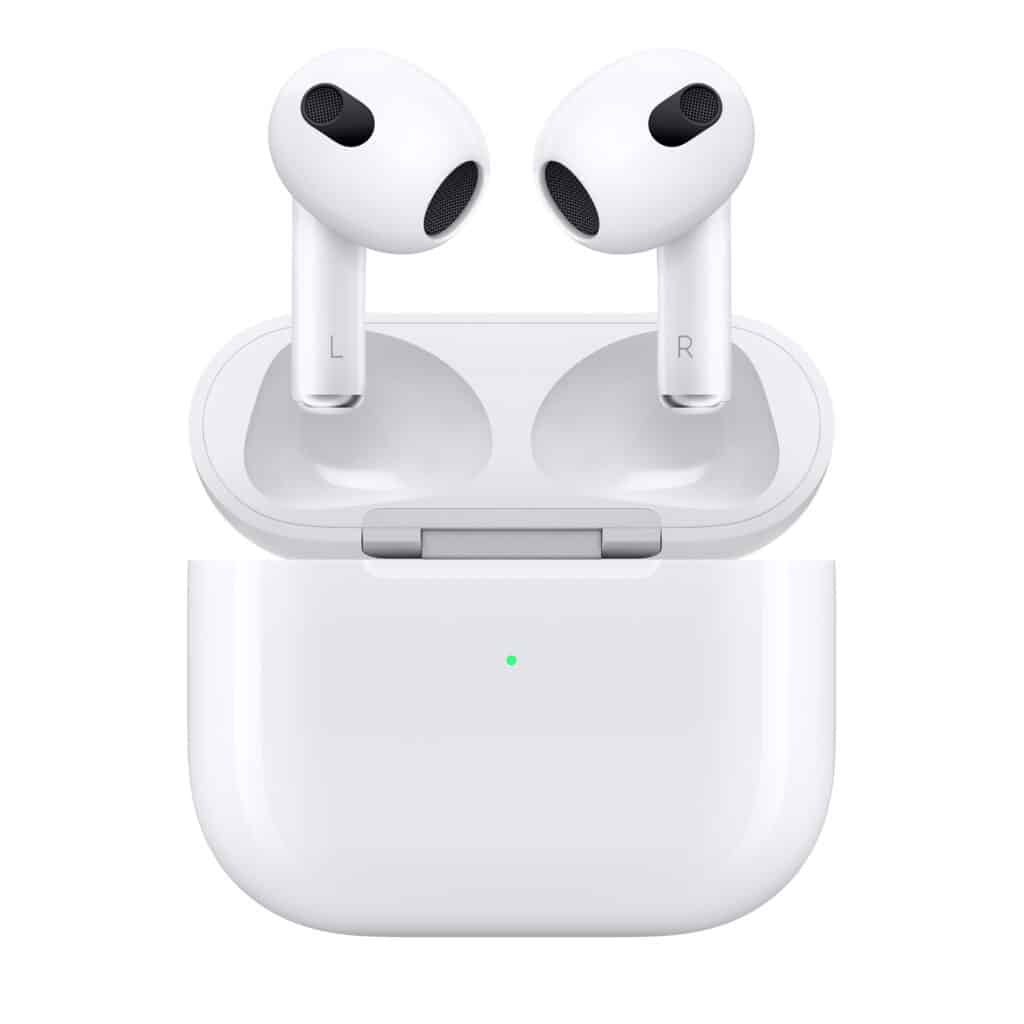 Apple's AirPods are one of the company's most popular products, but they're also one of the most overlooked. However, a substantial overhaul is expected this year.
AirPods Pro
Since its release in October 2019, Apple has not upgraded the AirPods Pro, one of its most popular items. That indicates they require some attention. We anticipate a new stemless design with high-end fitness and audio functions, maybe even lossless audio.
Will there be new Macs in 2022?
Apple stated on June 14 that the M2 MacBook Pro would go on sale on Friday, June 17, 2022. The MacBook Pro will be available for pre-order on that day. The new MacBook Pro will be available from Apple US and Apple UK.
Is Apple iPhone 14 product coming?
According to drones, Apple will most likely reveal the iPhone 14 series on September 13, 2022, and deliver it to the market on September 23, 2022.
Conclusion
Peek Performance, Apple's first event of 2022, delivered various excellent goods, including M1 Max and M1 Ultra processors, Mac Studio, Studio Display, iPad Air 5, and iPhone SE 3. All of this has piqued our interest in what Apple goods will be available in 2022. A drastically revamped iPhone 14 and the long-awaited AirPods Pro 2 are at the top of everyone's wish list.
Read more