HomeKit is an automation accessories/devices which works together in with iOS. These devices include locks, lights, cameras, doors, thermostats, plugs, switches, and more which unites with iOS devices. Moreover, it allows the ability to control individual devices and makes it possible to group several home automation devices into scenes that allow for easier control. Also, the best part is the ability to control any home automation accessory with Siri based on certain commands. So here is the Home Kit FAQ- the frequently asked questions we have tried to answer for you:
Why known as "HomeKit"?
It follows Apple's naming scheme of combining two words, "Home" (for home automation) with "Kit" (short for software developers kit, or SDK). Thus, it is called HomeKit.
How does HomeKit work?
By using the Home app or a Home Kit-compatible app, you can set up Homes and Rooms which has various accessories to connect with. After that, you need to set up scenes and automation to control these accessories and voilà, you are ready. You will get a flexible system which controls all the accessories in your house, with ust your iOS device, HomePod or Siri.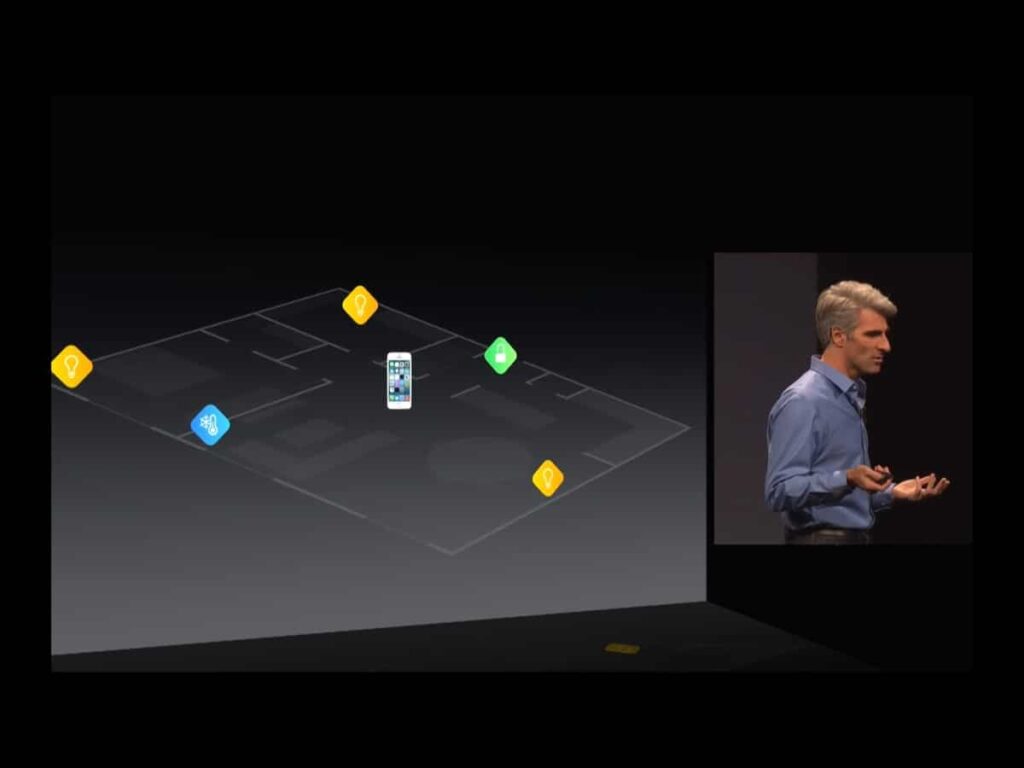 Why do we need HomeKit? Don't home automation accessories already work with the iPhone using third-party apps?
Yes, you are right that many third-party apps provide home automation services on the iPhone. But, remember that they are often incompatible with varying degrees of security. This means that your accessories can't be linked to a single service that controls everything at once. Thus, you have to change them each manually in-app. Whereas, if you use Home Kit accessories, they will not only be able to talk to each other in the Home app, but you'll be able to communicate with all of them using Siri.
Does HomeKit accessories can use Siri?
Once you've set up your accessories, you can activate or deactivate accessories by saying things like "turn on the lights in the kitchen" or "good night!" to turn off your entire home. Also, you can set up other commands like "movie mode" for lights, speakers, and TV, and "crash the compound!" to shut everything down. Here are some additional ideas for commands in Siri: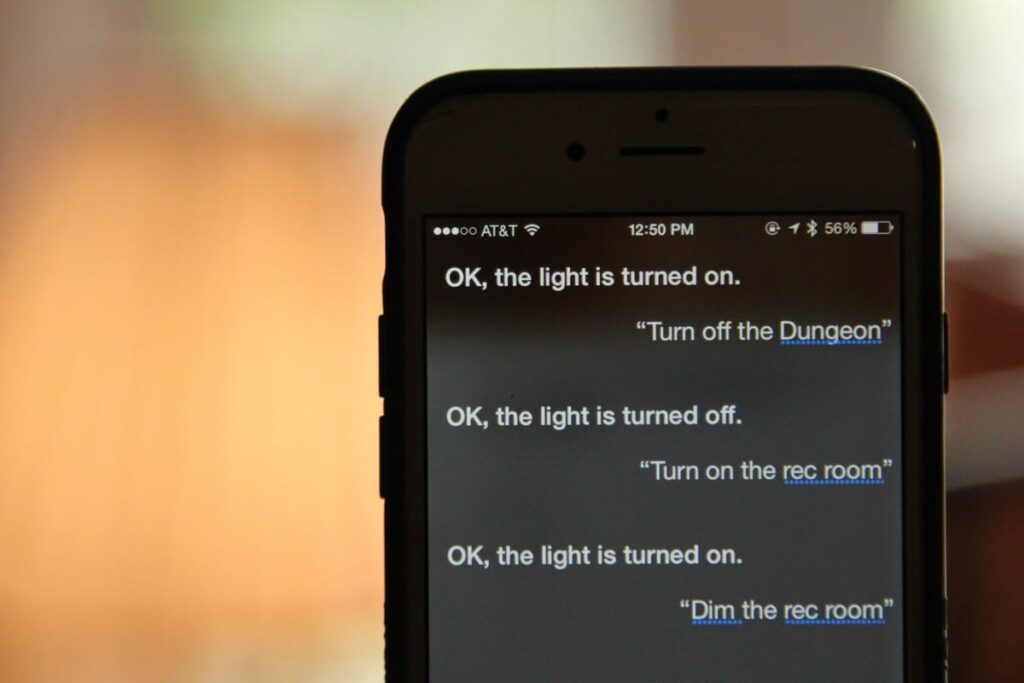 HomeKit FAQ- The home app is what makes it all compatible?
The Home app works as a unified interface and has full touch controls. Thus, everything is just a click away from the app. Moreover, with Siri, you can control everything with just your voice. You can control all your accessories in the Home app, with Siri. Whereas, with third-party home automation apps you need todo everything by tapping here and there. But you can use Siri with just the sound of your voice.
What makes HomeKit more secure?
It enforces end-to-end encryption between all accessories and iOS device, making them all more secure. Thus, no third party can intercept your communications to try and take control of your home automation or steal any data.
How does Apple ensure that any HomeKit-branded accessories use the company's security framework?
Any accessory-maker that wants to develop Home Kit accessories has to join Apple's Made for iPhone (MFI) certification program, which requires the use of HomeKit security system.
How does the MFI program work?
An accessory maker needs to submit their plans to the company first, it they want to certify their product with Apple and receive MFI approval. Further, comes the submission of a prototype. After which Apple checks all the application programming interfaces (API) that the device implements, along with how it integrates HomeKit and its security aspects.
Apple also makes sure that the accessory's associated third-party app meets the App Store's strict requirements. Moreover, If everything is according to the requirement and the prototype is approved, the accessory can then be produced. Apple also provides MFI logos on any certified device's packaging, acknowledging that the product has gone through the MFI process and been certified for compatibility and security. Lastly, Apple makes sure the final products and apps match the prototype that was approved, and then everything ships, including the App Store companion apps.
How long has HomeKit been around?
First announced at Apple's Worldwide Developers Conference — WWDC — in 2014, Home Kit was introduced by senior vice president of software engineering, Craig Federighi on the keynote stage. Moreover, The first MFI-certified devices for HomeKit hit stores a year later.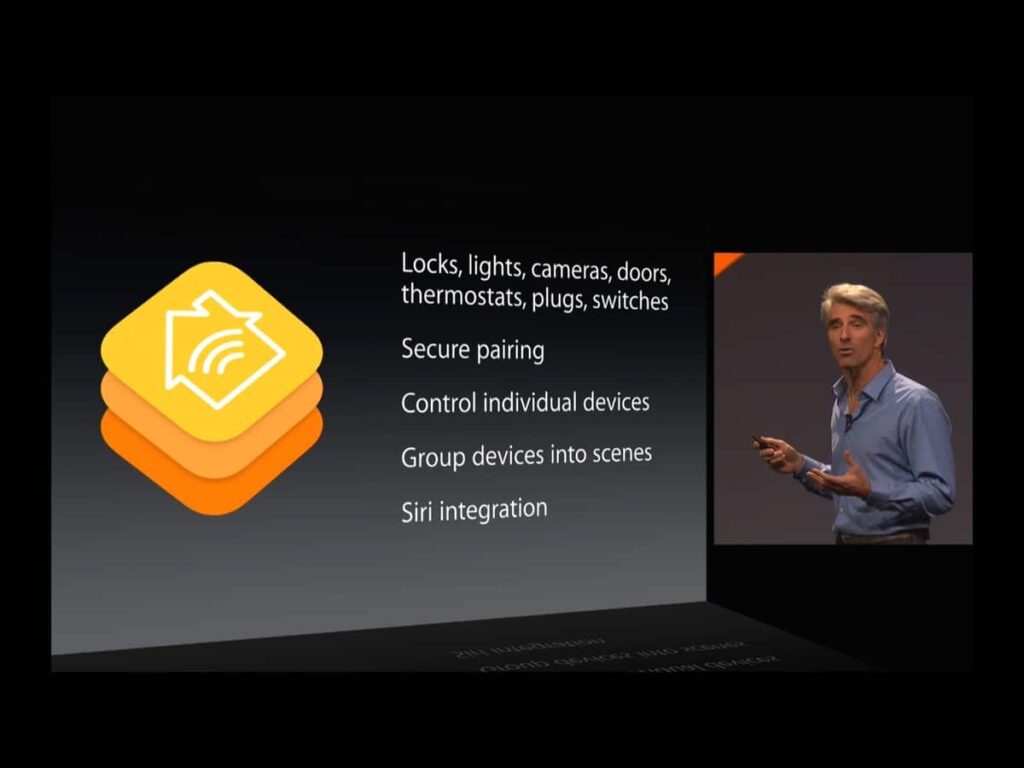 What took it so long to come out?
Although HomeKit was announced in 2014, Apple started taking MFI submissions from manufacturers that fall. Also, Manufacturers submitted their prototypes at CES in 2015, and the very first of those products were shipped in the summer. All this process took an year before it started selling. This also includes the time taken to ensure both security and Siri integration were working as they should in the HomeKit.
What HomeKit products are available now?
Since all these years HomeKit has been busy launching many new devices in stores. Some of these include the Philips Hue line of lighting products as well as Lutron Caseta in-wall switches.
What kind of accessories are available?
Home Kit supports many different accessory types and adds more with each version of iOS. Also, Here's the current list of supported devices according to Apple's HomeKit accessories page.
Blinds
Contact sensors
Alarm systems
Smart plugs
Light switches
Sprinklers
Light bulbs
Temperature sensors
Lamps
Speakers
Televisions
Locks
Air purifiers
Fans
Air conditioners
Light strips
Showers
Buttons
Garage door openers
Diffusers
Humidifiers
Motion sensors
Air quality sensors
Humidity sensors
Receivers
Thermostats
Cameras
Doorbells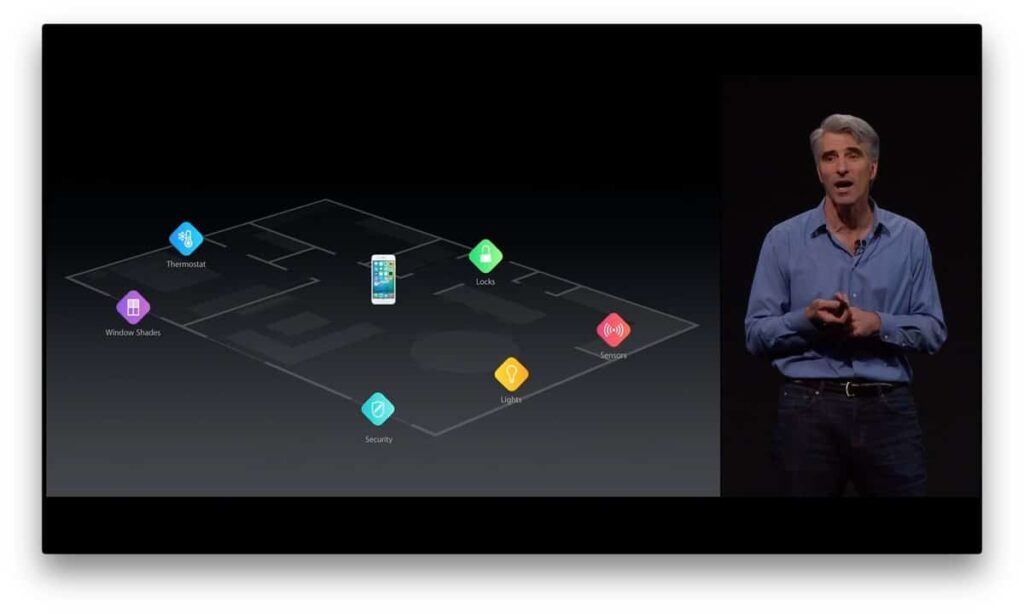 If you already own some smart home devices, will they automatically update to HomeKit?
This concerns with the security requirements of HomeKit and the MFI testing process. Some devices which don't usually support HomeKit may be added to thisthrough a bridge or hub. For example, the Philips Hue light bulbs connect using Zigbee technology to the Philips Hue bridge. Although, The bulbs themselves were not designed keeping on mind HomeKit compatible specifications. The bridge adds them to HomeKit. Apple's software-based HomeKit authentication program can add Home Kit support to devices that do not connect to a bridge. This method allows devices such as the Wemo Mini smart plug to add Home Kit compatibility after it was already on the market.
What about support for (this accessory)? If you want HomeKit in your home now!
As mentioned above, manufacturers can add HomeKit through software authentication or through a bridge. Although you should not assume that HomeKit will be added after you purchase the accessory. It is unless the manufacturer has let its intentions known, and this may take time to go through the process. Moreover, If you want to ensure HomeKit compatibility, make sure that you only purchase products that have the "Works with HomeKit" logo on its packaging.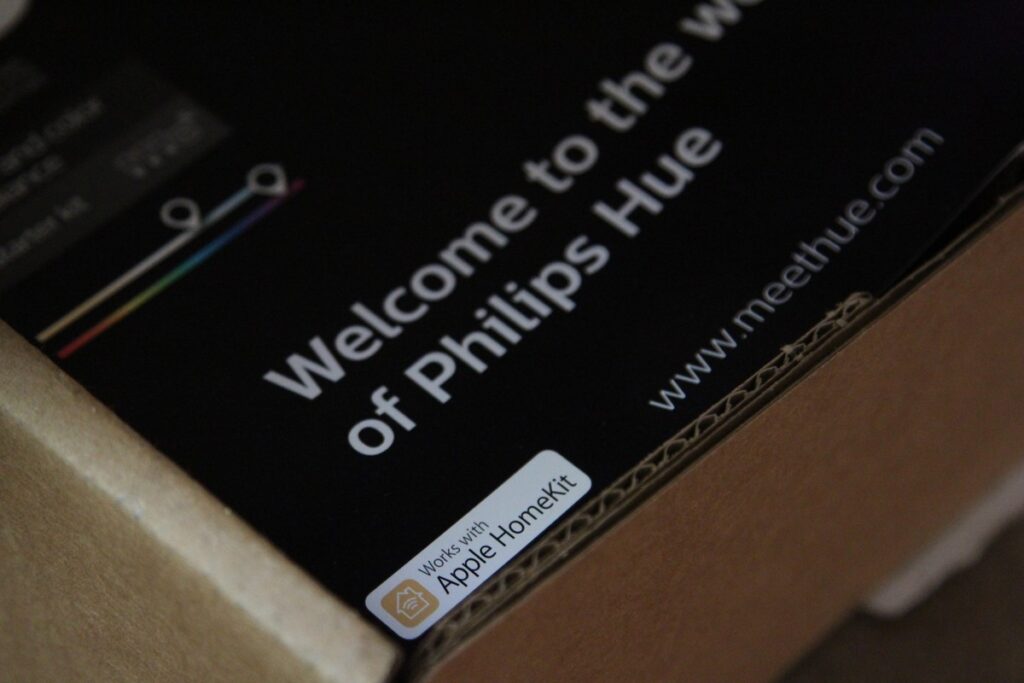 How do you set up your HomeKit accessories?
You need to simply open the Home app, tap your way to add an accessory, and then scan your HomeKit device code. Also, Moments later, your device will be ready for control through the app or Siri.
Does HomeKit only work with iPhone?
HomeKit currently works with any iPhone, iPad, or iPod touch that can run iOS 8.1. The most recent version of iOS would be best. Also, You can also control HomeKit accessories through the Home app on an Apple Watch, and via Siri on Apple TV (4th generation or later) and the HomePod.
HomeKit FAQ- Is there a Home app for the Apple TV?
Although currently you can't, you can control your Home Kit accessories and scenes via Siri on an Apple TV 4th generation or later using the Siri Remote. There are also some third-party Home Kit apps available on the Apple TV. They can display feeds from Home Kit cameras, and of course, can toggle devices on and off through a visual interface.
Do you need an Apple TV for remote access?
To answer this Home Kit FAQ, you need to understand the cloud-based infrastructure for accessories which facilitate controlling devices through their own app. However, accessories that connect directly to HomeKit via Bluetooth or Wi-Fi may require a HomeKit hub for remote access. Moreover,these home hubs include Apple TV 3rd generation or later, iPad, and the HomePod. Also, Once any of these are set up, you will be able to send commands via the Home app or Siri.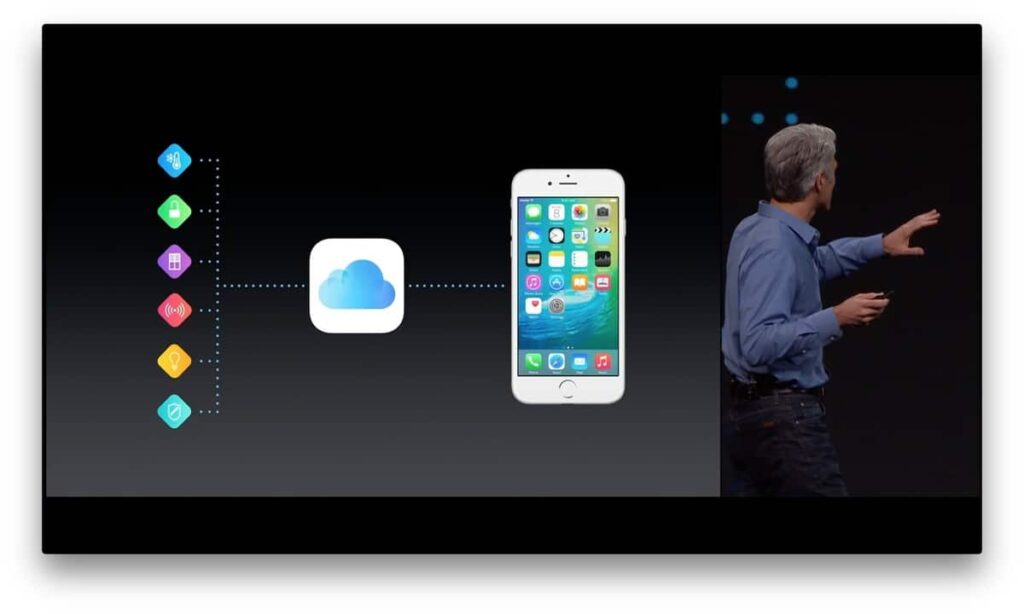 Does HomeKit work with the Apple Watch?
You can use the Home app directly on an Apple Watch, or use Siri voice commands if your watch is running WatchOS 2 or later.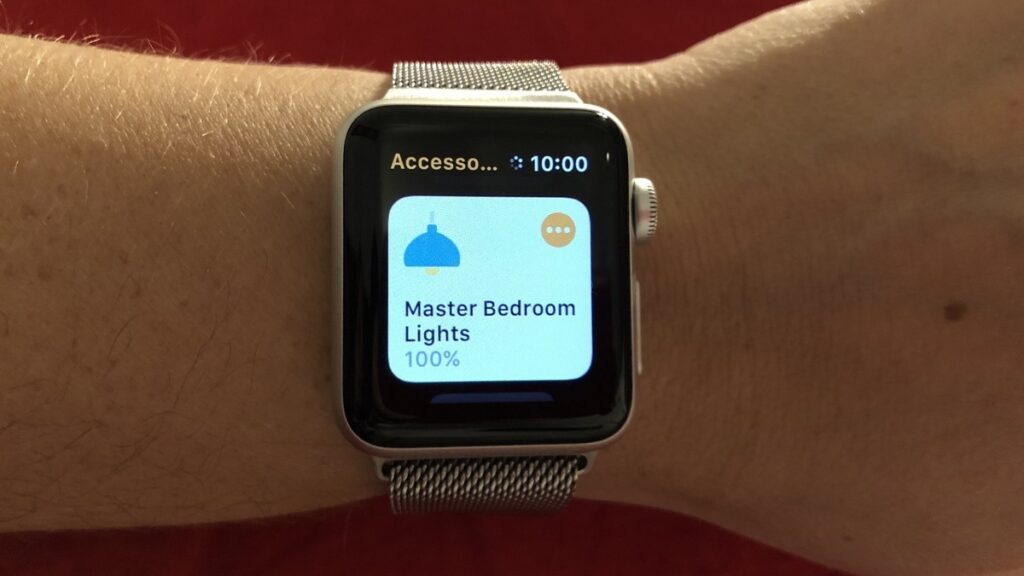 Can you set a schedule for accessories or make my lights turn on when you pass by a motion sensor?
You can set schedules based on time or a particular part of the day such as sunset in your Home app. Also, You can set up your devices to automatically turn on or off using location geo-fencing. Although, For more complex actions, such as turning on a light when a motion sensor detects motion, you will have to create automations.
Can you share access to your HomeKit accessories with friends and family?
You can allow others to access your HomeKit accessories by sending them an invite to your home through the Home app. Moreover, Once they accept your invite, set limits to their access wherever required. Such as, when they can access your devices or if they can remove or edit accessories.
What if, you need some help with your HomeKit accessories!
While using the HomeKit if you come across an issue, it can be easily sorted most of the times. Moreover, it will require just a few taps to reconnect or reset.
Conclusion- HomeKit FAQ
HomeKit is a home automation service that makes your life easier. You can connect the devices of your home to it and operate them just by tapping on your iOS device. Moreover, It becomes more easier with the voice command accessibility of Siri. Also, You can set different commands to turn on and off the lights of a room, set the thermostat, opening garage doors, and much more.
Are you using HomeKit? Tell us in the comments section below.