This error 14 notice may have shown while attempting to restore or update your iOS device to iOS 15/14 using iTunes. If you had this issue, you're probably pulling out your hair and wondering what you can do to fix it so that your iPhone usually functions once more. Because the iPhone of iOS 15/14 is such an expensive device, and we all demand the best from it, the concern is natural. To put it mildly, iTunes error 14 and other similar flaws and issues can be unpleasant. There are numerous ways to resolve how to fix iPhone error 14.

By checking USB Cables and connectors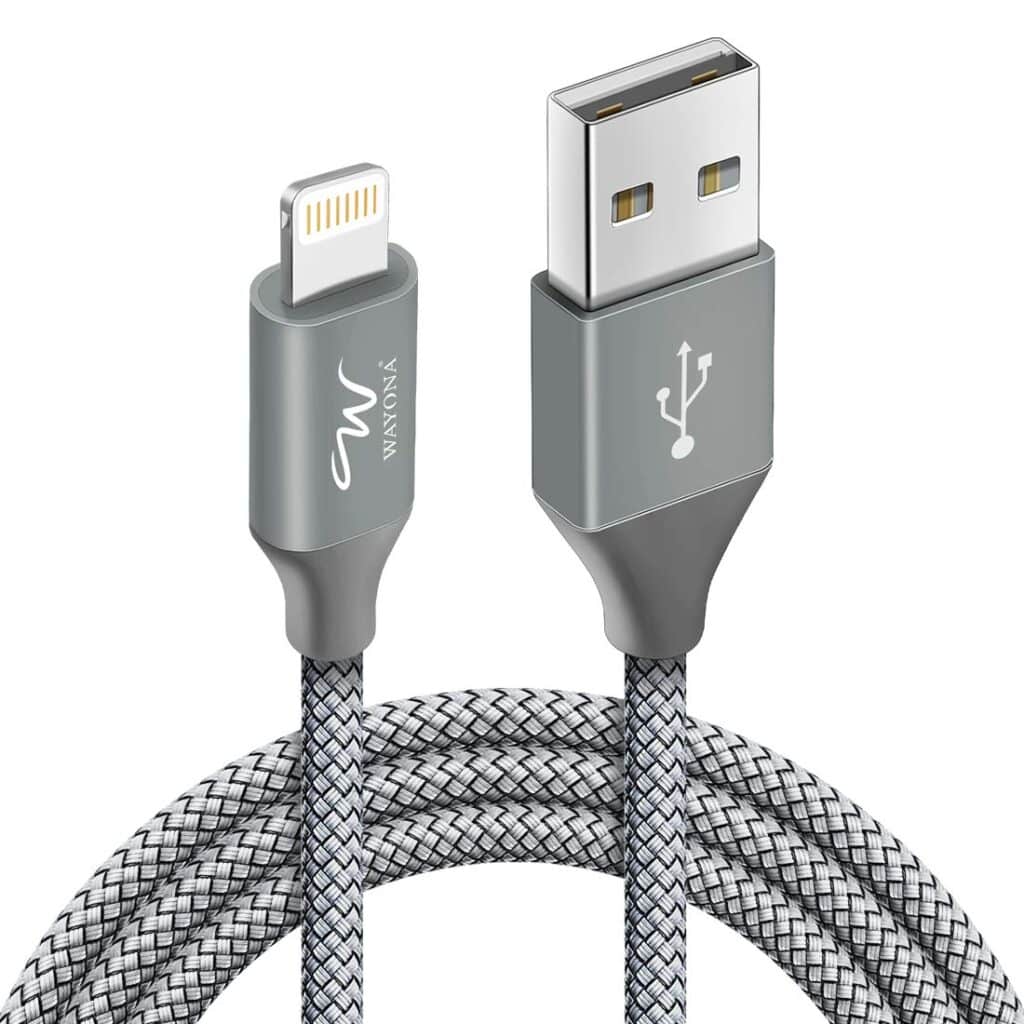 USB Cables
Try these steps in the list :
Use the USB cord that came alongside your iOS device to start. Try an alternative Apple USB cable if you don't have the one you need.
To determine whether the issue is with the cable or the port, use a different USB port with your computer.
If none of those solutions work tries a USB port again on a different computer.
USB Connectors
Additionally, connectivity issues could happen. The errors 2001-2011 while restoring contain "iPhone has timed out," "reset the connection," and "unknown issue." Then, you need to fix the current problem after checking the connection between your iOS device and the computer. To solve the problem, you can use any of the methods mentioned below!
Reconnect your gadget after disconnecting it.
Look to see whether the cable connection is loose.
Ensure the device is not connected to a keyboard, battery pack, or USB hub since it must be attached directly to the computer.
Restart your iPhone or iPad.
Use iTunes' most recent version.
Attach your Apple device to a computer after removing any other USB devices.
Fix iPhone error 14 with a hard reset
A hard reset can also assist in resolving iPhone problem 14. However, because it resets your iPhone to factory settings, employing this method will result in data loss. For this reason, you ought to make a backup before attempting this. How to do it is as follows:
The screen will go blank, and your iPhone will restart after 10 seconds of simultaneous Home and Sleep button pressing.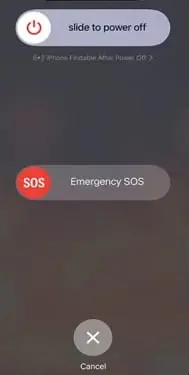 2. Release the buttons after you see the Apple logo on your device and wait for a time for it to disappear.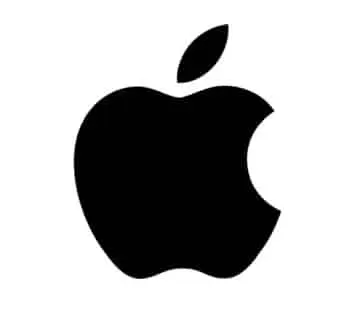 You only need to enter your passcode for your iPhone to reset itself on its own.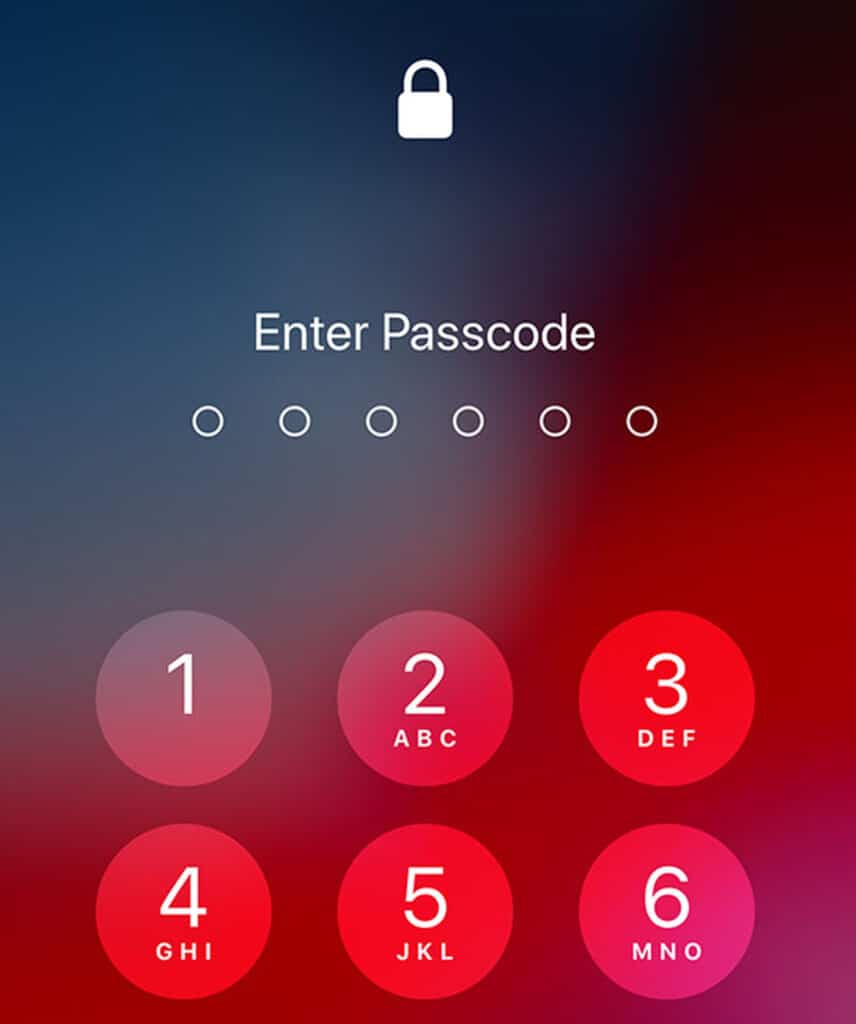 Replace the Battery
However, after consumers changed the battery in certain instances, the error 14 in iPhone, iPod, and iPad devices also vanished. You must use this procedure if none of the other experiment methods work, as there is a chance that the battery is the problem.
Remove the old battery from your iOS smartphone and swap it out for a fresh one. After replacing the battery, you may try restoring your iPhone, iPad, or iPod using iTunes.
Use the firmware file to repair iPhone error 14
When you attempt to update the software on your iPhone, Error 14 in iTunes typically appears owing to the unsuccessful firmware file update. These problems usually occur when the. ipsw file is corrupt. However, since the. ipsw file is required for iOS recovery. You must correct it to resolve error 14. For iTunes to download a new copy of the. ipsw file, you can do this by renaming, relocating, or deleting the existing one.
Delete the. ipsw file that is damaged
How to remove.ipsw files from your computer:
Restart your computer and launch iTunes.
Select "user" from the system drive. Click "App Data" after selecting your user name. Delete the. ipsw file or files by selecting "Apple Com"-> "iTunes"-> "iPhone Software Updates."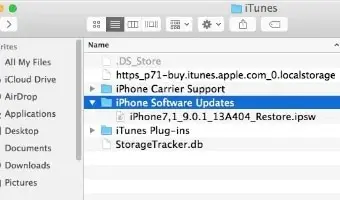 How to remove.ipsw files on a Mac are as follows:
Close iTunes and start it up again.
Delete the.ipsw file(s) by going to "Library" > "iTunes" > "iPhone Software Updates." The.ipsw file(s) can be found in /Library/Application Support/iTunes/on older Mac OS X systems.
Download.ipsw from www.ipsw.me, then use iTunes to restore
Once the. ipsw file(s) have been deleted. Go to https://ipsw.me/ and select your product.
Next, choose the model and version of your device.
Click "Download" to begin.
Then use the same path to connect your iPhone, iPad, or iPod, as well as restore your iDevice after following the instructions from iTunes.
Verify whether or not error 14 has been repaired.
If this approach does not work, there can be a problem with iTunes settings or security software configuration.
By making use of Warranty

There is a 1-year warranty on every iPhone. As a result, you may easily take your iPhone to the closest Apple store and swap the broken iPhone for a new one if you discover that your iPhone has transformed into a glorified brick and nothing you do is repair it.

Unplug the LCD
If you recently updated the LCD screen, that could cause error 14. In that situation, you can try to restore the iOS device using iTunes after removing the screen from the device. If you have an old LCD with you, you may also connect it.
By upgrading the OS system and iTunes
Because it only appears when you're attempting to restore or update your iPhone using iTunes, iPhone error 14 is also known as iTunes error 14. In this instance, the outdated operating system and outdated iTunes may both be to blame for iPhone error 14.
Go to App Store and select "Updates" to start. Here, you may discover the most recent software updates. You'll be aware whether your OS or iTunes are out-of-date. Continue to the next option if you find out that there isn't any new update accessible.
What is iPhone error 14?
When using iTunes to restore and otherwise upgrade your iOS 14 or iOS 15 device, you may get the iPhone error 14, and there are numerous ways to resolve it. It is also called iTunes error 14 because of this.
Why does error 14 occurs?
When updating or restoring an iPhone nearly out of storage, the "an unknown error occurred (14)" prompt appears. However, it's not the only one. Corrupt IPSW files, broken USB cables, and out-of-date versions of iTunes or Finder can blame.
Typically, Error 14 causes your iPhone to enter a startup loop. You must go into Recovery Mode to resolve the problem. After that, you can choose to restore or execute another update to get the device back to its original state. Moreover, there are many ways how to fix iPhone error 14.
Could not restore error 14?
However, if error 14 is displayed, restoring the data from the phone is impossible. There isn't any storage available for the phone to operate normally, and there isn't a solution. The only option is to factory restore the phone, which will erase all of its data.
Conclusion
You can try this approach for fixing error 14 because it typically resolves iPhone difficulties. Restart your computer and hard reset your device to see if that works.
They could damage your device and cause data loss if tried one after the other. Therefore, it is preferable to choose a software solution that ensures the problem repair and data recovery over methods that do not provide recovery from error 14 as well as put your device data in danger.
Read more