If you are an Instagram user and having some issues regarding How to delete, reset a password, or hide likes on your account then you are in the right place. Here we will clear all your "how-tos" for an Instagram account.
How to delete an Instagram Account?
First How to in our series of 'How tos' for Instagram is how to delete an Instagram Account. If you're set to say goodbye to Instagram, here's how to permanently delete an account.
While Instagram is excellent for sharing photos with friends and family and keeping up with what your favorite celebs are up to, there are a number of reasons why you might want to stop using it.
Deleting an account on social media may be a pain since most organizations obviously don't want customers to leave their service. If you're having trouble, don't worry: we'll teach you how to erase an Instagram account.
But before you go any farther, make certain that you truly want to go. All of your photos, likes, and comments will be permanently deleted if you delete your Instagram account, so be sure you've saved anything you'll need in the future.
1. Log into your Instagram account via a web browser and navigate to the account deactivation page. The Instagram mobile app does not allow you to deactivate your account.
2. When Instagram asks why you're canceling your account, choose one of the alternatives from the drop-down menu.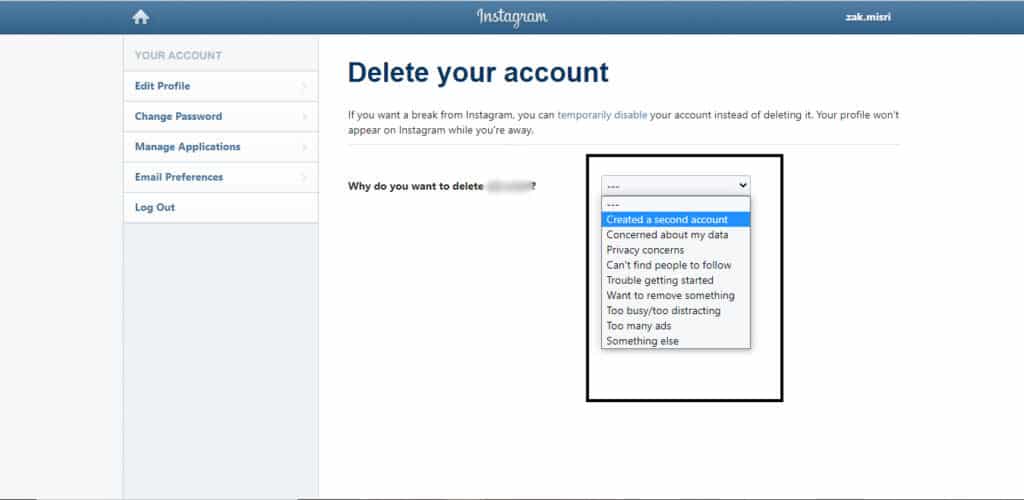 3. After you've chosen one of the alternatives, Instagram will make some suggestions to make sure you're sure you want to deactivate your account. Re-enter your password in the window that displays and select the 'Delete' button if you're sure.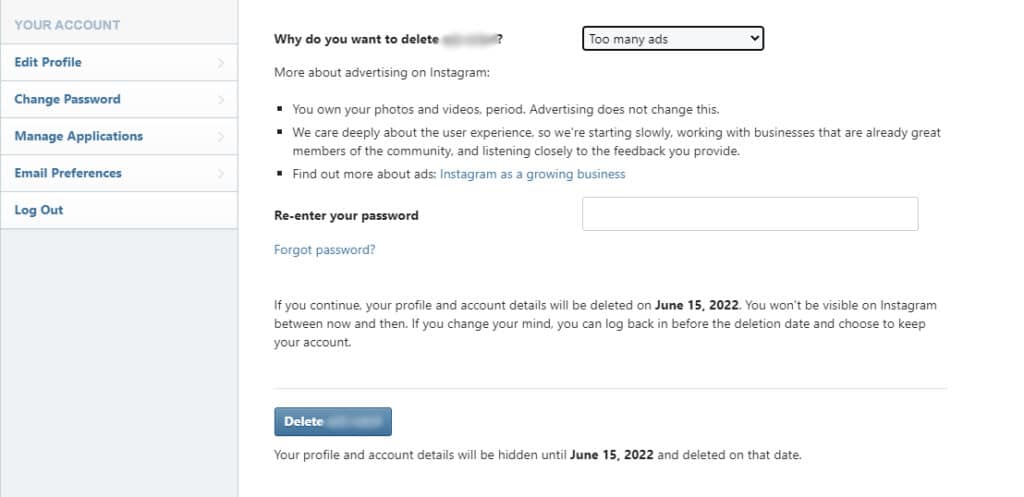 4. If pop-up displays, confirm that you wish to remove your account.
5. You have around a month between pressing the "delete" button and your account actually vanishing; this means that if you change your mind, you may log in again and prevent your account from being destroyed. Check the date on which Instagram mentions your account being deactivated.
How to reset the Instagram password of your account?
Another how-to in our list of 'how tos' for Instagram is how to reset your Instagram passwords. Learning how to change or reset your Instagram password is a crucial element of maintaining strong account security. It's a good idea to change your passwords every now and again, and Instagram is no exception even though it's considered less of a target for hackers because it doesn't hold credit card information.
Here we will discuss how to reset or change your Instagram password, whether it was exposed in a data breach, you desire to make things more secure, or just simply forgot what you chose the first time.
1. Log in to your profile in the Instagram app.
2. Make certain you're in the correct account.
3. Select the menu.
4. Select Settings.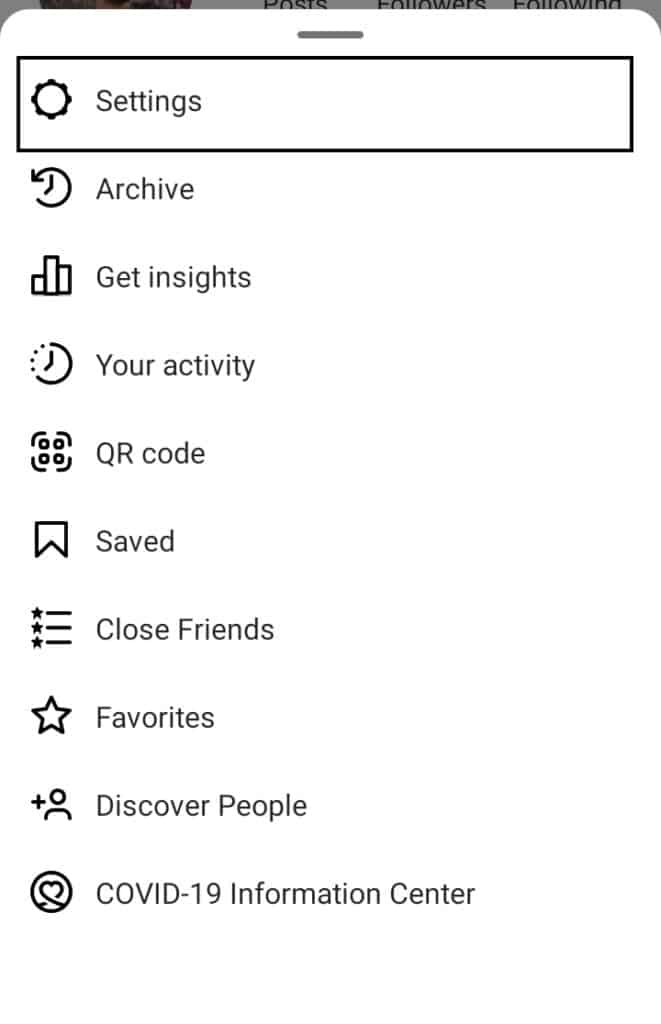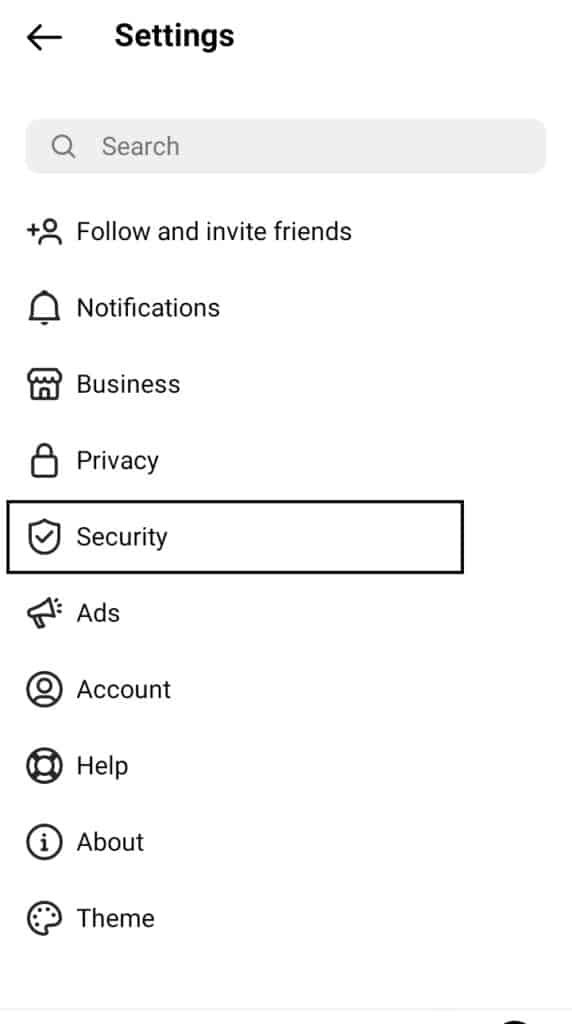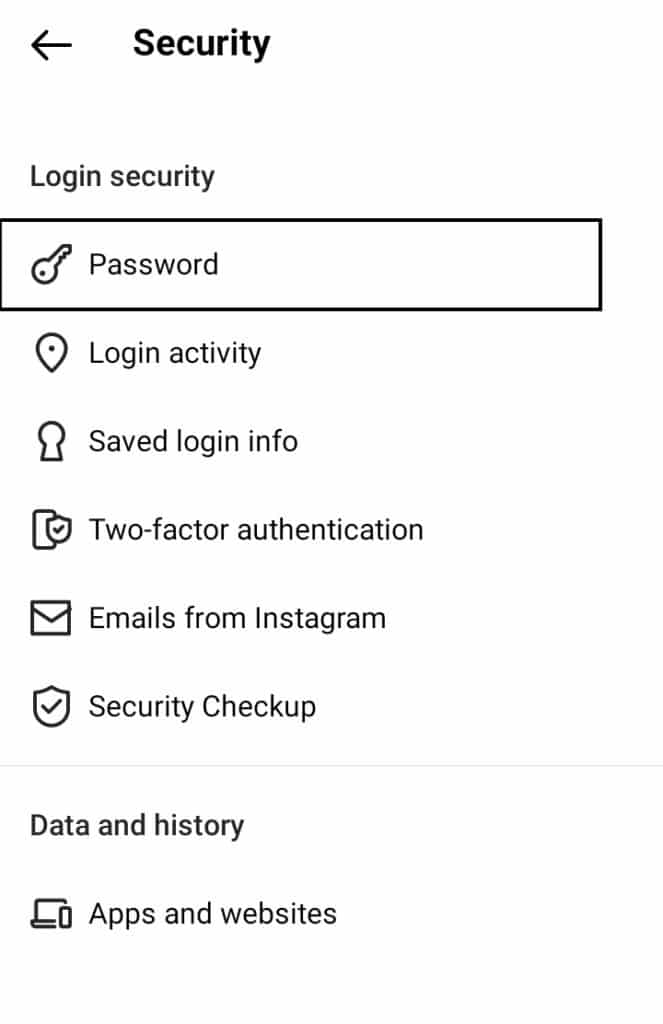 7. Fill in your new password.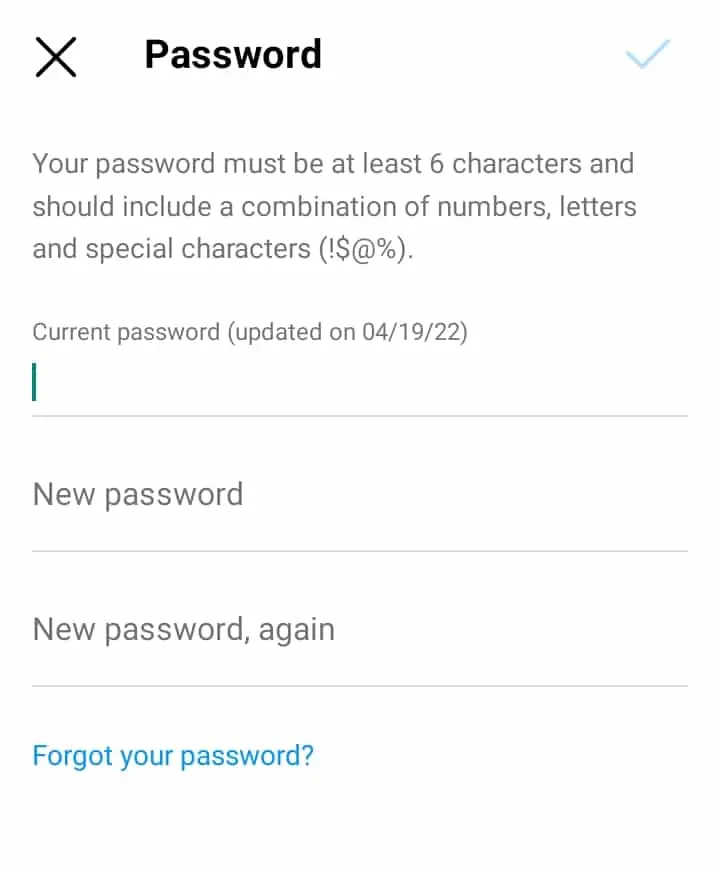 How to hide likes on posts?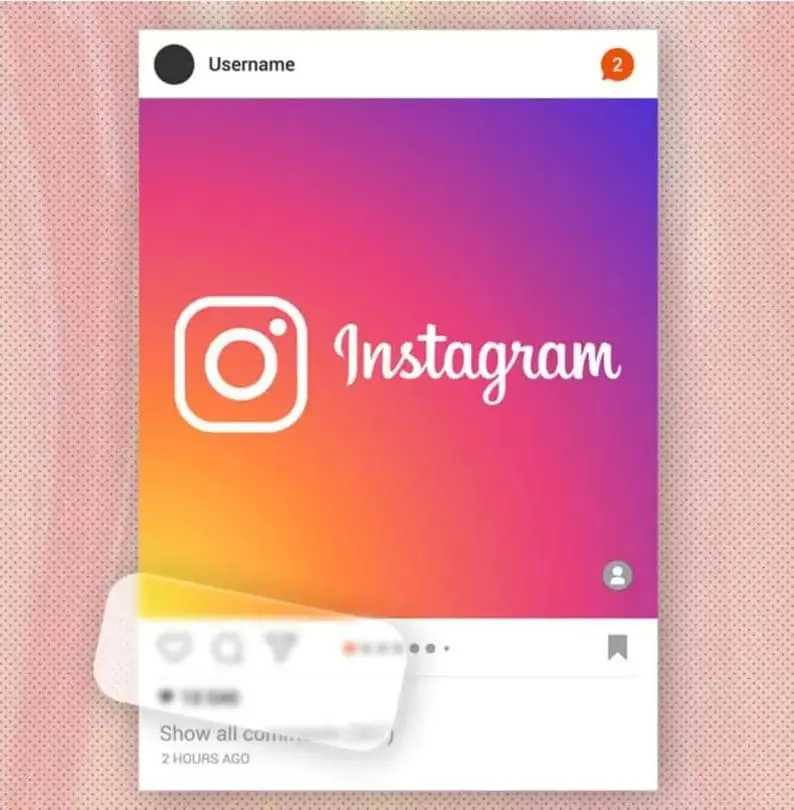 After covering several 'how tos' for Instagram let's move on to how to hide likes. If you want complete control over your Instagram experience, you'll need to know how to conceal Instagram likes on your personal timeline.
People may now hide likes on either their own posts or those on the timeline on Instagram, possibly improving mental health by decreasing the pressure to gain acceptance from others. Furthermore, the new functionality may be used on both old and new photographs.
Hide Instagram likes on a new post
1. Begin a fresh post in the Instagram application on your phone.
2. Continue to the final editing screen page. Then, towards the bottom of the page, hit 'Advanced Settings,' where you may modify and add a caption for the post.
3. Once you've arrived at the 'Advanced Settings' landing page, you'll notice an option to conceal Instagram likes. Turn it on or off.
Hide Instagram likes on an existing post
1. Open a post on the Instagram timeline by going to your profile. Select the three little dots on the upper right side of the post after you've arrived.
2. You'll be given the choice to 'Hide Like Count' once again after touching the three dots.
3. Repeat for any other existing postings where you'd like to update the parameters. If you neglect to do this when creating a new post, you may switch the functionality on or off afterwards using these steps.
Hide Instagram likes in your feed
You may conceal likes and view numbers on your Instagram feed in addition to hiding likes on your own photos.
1. Choose Posts from the Settings menu.
2. Switch the 'Hide like and view counts' button on or off as desired.
Conclusion
In this blog, we hope we have shown you all: how to delete an Instagram password, how to reset your password, and also how to hide likes on your posts. These all 'how tos' for Instagram are necessary for one's privacy concerns as well as to balance mental health.
Read More: