In 2017, Google unveiled Family Link, which allowed children under the age of 13 to acquire their own Google accounts and Android devices while also enabling parents to monitor how and for how long their children used these devices.
Since then, the software has grown to become one of the top parental-control applications for a wide variety of ages, introducing more features to match the capability of its premium competitors. Although Google Family Link lacks effective online filtering and most other features seen in other software, its main features perform excellently.
Google Family Link is a free app that works well with the Android OS. Depending on your needs, it could also function nicely with one of the premium parental-control applications. If you don't care about content filtering, it is worth a glance, and you would rather keep track of your child's screen time, location, and app usage.
Installation of Google Family Link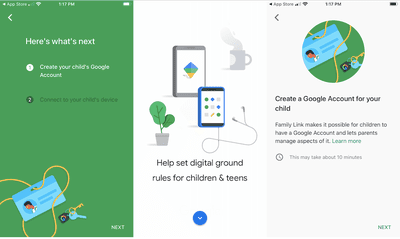 As previously stated, Google Family Link has distinct parent and child apps, the latter of which has received negative feedback from children unhappy with having their device usage and activities regulated.
It makes no difference whether you start using the parent or kid app. You won't have to submit any information about the child because Google Family Link utilizes their Google account as their profile. Throughout the installation, you'll need to put both the parent and child devices together because you'll need to input a confirmation number on the child device and the kid's Google login to permit you to oversee it.
Google makes the process of installation and authorization exceedingly quick and straightforward. The first natural choice you'll have to make is to go over your child's installed applications and decide whether or not you want to block any of them. It organizes the apps according to their age ratings, which is helpful.
The setup on the child's gadget is now complete. You must now switch to your own device's parent application. By pressing "View" just at the bottom of the Family Link parent application's home screen, you may complete turning on and configuring the settings for every part.
App Management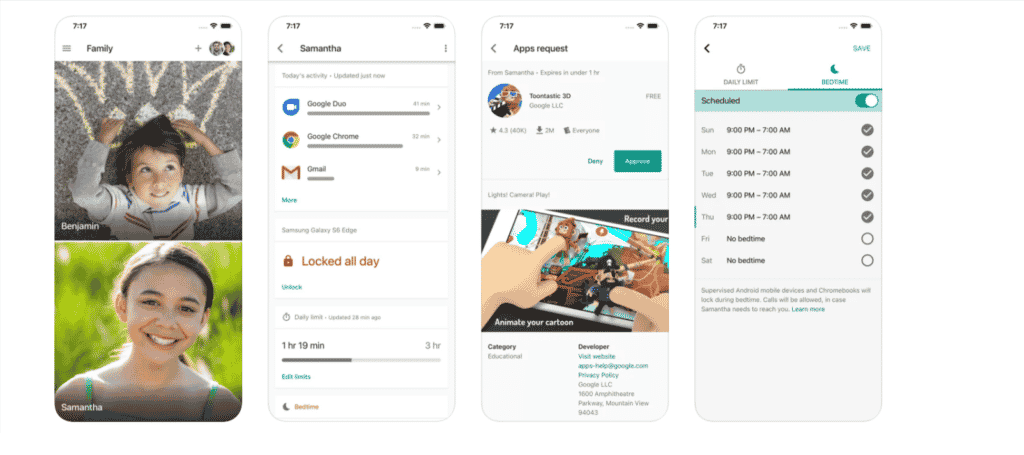 Google Family Link has superb app management. It allows you to sort the applications your child has installed by time spent, name, or how recently they were loaded. You may set a daily time restriction for an application or ban it entirely by pressing on the hourglass next to its name.
You even control which apps have access to your child's smartphone. This is something never seen in parental-control software before, and I'm not sure it would be feasible without Google's degree of access to the operating system.
As you can imagine, everything works perfectly and promptly.
Time management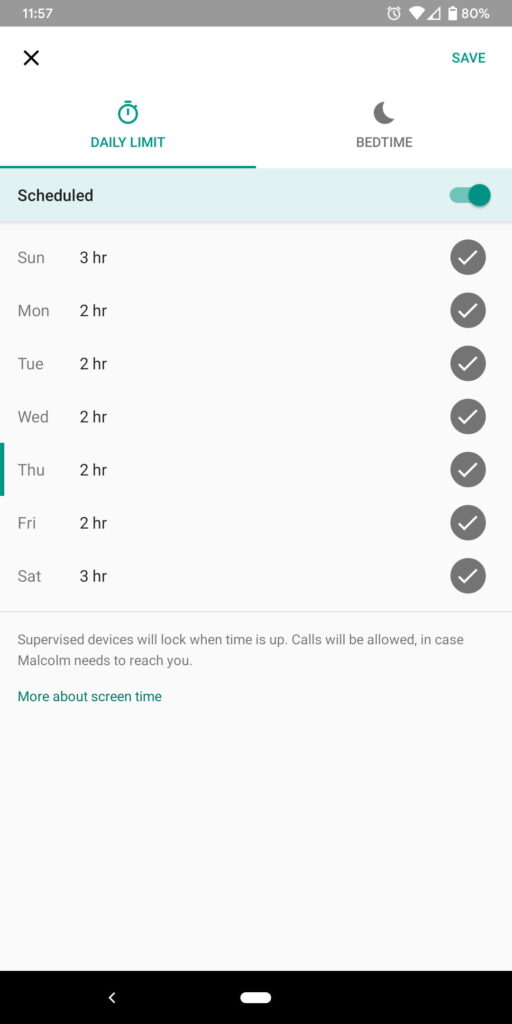 Google Family Link's time-management capabilities are excellent. It divides this into daily limitations and bedtimes, which may not be as flexible as a comprehensive schedule because it only covers contiguous hours but should be enough for most people.
Everyday time limitations range from no limit to eight hours, even "locked all day" in 15-minute increments. Once you've put up one day's plan, you may save some time by pressing "Also apply to…". This timetable can be used every day or simply during the school week.
The bedtime list shows the entire week. You can set no bedtime or even any start and finish time for every day's sleep. If you don't have separate restrictions for each day, you can apply your selection to the entire school week or the whole week.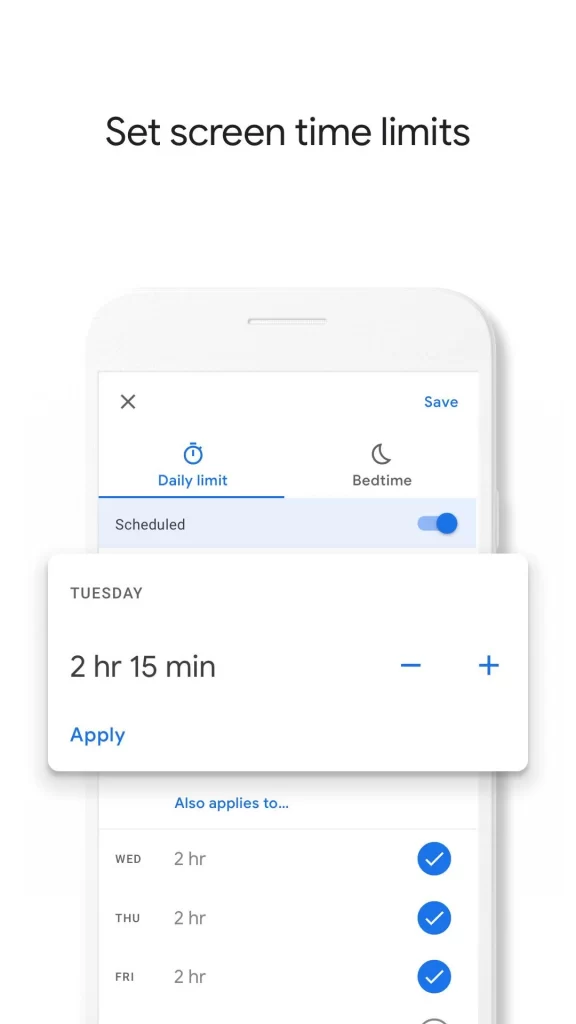 Texting management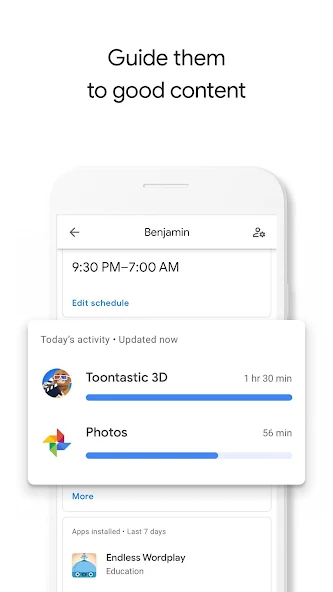 You may restrict messaging applications or place time limits on them. However, Google Family Link does not allow you to supervise your child's communications. This isn't surprising, given that this functionality is being phased out of nearly every parental control plan.
Location tracking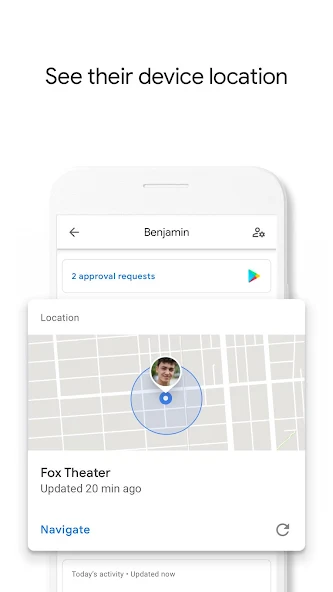 Google Family Link's location monitoring is helpful, although it's essential. It simply displays a child's current or even last known location and provides you with the option of utilizing Google Maps to get there.
You may choose between high-precision, battery-saving, and device-only location accuracy. However, location history isn't included, given that Google has access to such information, but Google Family Link appears to be concentrating on the essentials.
Other Features of Google Family Link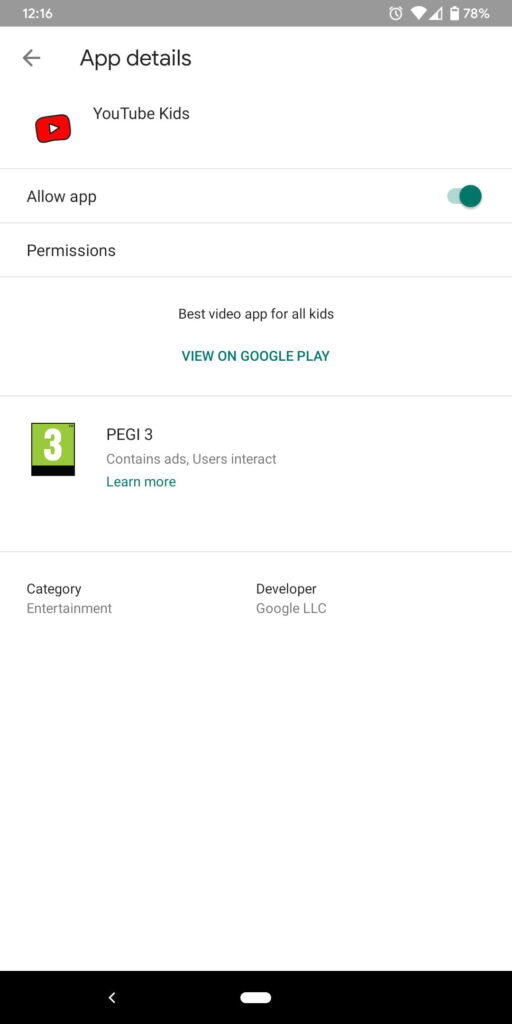 Youtube Filters
It's the same filter used in the web filters previously, except this time it's for YouTube. There are restrictions on what you may publish to YouTube, but allowing your child to use the conventional app instead of YouTube Kids should offer you more peace of mind about what they're seeing.
Google Play controls
This function isn't available anywhere else, which strengthens the case to use Google Family Link in conjunction with the other parental-control applications. It allows you to specify Google Play purchase permissions across all content, all purchases made using the family's payment method, in-app purchases exclusively, or no buy approval.
You may also block Google Play content in five categories: apps and games, TV, Music, books, and Movies. Each one follows the industry-standard classification system for that content, but it provides you fine-grained control over what your child may download.
Device Details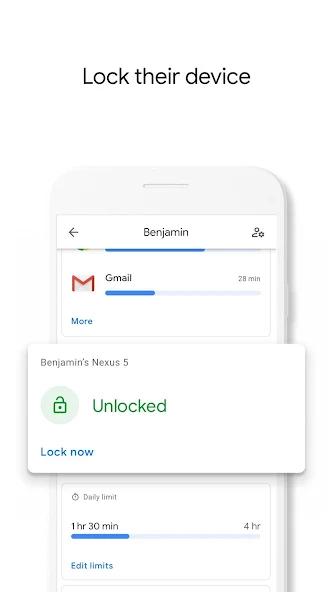 Other features of Google Family Link include restricting your kid from installing the app from an untrusted source. Moreover, adding or deleting users from their phones turns on developer preferences.
Turning on these features is a good idea because they can all be used to get around parental restrictions. This is also the application section where you may make a sound on the child's smartphone, which doesn't appear to belong in the location-tracking section.
Costs and Compatability
Google Family Link is entirely free. Google Family Link, the parent app, is available for free on Google Play and the iOS App Store. The kid app, Family Link Child and Teen, is likewise free but only accessible on Android.
It may seem risky to rely on Family Link, given Google's unexpectedly eliminating history. However, it would be simple to move to some other parental-control choice if that were to occur. Given Family Link's roots in attracting new customers, Google has the motivation to preserve it.
All Android devices running on Android 7.0 (Nougat) or higher have the complete support of Google Family Link. At the same time, the parent app may operate on iOS 12.0 or higher.
Conclusion
Google Family Link has a little more capability than expected. With the things it does have, Google has done an excellent job. Finally, because there is no compatibility for an iOS kid device and the feature set is minimal, it is better suited to parents of older children who wish to limit device usage and application access.
If you're selective about application design, Net Nanny or OurPact are good options for a complete solution. Both have a more comprehensive feature set and good iOS support.
Read More!