Family Sharing is an Apple service that lets you and five members use services like Apple Music, Apple TV+, and more. One grown-up in your family — the coordinator — welcomes a wide range of various individuals to join. With this, you can not just offer all your iTunes and App Store purchases to your family. However, you can set it so that guardians necessitate that more youthful youngsters ask for authorization prior to buying content. Keep reading to find out how to get started, how to use and set up Family Sharing on iPhone and iPad!
About Family Sharing
Before we get started with how to set up Apple Family Sharing for you, let us understand it better. You can add a total of six people, provided all the participants are using iOS 10.1 and above. Each member instantly gets access to each other's purchases and can download them on demand. Note that every purchase deduction, from this point onward happens from the family organizer's iTunes Account. In case your account has enough store credit, the amount will be deducted from the individual account.
In case you remove a member, they will still have access to previous purchases. The same is the case when you disable Family Sharing.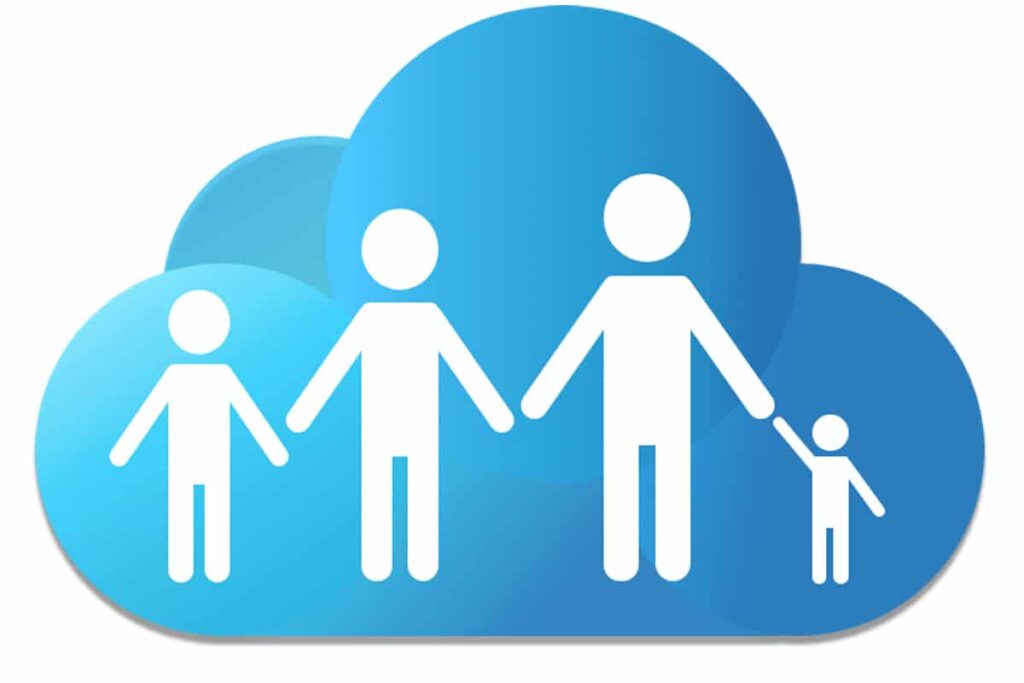 Let's summarize Family Sharing:
Family Photo Stream allows you naturally to share photos with other relatives.
You can instantly share music, movies, books, tv shows, and any other purchased content.
You can also share your location; so your family knows where you are.
Similarly, you can locate family members' devices from any other device in the family group via Find My iPhone.
The "Ask to Buy" feature allows parents to require children under 18 to ask consent prior to buying iTunes and App Store content; you can acknowledge or deny demands distantly.
The downside of Family Sharing
You can create Family Sharing groups twice a year. In case you make and delete a group, you have only one more chance of making a Family group. It is better to add or remove members instead of creating and deleting the group altogether.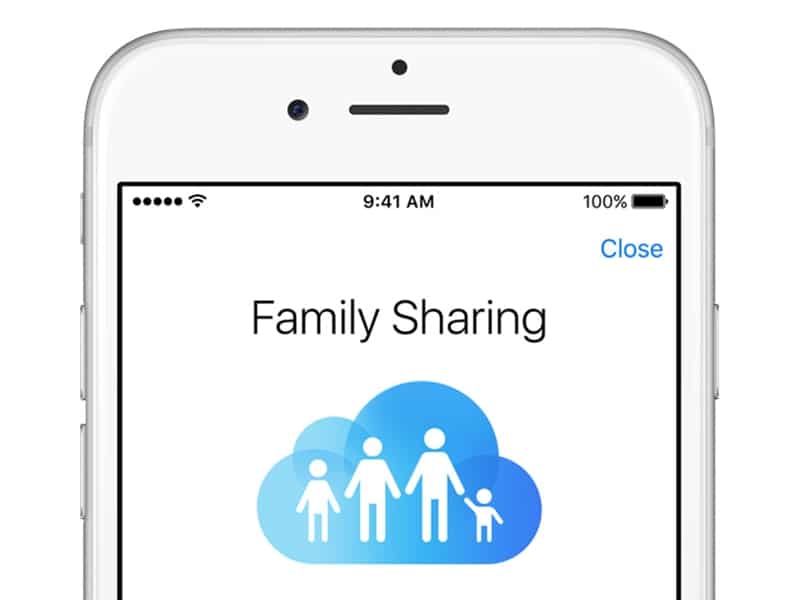 Also, you cannot restrict purchases for adult members of the group (above the age of 18).
Children younger than 13 will consequently have buy restrictions enabled and work under a youngster account.
Allowing and enabling Family Sharing on iPhone and iPad
Let us say you are setting up Family Sharing; then, you become the family organizer. As a family organizer, you are the one to receive requests for purchases, and you will be paying for all the family members, adult or child.
To initialize the setup:
Head over to the Settings app.
Press on your ID banner.
Hit Set Up Family Sharing.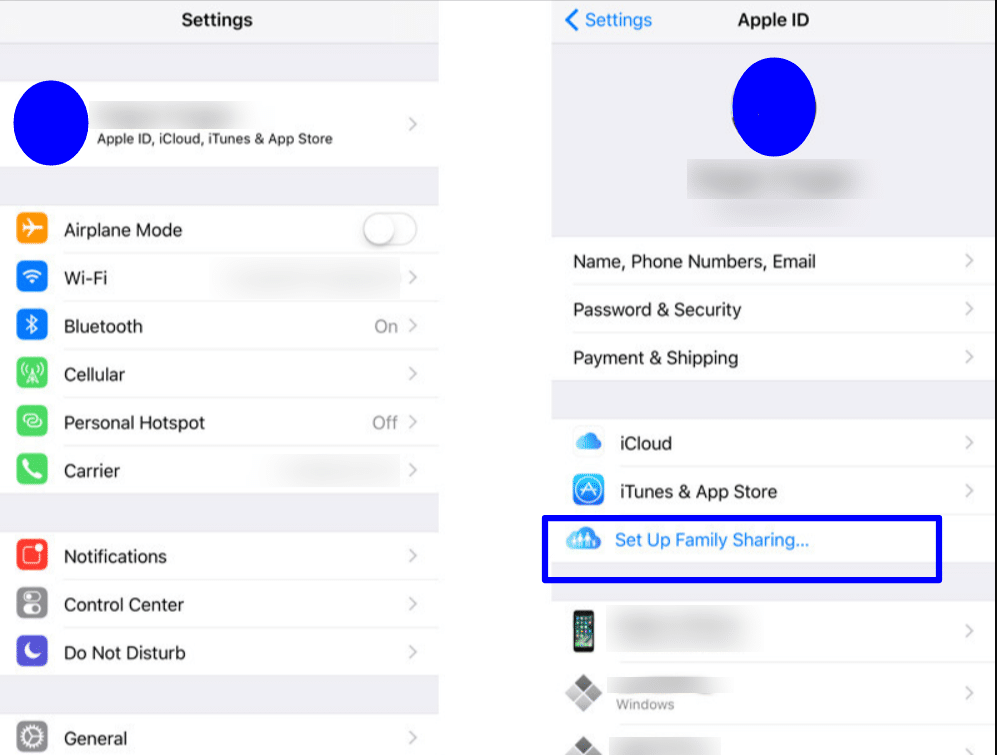 Choose to Get Started and then press Continue. (Adding photo is optional)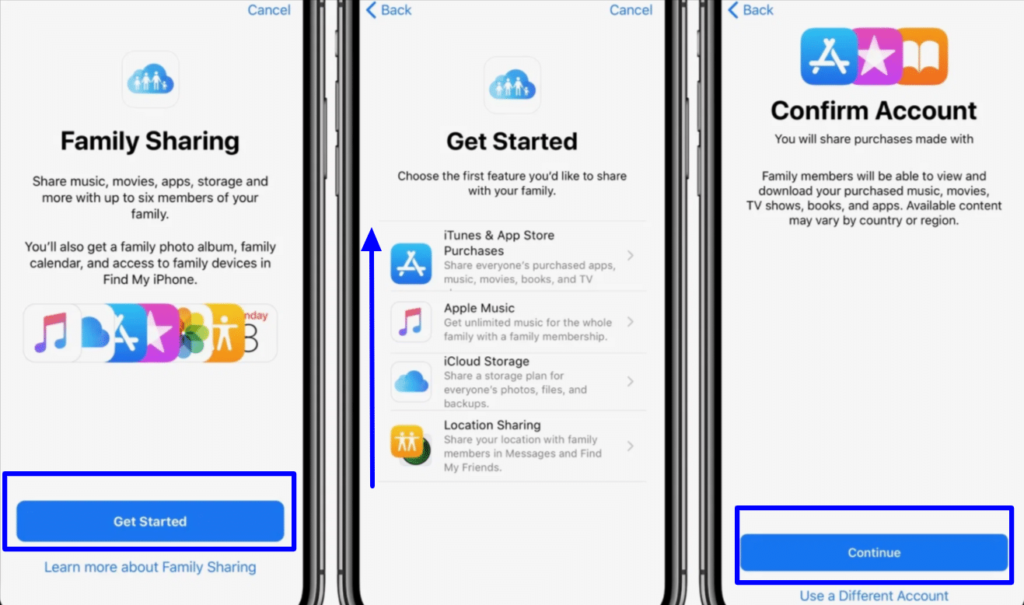 Press Continue to share purchases. Again press Continue to confirm the payment method.
Choose to Share Your Location if you want to share it, or else choose Not Now.
Then further go and choose Add Family Member.
There are three alternatives for adding a new family member.

Invite via iMessage– The individual will receive a text message notified.
Invite in Person-The recipient will type in their Apple ID and password.
Create a Child Account.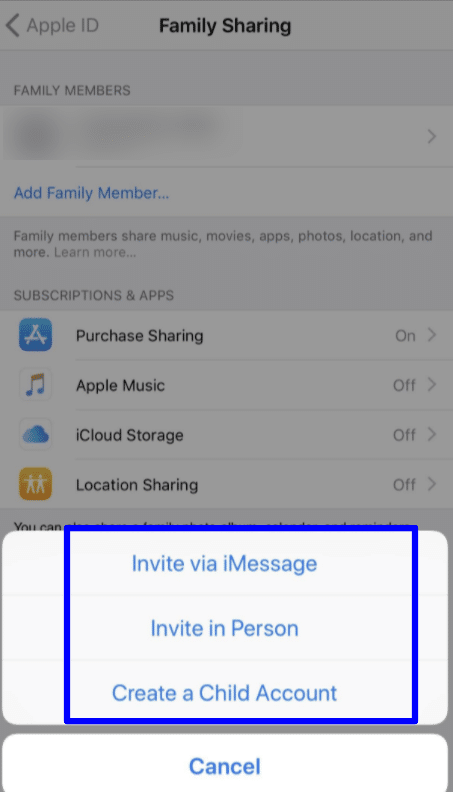 Add other members in the same way.
All the members will receive notifications asking them to accept the invite. Once they do, they become part of the group, and all the purchases they make from that point onwards will be charged to the Family Organizer.
Receiving an invitation
The recipient can instantly reciprocate by pressing the link they receive in Mail or iMessage.
The other way is through the Settings app: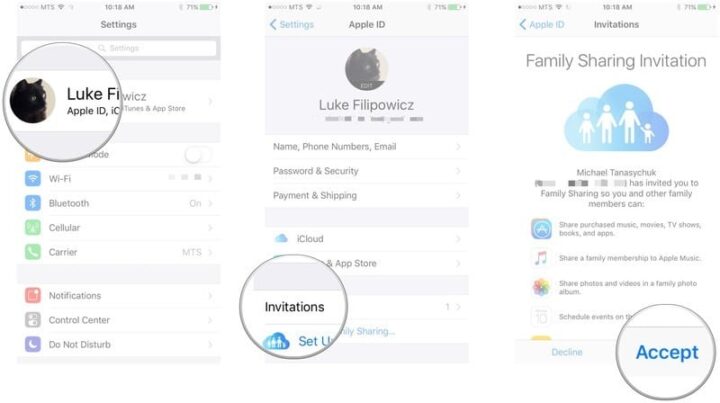 Open Settings app from your respective iPhone/iPad.
Choose and hit the Apple ID banner.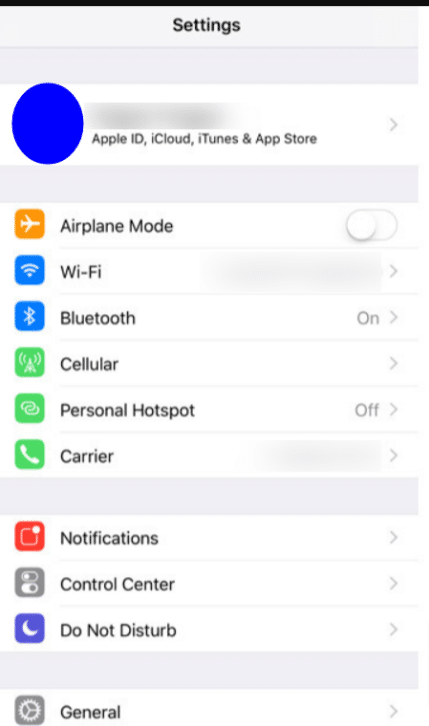 Choose Invitations.
Press Accept and Confirm.
Go on further choose to Continue to share purchases.
Choose to Share your Location or else you can go with Not Now.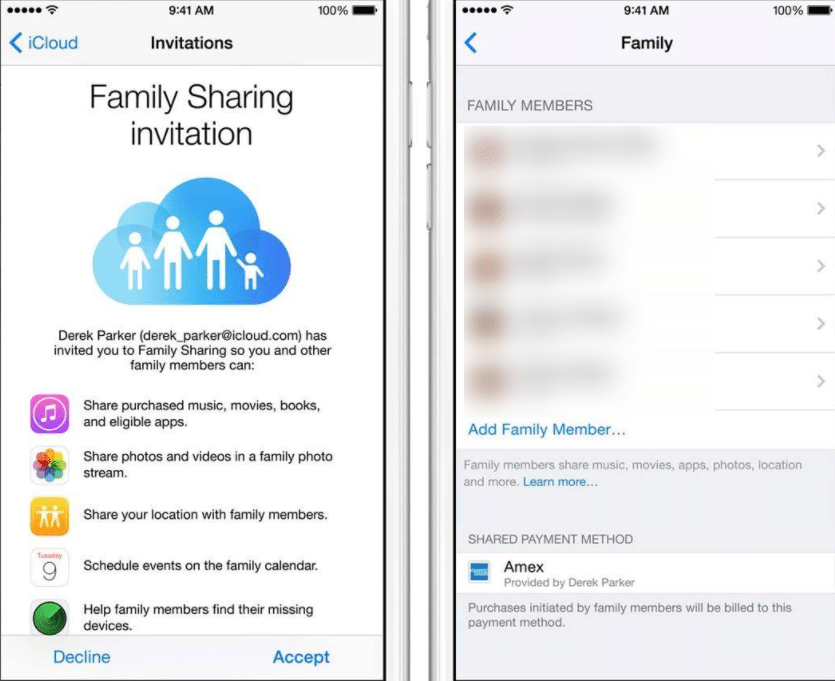 Assigning/Nominating someone as a Parent or Guardian
Only Family Organizer can assign someone as a Parent or a Guardian.
Open Settings app from your respective iPhone/iPad.
Choose and hit the Apple ID banner.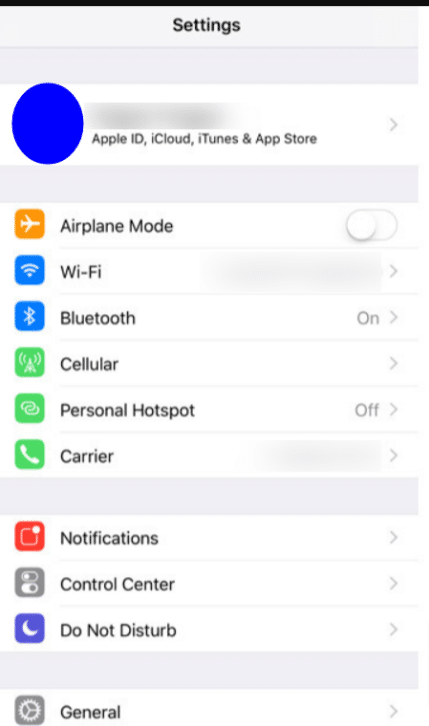 Choose further and hit Family Sharing.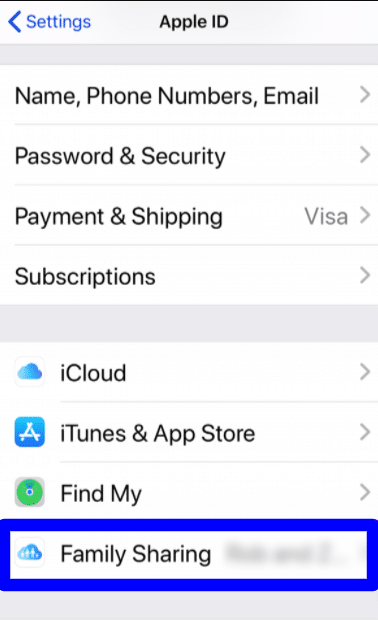 Press on the name of the person you'd like to assign as a Parent or a Guardian.
Turn the button Green next to Parent/ Guardian.
Now the assigned Parent or Guardian will receive all the future requests from any children in this Group.
Check whether your family member acknowledged the invitation
After you send the invitation, you can check its status under the individual's name.
Head over to Settings from your iPhone, iPad, or iPod touch.
Tap over your name, the profile icon.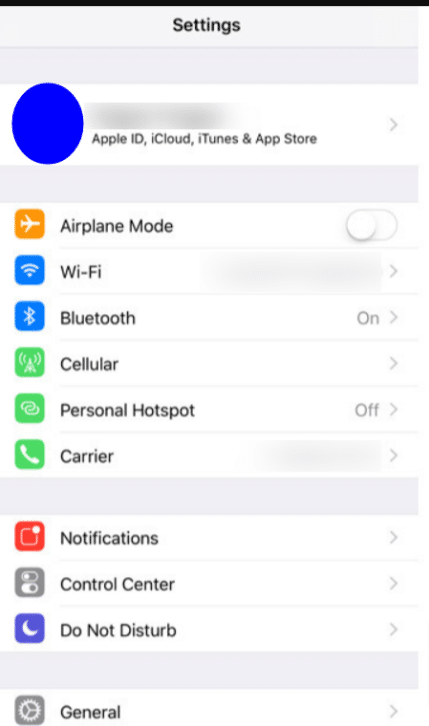 Choose Family Sharing and move further.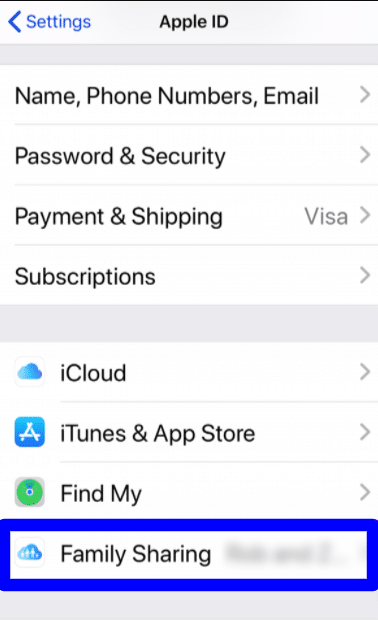 At that point select that individual's name to see the status of the invitation. On the off chance that you need to resend the invitation, select Resend Invitation.
What if you can't join the invitation?
In case that you can't acknowledge or join the invitation, check whether another person got a family sharing with your Apple ID or is sharing purchased content from your Apple ID. Keep in mind, you can just go along with each family at a time, and you can only change to an alternate family bunch once each year.
Stop using Family Sharing
Any family member age 13 or more established can eliminate themselves from a family group. In case that you have Screen Time turned on for your account, the family coordinator should eliminate you.
Head over to Settings.
Choose your name and go ahead further.
Choose and head Family Sharing.
Hit your name.
Then choose Stop Using Family Sharing.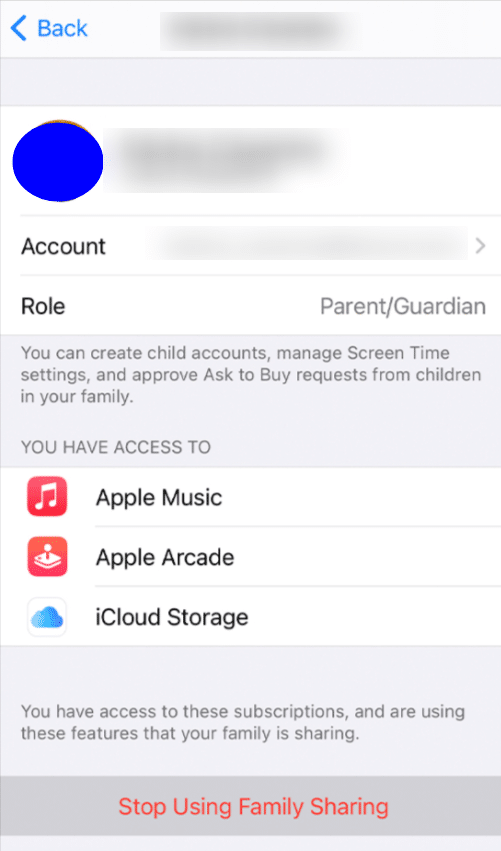 Eliminate somebody from your family bunch
The family coordinator can eliminate anybody age 13 or above from the family bunch. In case that you need to, you can move a child to another family.
Head over to Settings from your iPhone or iPad.
Choose Family Sharing.
Choose the name of the family member that you want to eliminate and remove
Then hit Remove *Name* From Family.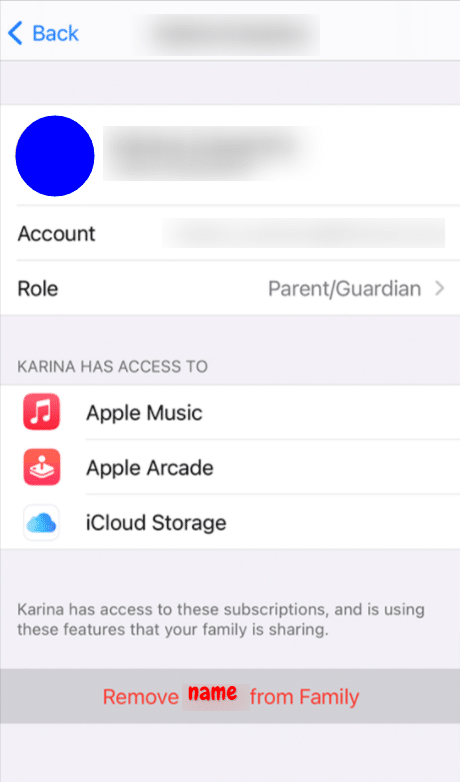 Removing account
In case that your Apple ID is being utilized to share purchases with a family group that you presently don't have any desire to be essential for, you can visit your Apple ID account page and eliminate the account from the family straightforwardly. Go to appleid.apple.com and sign in with the Apple ID and password for the account you need to eliminate. In the Family Sharing segment, decide to Remove Account > Remove. After you leave the family group, you can begin your own family group or join another.
Conclusion
Family Sharing is a great way to save up on apps and music amongst members. Hope this post helps you understand Set up Family Sharing better. If you have any questions feel free to comment on them. We also have a dedicated post on Apple Music Family Subscription, check it out here.
Read More!