Xero is cloud-based accounting software that is packed with features and capabilities. The multi-faceted product is based in New Zealand. It is now available in three versions and is aimed at small, medium, and big organizations.
Xero accounting software continues to increase its popular appeal and currently has a solid following, thanks to a frequently updated appearance and new features being introduced all the time even during the coronavirus epidemic. If you have a growing company that requires dynamic accounting capabilities and the option to add many users. The latest edition of Xero is worth investigating.
FreshBooks, QuickBooks, Sage Business Cloud Accounting, Kashoo, Zoho Books, ABC Self Assessment, and Kashflow are among Xero's rivals. Let us see what Xero accounting software really is.
What you will see here?
Pricing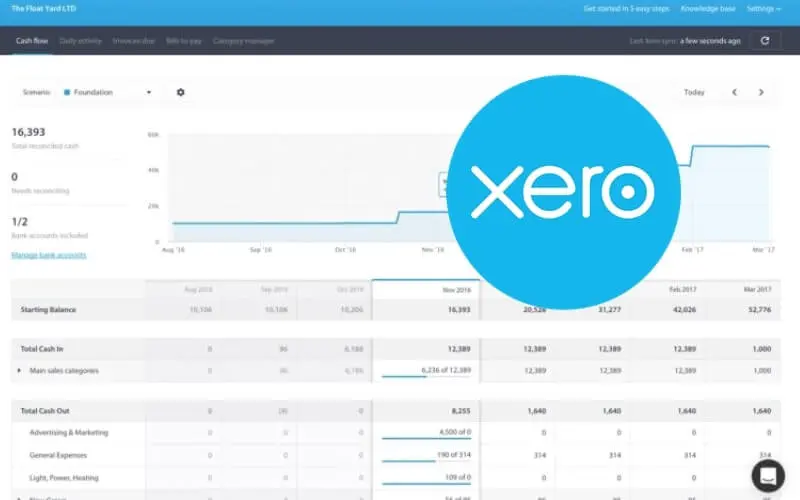 In the next months, Xero accounting software appears to be changing its price structure and approach. If you want to join up for the service in the United States, the Early plan costs $11 per month. This will provide you with 5 invoices and quotations as well as the ability to enter 5 bills and reconcile 20 money transfers.
The Growing package costs $32 a month. It allows you to send invoices and quotes, as well as submit bills and reconcile bank transactions. The Established plan from Xero, on the other hand, costs $62 a month. It includes multi-currency, expenditures, and Projects, which allows for project time tracking and pricing.
Xero accounting software is available in a variety of other countries. Therefore a visit to their website will disclose any pricing adjustments, as well as the cost of various optional additions that enhance its capabilities.
Performance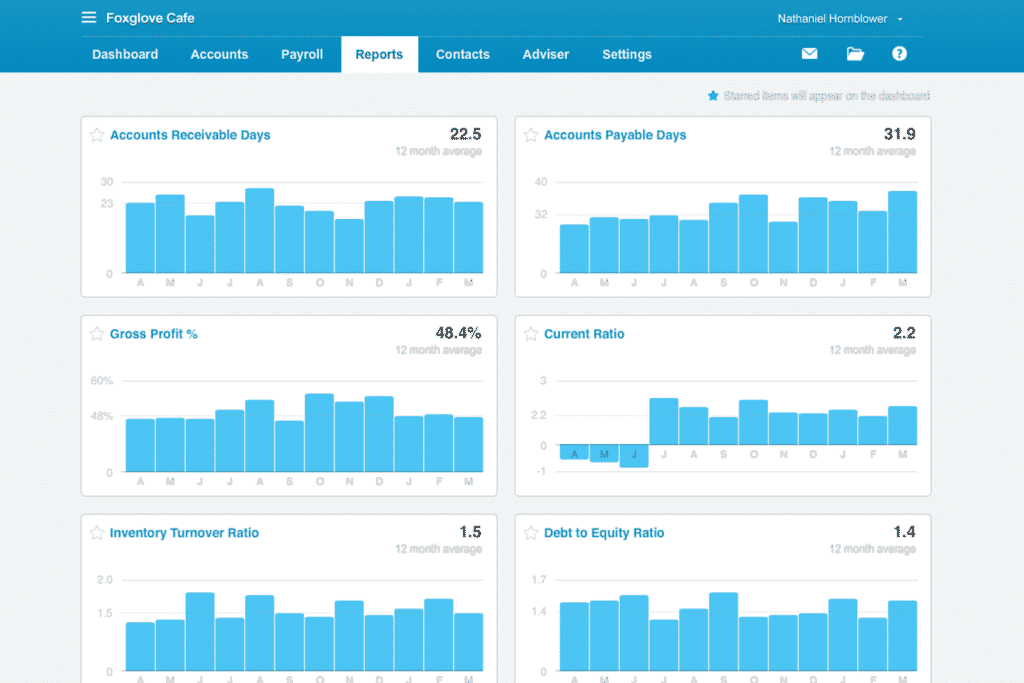 Because it is a cloud-based service, Xero, of course, works as long as you have access to the internet and are using one of the many common web browsers. If you use Xero's app-based versions, which are accessible for both iOS and Android smartphones. You'll notice that it's just as quick. In reality, the Xero experience on a tablet or smartphone appears to be largely positive. Especially given the number of data entry places available.
Features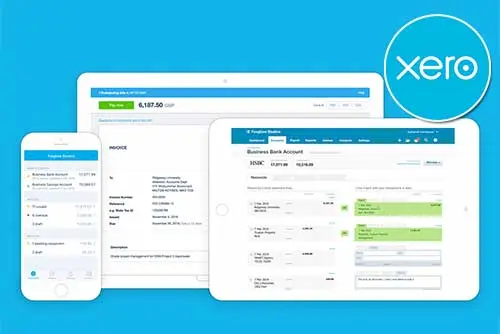 When it comes to features, Xero accounting software doesn't hold back, and even more, appears out of nowhere as you dive further into its secret depths. Everything focuses on the Xero dashboard, but also like how Xero makes it simple to add new features to your cloud-based experience by pressing the '+' button on the right side of the screen. With just a few clicks, you can create invoices, bills, purchase orders, and more.
Because this is a cloud-based solution, you receive automated and safe backups, as well as the opportunity to add other people to your team. Xero also offers an amazing capacity for connecting with over 800 applications. Expanding the feature set and allowing you to add inventory management, invoicing, time tracking, costs, and other services not included in the original package.
Support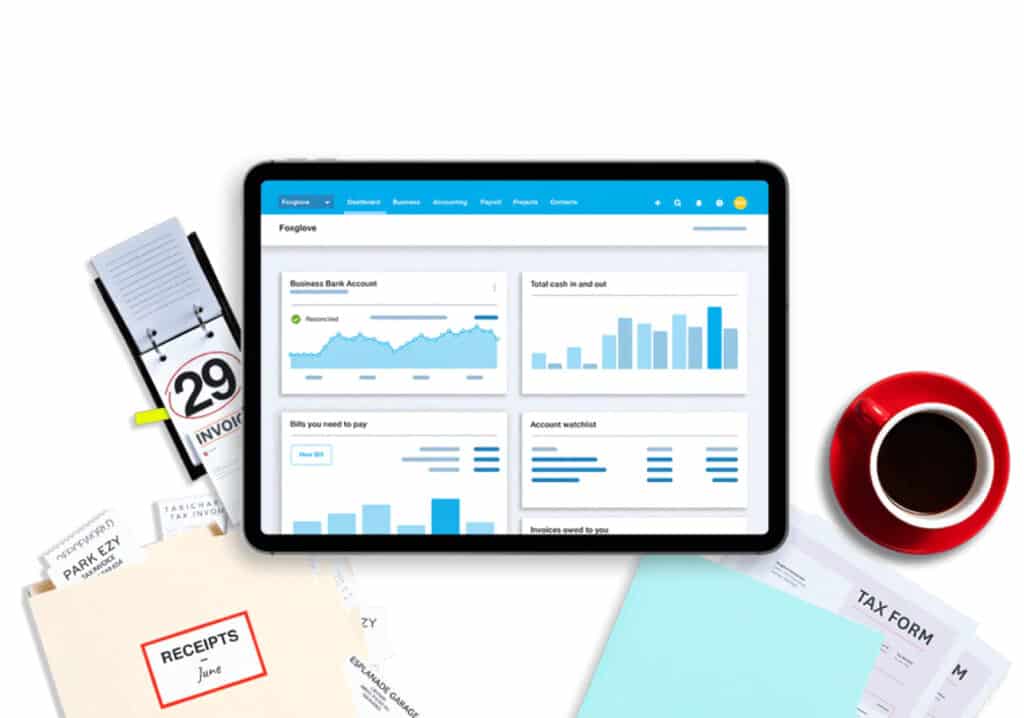 To its credit, Xero accounting software offers a wide range of help and support options. There are a number of built-in choices that might help you get over any small issues that arise during setup. This is especially useful because of the question mark in the interface's right-hand corner. Which opens an express-lane dialogue box for answering numerous frequent questions.
Xero's main website also has a number of useful videos and other publications that provide primers and problem-solving solutions for most, if not all, of the issues you'll face along the road. In addition, there is a vibrant community section that improves the usability of the Xero experience.
Ease of use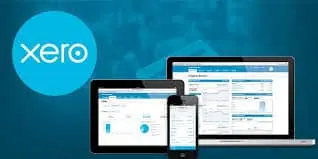 Xero accounting software is well-designed, and there's even support while you work if you wish to test out their demo site, which may be accessible after you've enrolled. At the same time, Xero has grown into a really full package. As a result, you'll need to educate yourself in a number of different areas.
To master some aspects of the experience, you'll need time and patience. Even yet, the vast diversity of options available might cause you to become tangled up in knots. In this regard, the built-in support will pay off if you use it to handle any of the cloud-based layout's more difficult features.
Things begin with the Dashboard, which is simply: the place from which you may move to different parts of the site and manage its general operation. On the surface, the layout appears to be straightforward, with a user interface that provides quick and easy access to key functionality. These are accessible through a top menu that includes not just the Dashboard, but also Business, Accounting, and Contacts.
To the right of your screen, you'll find less visible. But equally vital features such as Help, as well as search and notification buttons. However, if you work your way down through those root menus, you'll find all sorts of tools for dealing with every element of your organization.
Conclusion
Xero accounting software performs an excellent job of combining a pleasant and modern-looking user interface with a large number of accounting tools and tasks. That makes it a very powerful bundle for the money. And its cloud-based reliability and use-anywhere vibe. As well as the flexibility to build up its capabilities via software add-ons means Xero is outstanding on most fronts.
While the clear lack of live help isn't always the finest element of the whole package, this service has a lot to offer. If you invest some time in learning the ins and outs of Xero, you'll quickly discover that it rewards you by providing a complete and polished image of your company's inner workings.
Read More: