The best portable apps make it simple and easy to run programs directly from a USB stick or cloud storage to any device. Portable apps are software that does not need to be installed and do not change the settings of your computer. It may be stored anywhere, as long as there is enough space — on an internal drive, an external storage device such as a USB stick or SD card, a connected drive, or a cloud storage service such as OneDrive or DropBox.
Portable apps have several advantages, including the ability to carry your software with you when changing between computers. The fact that they do not affect any other programs installed on your PC, and the fact that they may be used on PCs with restricted user permissions.
Some portable apps include an 'installer,' but don't panic; this just reaches down a files package and saves the collected features to a location of your choice; it does not modify your system files. Other portable apps are in the form of a regular ZIP file, which you must extract yourself. Let us see some of the portable apps we can use.
Google Chrome – Portable apps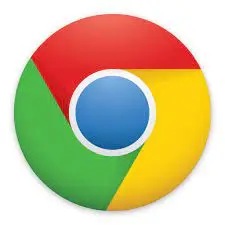 All of the top browsers offer portable apps, but we chose the Google Chrome Portable app for its simplicity. Because it is linked to your Google account, all of your bookmarks and settings are immediately updated. Making it ideal for working on the go.
Google Chrome Portable app also allows hundreds of applications. However, you should be careful about the ones you install because they can greatly impact disc space needs.
By default, the storage of passwords is not across PCs. Windows control its certificates rather than Chrome, so they will not transfer to you.
GIMP Portable – Portable apps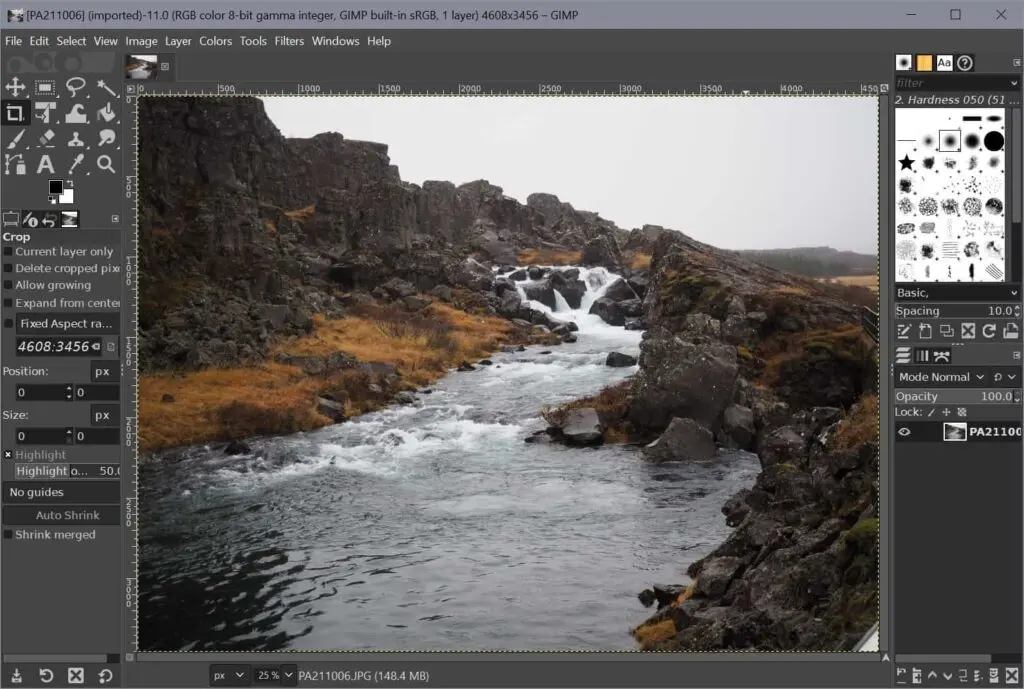 The portable edition of GIMP, the open-source graphic and image editor, should work perfectly on any current USB stick or another storage medium.
GIMP Portable app is a large folder since it contains all of the essential resources, such as brushes, plugins, and fonts. Because of the requirement to access all of these, the GIMP Portable app takes a bit longer to start. But once it does, you've got the perfect tool for expert picture editing, no matter where you are.
It's simple to open files from a local disc, network storage, or a URL, making the GIMP Portable app ideal for remote image editing. The portable edition is based on the most recent stable release of the full version, so you'll receive all of the newest features and built-in extensions.
LibreOffice Portable – Portable apps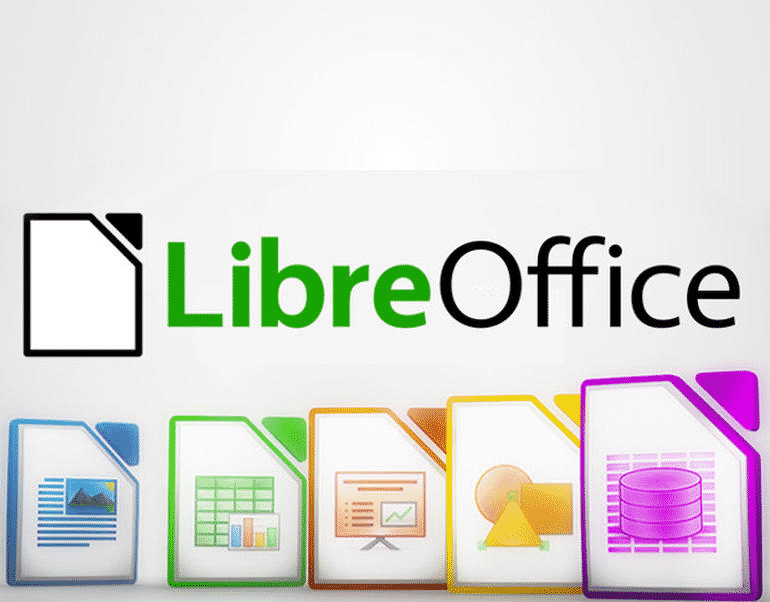 LibreOffice Portable is the largest of the portable apps here, but it's still quite small for a full office suite. If you wish to carry it, you'll need an external drive, but you can easily save it on the cloud.
LibreOffice Portable app includes almost all of the tools found in the LibreOffice installable version: Writer (word processing), Calc (spreadsheets), Impress (presentations), Draw (vector graphics), Math (formulas), and Base (databases). The only item missing is Charts, however, you can use Calc to generate graphs and other displays.
LibreOffice Portable app, like many portable apps, is developed using open-source code. This takes some time, however, it falls behind the installable version of the LibreOffice Portable app by a few versions. However, it is efficient for use on the go, with simple access to documents stored on a networked disc.
CCleaner Portable – Portable apps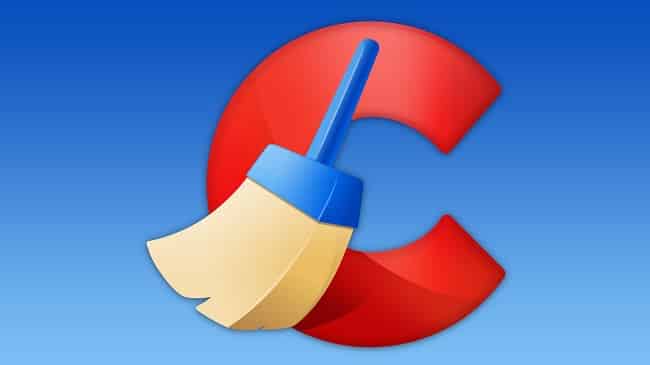 CCleaner Portable app is a very well name in system maintenance. It makes it simple to remove trash such as temporary files and cookies, which not only take up precious space but may also risk your privacy.
CCleaner Portable app is a useful tool kit that we can use on any PC that needs a nice spring cleaning. The package includes both 32-bit and 64-bit versions of the program. It allows you to select the appropriate one for the OS operating on the affected PC.
CCleaner Portable app is perfect for helping relatives and family members whose computers have begun to slow down. Oh, and don't worry if you run it from your Downloads folder — it won't try to erase itself.
VLC Media Player Portable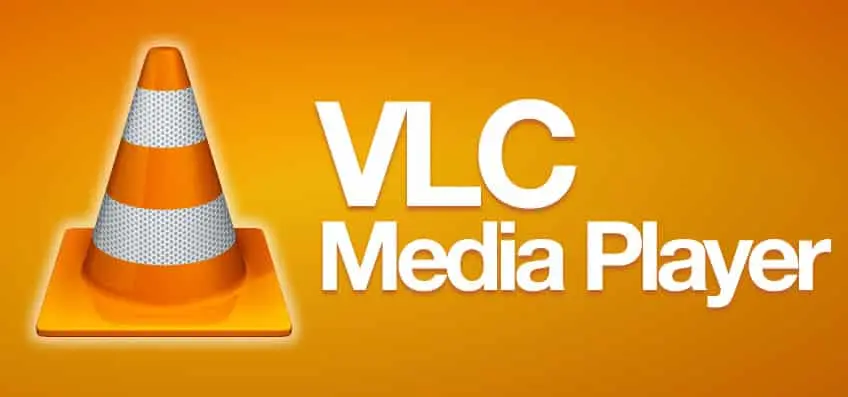 VLC Portable app is one of the most powerful and widely used media players available. Its key selling point is its option to play almost any music or video file or stream without having the download of extra formats.
Because of its flexibility, the VLC Media Player Portable app is extremely useful. Keep it on hand in case you run across an unexpected file that won't play properly with your typical music or video program.
It can open files from any source, including local disks, network storage, and streams. You may also fill it with extensions to interface it with certain services, but keep in mind that this will greatly increase its size.
Emsisoft Emergency Kit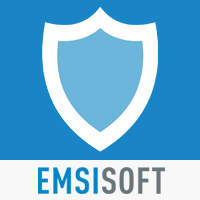 Most of the portable software on this list is useful to have on hand. However, the Emsisoft Emergency Kit is necessary – especially if you've been given the position of unofficial tech support for your friends and family.
Emsisoft Emergency Kit is not a replacement for antivirus software. Rather, the design is to save your bacon if there is some infection in your PC. If your computer is behaving strangely, simply launch the application, update its threat database, and check for viruses.
If anything strange is found, Emsisoft Emergency Kit detains it to prevent it from causing chaos on system files and then offers you the option to destroy it or release it back into the wild.
Conclusion
Portable apps have certain distinct advantages over their regular versions. They're small and light, and they let you switch between computers while keeping your programs and preferences.
A portable application, sometimes known as a standalone program, is software that is designed to read and write its setup into an accessible location on the computer generally the folder where the portable application can be viewed.
Read More