Instead of being a PDF editor, we classify PDFpenPro as word processing software. Smile Software is the company that developed this PDF editing software. Last year, however, Smile Software sold the PDFpenPro software to Nitro Software Limited. Nitro is an Australian software company that provides PDF editing tools and is publicly trading on the Exchange.
Nitro offers PDFpenPro, which is an upgraded version of the PDFpen software. Its specialization for the Mac operating system divides it from many other PDF editing apps. For example, allows you to save PDF files directed by Apple's iCloud.
Plans and pricing of PDFpenpro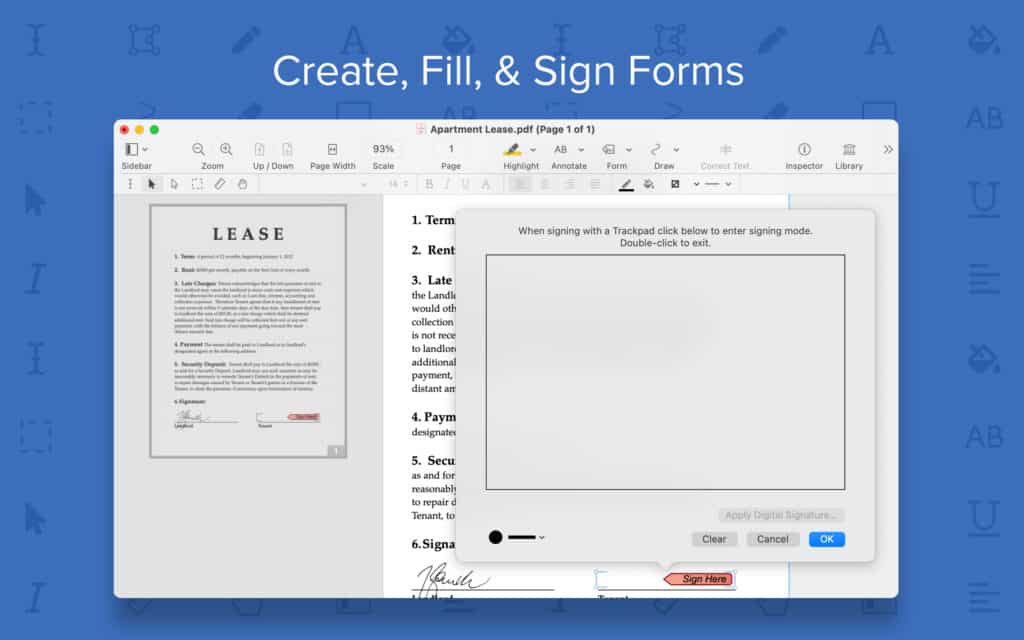 The pricing structure of PDFpenPro is extremely easy. Lifetime membership is $129.95, and there are no more fees. When compared to other PDF editing tools on the market, this cost is a little high. Nitro can, however, offer PDFpen for Mac for $79.95, as well as PDFpen for iPad and iPhone for $6.99, at the time of writing. If you want to try our PDFpenPro before making a purchase decision, you can go with a free trial.
Features about PDFpenpro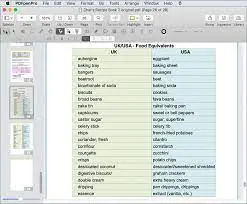 PDFpenPro allows you to edit existing PDF documents by adding new text, graphics, and signatures. This functionality is beneficial for users who need to modify PDF documents extensively. Although PDF is commonly thought of as a read-only format, the editing capabilities of PDFpenPro will make you appear to be a wizard to the untrained eye. If you receive PDF files from others on a regular basis and notice errors that need to correct. Furthermore, those who work in professional contexts have a significant impact on this scenario.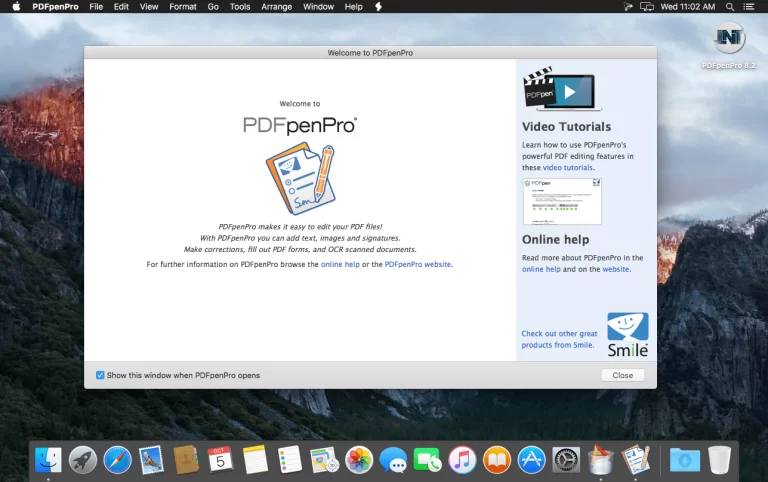 You can rapidly modify and fix text in PDFpenPro, just like you do in Microsoft Word and other word processing tools. Additionally, graphics may be required to highlight certain information in a PDF presentation. It allows you to easily add photos to your PDF files from your image collection or the internet. Finally, many PDF documents are legal documents that require signatures before they use. You can effortlessly add signatures to a PDF document using PDFpenPro.
Finally, many PDF documents are legal documents that require signatures from the proper parties. With PDFpenPro, you can easily add signatures to a PDF document.
Redact personal information from PDF documents
PDFpenPro allows users to easily redacted to be text from the PDF document that you don't want others to see. However, Personal information such as phone numbers, home addresses, social security numbers, dates of birth, and so on it is usually in such text. With PDFpenPro, you may redact text with a block or simply removed it from the document.
Annotate documents
You may edit PDF documents using PDFpenPro. But the Annotation is the method of adding additional information to a document at a specific location. However, This extra information is usually seen as comments to attach specific highlight text or even in the main text. Annotations allow you to explain information in a document that's not totally visible.
Scan and OCR paper documents
Optical Character Recognition (OCR) will use to scan paper documents and all of them converting to text with PDFpenPro (OCR). After the text has been translated, you can edit it in PDFpenPro.Assume you have got the large paper document to edit on your computer by a friend. Although You don't want to go to the trouble of copy-pasting it in order to make changes. With PDFpenPro, you can quickly scan paper documents and convert them to text, which you can edit right away. OCR featured does an excellent job of converting written text into editable soft-copy formats.
Sign and fill in forms
In a professional context, you'll require to fill out some soft-copy forms. So you can achieve this easily using PDFpenPro. All you have to do now is upload the PDF form into PDFpenPro and edit it just like any other PDF document. Although Your form has been filled out and is ready to submit.
Merge/Append PDF Files
You may use PDFpenPro to join and append two or more PDFs into one document.
Installation of PDFpenPro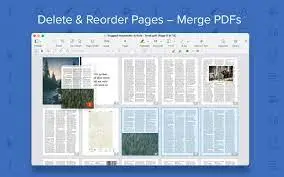 The user interface of PDFpenPro is a consumer for everyone who used to be a Mac. It comes as an app that you download on your computer. It's required to install, and you can't access it via a web browser, which is a minor problem. PDFpenPro download on any macOS computer by installing the application file from the PDFpen website or the Mac App Store.
Customer Support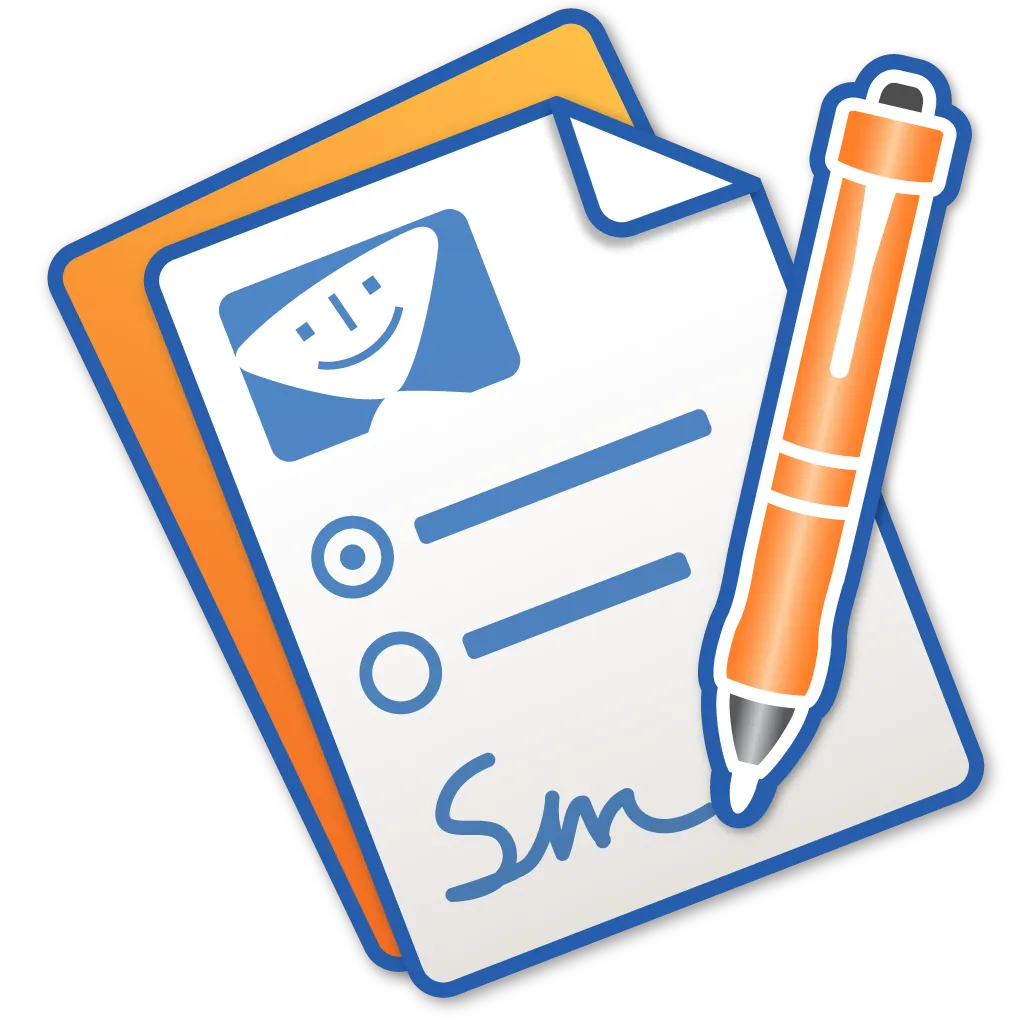 Customer care is managed by Nitro, the Australian company that owns PDFpenPro. The customers can reach through e-mail or phone. On PDFpenPro's website, there is also an official user guide, video tutorials, and a Common Questions page.
PDFpenPro- Alternatives?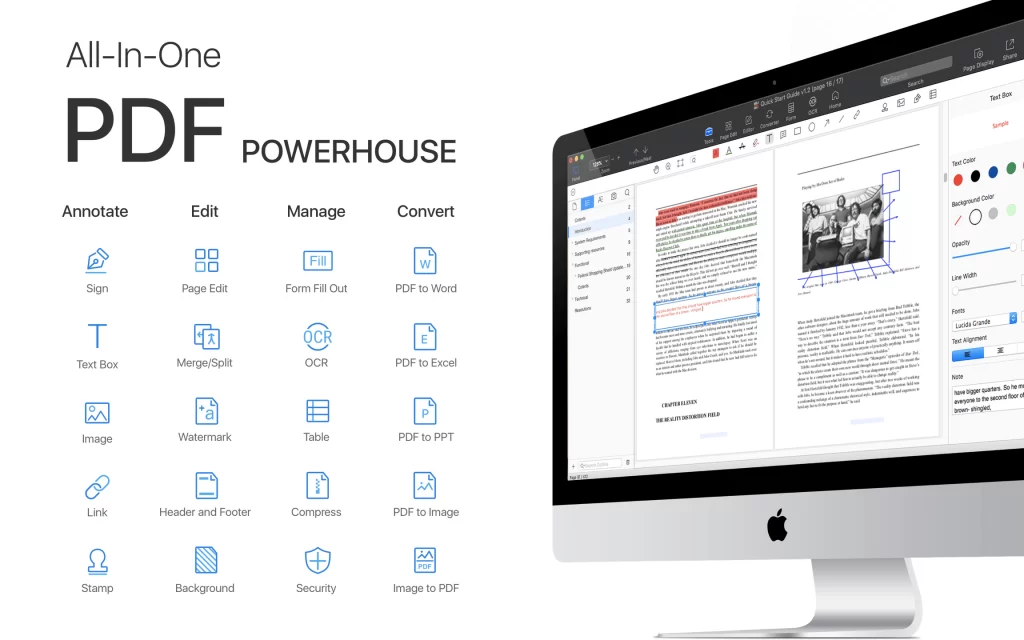 There are a lot of competitors. Simply, LibreOffice, Windward Core, PDFelement, and PDF Expert are now just some of them. Many of its competitors are much less afforded to the PDFpenPro. However, unlike many competitors, it provides a one-time purchase option instead of a regular subscription.
PDFpenPro is also focusing on the Mac operating system, and its features are designed around it. Unfortunately, this is a limitation since Windows users, who make up a large portion of the work, will be unable to install it.
Conclusion
PDFpenpro is a multi-purpose PDF editing tool that allows you to add text and signatures, make edits, OCR scanned documents, and much more. As if it were a pdf pen. PDFpenpro, on the other hand, goes above and beyond, with more powerful capabilities. Additionally, you may create interactive PDF forms for both Mac and Windows. You may add highlights, drawings, and comments to PDFs. It's incredibly simple to use. It is a wonderful application for form,images and graphics.
Read more: