The much-awaited event each year for those who love being in the Apple system or want to enter this ecosystem is here. Yes, you heard it right. Apple has announced that this year's event will be held on 7th September at 1 PM ET/10 AM PT/ 6 PM BST. After the pandemic in 2020, this will be the first Apple event to which people are invited. This is announced with a poster depicting Apple's logo made with glitter element and 'Far Out' written on it. Since 2012, Apple has held all its launch events in September. However, it's a week early this time, but we can expect various launches during this event.
This event will be held offline for some media persons and telecast online on Apple's website. The devices we expect to be launched at this event are iPhone new models, which will be called as iPhone 14 series, the new Apple watch, new Airpods and many more. We also expect them to release new iPad and Mac models, but let's see what we will get tomorrow. If iPad and Mac are not launched by tomorrow, we expect them to release mid-October.
Apple's 'Far Out' event will start at 1 pm ET at its campus in Cupertino, California. The company's employees have already completed the shoot of their pre-recorded promos which will be seen on the big screen during the launching event. Due to the increasing inflation, we must know the range Apple sets for its iPhone 14 series. Here are the details known till now of the expected products that will launch in tomorrow's 'Far Out' event.
The most anticipated launch: iPhone 14 series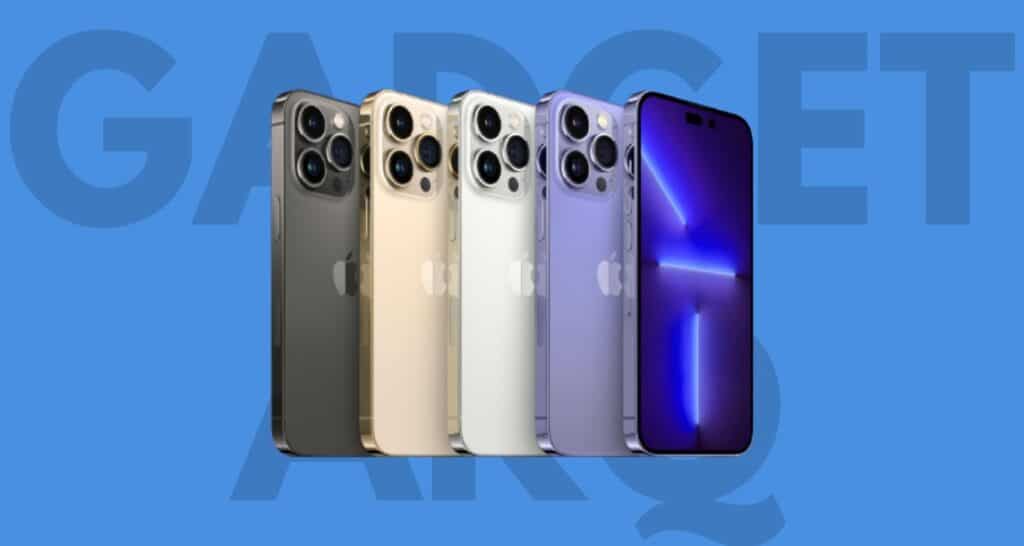 The iPhones are the most awaited thing from all September launch events each year. This year on the 7th of September, Apple is expected to launch its upcoming iPhone, its 14 series. As per rumours, the main difference Apple will introduce with its iPhone 14 series is their size. It is rumoured that from now on, Apple will discontinue its smallest version, i.e. iPhone mini, which was 5.4 inches, due to its lack of demand among customers. Besides iPhone mini exclusion, Apple will launch four versions of the iPhone 14. Namely, iPhone 14 (6.1 inches), iPhone 14 Pro (6.1 inches), iPhone 14 Plus/Max (6.7 inches) and iPhone 14 Pro Max (6.7 inches).
Design
The design for iPhone 14 will remain the same as iPhone 13. However, Apple will introduce a notch display to its pro max version. iPhone Pro models are expected to come with the new and upgraded A16 bionic chip, while the standard model will have the A15 bionic chip used in iPhone 13. Moreover, Apple is expected to release a new colour iPhone this year. There's a rumour that iPhone 14 and 14 Pro will come in white, black, blue, red and the new purple colour, while the iPhone 14 Plus/Max and 14 Pro Max will now go in Midnight Graphite, Starlight gold, silver and purple colour.
Camera
There's also a significant change expected in the cameras for Pro models. Apple will introduce a new sony 48-megapixel wide-angle camera instead of the 12-megapixel camera in iPhone 13. At the same time, the standard models will get the primary 12-megapixel camera like iPhone 13.
Battery
Regarding Apple products, the main concern is how the battery will perform. One didn't need to be concerned about that anymore as iPhone 14 will feature a 3,279 mAH battery, iPhone 14 Pro will have a 3,200 mAH battery, iPhone 14 Plus/Max will feature a 4,325 mAH battery and iPhone 14 Pro Max will feature 4,323 mAH battery.
Pricing
Now, let's discuss the main factor, the price. There's a rumour that iPhone Pro models will be priced at $899 while the standard models will come at $799. Earlier, there were rumours about the USB-C cable feature in iPhone 14 series, but there is significantly less chance now. We will expect no change as of now but let's wait and watch what we will get after the product launch.
Watch out on YouTube
New Apple Watch
Apple Watch Series 8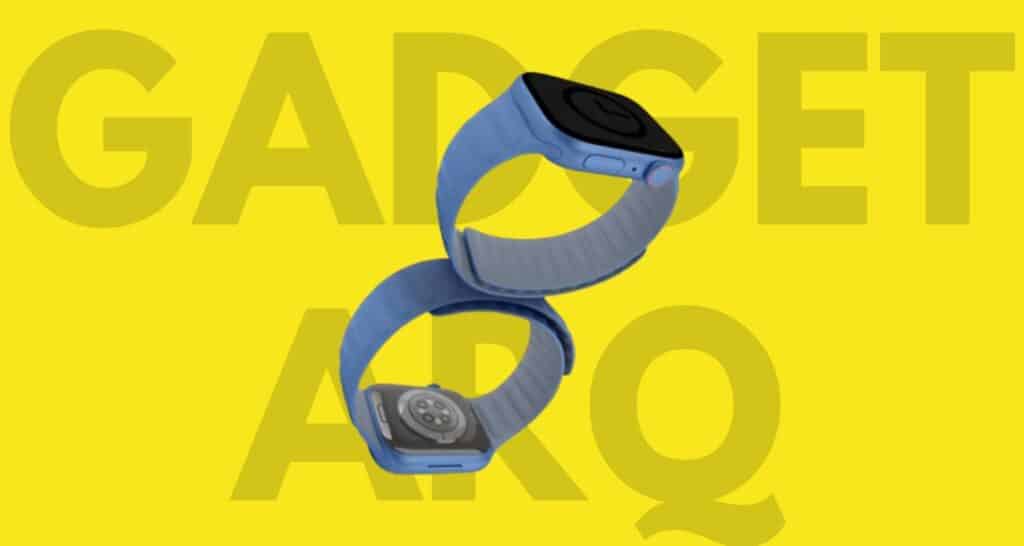 The other product which all users are waiting for is Apple's new watch. There's no change whatsoever in design considering Apple Watch Series 7. Also, there's no massive change in the hardware as well. Series 8 will also feature the same chipset as series 7.
New temperature Sensor
However, Apple is working on introducing new health features to its watch. It is going to introduce a new temperature sensor which will monitor the changing temperature of your body. In future, it will alert about the temperature change, but for now, it will be used for fertility planning.
Car Crash Detection Feature
This version of the Apple watch can feature car crash detection. It will alert emergency service by analyzing the gravitational force increase due to acceleration. Now, we have to wait till the launch to know the exact features of this new beast.
Apple is developing an "extreme sports" model of the Apple Watch, which will have a bigger screen and a more durable metal casing.
More Rugged than ever
The new gadget, which will be Apple's largest to date, is geared toward people who use their Apple Watches in more challenging environments, including sports, hikers, and others. It will have a diagonal measurement of approximately two inches, more significant than the 1.9-inch diagonal screens of the current Apple Watch Series 7 and the next Apple Watch Series 8.
Apple Watch SE 2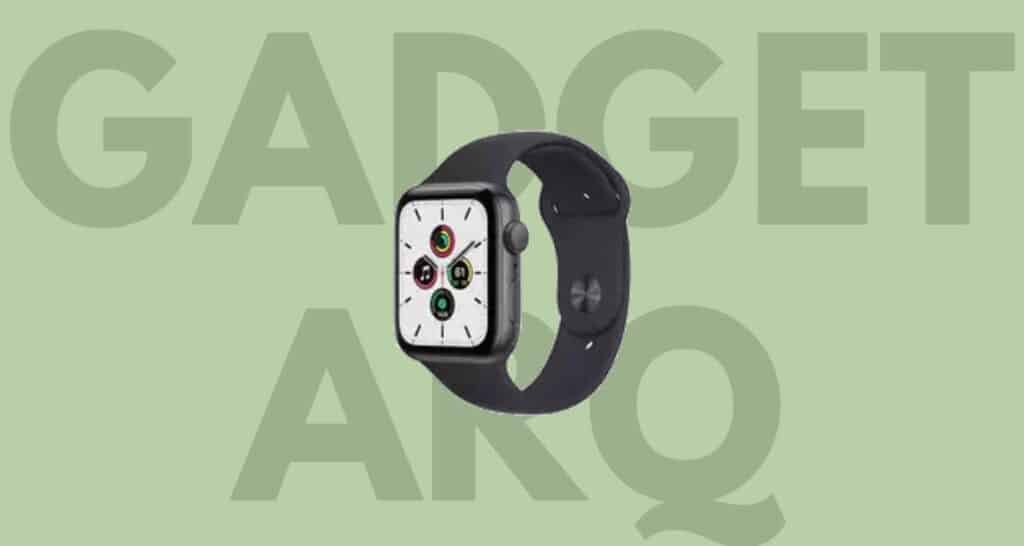 There's also a buzz for Apple Watch SE to launch on 7th September. Although, there is no information regarding its specs available right now. It is expected to have features like an Always-on display and a faster processor, which we can expect from a new version at Apple's event on 7th September.
Apple Watch Pro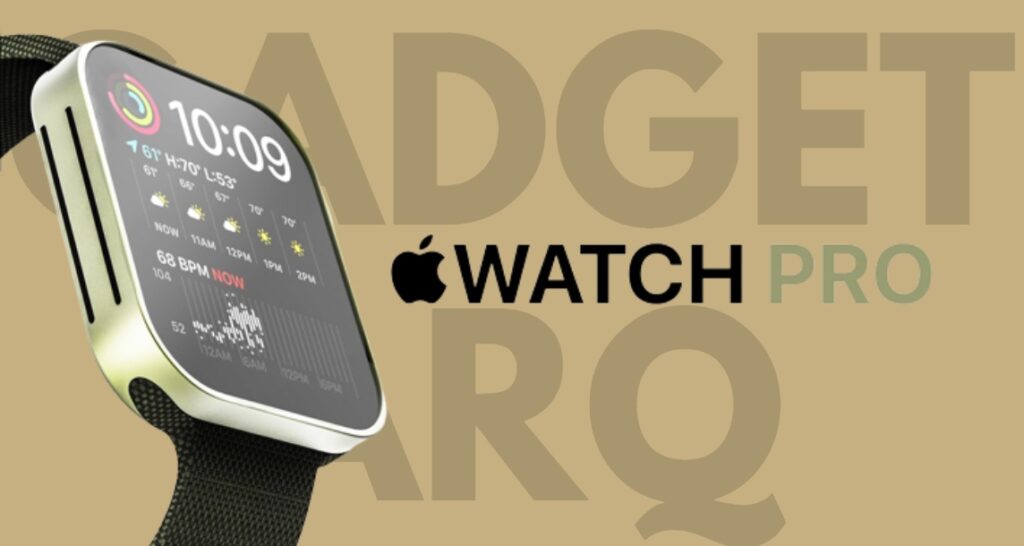 With no change in design or size to its Apple watch series 8, Apple has paved a path for its new launch. Apple will introduce its latest watch version with the old term, i.e. Apple Watch Pro. Its screen size is larger than that of series 7, with a resolution of 410 x 502. The size is increased to show you the fitness updates and the clock. With this model, Apple has more focused on its protection. This is suitable for those who are sporty or something as it is more rugged as compared to series 7. It can last a whole day before needing a recharge as it features an excellent battery in it. So the chance of buying it is higher than the Apple series 8.
Airpods Pro 2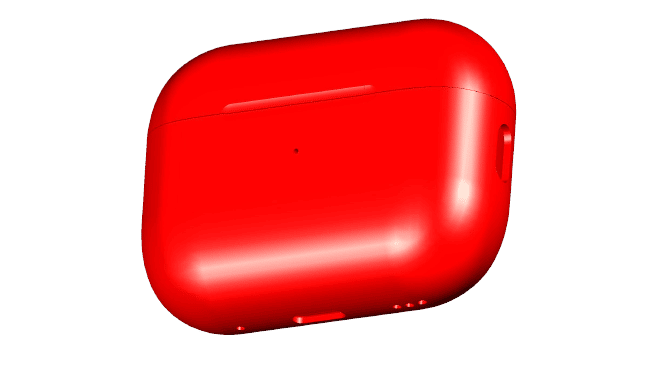 After the launch of Google Pixel Buds, the pressure was on Apple to compete with it by launching the improved buds in the market. So here's the rumour that Apple will launch its next version of mostly loved Airpods Pro with the required changes at Apple's event on 7th September. Apple has named it Airpods Pro 2. As per the latest rumours, the design for Airpods Pro 2 will be the same as its predecessor. However, the charging case size is reduced and made more compact compared to the previous one. The main distinction which will be there in Airpods Pro 2 is its health monitoring features. Health will be Airpod's new focus.
And as one expects, Airpods' new upgrade must be related to its sound quality. Airpods Pro 2 is said to have the biggest industry innovation, enabling it to play each sound at higher quality. It will be filled with features like heart monitoring, step counts, motion detection etc.
New iPad and iPad Pro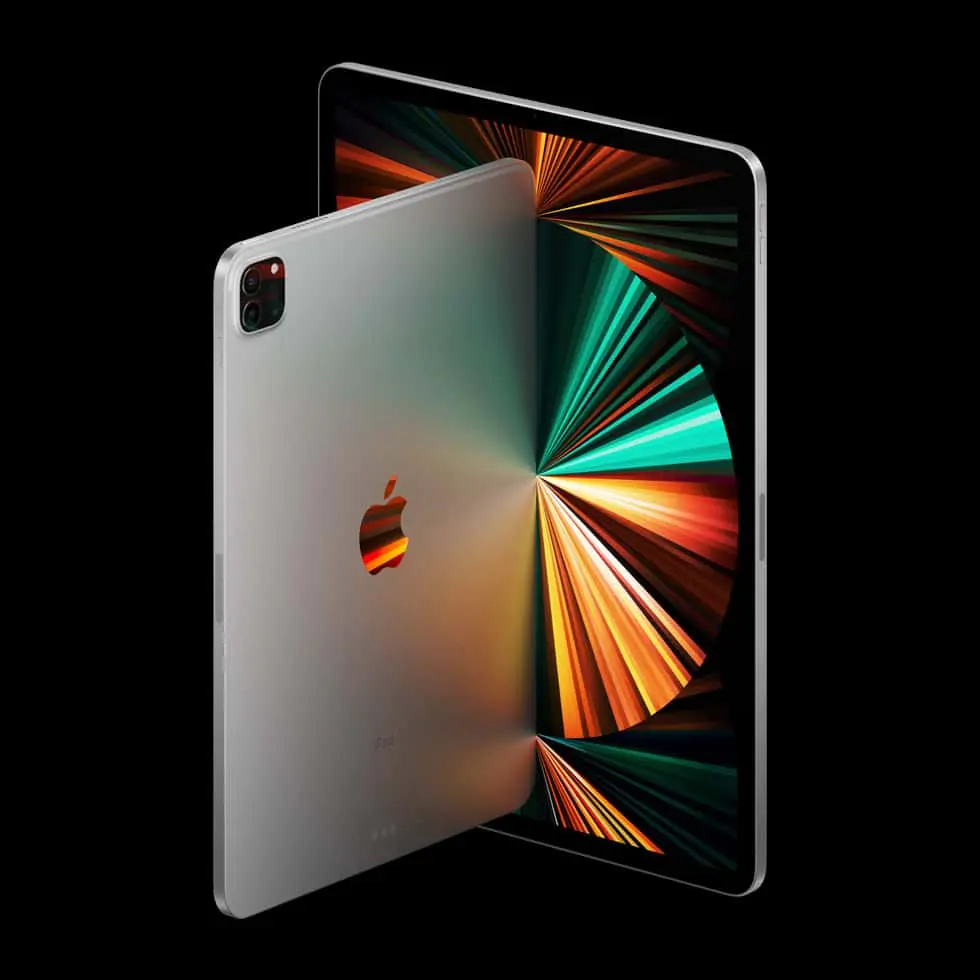 There's a rumour around that Apple's team is heartily working on the new iPad design, which is rumoured to be very budget-friendly. There will be no headphone jack, but it will have a 10.5-inch display, a USB-C port, a speedier A14 chip, a rear camera with a single lens, 5G connectivity, and a front camera. Pricing is anticipated to stay competitive.
This year, a redesign of the 11 and 12.9-inch iPad Pro versions is anticipated, with the main improvement being a speedier M2 chip. The M2 processor will increase performance and efficiency over the M1 in the current iPad Pro versions. It was first utilised in the MacBook Air and the 13-inch MacBook Pro.
It was rumoured that the 11-inch iPad Pro would include a mini-LED display, but it doesn't appear to happen due to price and supply concerns.
Similar to the iPhone, it is rumoured that the iPad Pro will include MagSafe wireless charging. This charging feature may be made possible by a giant glass Apple logo. The iPad might also charge other gadgets thanks to reverse wireless charging. Let's see if Apple will launch this new iPad and iPad Pro.
What about Apple AR/VR headset?
Sales of Apple's mixed reality headset are planned to begin a few months after the company's early January announcement. According to rumours, Apple hasn't made any official statements. However, Reality One and Reality Pro, two of Apple's upcoming names for AR/VR headsets, may have already been revealed.
These names from reality were found in recently uncovered trademark records from several nations. These actions show that the introduction of the AR/VR headset is approaching.
Conclusion
These all are rumours going around in the market about Apple's event on 7th September. Nothing is yet revealed. We will know the exact details after the launch event only. As soon as we know anything, we will update you. All are very excited to see the same feature of the new iPhone 14 and the watches. We can only tell you to wait for the event and see what apple offers at Apple's event on 7th September.
Read More: