YouTube is among the most popular video-sharing websites. However, videos can occasionally pause or Freeze YouTube videos, and it's not always clear why.
There is also the possibility of films playing for a brief period without sound, regardless of your volume settings. But how do you go about fixing it? We've compiled a comprehensive list of all you need to understand. You can also see how to fix freeze YouTube videos in the guide.
What is the best way to unfreeze a YouTube video?
Freeze YouTube video: Check your broadband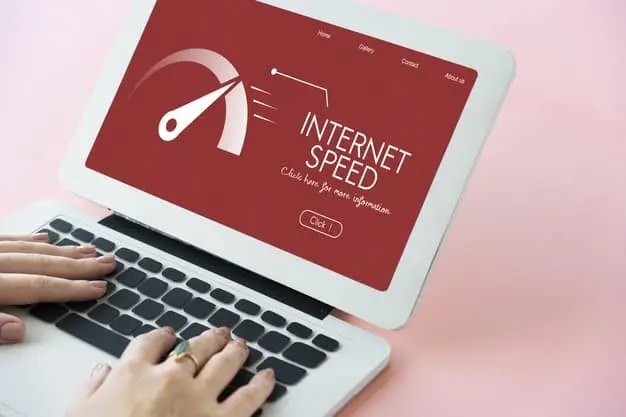 Make sure the issue isn't due to a slow internet connection. This is a quick fix for the problem if other members of the house are streaming Netflix, playing games, or doing other things that are consuming a lot of the internet.
You can use broadband speed testers like Speedtest.net to rapidly determine how fast your internet connection is today. For a single stream of HD video, you'll need at least a few megabits per second, and more if multiple people are utilizing the connection at the same time.
If your internet speeds are slow and others require it, try lowering the video quality you're watching simply by toggling the wheel icon, as seen in the image below. It should adjust to 'auto,' but if you want to avoid buffering, you can lower it. However, the visual quality will suffer as a result.
Restart your device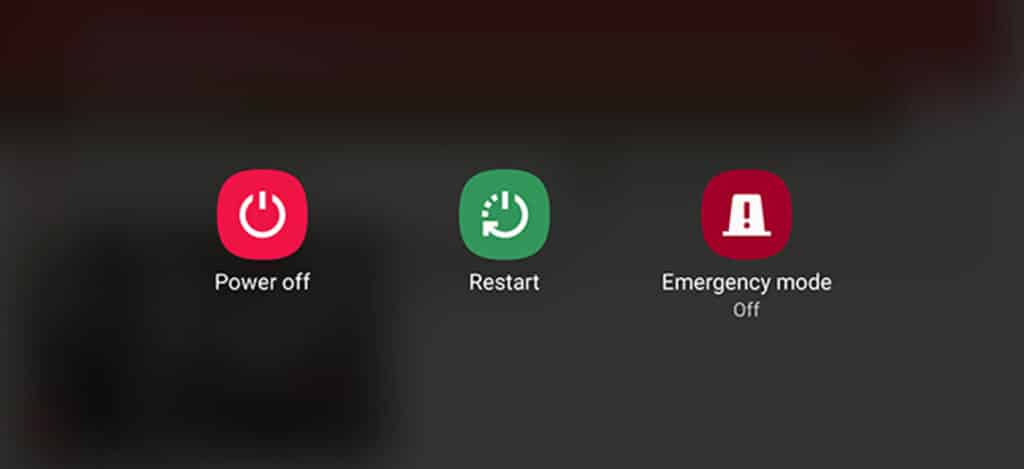 If it doesn't work, restart your computer, laptop, phone, or tablet. This solves a surprising number of difficulties, but it's typically overlooked when you're in the middle of a problem. Hold down the power button on your phone or tablet until you get the choice to restart or power down.
Freeze YouTube video: Reload the YouTube or browser page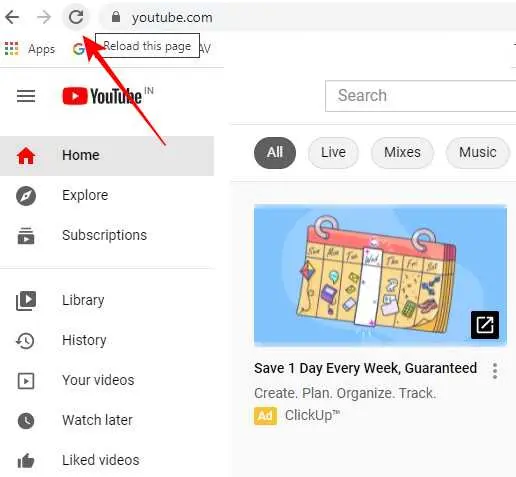 Occasionally, the player will have a basic issue that may resolve by simply reloading the page you're on or shutting and re-opening your app.
Change your browser or app
Similarly, try watching this YouTube video with a different browser or app to see whether the problem is with the program.
Freeze YouTube video: Remove Flash from your computer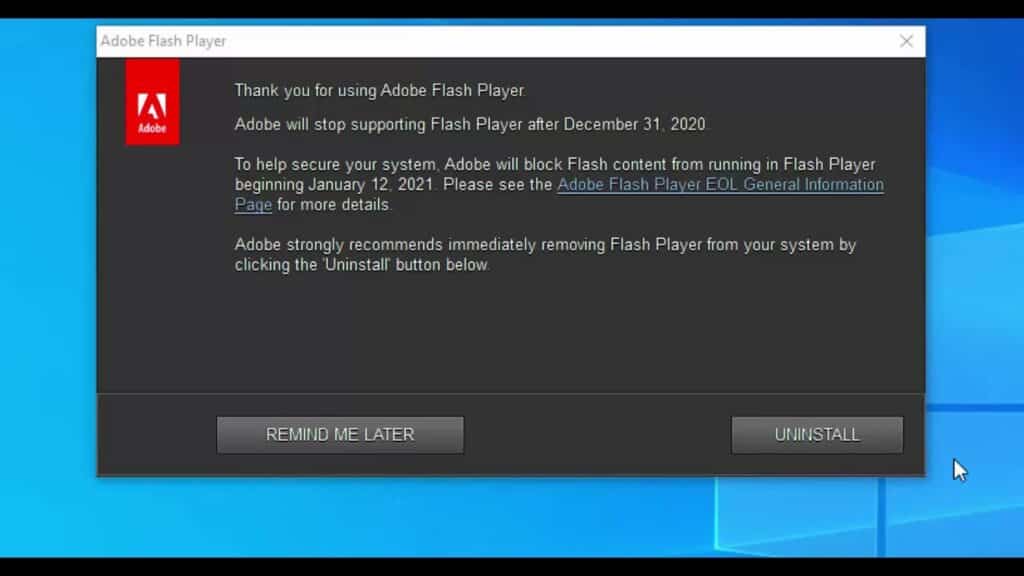 After abandoning Flash in 2015, YouTube now uses HTML5 as its primary video player. As a result, your issue shouldn't cause by Adobe Flash. However, if you want to double-check, go to Control Panel > Programs & then Uninstall a Program. If Adobe Flash Player is installed, it should appear near the top of the list in alphabetical order.
Since almost no one uses Flash nowadays, there's no danger in uninstalling it, and by doing so, you'll be protecting your PC from its security threats. If you need it for something, you can always reinstall it.
If the problem with YouTube disappears following this, it was almost probably caused by Flash.
Freeze YouTube video: Firefox and Chrome YouTube tips
If the problem persists, it's possible that the browser you're using is to blame. Here are some ideas to get you beginning:
Clear your browser cache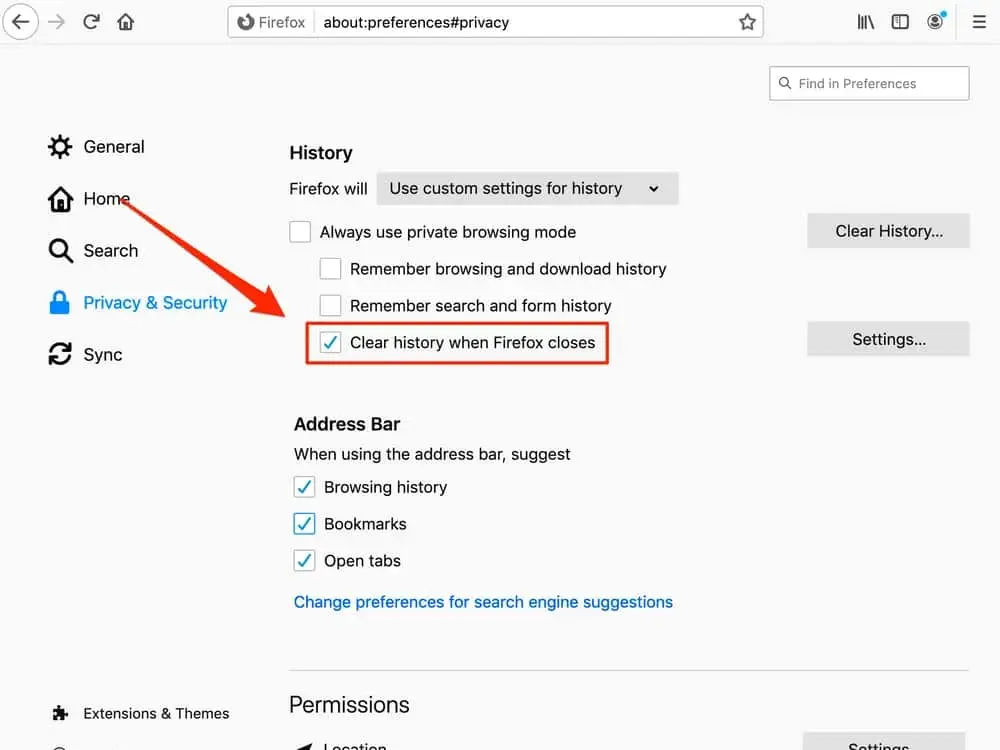 It's possible that you haven't cleaned your cache and it's become full, causing web pages to freeze, slow down, or crash on your browser.
To clear your cache, simply go to your browser history, select all of the cached files in your history (you may need to alter the data range), and afterward delete them.
Both in Firefox and Chrome, here's how to do it:
If you're using Firefox, go to Library > History > Clear Recent History, set the date range to Everything, and then pick Clear Now from the 3 horizontal lines in the top right.
If you're using Google Chrome, go to More Tools > Clear Browsing Data > Advanced, update the date range to All Time, make sure Cookies, as well as other site data & Cache images and files, are chosen, and then click Clear Data.
Freeze YouTube video: Hardware acceleration is disabled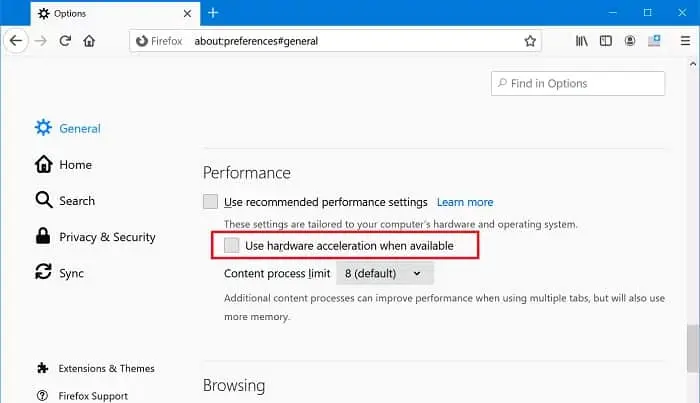 In order for programs to operate more efficiently, your browser's hardware acceleration is usually set on by default. It can, however, create some difficulties, such as YouTube freezing on occasion.
You can stop hardware acceleration in your browser to see if it helps.
Click the three horizontal lines in the upper right corner of Firefox and select Options > Advanced > General.
Uncheck Utilize Hardware Acceleration If Available in the second section, Browsing.
Unchecking this appears to have no significant effect on Firefox and video performance. However, if Hardware Acceleration is not enabled, try ticking it.
In Chrome, it's nearly the same. Choose Settings from the 3 dots at the upper right of your browser page. Type 'hardware' into the search box, then deselect Use hardware acceleration if available.
Disable browser add-ons
If you have a lot of extensions installed in your browser, some of them may conflict with one another, leading to Freeze YouTube video. Here's how to turn them off:
Click the 3 horizontal lines in the upper right corner of the page in Firefox, select Add-ons, and then disable the extensions and plug-ins you want.
In Google Chrome, go to chrome:/extensions/ and uninstall the extensions you don't want.
Restart your browser & try YouTube again to check if the problem resolves.
Check to see if that browser gets up to date
Last but not least, you might try checking your browser for updates. When you're using an older version, you may experience issues with YouTube. This is what you must do: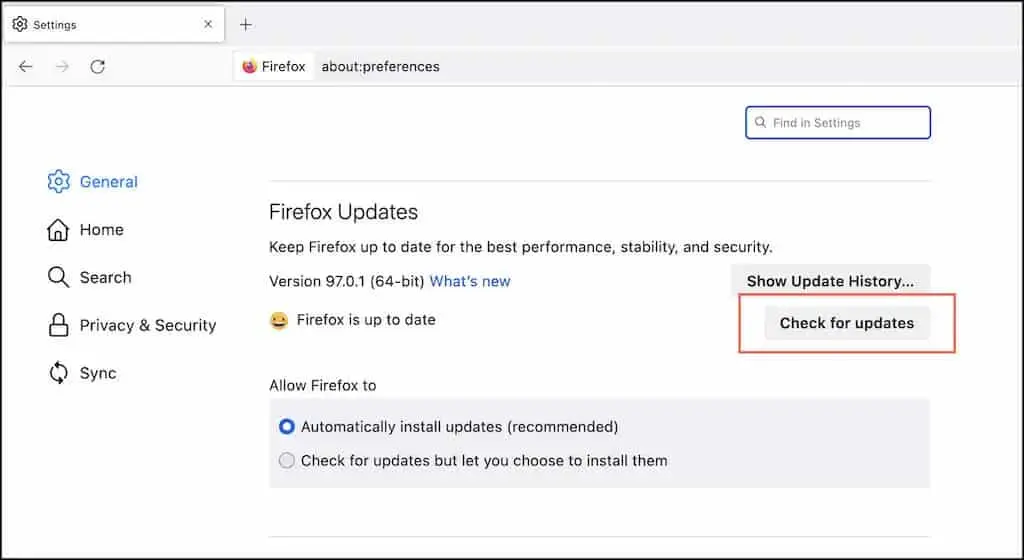 Select About Firefox from the 3 horizontal lines inside the top right corner of the page in Firefox. Any updates should then download automatically by the browser.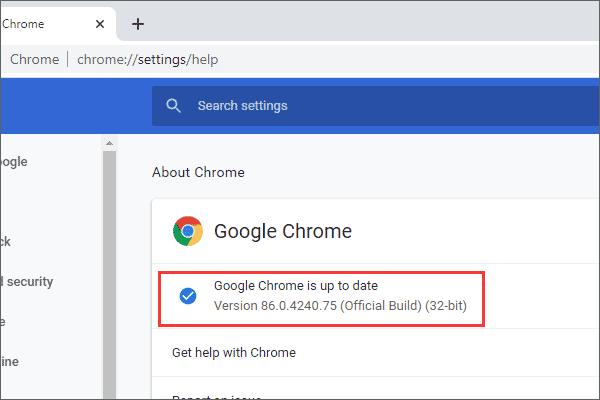 Select Settings > About Chrome from the three dots at the upper right of the page in Chrome. Any updates should then download automatically by the browser.
Conclusion
YouTube is among the most popular platforms for watching videos, vines, movies, music videos, life hacks, and other content created by your favorite content creators. There are around 2 billion active users on the network. YouTube has practically anything you could want to watch. Given that it is among the most popular platforms available, you may encounter some challenges. Not always, but occasionally, such as when the server goes down or when there are playback issues. Today, we'll discuss a common issue in which YouTube videos freeze while the audio continues to play.
There are playback issues such as being unable to modify the video quality or finding that a movie you earlier watched is no longer viewable, among other things. One of the most aggravating issues is when a YouTube video pauses but the audio continues to play, or vice versa. This is especially aggravating because of the problems that occur when the server goes down unexpectedly. Fortunately, there are several troubleshooting options for resolving the YouTube video freezing issue.
Read more: