Apple Watch is a line of Smartwatches produced by Apple. It has a Display for apps and other functions of the smartwatch. Apple Watch is a wrist computer, a notification system, a remote control, a communicator. It incorporates health-oriented capabilities with integration with iOS and other Apple products and services. It has other features like Call Function, Fitness Tracking, Rectangular Dial Design, texting, notifications, and quick e-mails. Also, Apple Watches are available in Black, Pink, Silver, Black, Gold colors.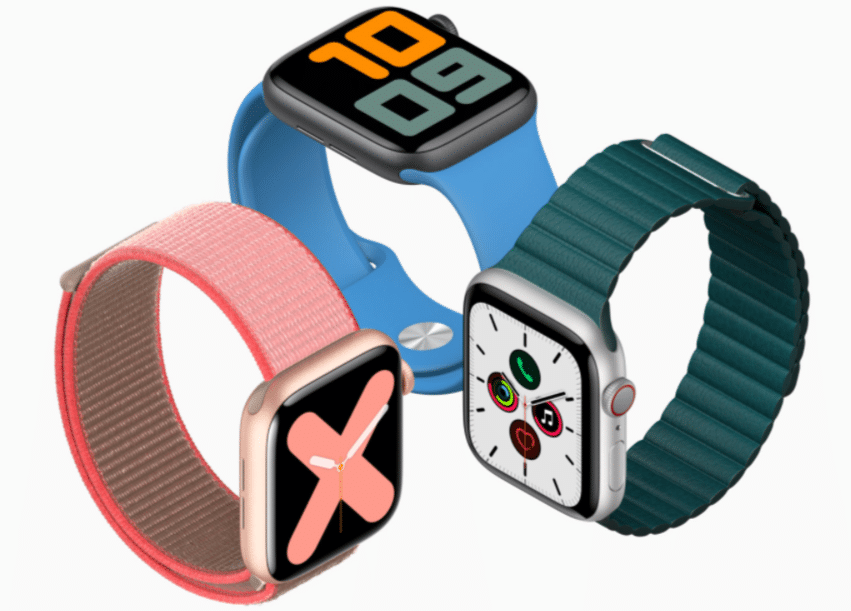 What is Apple Watch?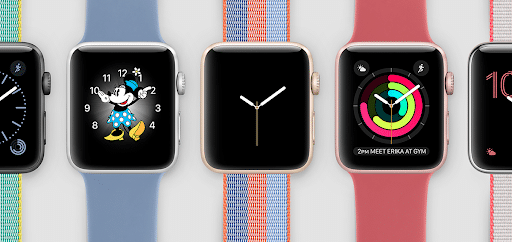 The Apple Watch is a smartwatch that connects to your iPhone to deliver notifications, make calls, send texts, and run apps. The Apple Watch is a smartwatch that operates as a small wearable computing device worn on a user's wrist. There are various things that Apple Watch can do like, Call Function, Track Your Cycle, Record a Mail, as well your Fitness trainer in your hand.
Many of the standard iOS apps come preloaded onto the watch including Mail, Phone, Messages, Calendar, and Maps, all of which are not removable. Of course, there are accessible third-party apps. For example, I have TimeBuzz, Retail Me Not, Just Press Record, and Steps.
What is Apple Watch Used For?
The Apple Watch is not a device intended to replace your phone, it's intended to augment it. It takes all the incoming notifications, alerts, and messages, and funnels them down into a screen about the size of a potato chip. It gives you the Cliffs Notes version of your mobile experience. You can read the news on it. You can read Twitter. These are things you can do, they're just not things you'd ever want to do.
The Apple Watch has the ability to make phone calls, check caller ID and access visual voicemail, send and receive text messages, access stock, and weather updates, provide fitness capabilities via heart rate and other health monitoring sensors, offer map coordinates and directions, and more. The Apple Watch also offers support for popular Apple iOS functionality such as the Siri voice assistant and Apple Pay mobile payments service.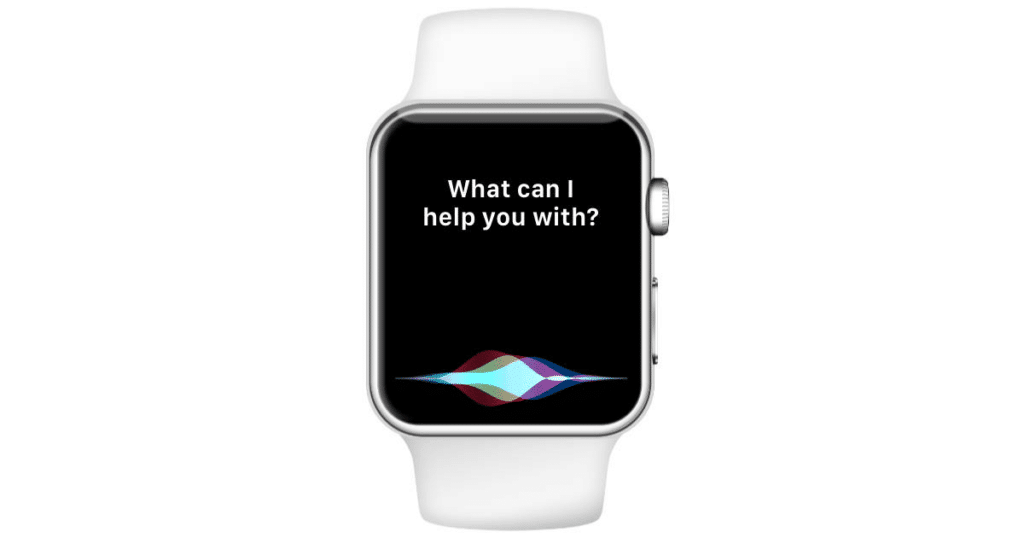 Buying Guide of APPLE Watch
When selecting an Apple Watch, you will want to consider the following:
Size: 38mm or 42mm length; all watches have the same thickness.
Case material: aluminum, stainless steel, or rose or yellow gold.
Ion-X glass in the Sport model or sapphire crystal for the others.
Watchband: numerous options.
What Can Apple Watch Do?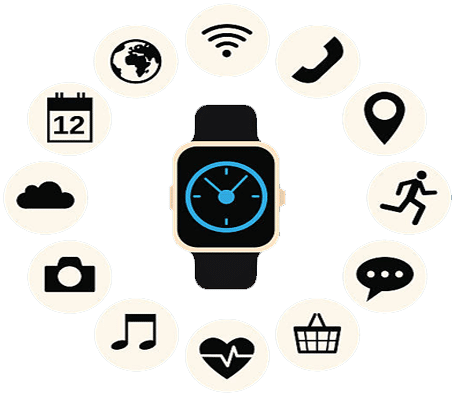 Answer Calls
Use as Your Car Key
Use as a Walkie Talkie
Record a Voice Memo
Track Your Cycle
Monitor Safe Hearing Levels
Use a Calculator
Act as a Compass
Always Show You The Display
Listen to Podcasts
Unlock Passwords and Notes on Your Mac
Use as a Flashlight
Track Your Runs
Monitor Your Heart Rate
Track Your Fitness
View and Reply to Text and iMessage
Send Memoji
Get iPhone Notifications On Your Wrist
Share Your Heartbeat
Pay with Apple Pay
Use Apps
Get Directions On Your Apple smartwatch
Use Siri on the
Connect to Your Car
Send Facebook Messages
Listen to Music on Your
Stream Apple Music
Share Your Location
Check Your Email
Control Your Apple TV & Music
Use it as a Camera Viewfinder
Find a lost iPhone
Store Tickets on Your SmartWatch
Use it as a Nightstand Clock
Use it as a Stopwatch
Show Store Loyalty Cards
Track Your Sleep
Check the News
Browse Etsy
Make In-App Purchases on Your SmartWatch
Development
The goal of the Apple Watch was to complement an iPhone and add new functions, and to free people from their phones. Apple to make wearable technology for the wrist that become a part of everyday life. Apple hired Kevin Lynch for new to develop, He said: "People are carrying their phones with them and looking at the screen so much. People want that level of engagement. But how do we provide it in a way that's a little more human, a little more at the moment when you're with somebody?"So, Apple developt Apple Watch. Apple's development process was held under wraps until a Wired article revealed how some internal design decisions were made.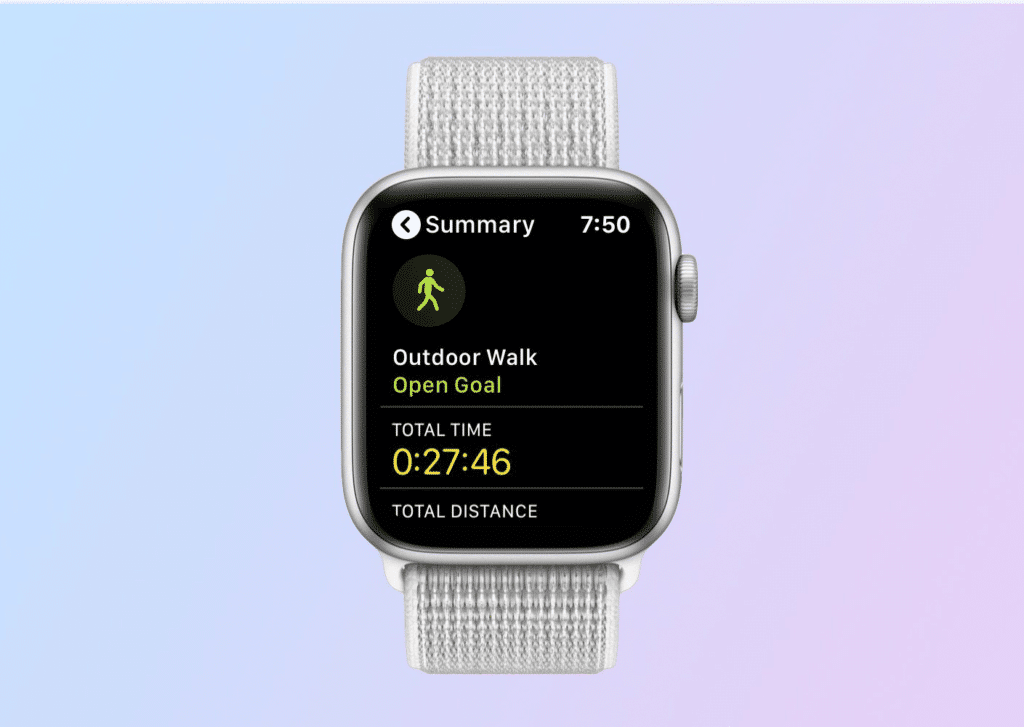 The Apple Watch promises a full range of possibilities, and we plan on being one of the pioneers behind exploring the full capabilities. Our apps will enhance the It experience in ways you never imagined and beyond.
Unveiling and release
| | | | | | |
| --- | --- | --- | --- | --- | --- |
| Watch | Released with | Release date | Final supported OS | Support ended | Support lifespan |
| Apple Watch (1st gen) | watchOS 1.0 | Apr 24, 2015 | watchOS 4.3.2 | Sep 17, 2018 | 3 years, 4 months |
| Series 1 | watchOS 3.0 | Sep 12, 2016 | watchOS 6.2.8 | Sep 13, 2020 | 4 years |
| Series 2 | watchOS 3.0 | Sep 16, 2016 | watchOS 6.2.8 | Sep 13, 2020 | 4 years |
| Series 3 | watchOS 4.0 | Sep 22, 2017 | Latest watchOS | (Current) | 3 years + |
| Series 4 | watchOS 5.0 | Sep 21, 2018 | Latest watchOS | (Current) | 2 years + |
| Series 5 | watchOS 6.0 | Sep 20, 2019 | Latest watchOS | (Current) | 1 years + |
| SE | watchOS 7.0 | Sep 18, 2020 | Latest watchOS | (Current) | 0 months + |
| Series 6 | watchOS 7.0 | Sep 18, 2020 | Latest watchOS | (Current) | 0 months + |
Conclusion
The Apple Watch is convenient and relatively easy to learn. We especially like it for texting, notifications, and quick e-mails. Be sure you are comfortable using iOS VoiceOver gestures as you will need them on the SmartWatch and when using the Watch app on your iPhone. It has swayed important aspects that have effectively enhanced mobility and storage while developing an immense challenge for the upcoming generation based on new devices.
Also, let us know your reviews on the topic. For Latest Blog Subscribe and Do like, comment, and share.