YouTube is a well-known source of music, videos, and movies. However, while the YouTube app has an "Offline" mode for playing videos while you are not connected to wifi, not all videos are qualified for it. Google Chrome is widely used as a browser by internet users. If users wish to download a YouTube video via Chrome, they must use a third-party downloading program or website, such as Keepvid, Savevid, or YouTube Downloader. However, a third-party website has created an application that can be installed in the Google Chrome Browser. With it, you may immediately download YouTube videos via Google Chrome.
This is why you could check for how to download YouTube videos via chrome. That's how you ended up on this page.
What will you see here?
Download YouTube videos via Google Chrome
By subscribing to YouTube Premium, you may download videos to your mobile device. However, even if they are licensed for reuse, you are limited to viewing them on the website in Chrome and other browsers. Or do you?
Here's how to use Google Chrome to download YouTube videos-
1. To begin, go to the Addoncrop website.
2. Under YouTube Video Downloader. Click Add to Chrome > Let's Go.

3. The Foxified page will pop up on the Chrome Extention page. Select Add to Chrome.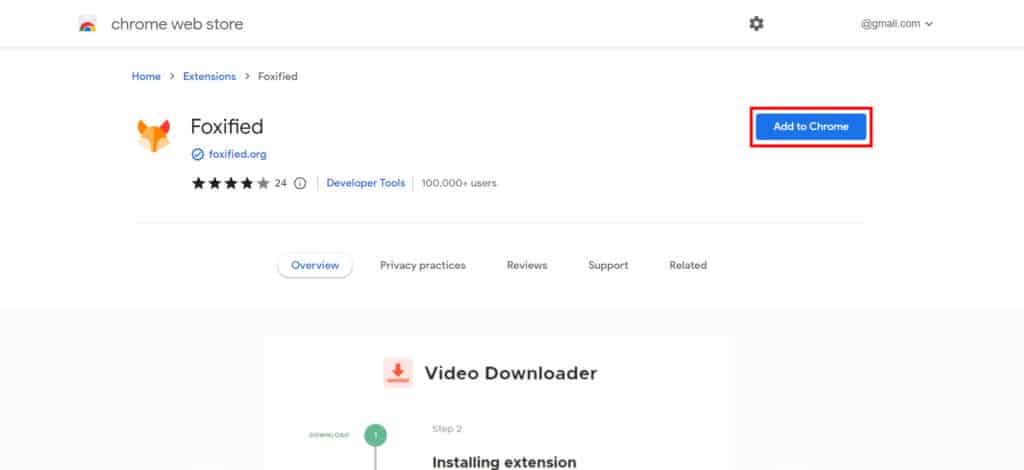 4. Select Add Extension from the confirmation that opens up.
5. A new page will appear; click Allow permissions.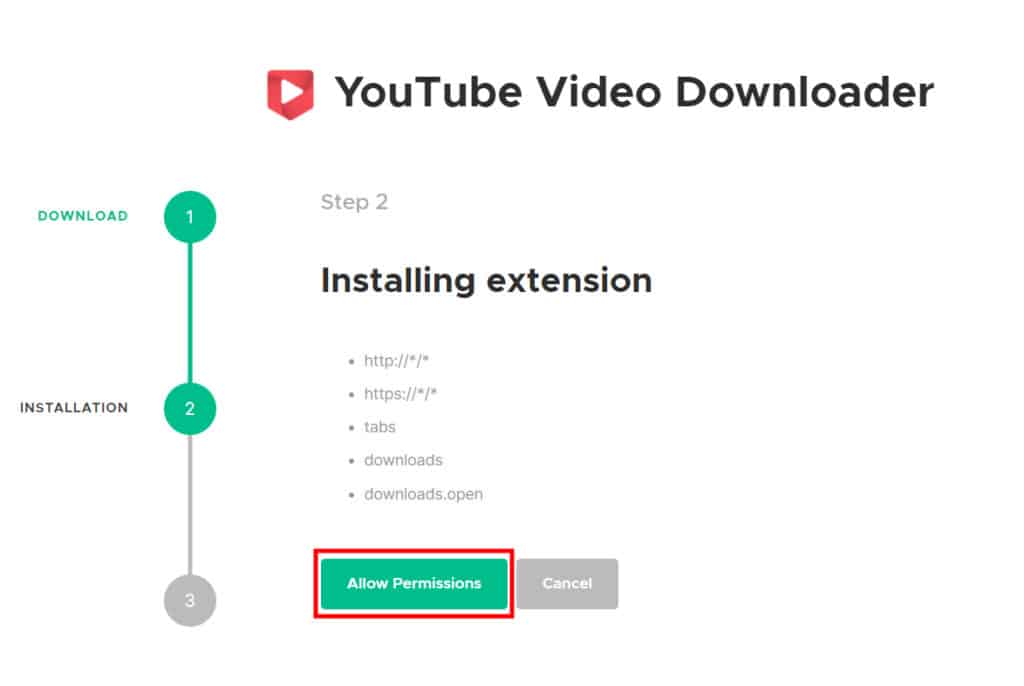 6. Finally, choose Allow from the warning dialog.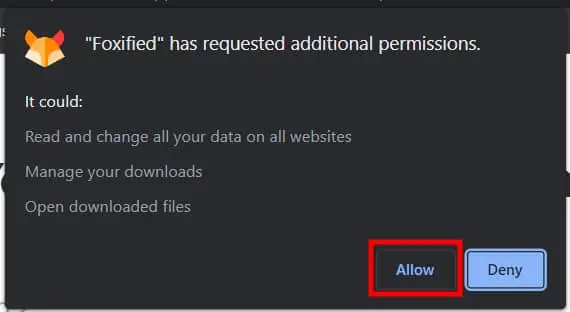 7. Now navigate to http://www.youtube.com/ and search for your favorite tunes or video; a similar screen will appear.
8. Select the Downloads option.
9. A drop-down menu will appear with many resolution settings.
10. Select your preferred resolution, and the download will begin.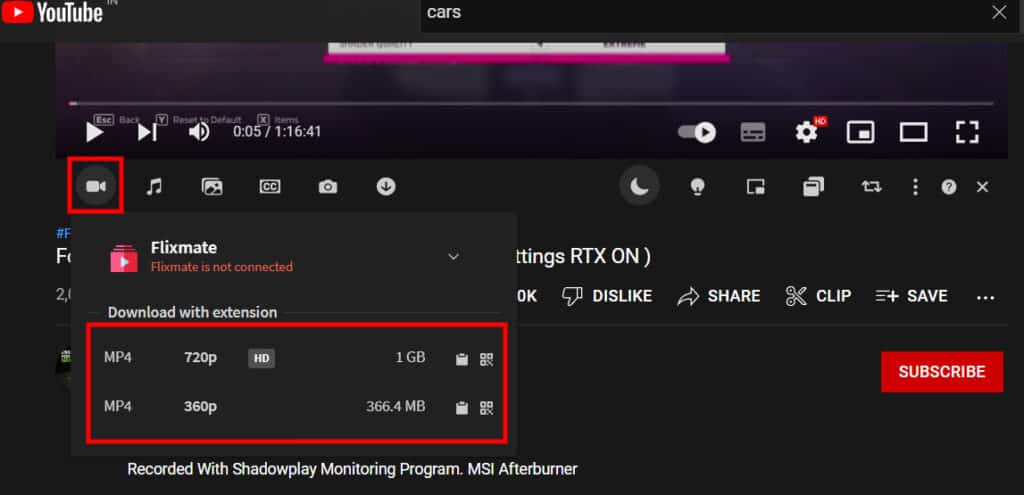 Is downloading YouTube videos legal?
You may download videos using the YouTube application for iOS and Android by paying $11.99 a month for YouTube Premium. However, this option isn't available on the YouTube website to avoid piracy and copyright infringement.
Note: Producing copies of copyrighted content is unlawful. However, using video downloaders is not. If you regularly break the site's terms of service, Youtube will delete your account, and you may even face legal action.
Which software is best to download Youtube Videos ?
While both the Snaptube and VidMate mobile apps are used to download music and videos, they are not the same. Snaptube, for example, offers a more user-friendly design and a faster-loading player. While VidMate is a good way to obtain high-quality films and music, many users are looking for an alternative.
Conclusion
So that's how to download YouTube videos via chrome browser. With this detailed knowledge, we are confident that you will no longer be concerned about how to download YouTube videos using chrome. However, there is a lot of information on YouTube that you may download, such as publically available videos that aren't copyrighted, clips protected by a Creative Commons license, and handmade videos shared with you by friends and family. Be cautious about what you download, and never, ever share films from YouTube without authorization.
Read More: