Accounting software- The digital guru who manages your finances, arranges your costs, and enables you to understand your profits. It acts as an exceptional calculator that maintains a close eye on your financial situation and not only does adding and subtracting. Small business accounting software emerges as the savior of financial management in today's hectic corporate world, where time is money and accuracy is power. Your small company can become a financial powerhouse with the help of the correct accounting software! However, in this blog, we have mentioned some of the best small-business accounting software. They can turn out to be a game-changer by making decisions that will take your company to new heights.
What will you see here?
Zoho Books
Free Accounting Software for Small Businesses- Zoho Books
Zoho Books is a free online small business accounting software to help small businesses. To manage the finances and make the numbers simplified this platform offers a wide range of features. Apart from the free plan, it also offers various paid plans with distinctive features and functions. The standard plans come for £10, Professional for £20, Premium for £25, Elite for £85, and Ultimate for £165 clients can billed on a per-month basis.
Apart from the features mentioned below, there are also other amazing features it offers. The features include Credit notes, Template customization, Mileage tracking, Multi-user collaboration and Multi-lingual invoices, Payment reminders, and many more. As of now, we are discussing Zoho's free plan, so have a look at the features the free plan has to offer!
Manage invoicing and expenses easily with organized communication:
With ease, create mail, and manage invoices. Create bills that are in accordance with your brand, send them via email to clients, and take online payments. Gain a thorough understanding of your company's costs and keep tabs on where your money is being spent. To keep track of every dollar you spend, automate expenditure creation and categorize your spending. View the entire history of all your commercial dealings with one person. Maintain central organization for your suppliers and clients while streamlining communication.
Reporting and VAT filing, banking, and online payment features:
Using informative financial reports, make company decisions based on precise real-time data. Directly from Zoho Books, generate VAT returns and send them to HMRC. You can directly import your bank statements, have them automatically categorized, and then compare them to the transactions that are listed in the software. Verify and validate transactions to quickly reconcile your accounts. Make it simple for both you and your customers to pay digitally. It works with a number of payment processors so you can easily accept payments online.
Pros:
GST compliance features

Wide range of features with User-friendly interface
Cons:
The web App has better features than the mobile app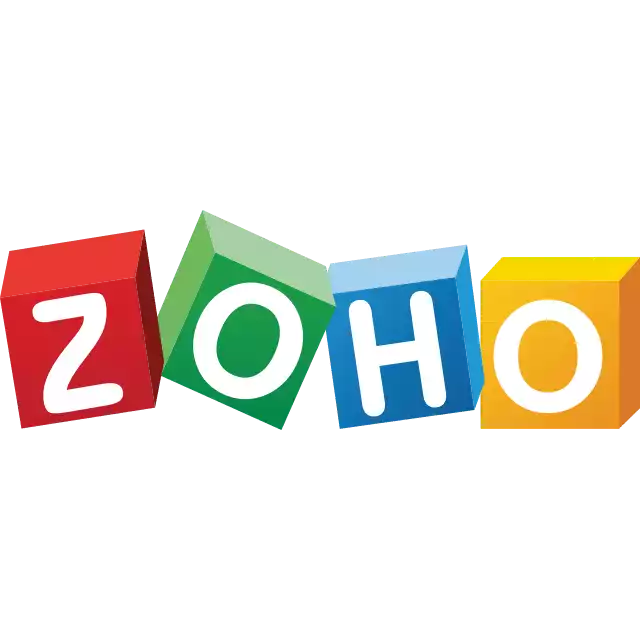 Intuit Quickbooks Online
Accounting Software for Small Businesses- QuickBooks
A cloud-based accounting software– Quickbooks Online helps small businesses in managing their finances hassle-free. This software does not provide any free plans. Intuit Quickbooks Online offers various plans with distinctive features such as Self-employed for £1, simple-start for £1.40, essentials for £2.40, plus for £3.40, and advanced plan for £7 that clients can billed on a per-month basis. The Intuit Quickbooks online also has a cloud-based mobile app. Though we have discussed in detail the employed plan below in the blog, the essential plan is the popular plan.
Manage VAT, Run payroll, and Accept payments:
In accordance with HMRC's Making Tax Digital regulations, you can set up and submit your VAT and receive reminders when it's due. Even your VAT return is checked for errors by the VAT error-checking tool. Spend less time and money on handling auto-enrolment, reporting RTI data to HMRC, and producing employee payslips. Manage PAYE, NI, and other deductions easily. PayPal lets you accept credit card payments directly from customer invoices. Credit and debit cards are also accepted, and your clients do not need to have a PayPal account.
Easy time tracking, free support and you can also collaborate with Accountants:
With QuickBooks Time, you can see your team members wherever they are. This helps you save time, maintain control, and ensure the seamless operation of your organization. For free phone, screen-sharing, and live chat help, get in touch with the team of professionals. Invite a bookkeeper or accountant to work with you on your QuickBooks accounts. Working together with your accountant gives you quick, secure access to all of your information.
Pros:
Variety of pricing plans to choose from

Scalable and secure
Cons:
The bit complex setup procedure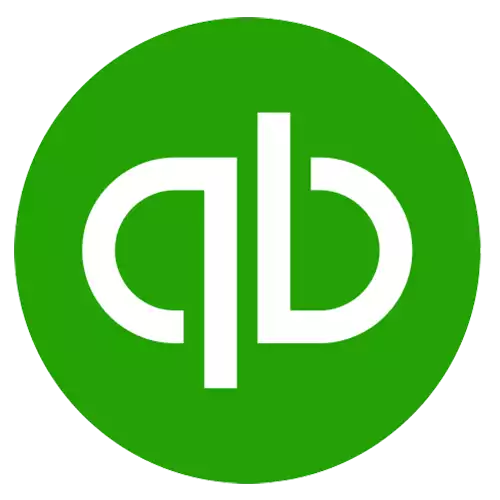 Freshbooks Accounting software
Online Accounting Software for Small Businesses - FreshBooks
To help small businesses manage their finances easily, this small business accounting software offers various functions and capabilities. Though there is no free version of the plan available on Freshbooks, they do offer a 30-day free trial for all the plans. The various Freshbooks distinctive plans with distinctive prices and features are Lite for $8.50, Plus for $15, and Premium for $27.50, and you can also customize your plan as per your needs and preferences.
Apart from the features mentioned below, there are also various other features offered by this software. You can create custom estimates for your customers, accept payments from various credit cards, get accurate accounting reports, etc. The FreshBooks also has one of the best accounting apps for bookkeeping purposes.
Sales Tax Summary, Time entry, and Invoice details:
Calculating payments is now simpler than ever thanks to FreshBooks accounting software, which records the sales taxes you've paid and collected in any quarter. To get paid for your accounting services, keep track of the time spent on each individual client and include the price in your invoices. View a thorough history of each invoice you've submitted to get a sense of your invoicing. By client, date range, and even payment status, you can alter your report.
Accounts Aging, P&L and Expense reports:
You may identify which clients you should send reminders to by looking at the summary of overdue bills in the FreshBooks accounting software's Accounts Aging report. This thorough balance report outlines all of your receipts and outgoings so you can see precisely how beneficial your company is. You may get a thorough breakdown of how much you spent and where within a specific time frame with FreshBooks accounting software.
Pros:
Invoicing and payment tracking

Expense and time tracking
Cons:
No double-entry accounting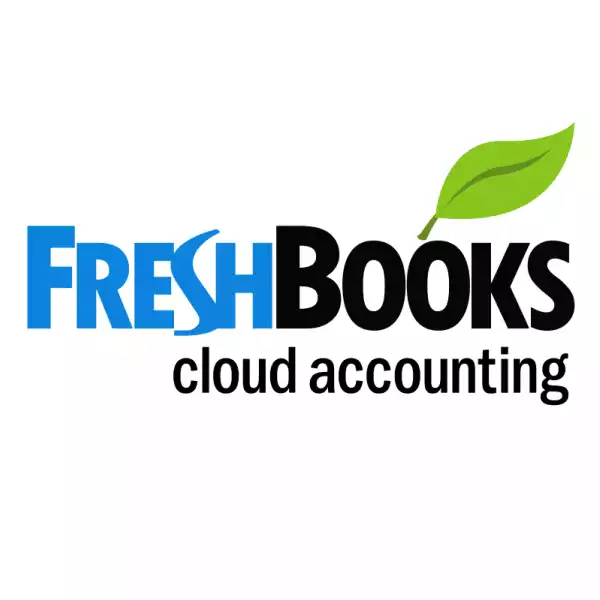 Wave
Free Accounting Software for Small Businesses - Wave
Wave is also one of the best accounting software for a small business. The price varies depending on the plan and features you want and need. However, accounting and invoicing features are free in this accounting software. Apart from that, you need to pay differently for features in Wave like mobile receipts, payroll, advisors, accounting, and payroll coaching, and to get payments faster.
Mobile Receipts, payments, and Advisor features:
With the help of optical character recognition (OCR) technology, you may quickly and on the move enter expenses utilizing Wave's mobile receipts function. The receipt scanning function of Wave is only accessible on mobile. You may immediately receive money through digital payments in the software using a credit card, Apple Pay, and bank deposits. With Wave Coaches, you can receive specialized assistance. Receive special accounting services from the in-house bookkeepers and payroll coaches.
Invoicing, accounting, and Payroll features:
Powerful invoicing capabilities provided by the software include access to all client information in one location, monitoring of payments, and communications. With Wave's free iOS and Android application, you can submit invoices anytime and wherever you want. It is among the most trustworthy and secure accounting programs, and you can get started using it right now. Your books will automatically reflect the transactions, allowing you to effortlessly keep tabs on your firm. You may avoid stress, save time, and maintain compliance thanks to the automated, accurate payroll. Payrolls for your contractors and employees can be accurately prepared in a matter of minutes.
Pros:
Basic features are free

Intuitive interface and comes with a mobile app

Double-entry accounting software
Cons:
Lacks features such as project and inventory management
Quickbooks Self Employed
Self-Employed Accounting Software - QuickBooks
Quickbooks self-employed plan is designed for contractors, small businesses, and freelancers. To help you maximize the deductions on the tax, it automatically tracks mileage, imports transactions, and exports your Schedule C. It has three distinctive plans such as self-employed for $10, Self-Employed Tax Bundle for $15, and Self-Employed Live Bundle for $20.
Tracks Mileage Automatically:
You must include a documented account of your travels with your business mileage deductions, known as a mileage log. Whether it's a paper-and-pencil mileage log or a digital mileage log, the IRS requires you to preserve your mileage logs for three years. By using a mileage tracker program like QuickBooks Online, you can be confident that your business mileage is structured and recorded in real-time, preventing loss or forgetting of important information. From the Google Play Store or the Apple App Store, download the QuickBooks mobile app.
Expenses tracking and Tax deductions:
Use QuickBooks Self-Employed to precisely record your income and spending so you can claim all the tax breaks you are entitled to. You can quickly sort transactions, connect your accounts, and establish your own restrictions. Receipts are easily arranged, and built-in spending reports are accessible and shareable. The company expenses are synced automatically, sorted into the appropriate tax categories, and stored with snaps of the receipts.
Pros:
Mileage tracking with tax preparation

Affordable cloud-based mobile app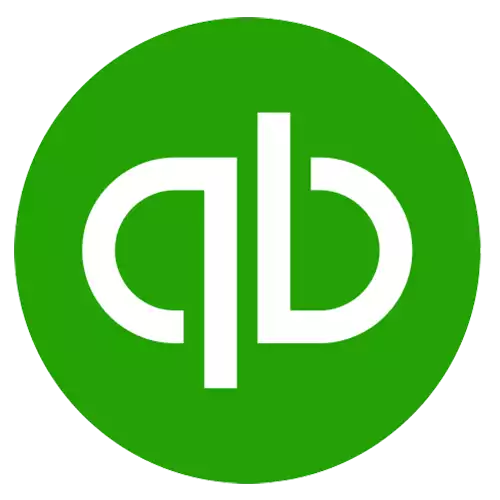 Xero
Online Accounting Software for Small Business Accounting - Xero
The easy-to-use cloud-based accounting software- Xero is widely used due to its amazing functionalities. Xero offers four plans such as starter for £14, standard for £28, premium for £36, and ultimate for £49. Apart from the features mentioned below, it also offers various other amazing features. It offers functions like paying bills, VAT returns, claiming expenses, Bank connections, accepting payments, Payroll, managing Xero contacts, Multi-currency, Quotes, Analytics, Accounting dashboards, managing fixed assets, and integration with apps.
Online invoicing, inventory, and reporting features:
Offering your customers a variety of payment options, setting up automatic reminders, customizing online invoices, and creating invoices directly from the app are all options. With Xero's inventory control structure, which automatically generates invoices and orders with the goods you buy and sell, you can keep track of stock levels. You may add things to invoices, keep track of stock levels, and check what's selling. In order to maintain track of your finances, produce precise accounting reports. And collaborate with your advisor in real-time online. You may customize, compare, and compute your reports as well as obtain them whenever you choose.
Capture Data, Bank Reconciliation, and track projects:
Automatically obtain copies of important documents and data saved in Xero. Bills and receipts can be used to automatically sync transactions into Xero, extract data, and store documents online. The bank reconciliation software from Xero makes it simple to verify that the transactions in your banking accounts are reflected in your company's financial records. Additionally, employ project and task monitoring tools to keep an eye on costs and revenue. It enables expense management through a timer or location-based tracking with a simple setup and automated integration.
Pros:
Integrates with a variety of apps

Strong security
Cons:
Not as customizable as other software.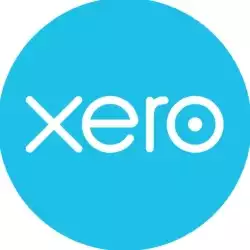 What is the need of having an accounting software?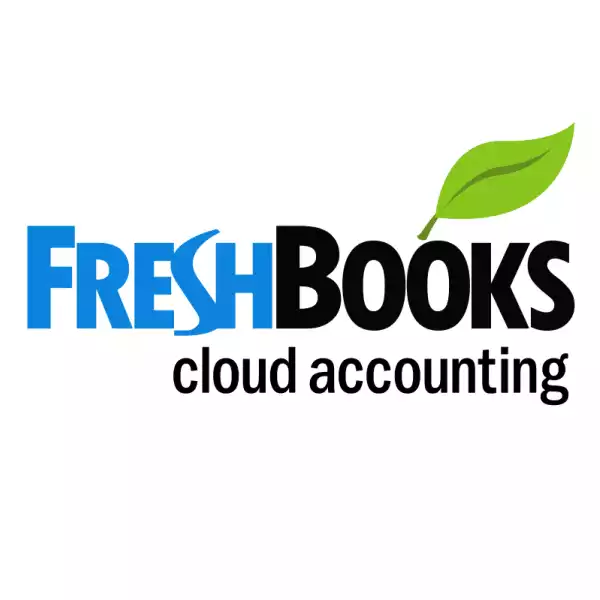 For businesses, tiny businesses, accounting software serves as a helpful friend. The most straightforward accounting software can improve productivity, save time and money, and free up your time so you can focus on running your business. The software can maintain your books through features like invoicing, tracking payments, etc. It is necessary because it reduces the stress associated with managing money. It would be a huge hassle to keep track of all your earnings, outgoing payments, and receipts without assistance. Accounting software can help with that. It keeps things orderly to start.
You can easily track the origin and destination of your money. Additionally, it aids in keeping you on top of crucial tasks like paying bills and collecting money from clients. Additionally, it saves time by various accounting services. The software handles the arithmetic for you rather than doing it all by hand and sorting through mountains of receipts. Consequently, due to the various accounting services offered, you may devote more time to expanding your small business and less time to dealing with paperwork.
Conclusion
The foundation of efficient financial management is having the best accounting software. As you read in this blog, we have mentioned some of the best accounting software that helps empower small businesses. The road to financial success is more important than just the numbers. Each reviewed software has its pros and cons, whether you choose the user-friendly appeal of QuickBooks, the adaptability of Xero, or the ease of FreshBooks. Let the power of your small business accounting application propel your business forward. As they say, "It's not just about generating money; it's about creating a difference." And you're ready to significantly impact your business journey with the appropriate small business accounting application at your side. Here's to your financial success!
Read More