iPad Air 3(2019) has always remain an excellent choice for creatives and video-takers who need extras the budget iPad doesn't provide. But the launch of the 2020 iPad Pro lineup, the iPad Air 3 (2019) is now the oldest current tablet being offered by Apple. As for its age and price, we're not recommending it for most tablet buyers right now.
iPad Air 3(2019) launched back in March 2019 not so long just a year ago alongside the iPad Mini 5. Before this, the iPad Air name hadn't been used for over two years so it was quite a surprise on its released.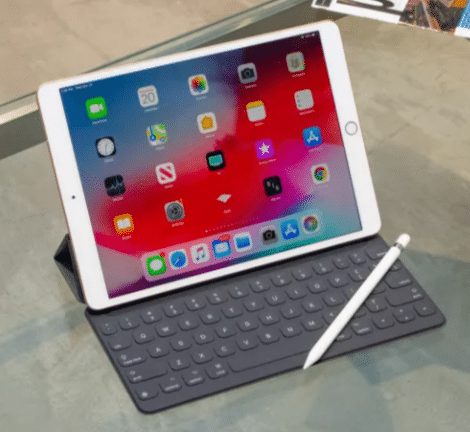 The iPad Air 3(2019) comes with a 10.5-inch Retina display with wide-gamut and TrueTone ambient color temperature matching. It also comes with Apple's A12 Bionic chipset, the same one in the iPhone XS, 3GB of memory, a Lightning connector, a Touch ID biometric fingerprint sensor, two stereo speakers, a 7-megapixel, 1080p front-facing camera, and an 8-megapixel, wide color f/2.4, and 1080p rear camera. You can get it in silver, space gray, or gold, with 64GB or 264GB of storage. It comes with a price of $499 i.e. original iPad 2010 price back then when it released.
Why Should You Buy iPad Air 3(2019)
The iPad Air 3 (2019) has serious horsepower hidden behind its laminated screen and uses Apple's excellent Smart Keyboard for proper 2-in-1 for productivity. Its traditional design and first-gen Apple Pencil compatibility make it look dated, but it doubles the performance of the entry-level iPad 9.7. Over time, we found the iPad Air 3 is the iPad for people who want 'a little more' than what the entry-level iPad 9.7 offers. You also have new options for an Air compared to its predecessor. It has larger storage configurations, compatibility with the excellent Apple Smart Keyboard cover. Also performance numbers double those of the iPad 9.7. It's a wholly better 2-in-1 productivity tool and a winner for Back to School shoppers.
Comparison with the iPad 7 (2019)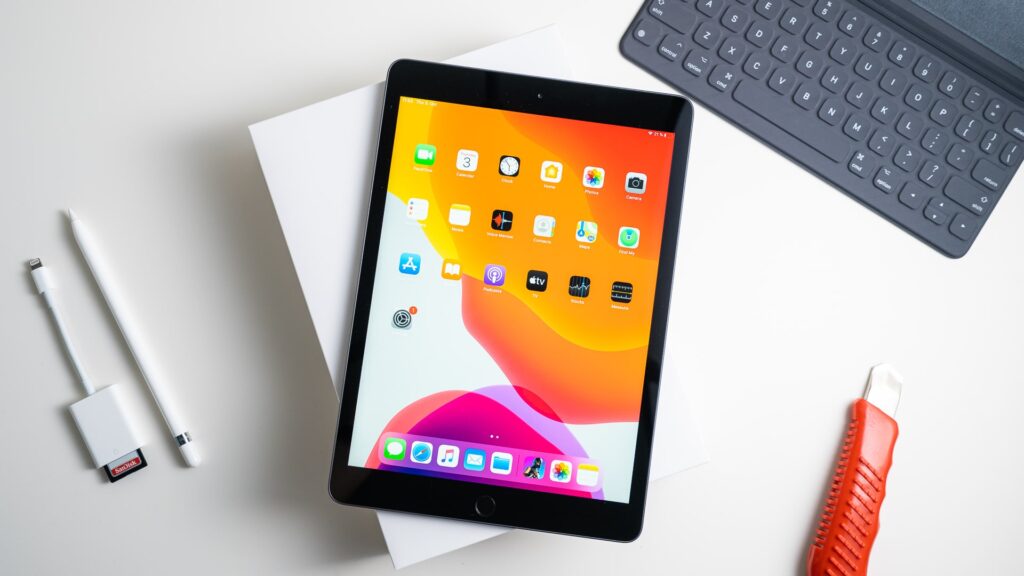 If we talk about price iPad Air 3(2019) is $170 more than the iPad 7(2019) which released just after iPad Air 3(2019). As with the price you also get extra features and more facilities. A better chip i.e. A12 Bionic chip with Neural Engine vs. A10 Fusion chip. More storage availability which is up to 256GB vs. a maximum of 128GB. Also a better and larger display. Plus what we need is a better quality camera for capturing good memories and it has a 7MP compared to 1.2MP.
Comparison with 11-inch iPad Pro second generation
Recently launched 11-inch iPad Pro(second generation) with the 12.9-inch iPad Pro (fourth-generation). It is the first new iPad Pro in almost two years of time. When we talk about the price you'll have to pay a whole of $300 more than iPad Air 3(2019). But with extra price comes extra features ofcourse. You'll get Apple Pencil (second-generation) compatibility. A better chip – an A12Z Bionic chip with Neural Engine. Who dosent need a more memory, this gives you up to 1TB of storage. Move on to camera it provides 12-megapixel wide and 10-megapixel Ultra Wide. Also the upcoming Magic Keyboard, a USB-C connector, etc.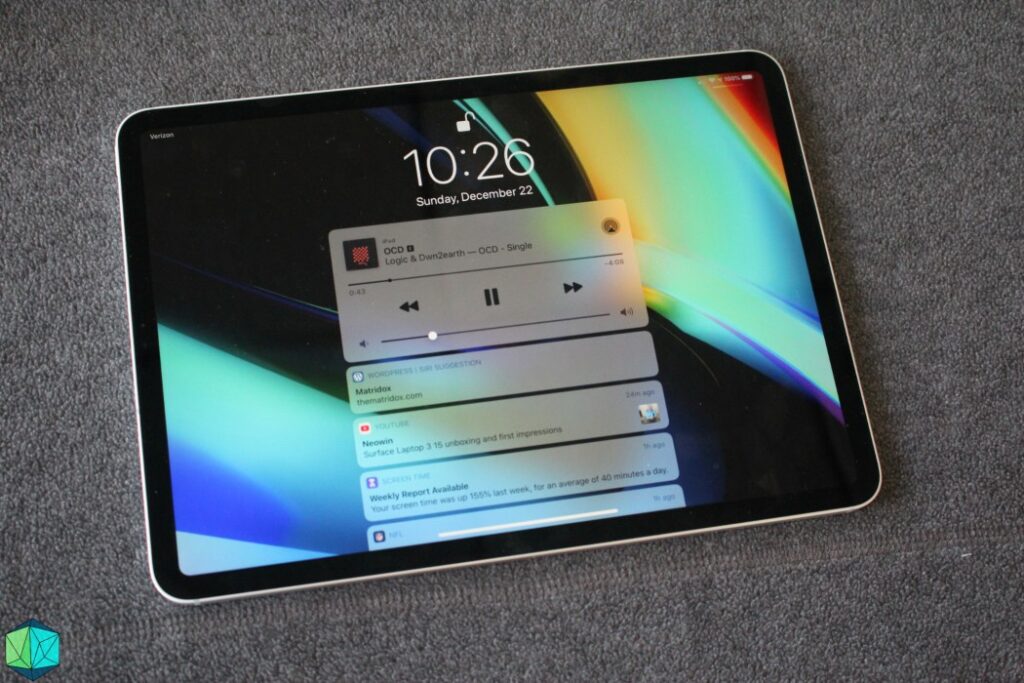 Who Should Buy iPad Air 3(2019)
Folks who are looking for an iPad that gives Good Performance at a respectable price then this is the one for you. It keeps the capacity to double the performance of the iPad 9.7. It doesn't quite get to new iPad Pro levels, but the speed and price make it a good value. Due to the pandemic situations right now everything is pretty much online even Education. So it is a great option for students who are looking for a 2-in 1 tablet. It works with the easy-to-pair Apple Smart Keyboard cover, and that makes it ideal for taking notes, sending emails, and working on simple tasks during class. Also, best for people who are looking for an iPad that gives you productivity without breaking the bank. As we know iPad Pros are too expensive for most people.
---
Conclusion
Above are some of the important reasons stated which we think keeps the point of why you should buy the iPad Air 3 (2019). It gives you the best functions and performance which you may need with pro-level features. It comes with a mid-price not too expensive not too cheap which a person can afford. But always go for the gadget which you think is right for you or your work.