If you decide to take your iPad or iPhone on the trip along with you, on a beach or on a pool side resort. Or just want to make sure it doesn't get wet even at home, then you need a water-proof case.Waterproof cover are most preferable options especially when your device is going to be handled by kids.Waterproof cases are also rugged, and also they offer protection from scratches and shocks, too. So, they are a practical choice. A waterproof phone pouch keeps your phone protected by sealing out all the water in a system that's not too dissimilar from a Ziplock bag.Here are some reliable options to consider when shopping for a iPad/iPhone waterproof case/cover.
What does waterproof case do ?
Water proof phone cases will make sure your phone stays high and dry. These cases are also rugged. They also offer general protection from scratches and shocks, too.
What to Look for when buying a Waterproof Case?
Multifunctional – Many water proof cases can hold more than just your phone. Some also have space for credit cards, cash, or even a small set of keys.They work with multiple types and sizes of phones.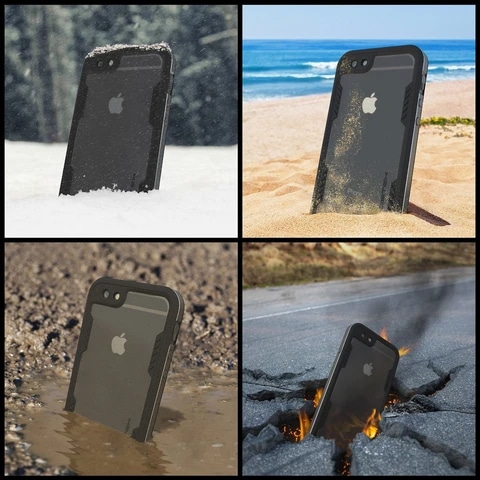 Size – Water proof cases need to be extra protective, which usually means extra bulk in your phone. However, these cases don't have to make your phone the size of a brick. You can find streamlined water proof cases. But the twist is that they usually aren't suitable for multiple types of phones.
Floatable case – If you're on a boat or going to be partaking in some kind of water sport. You might be worried about dropping your phone into the water and losing it. For these situations, it's good to look for cover that can also float.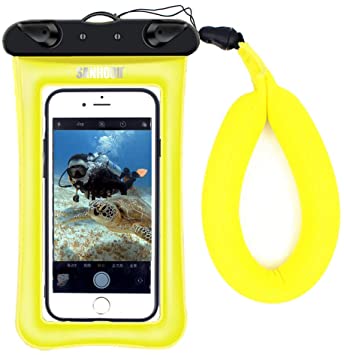 The iPhone is great for taking photos, but what about when you are in water? Whether you're swimming, scuba diving, camping, or just waiting in the rain. The threat of water damage seems to be everywhere.
Modern iPhones are officially recognised for their water and dust resistance. So, just like you wouldn't forget to pack sunscreen to protect your body during your next water adventure or beach. The best water proof phones cases block water and other types of damage. Don't leave without a quality water proof cover for your phone.
Types of Water proof Cover :
In general, there are two types of water proof phone cases for you to consider.
The first one is, for the most part, a regular case. It snaps onto your phone securely and has been designed to keep away water. And in some cases, dust and dirt, too. Most of those phone cases could be submerged into water . Many will allow you to take photos and videos. And while there are definitely a few models that have a bulkier design. Most brands are now designing cases that are just as light as the one you use every day.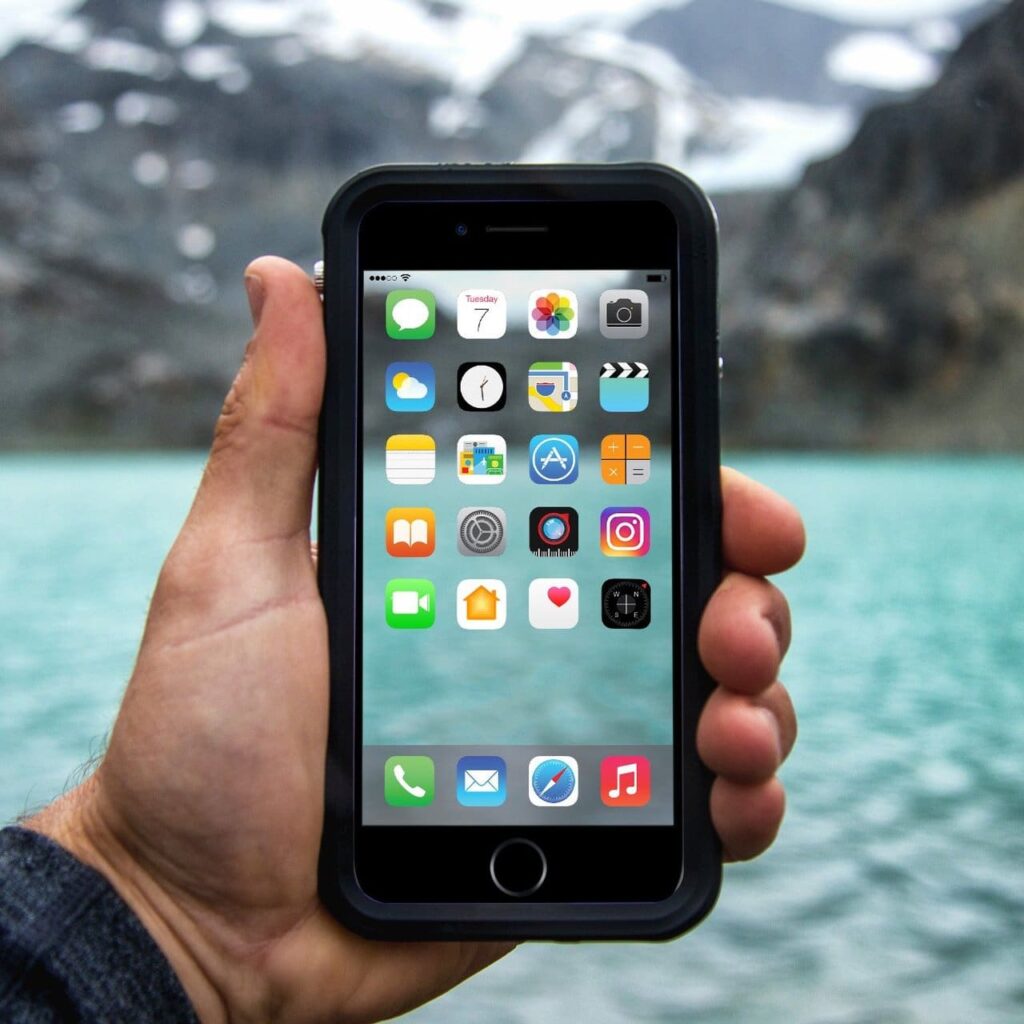 The second type looks, and functions, more like a dry bag and is perfect for water sports. Most of them come in a pretty universal size. So you can store almost any device in them and hang them around your neck. You can also opt for a floatable design, which will come in handy if you accidentally drop your phone in the ocean or pool.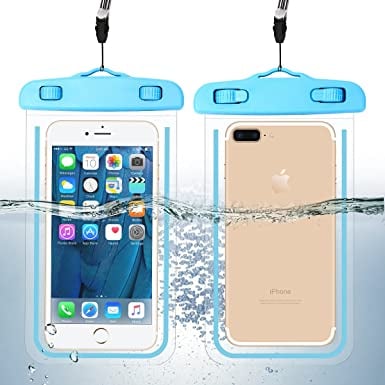 ---
---
---